Open House is on Tuesday at LGS. It is "come and go" from 5 to 6:30. No meal so families can come when it works best for them!

Bronc Backer Bash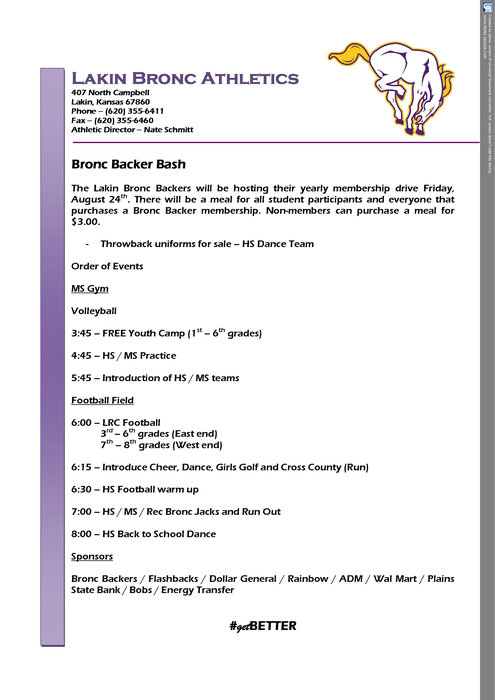 These ladies are getting the office ready to go for the 1st day of school!!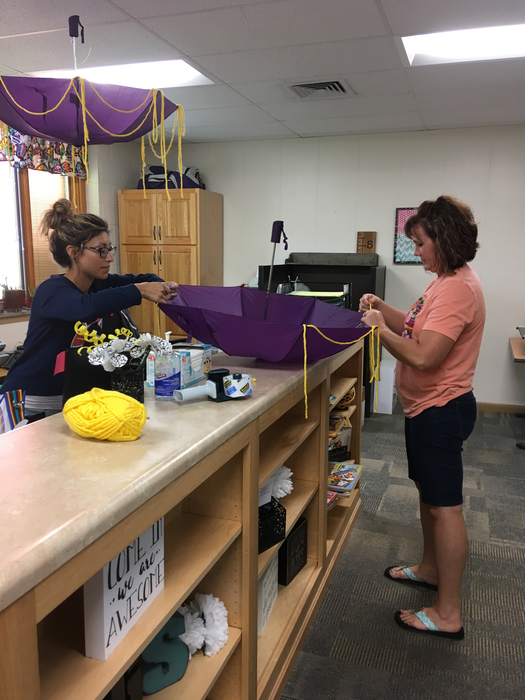 Second night of patrons, parents, community, staff & students doing strategic planning for the future of USD 215. #getBETTER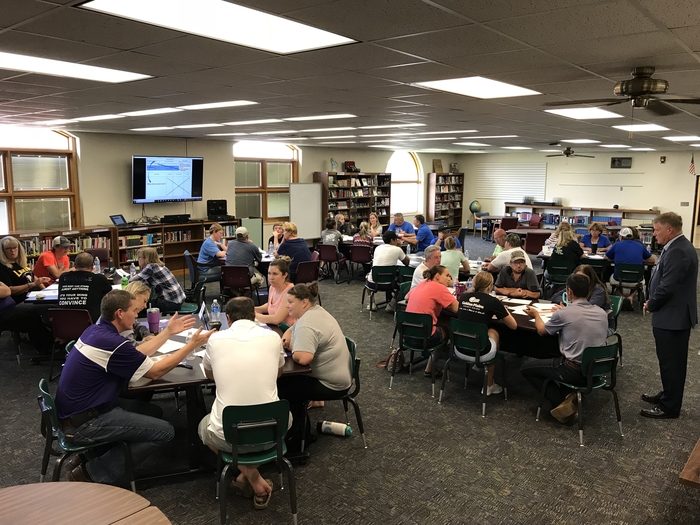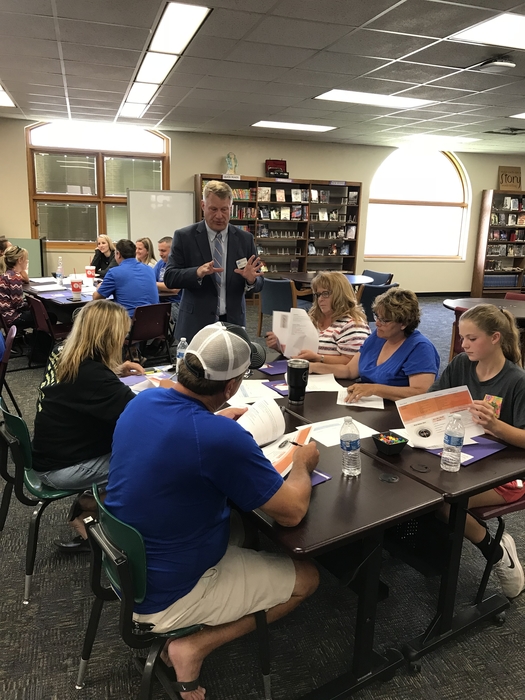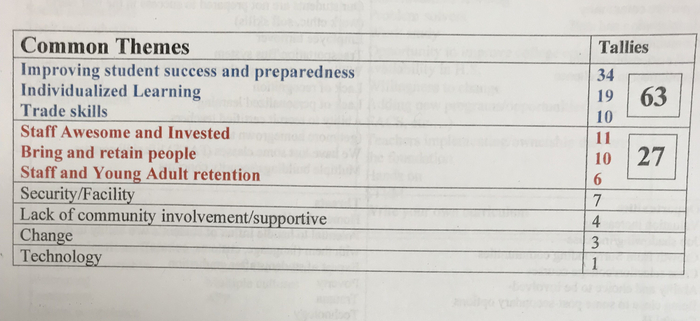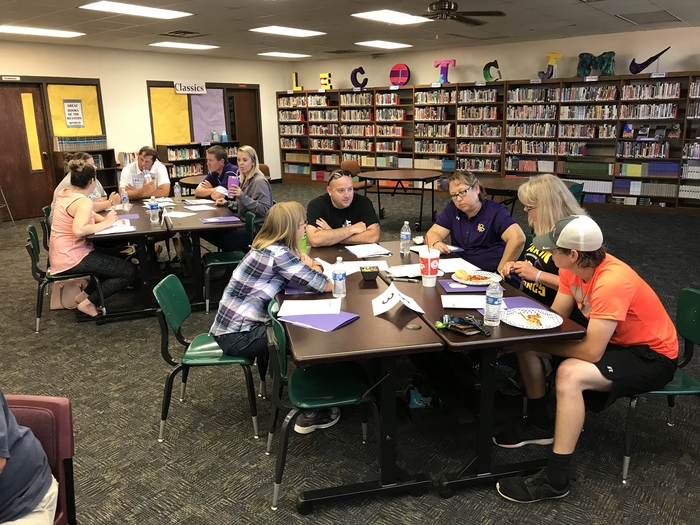 USD 215 staff collaborating to learn new technology!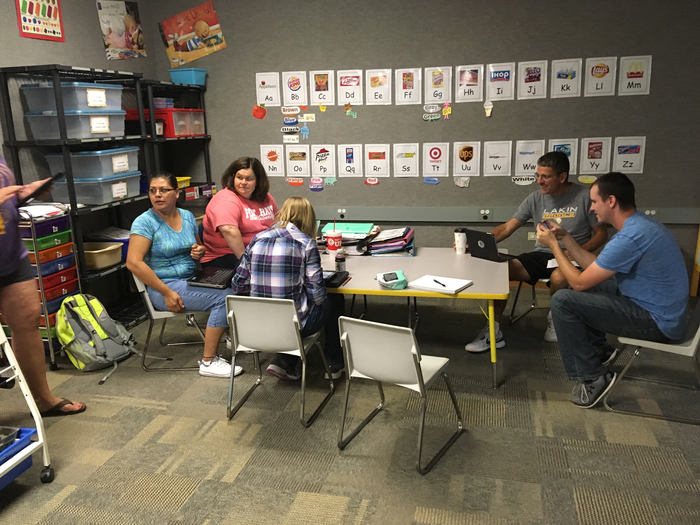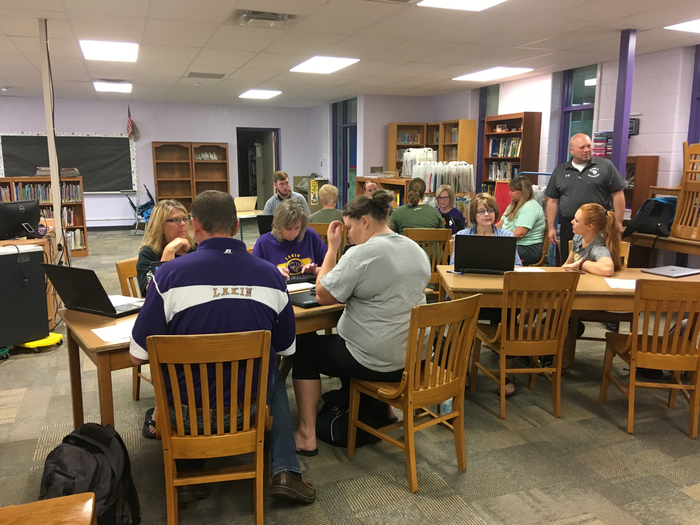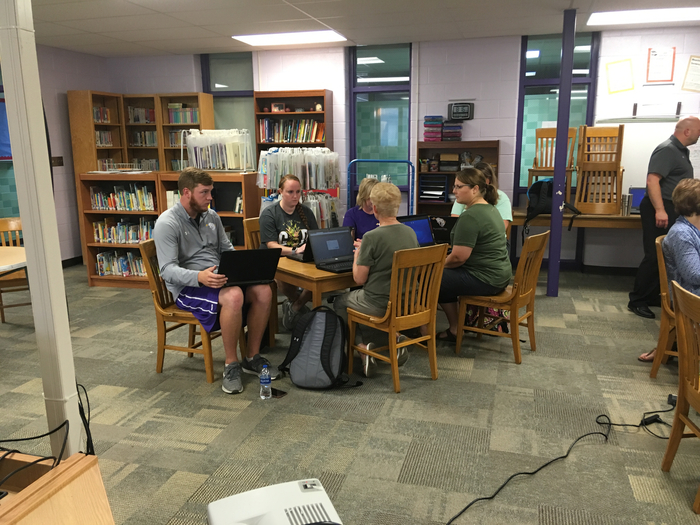 Thank you to Mr. and Mrs. King for helping get LGS ready for an awesome school year!!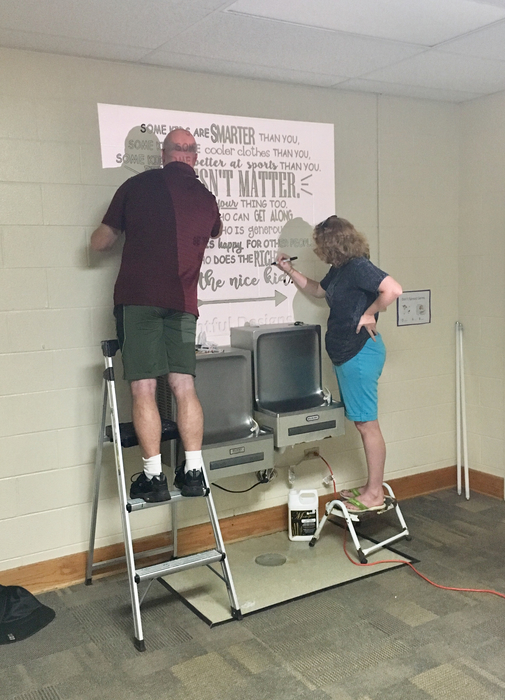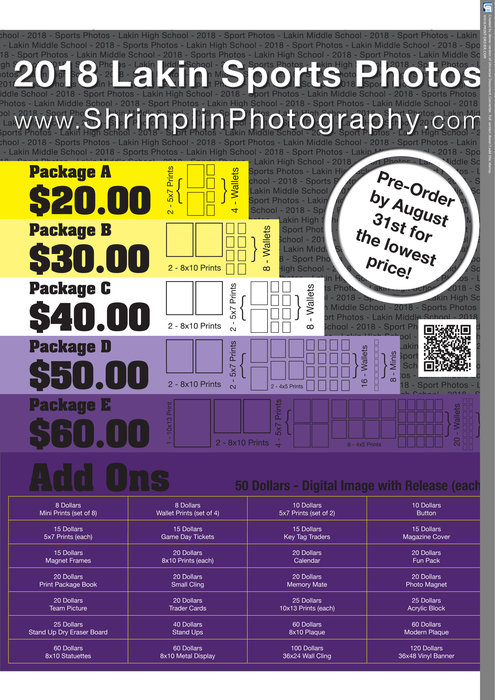 Grades 9th-12th can pick up their iPads in the High School Media Center from 1:00-4:00 today and tomorrow!

School calendars are available at all school offices, Lakin Independent, Kearny County Bank and Hospital/Clinic. They will not be mailed.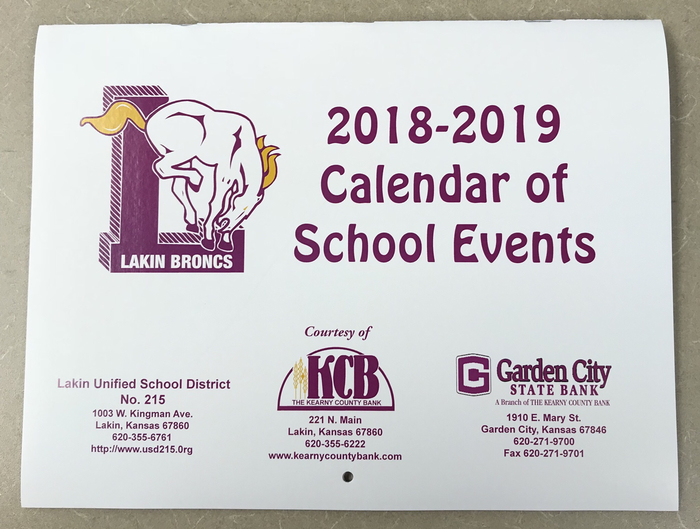 USD 215 teachers learning about assessment data!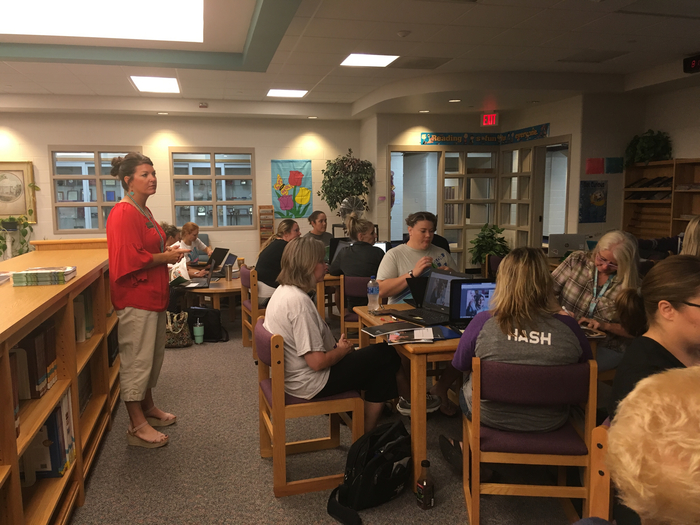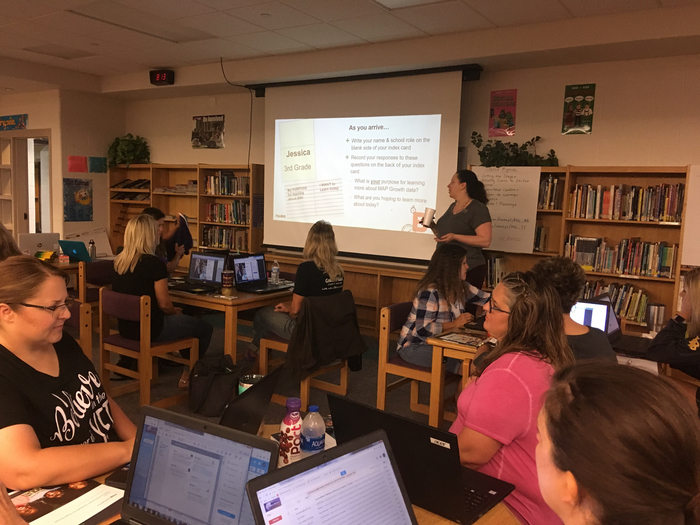 LMS orientation will be at 6:30 on August 21st. Not at 6:00 as previously stated. Hope to see you all there.

Fall sports practices underway. Good to see all the athletes and coaches getting back to work! #getBETTER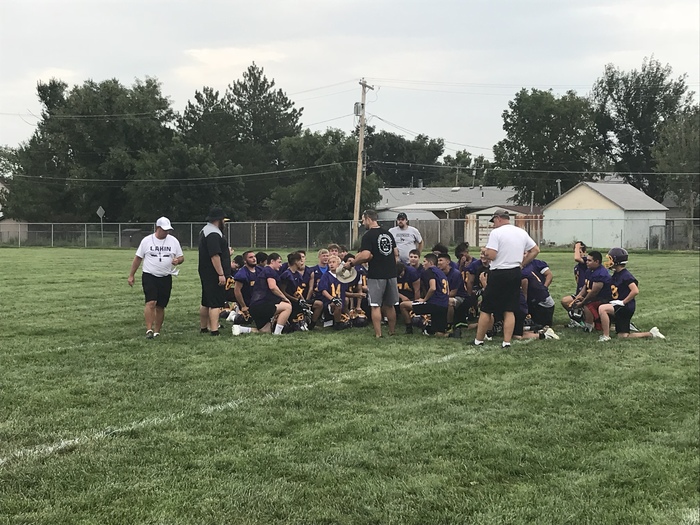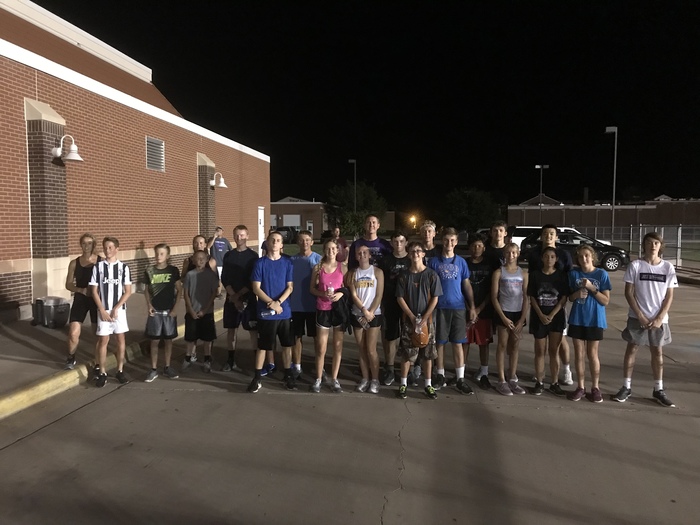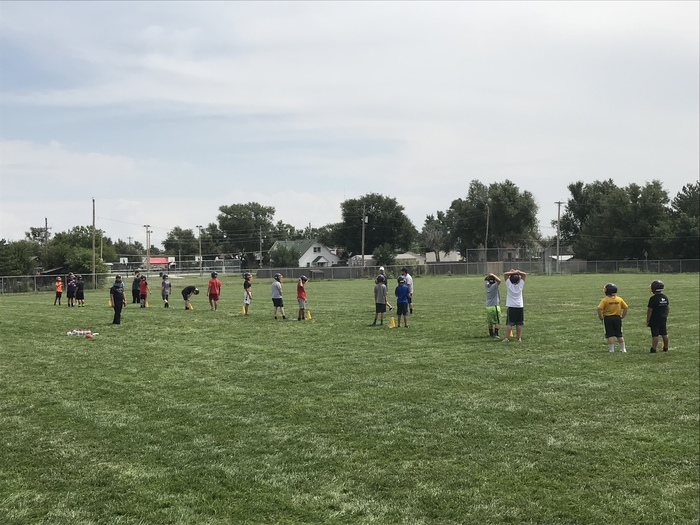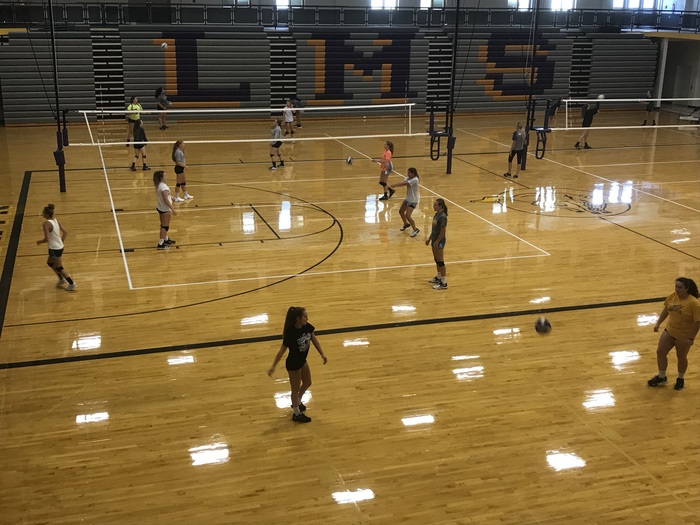 The Stampede - Follow Up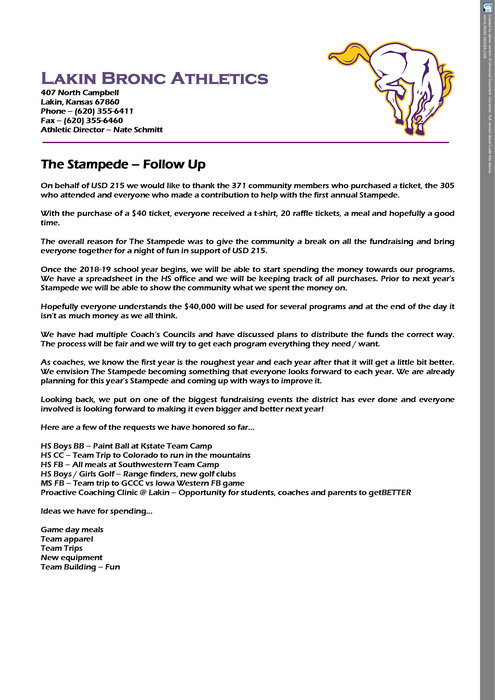 Monday's Fall Sports Practice Times: MS CC - 4:00 PM @ MS MS Cheer - 6:00 AM @ HS MS FB - 11:00 AM @ MS MS VB - 1:00 PM @ MS HS CC - 4:00 PM @ MS HS Cheer - 6:00 AM @ HS HS FB - 4:00 PM @ Rec HS Girls Golf - 3:45 PM @ Course HS VB - 9:00 AM @ MS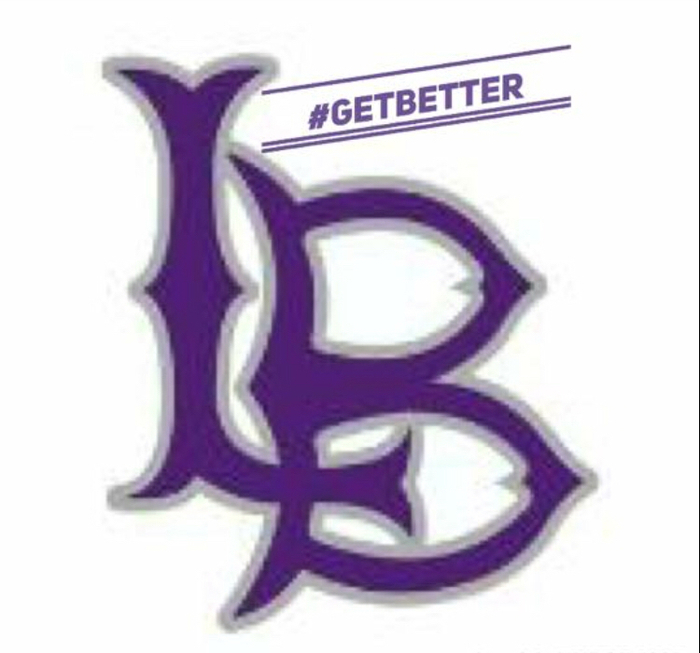 HS / MS CC team starting the 2018 season off with their annual Midnight Run. Big thanks to everyone who showed up to run with the team.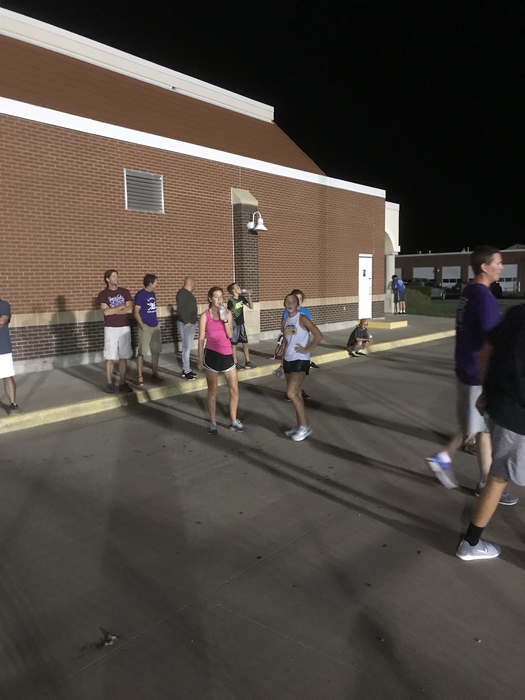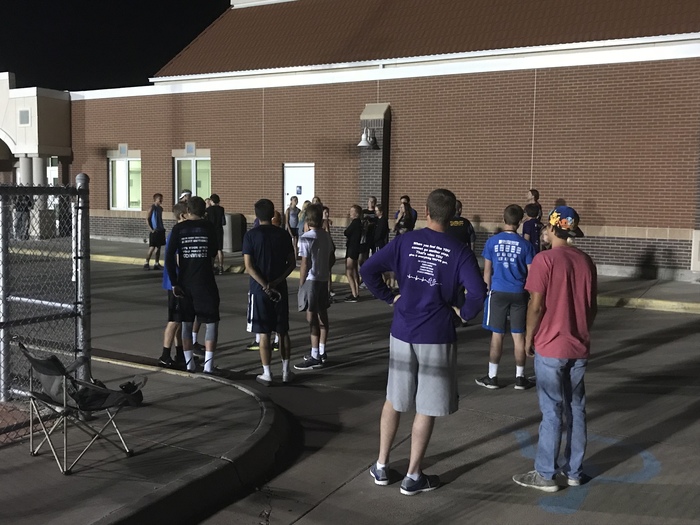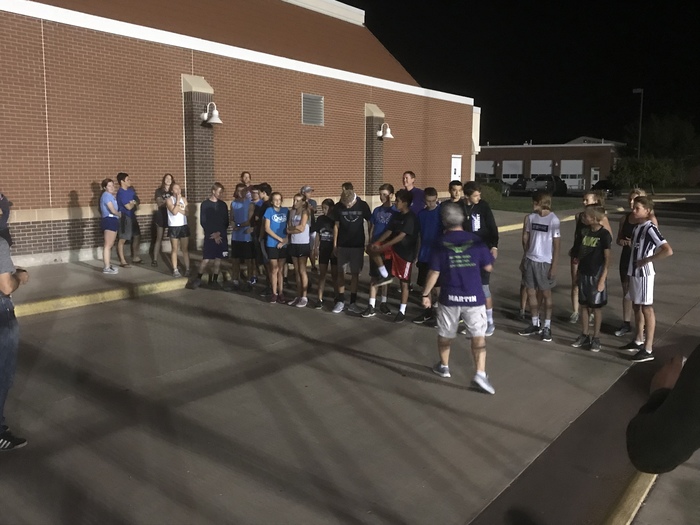 Activities / Athletics Week at a Glance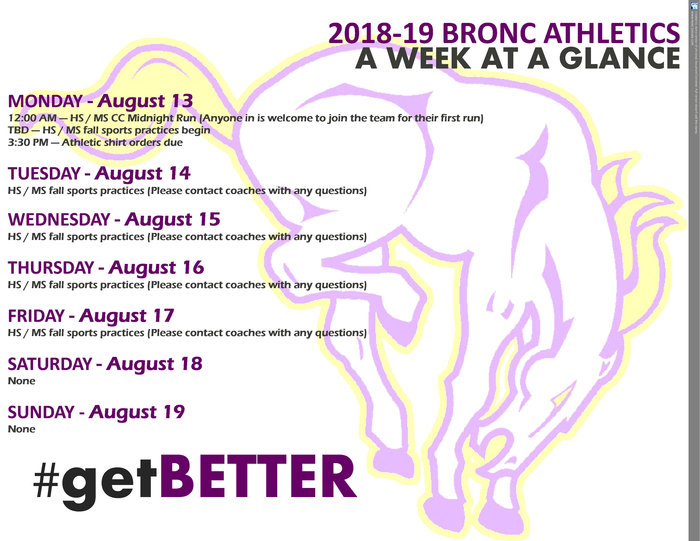 Great day for golf at the HPL Faculty Golf Tournament in Syracuse.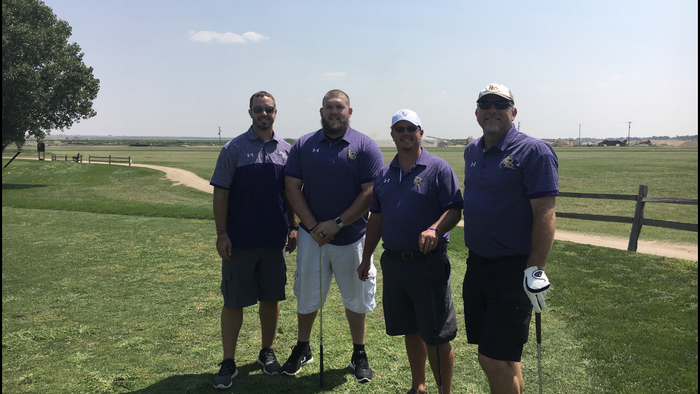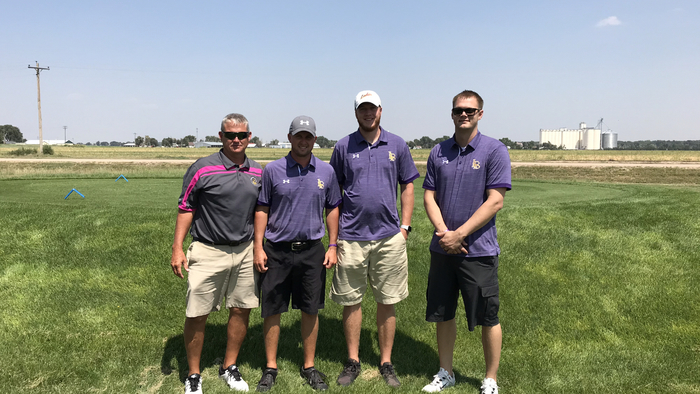 What are Common Themes? Students, patrons, staff, BOE members working to develop common themes that will lead the district to #getBETTER.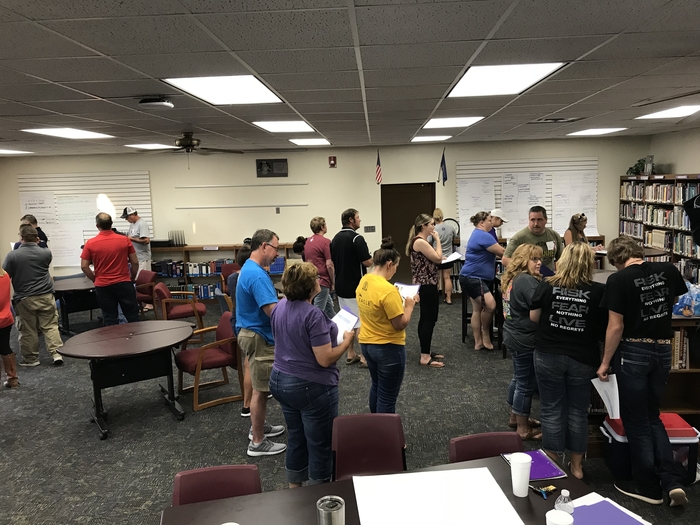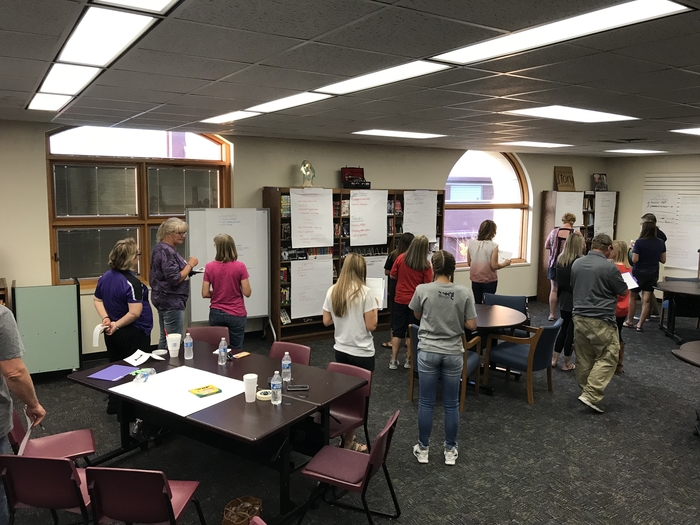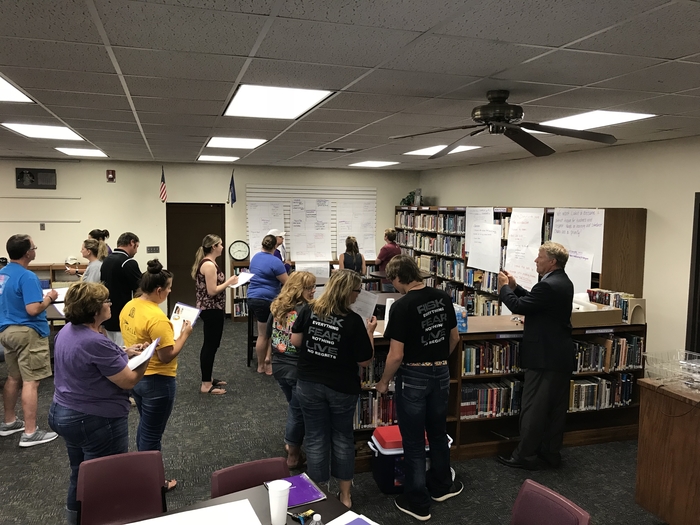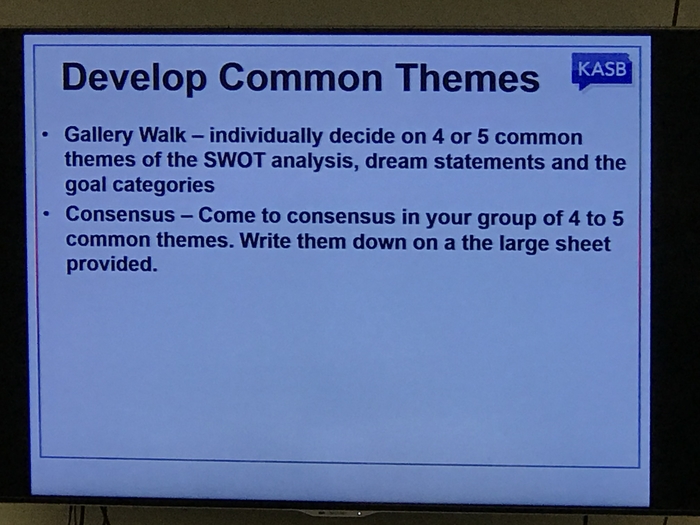 Great turnout to our Fall Sports Information Meeting. Appreciate all the families who took the time to make it. #getBETTER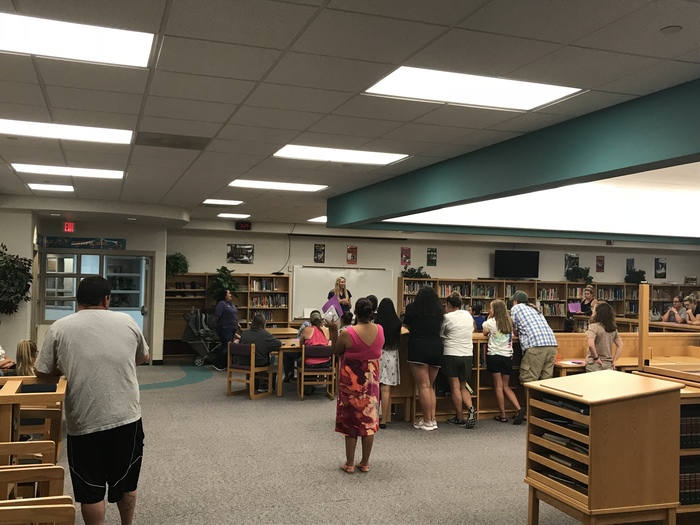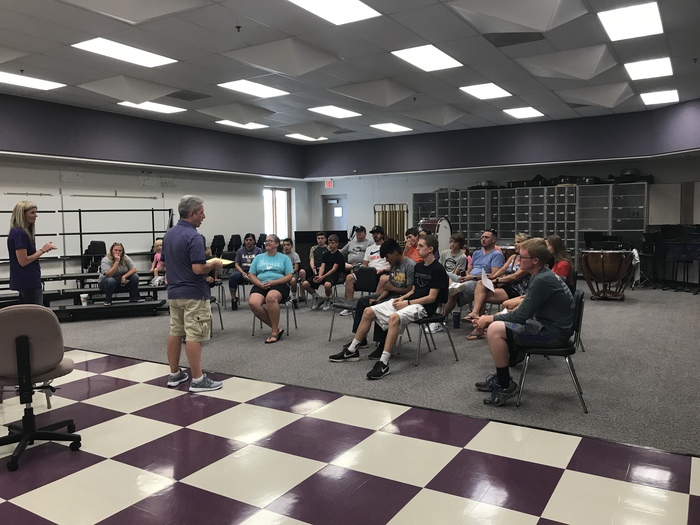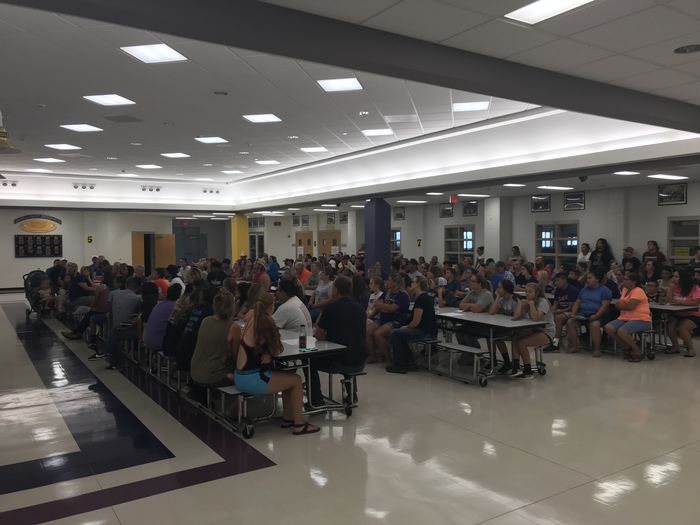 Strategic planning for USD#215 by patrons, BOE and staff with @_sechrist of @KASBTopeka.