LMS STUCO reps greeting kids on the first day of school. Its a great day to be a Bronc!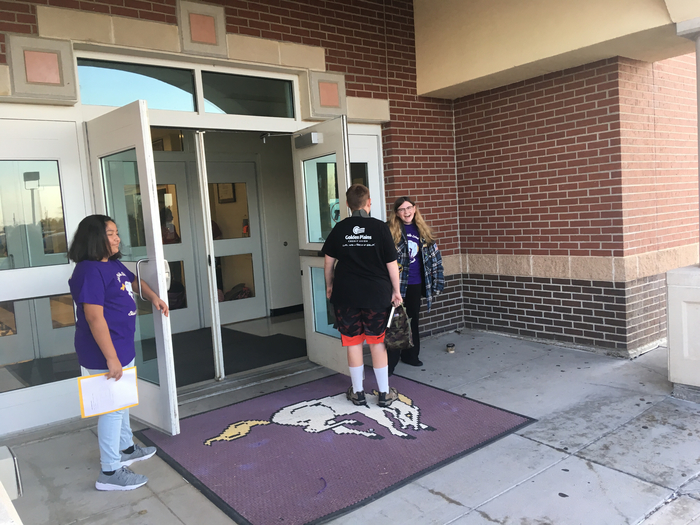 Students can pick up their iPads this evening from 5:00-7:00 in the High School Media Center!

Here is some more information about the HS Musical auditions.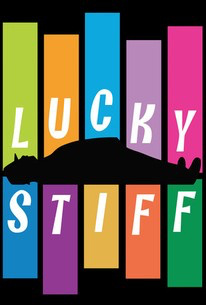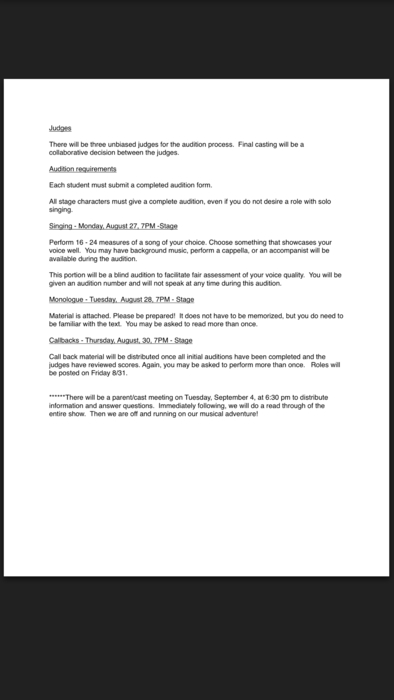 Lakin USD #215 is currently taking applications for a cook at the grade school with hours being 7-1:30. If you are interested in this position, please reach out to Mrs. Hilger at 355-6973.

A wonderful opportunity for our students this year: we have two students going to Deerfield first hour for Culinary Arts!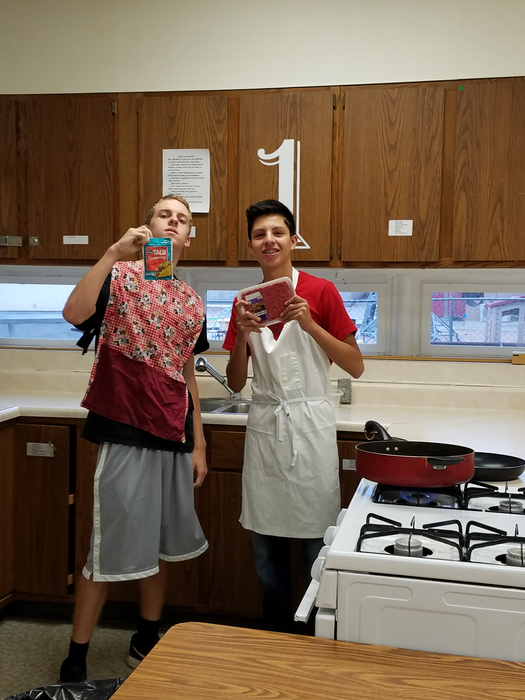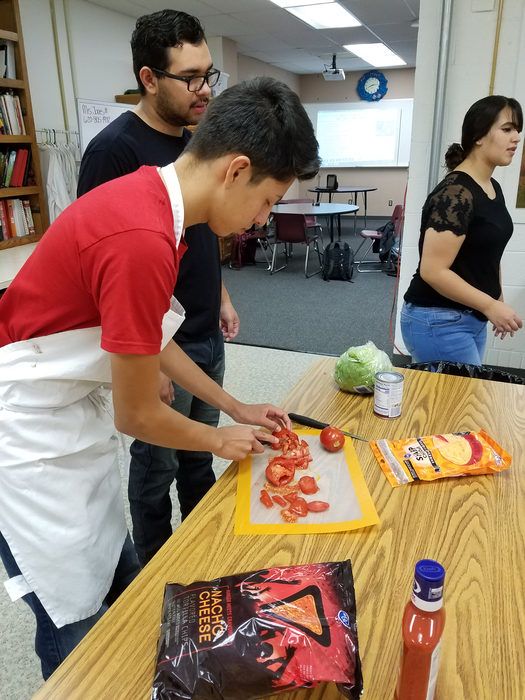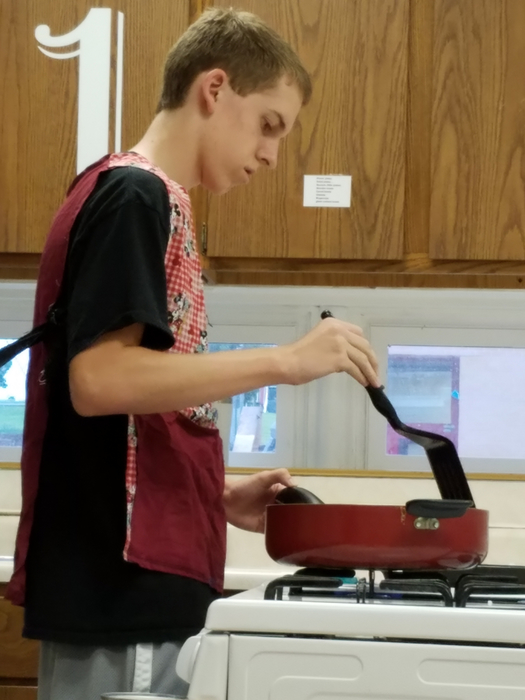 Team building at LGS this morning!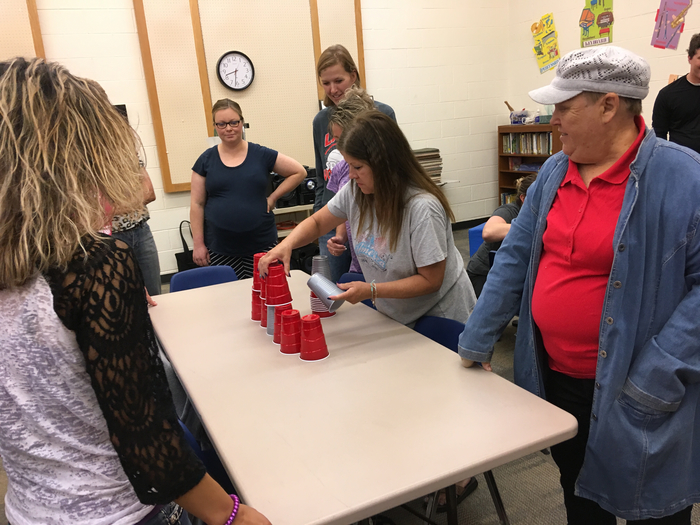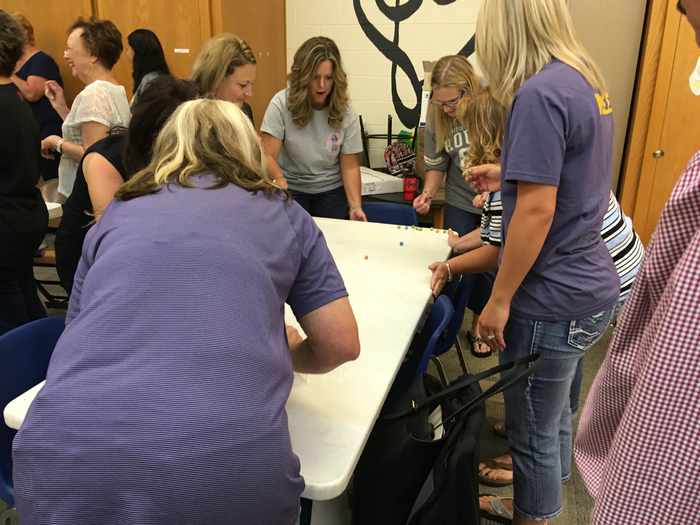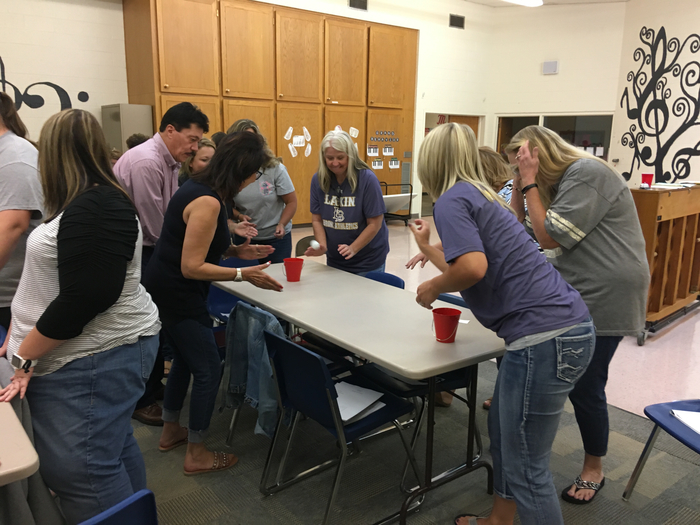 Back to School building level meetings are taking place in preparation for the best day of the year-"First Day of School" is tomorrow.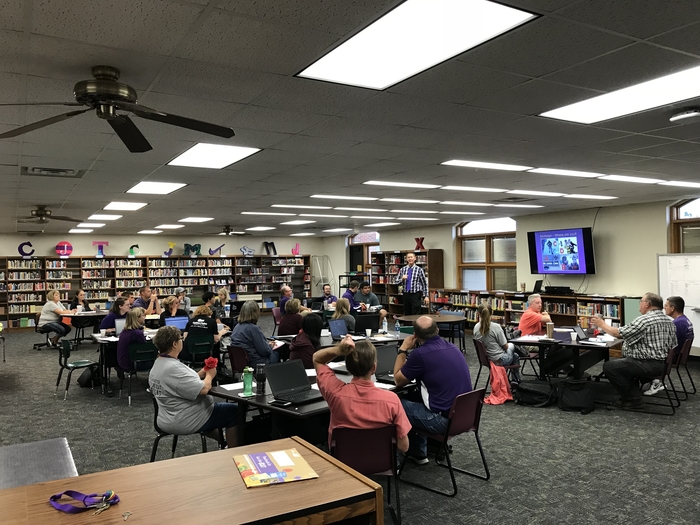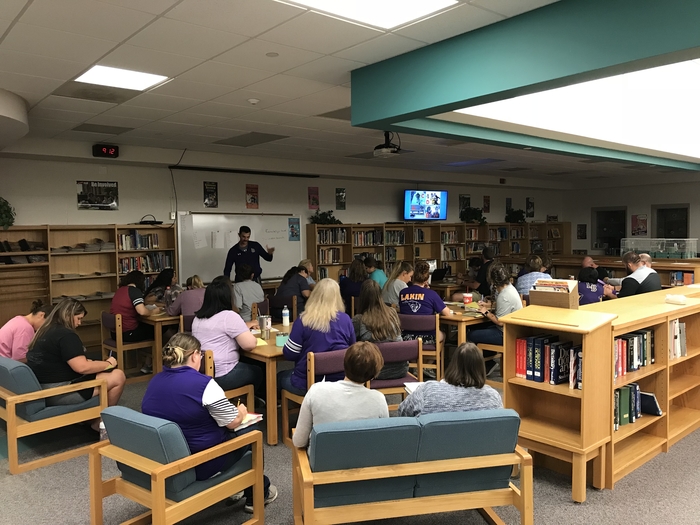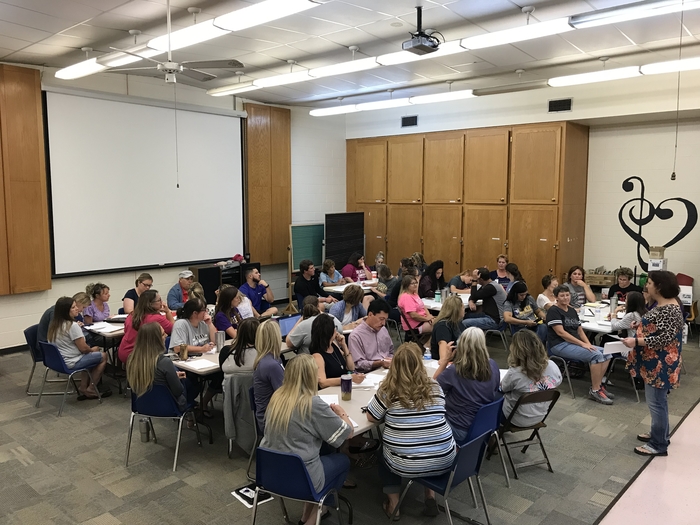 Bronc staff participating in the Poverty Simulation to help better understand our students and families.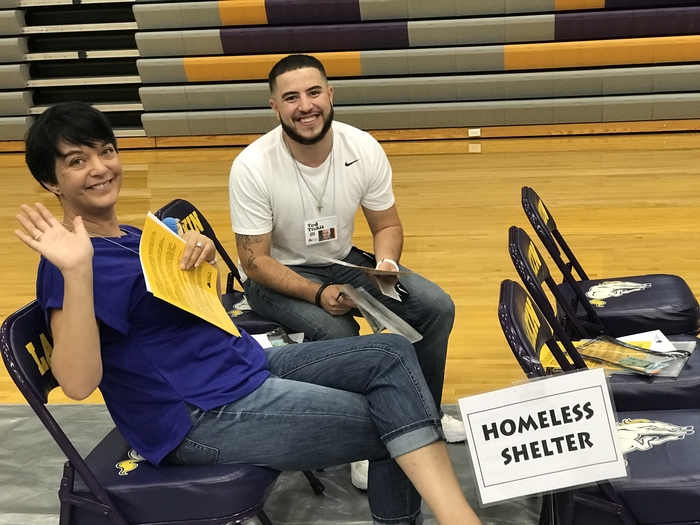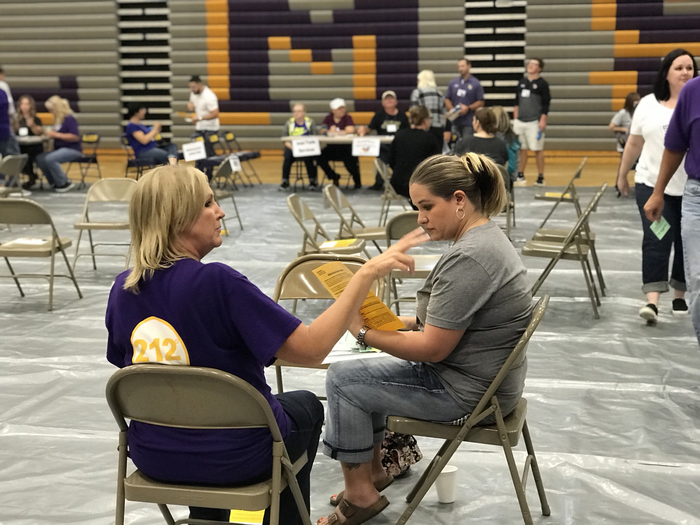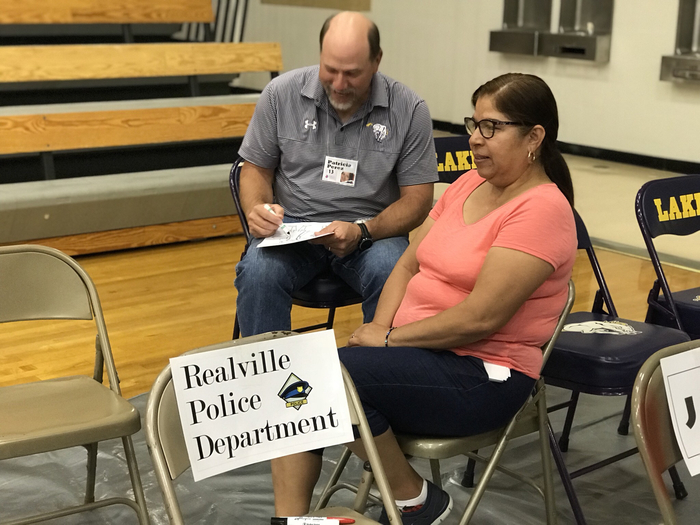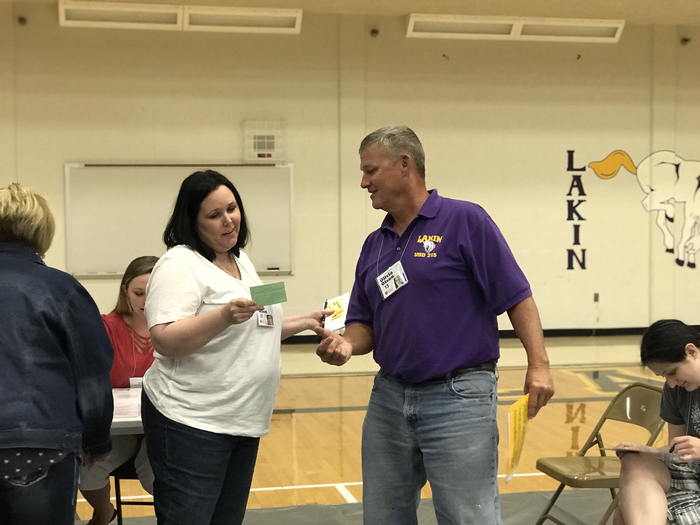 Due to low turnout for iPad Pickup, High School (9-12) students will be allowed to pick up their iPads between 5:00 and 7:00 tomorrow evening! We are urging as many students as possible to pick up their iPads during this time to avoid missing class time on Thursday morning!

LGS Open tonight from 5 to 6:30!! It's "come and go" so families can come when it works best for them!!

LMS orientation tonight at 6:30. Looking forward to seeing everyone and starting another great year!

Starting our poverty simulation.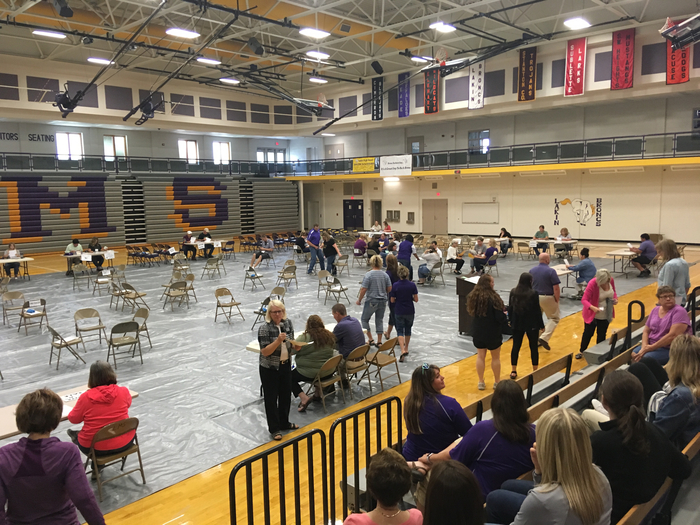 Back-to-school inservice for all USD #215 staff. We were blessed to be joined by Education Commissioner Dr. Randy Watson.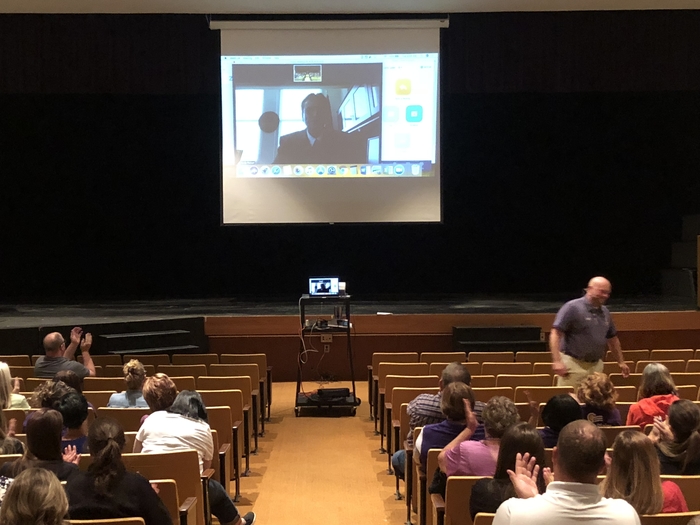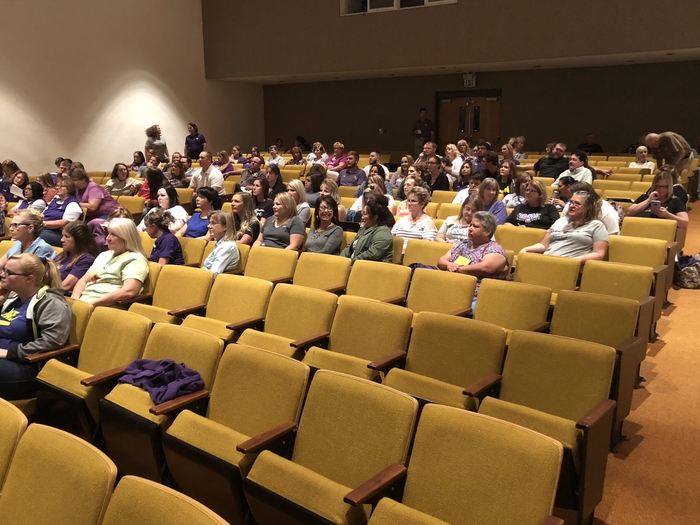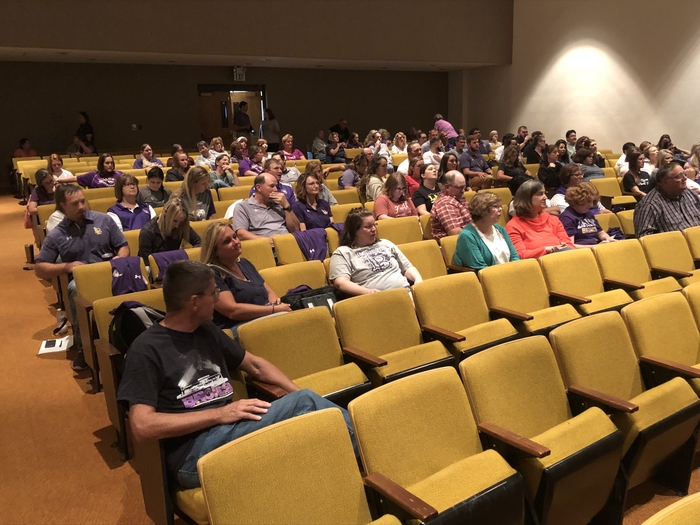 Gemini II: The Space Walk Begins mission team reviewing some ideas as we begin to start "Building The Launch Pad."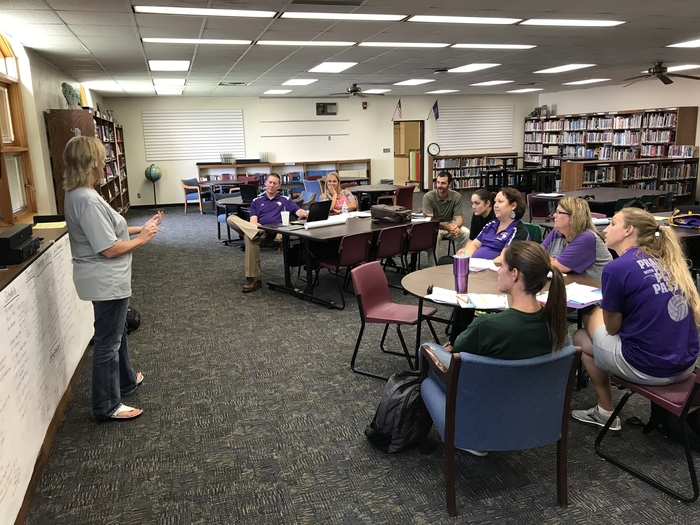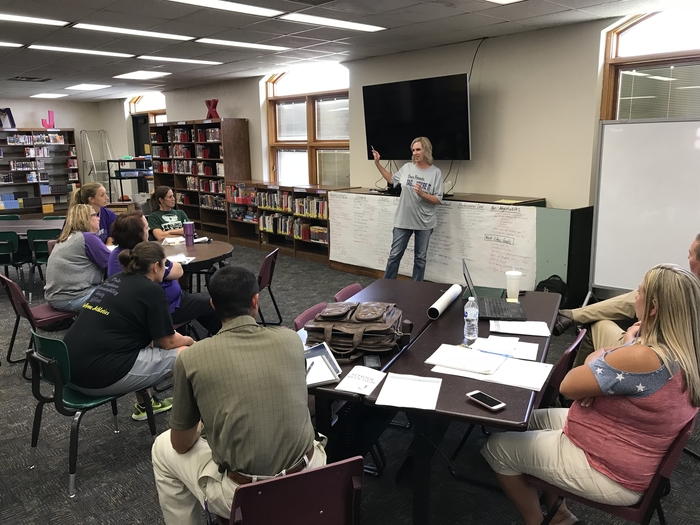 New teacher, mentor and admin lunch to take a break from the learning process. We are glad to celebrate the new teachers joining the Broncs.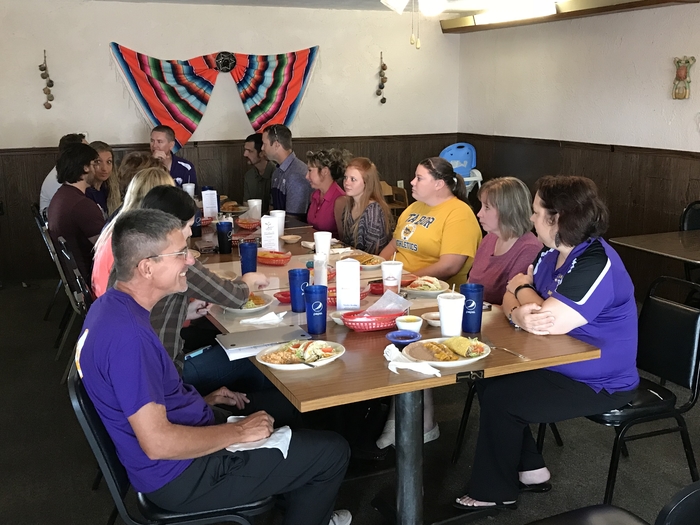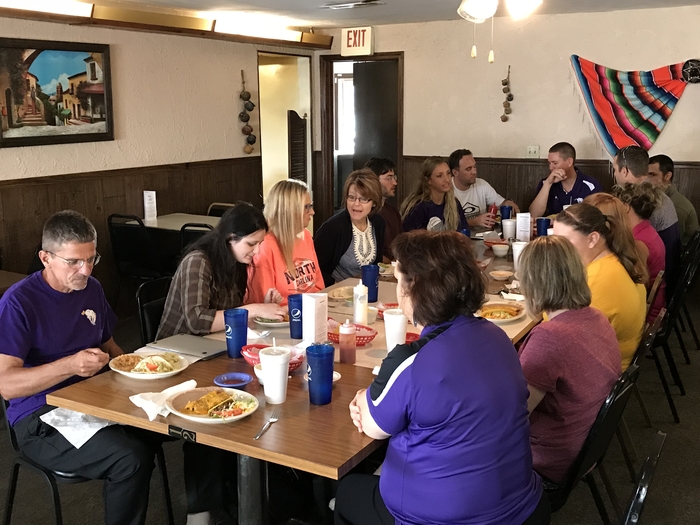 New Teacher Orientation today to kickoff the new mission year.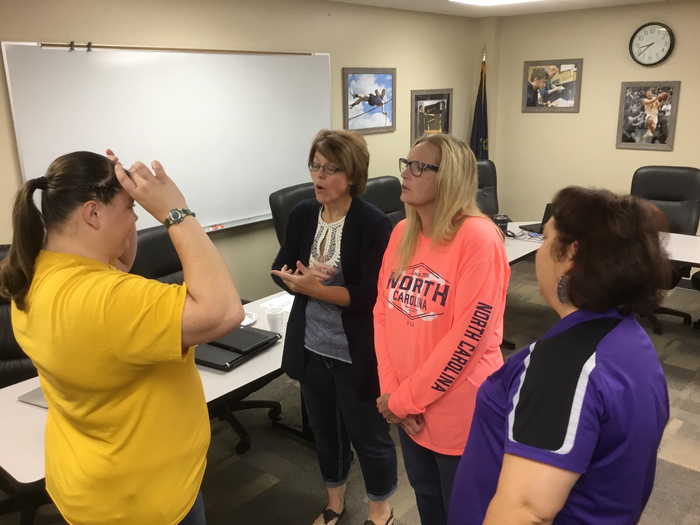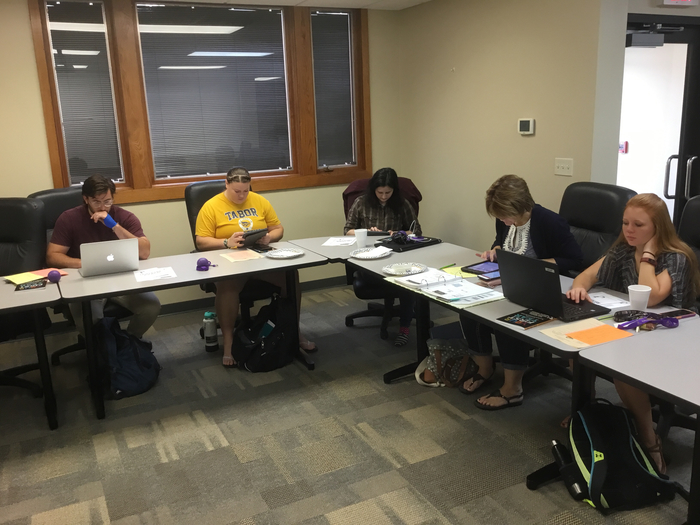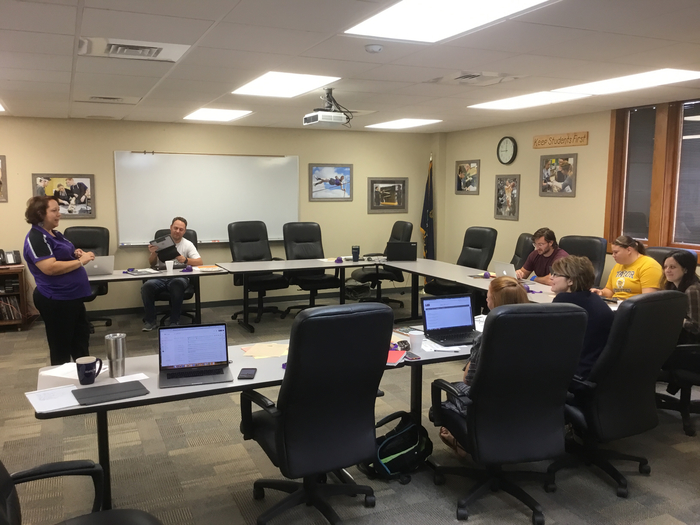 3:45 PM - HS Fall Sports Pictures @ MS Commons

Some pictures of the GS kitchen renovation. Be sure to check it all out at open house on Tuesday, August 21.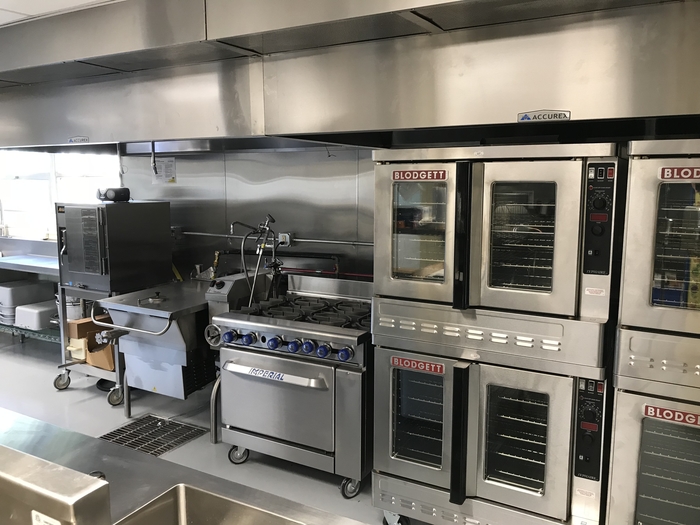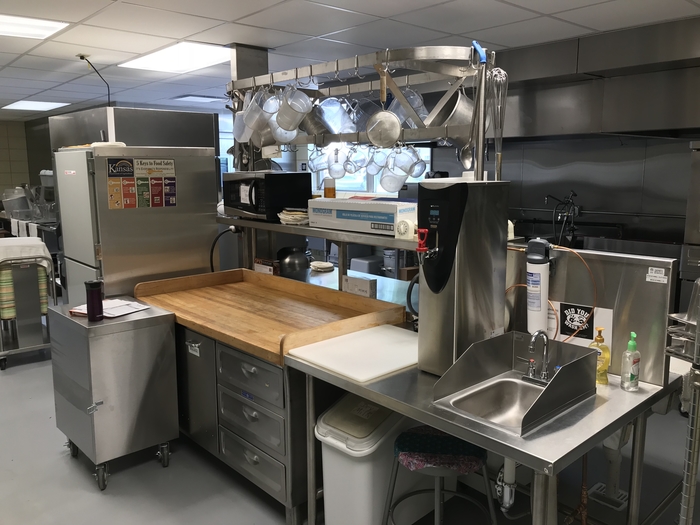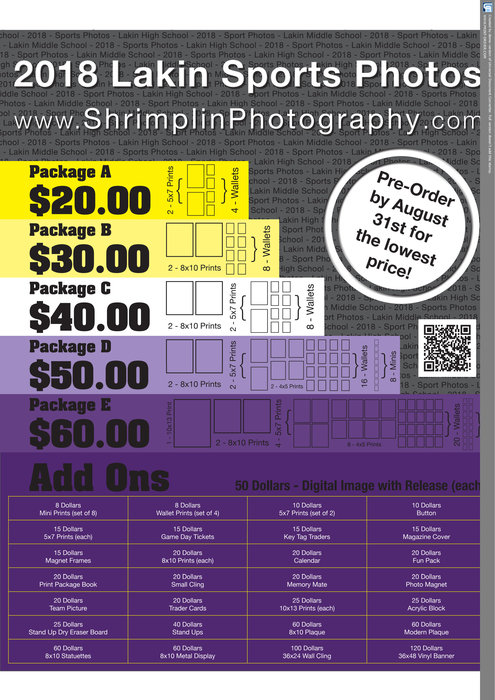 Week at a Glance