LGS will be doing a combination of Red Ribbon and Anti-Bullying activities this week. The themes for each day are below.

Activities Week at a Glance: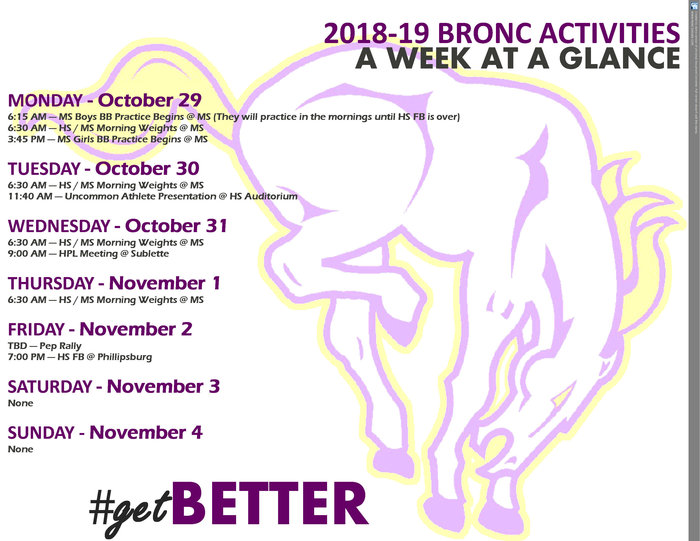 Thanks to Dan and Brenda for letting the MS Football team do some cosmic bowling tonight!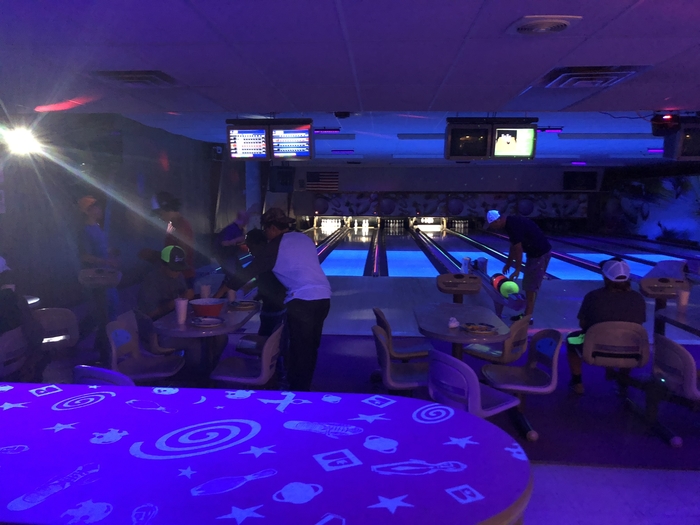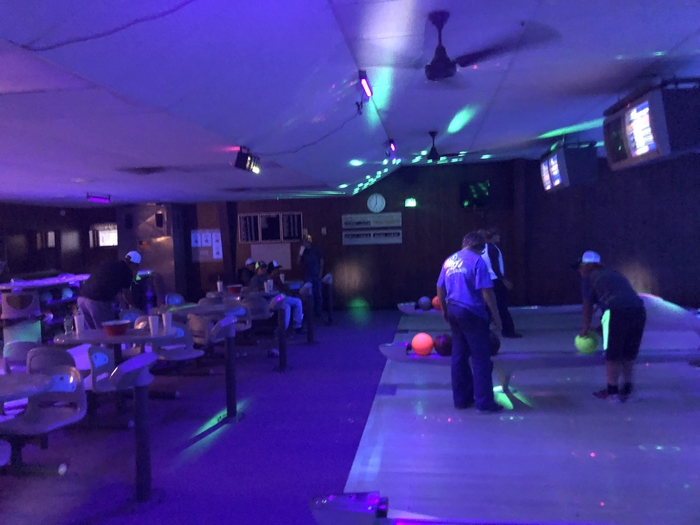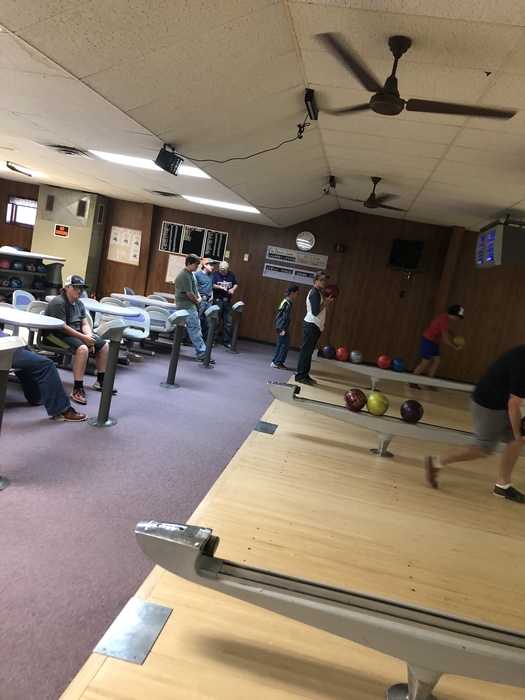 Sara White 9th at State Cross Country!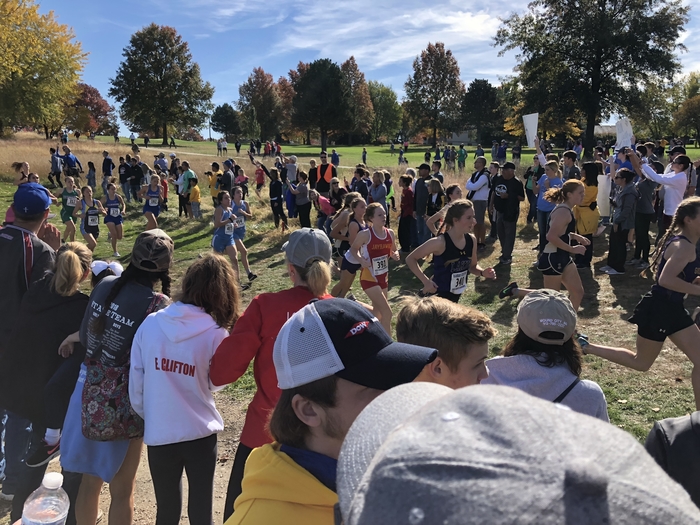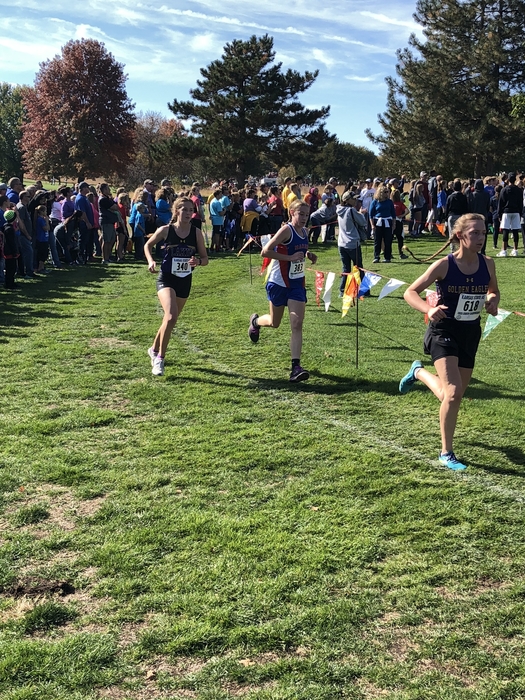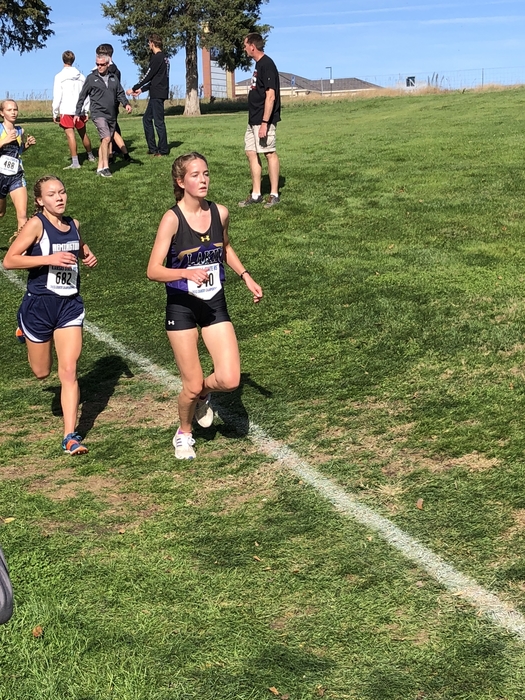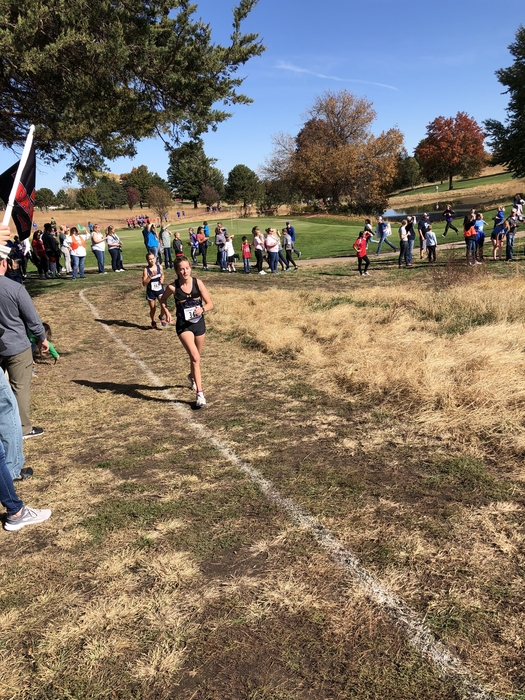 Lakin Boys Cross Country 4th in State! Edwin Garcia-Arreola 14th individually!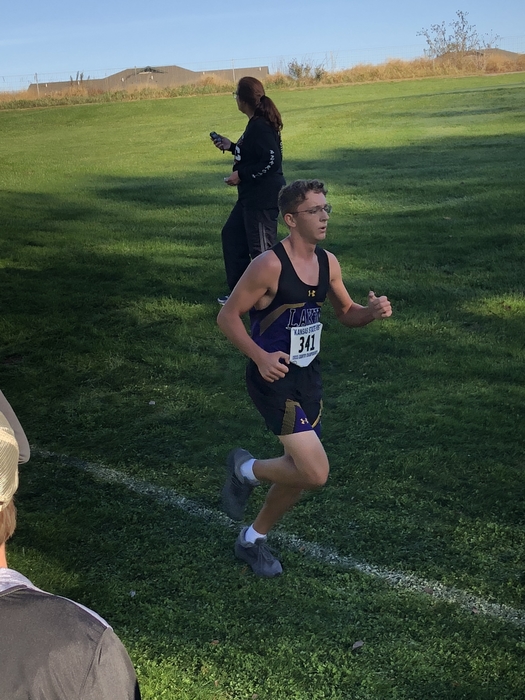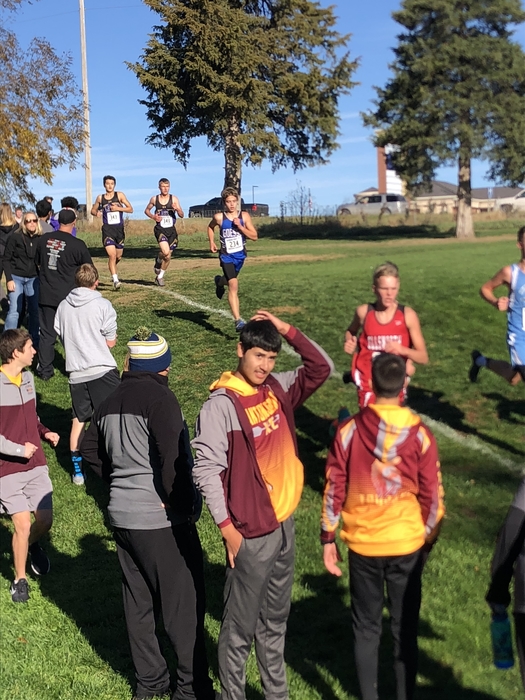 Today's State CC Information: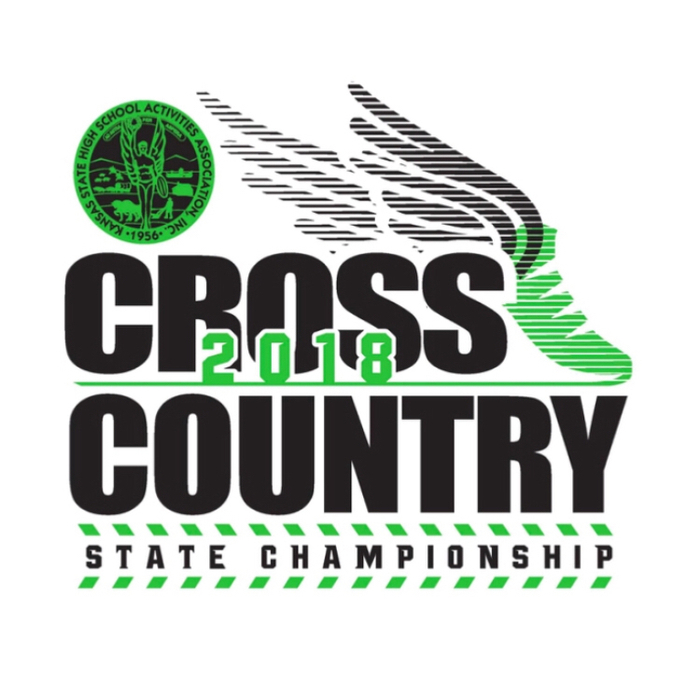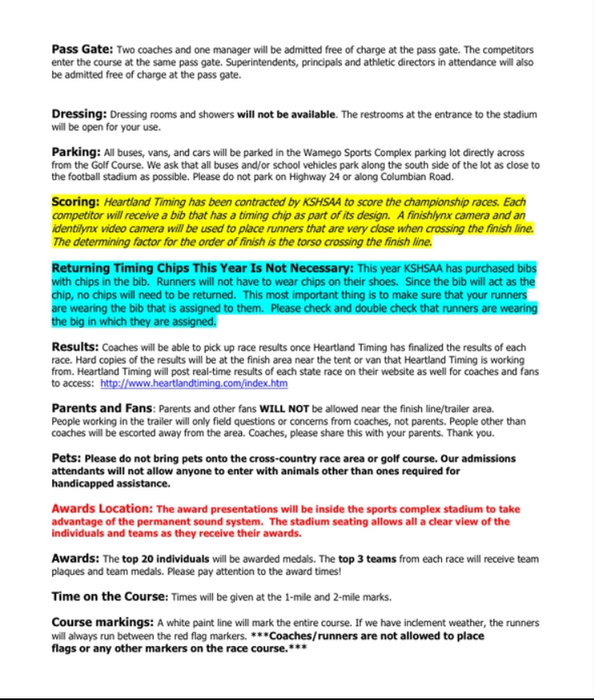 HS FB with an impressive 44-14 win over Norton. The Broncs will travel to Phillipsburg next Friday to take on the #1 team in 2A.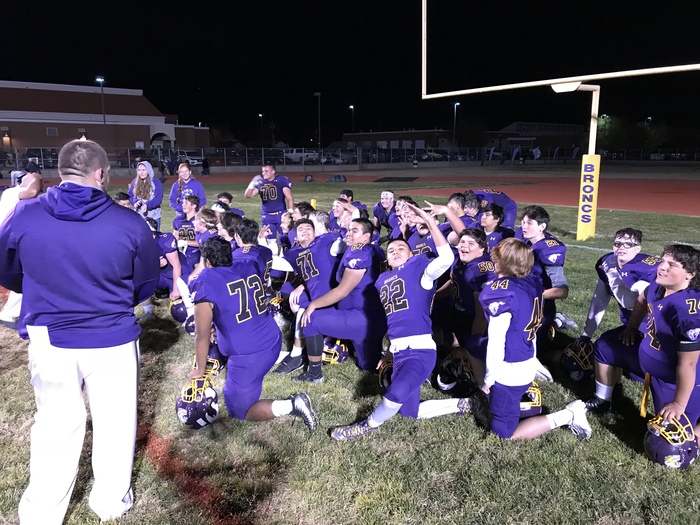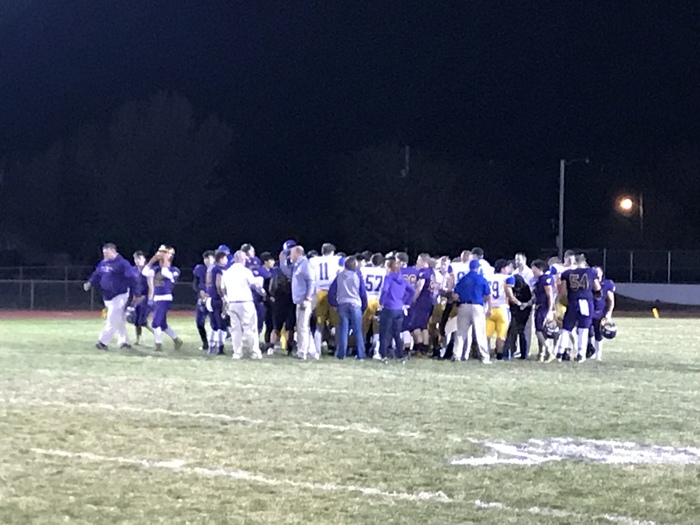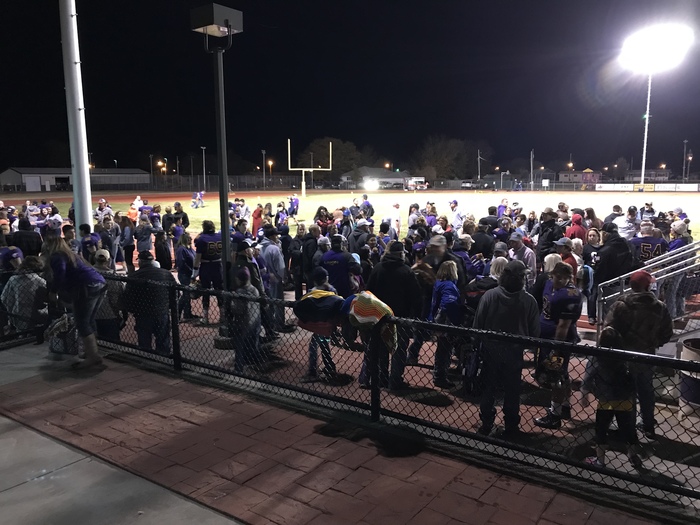 Our Library at LMS is looking spooky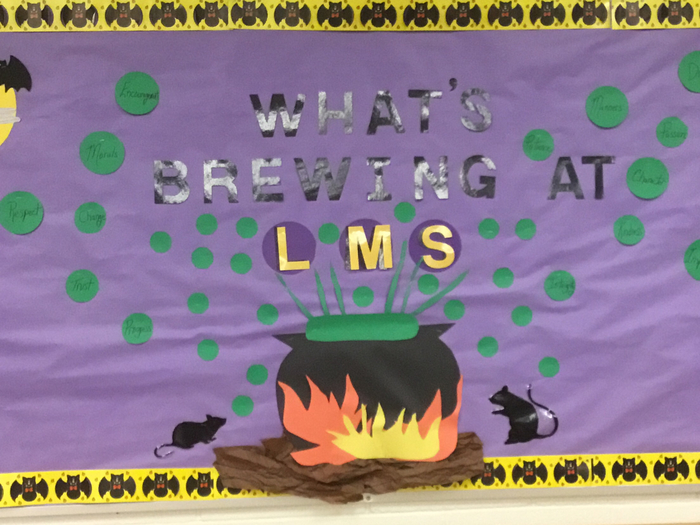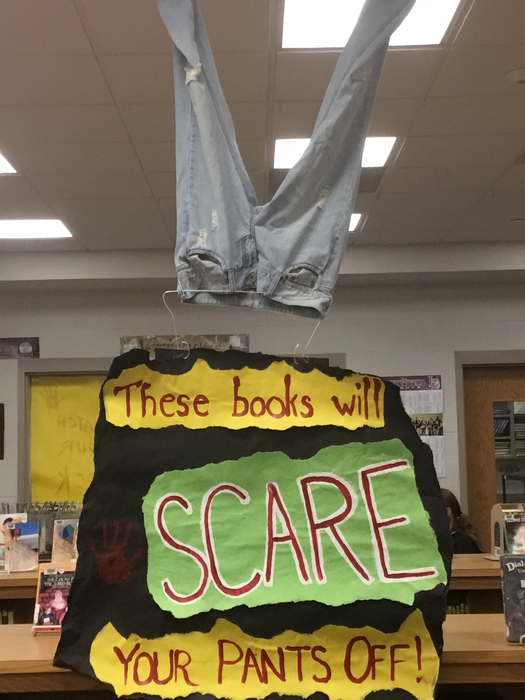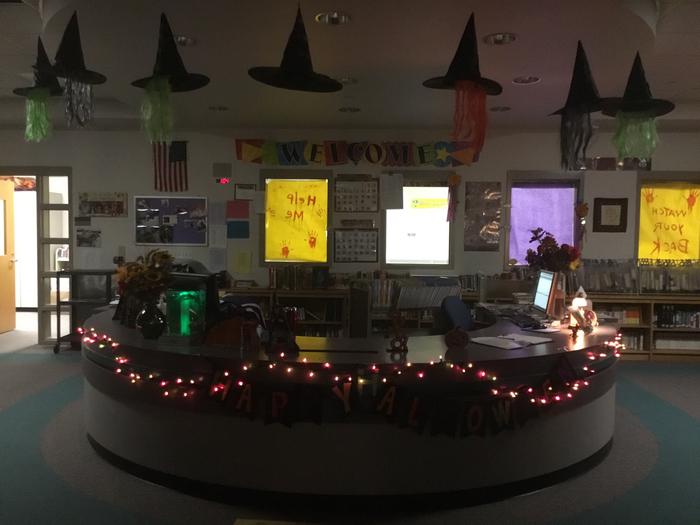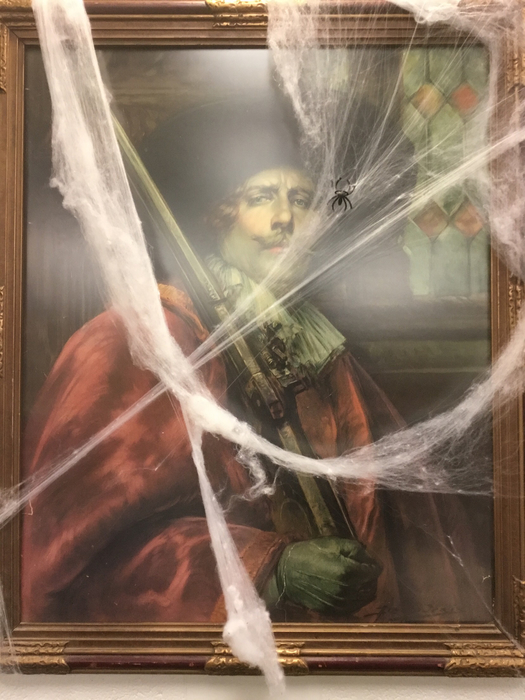 Our 4th grade announcement readers this week!!
6th Grade Creatures— come see them in person!!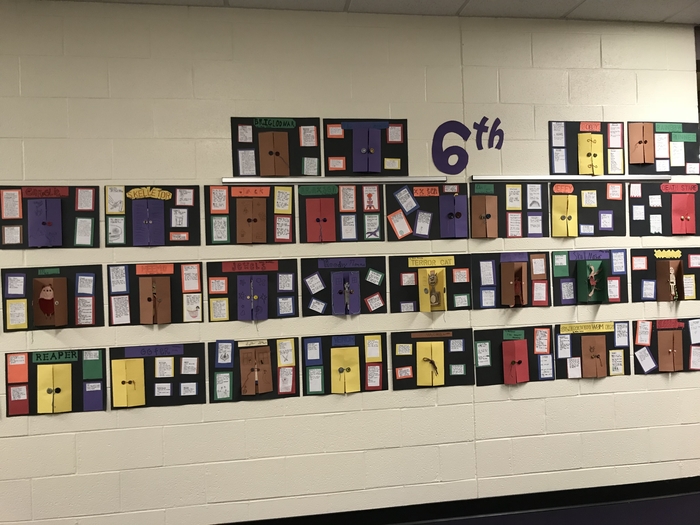 6th grade Peer Editing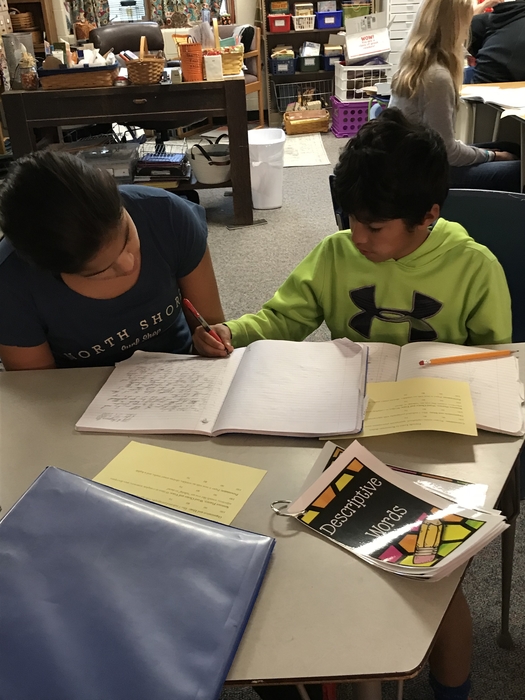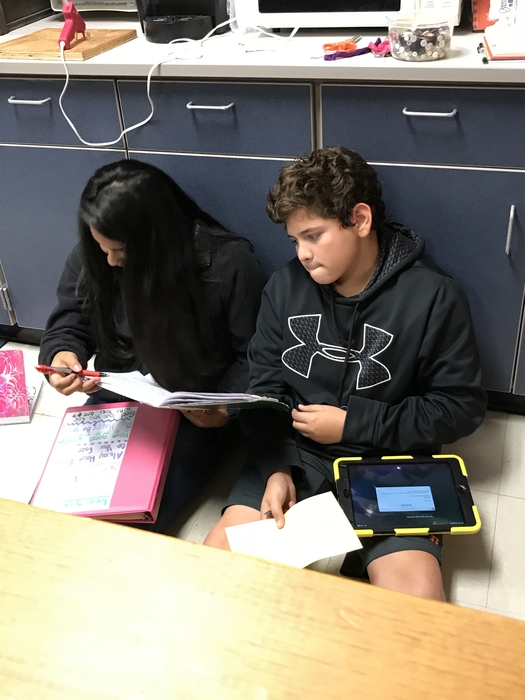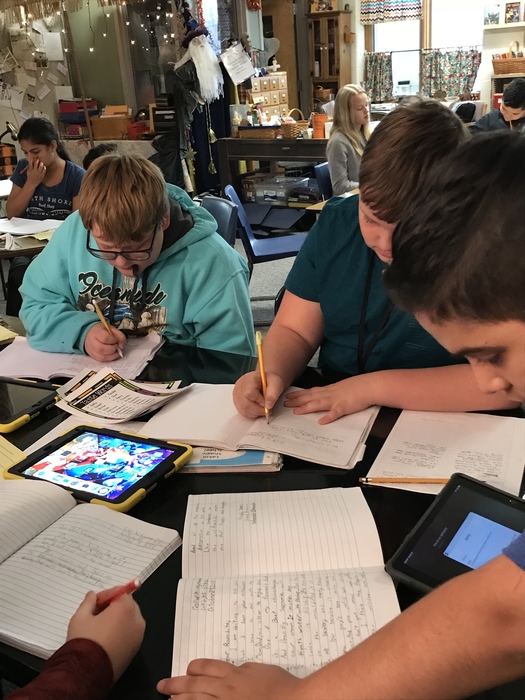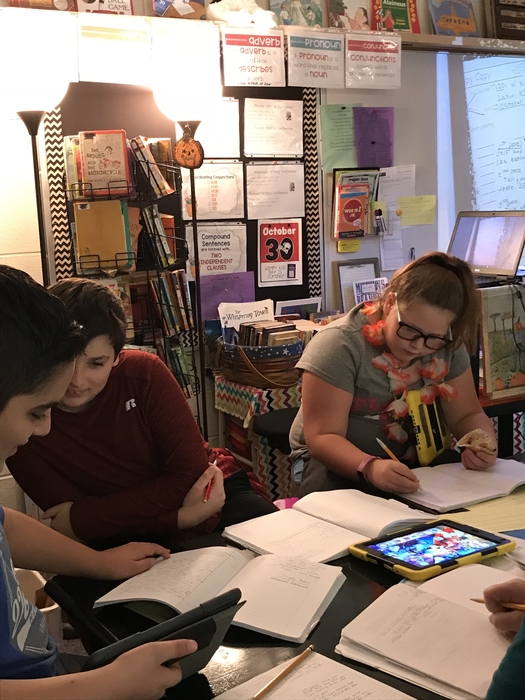 We hope you can come out to the PTO tailgate tonight! Pulled Pork Sandwiches, coleslaw, baked beans, chips, dessert, and bottled water for $6!

Many thanks to Roelfina and Willems Van Der Knapp for the donation of their sectional to the 7-8 ELA Classroom. We love it! Also thanks to Julian Van Der Knapp and Elian Veleta for the superb delivery service.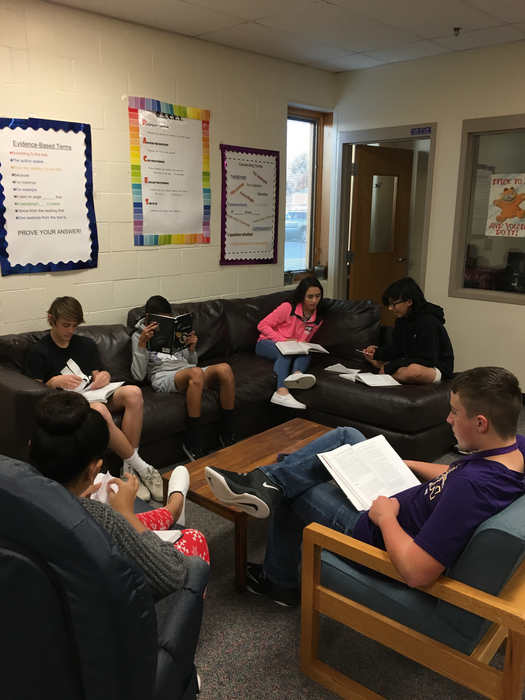 Good luck at State CC team. S/o to everyone who participated in the send off. #getBETTER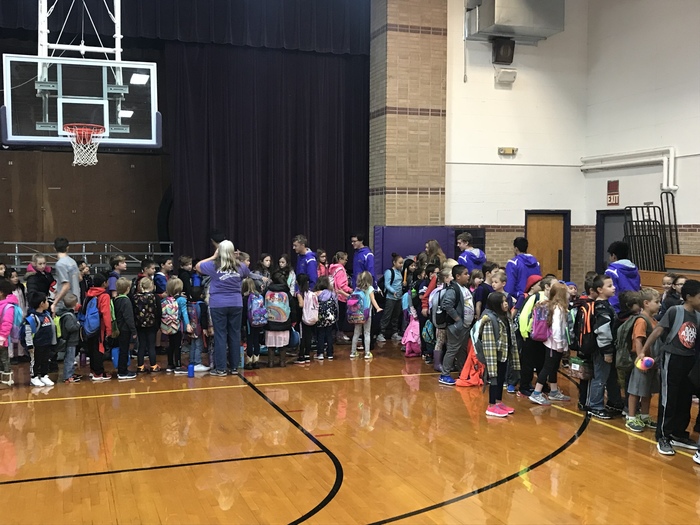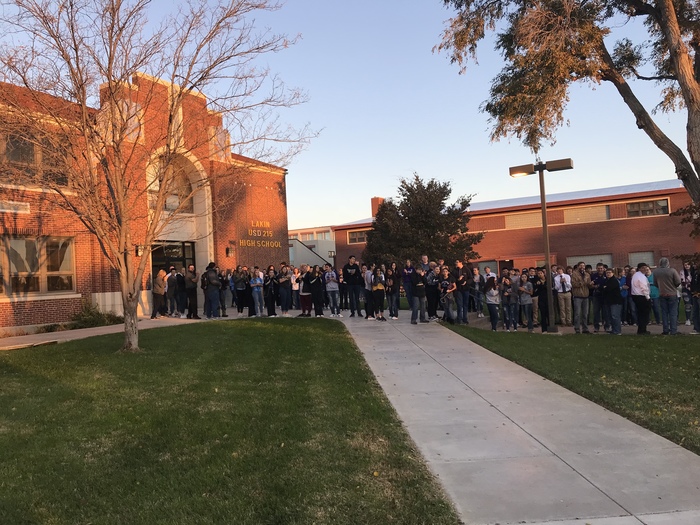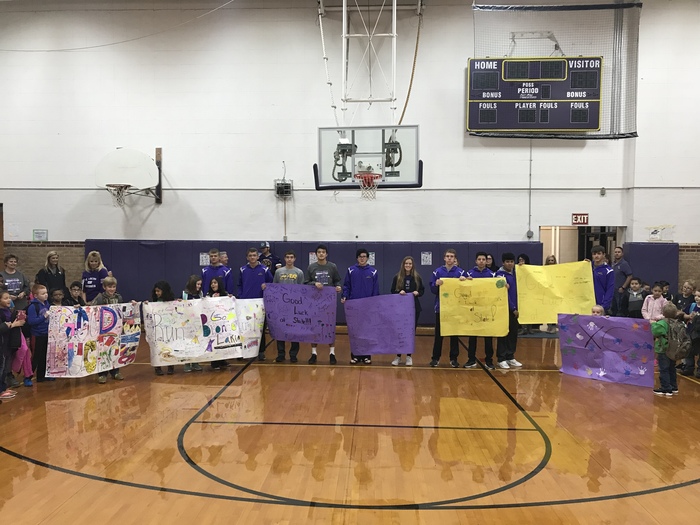 CC headed to State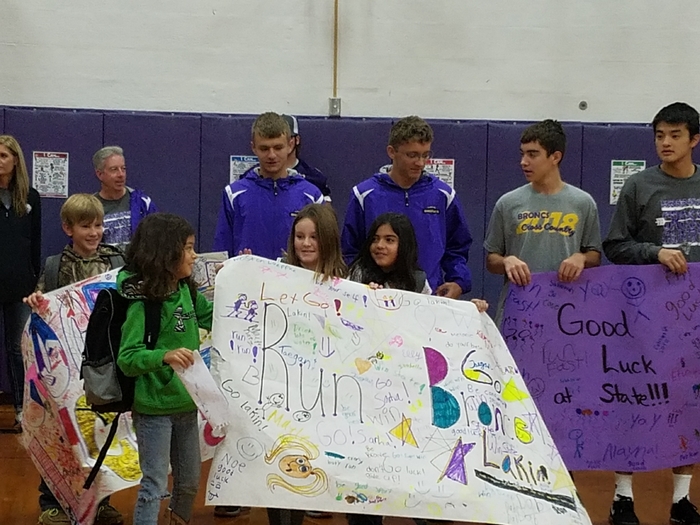 LGS Families: Grade cards are being sent home with students today.

State CC Send Off: 7:55 AM - GS (Gym) 8:10 AM - MS (Hallways) 8:20 AM - HS Main Building (Outside) 8:30 AM - Send Off (Hwy 50)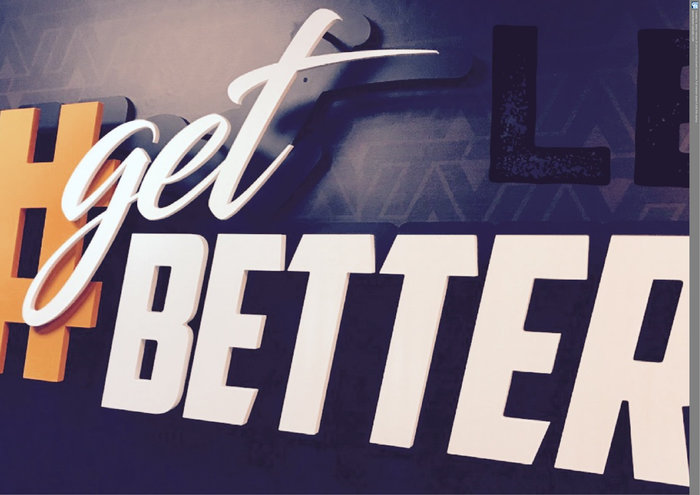 Today's Events:
End of the season dinner for the LMS football team. A huge thank you to the Edginton's for donating and serving the meal for the boys!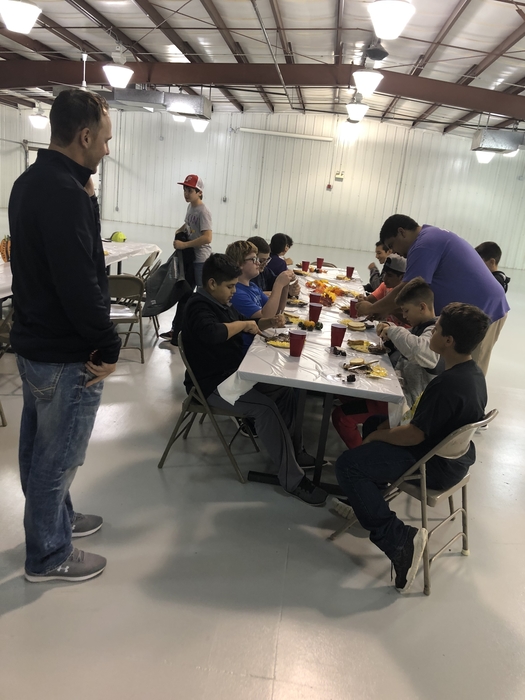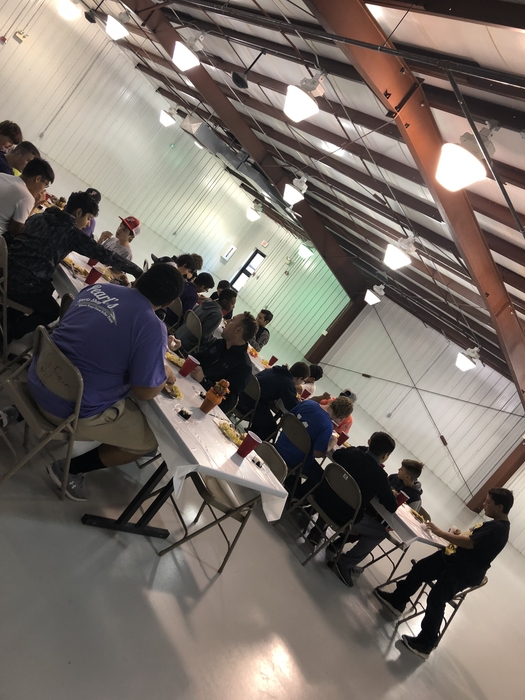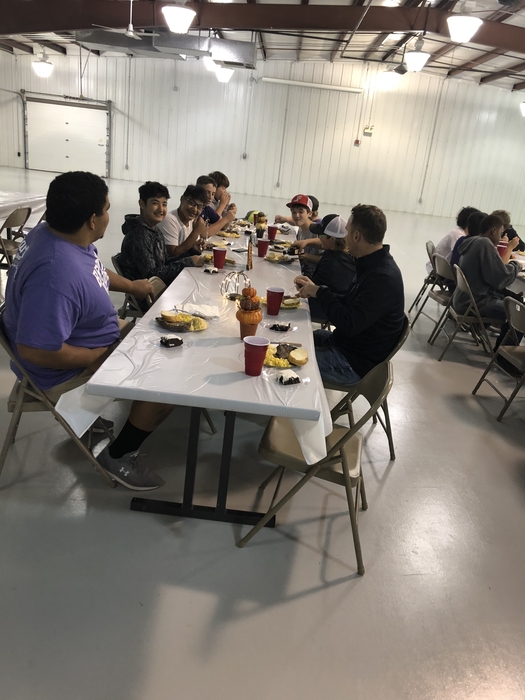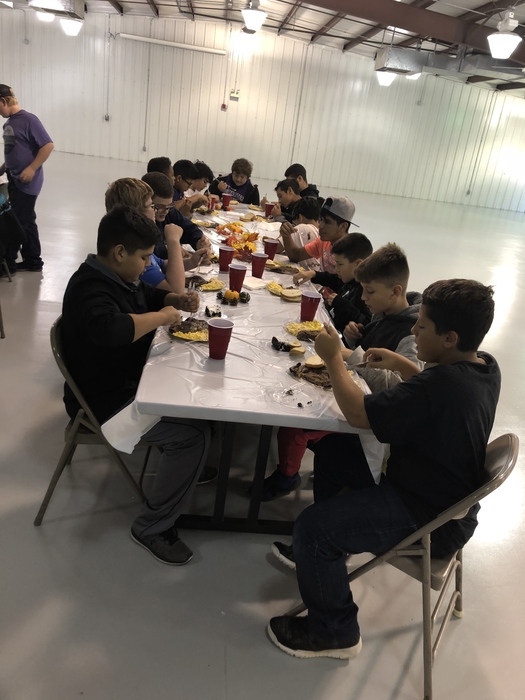 The MS BB game with Cimarron on November 19th has been moved to November 26th. Cimarron will not be in school that day and we don't want to lose the game. The game will still be played in Lakin.