11:00 AM - HS GG @ Goodland 5:00 PM - HS VB @ Home (MS / LRC Recognition) 6:00 PM - JV FB @ Home (Inter-squad Scrimmage)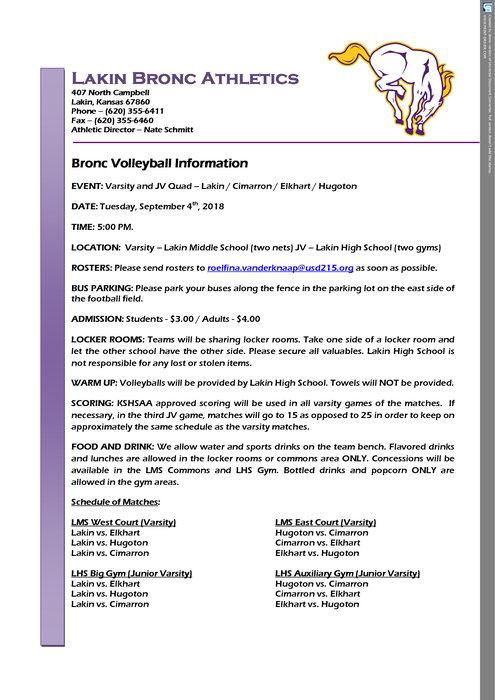 Activities Week at a Glance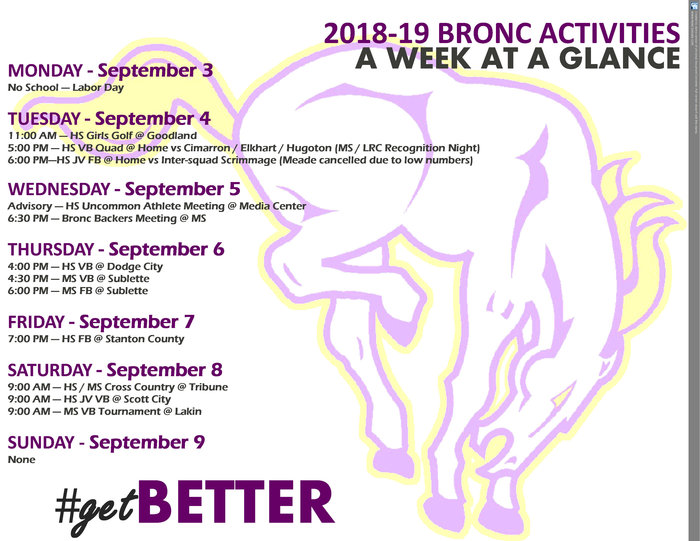 Our very own LB golf coach is the Labor Day champ! Congrats coacher.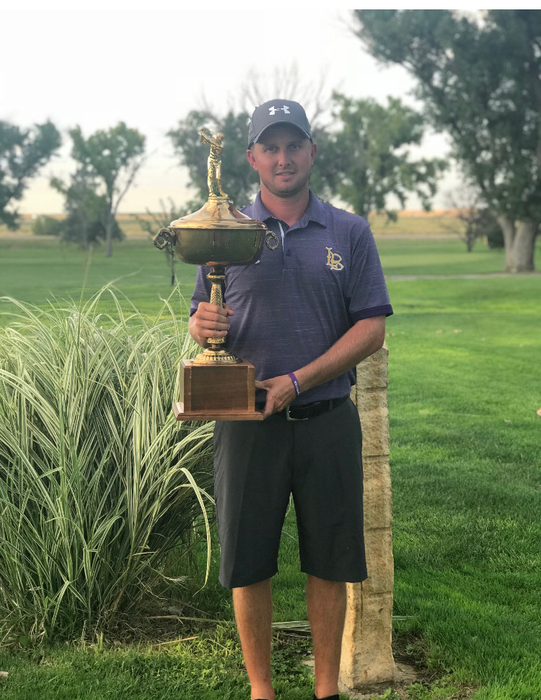 First HS / MS CC meet of the year underway at Hays-TMP. Broncs are running well in all divisions. #getBETTER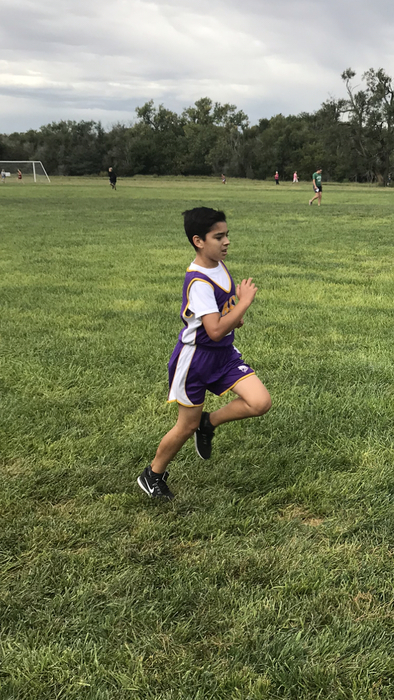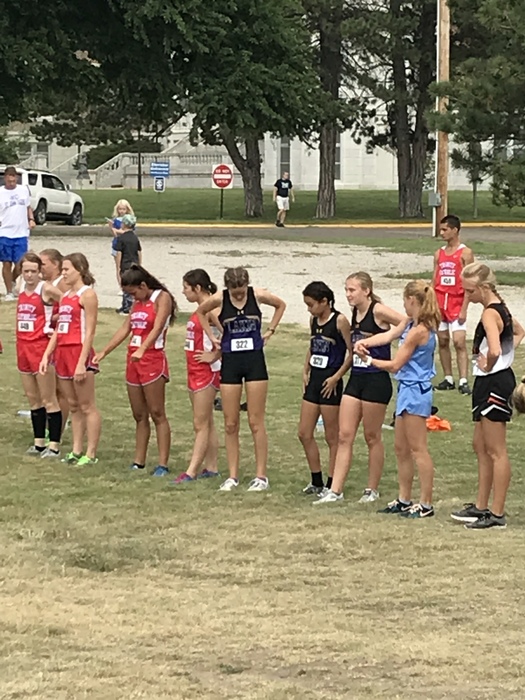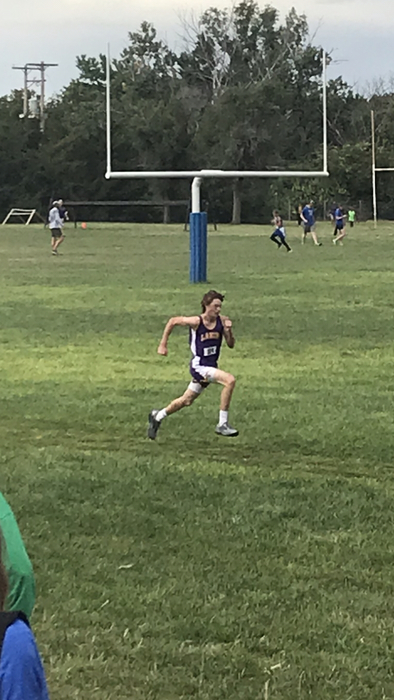 Broncs WIN!!! 20-19 at Meade. Great game. #getBETTER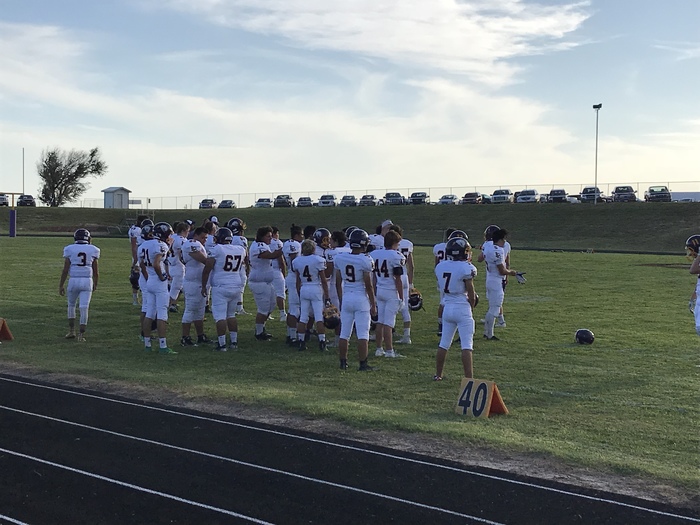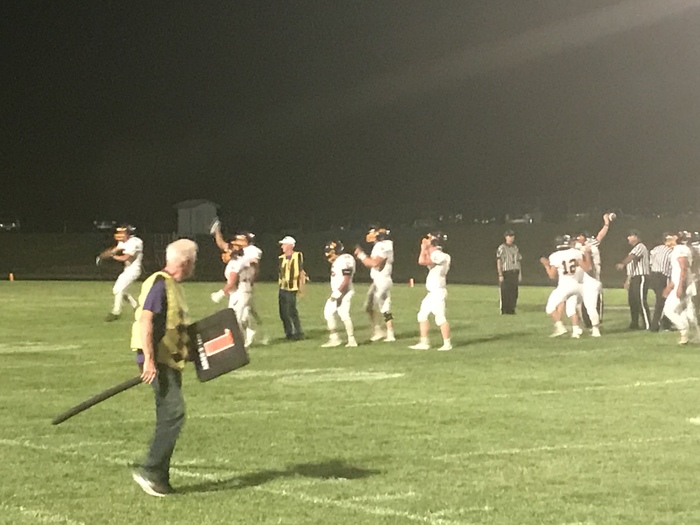 First high school pep rally today! Loved the enthusiasm of all students!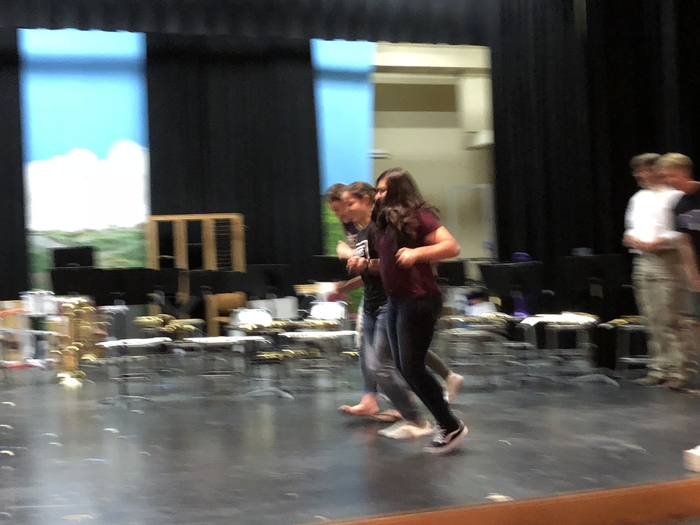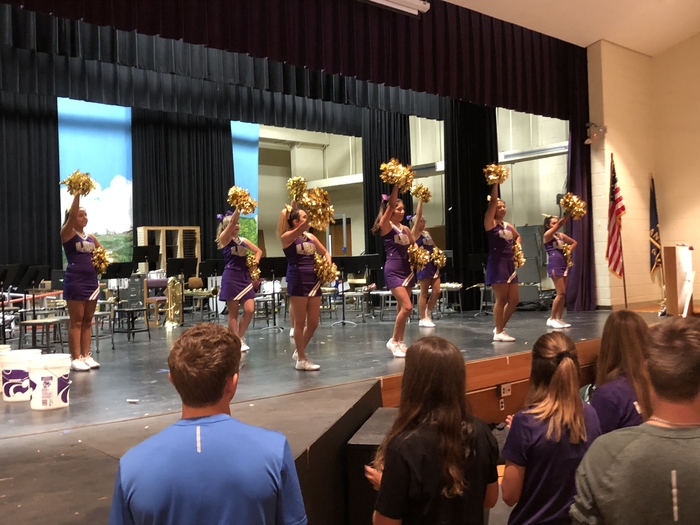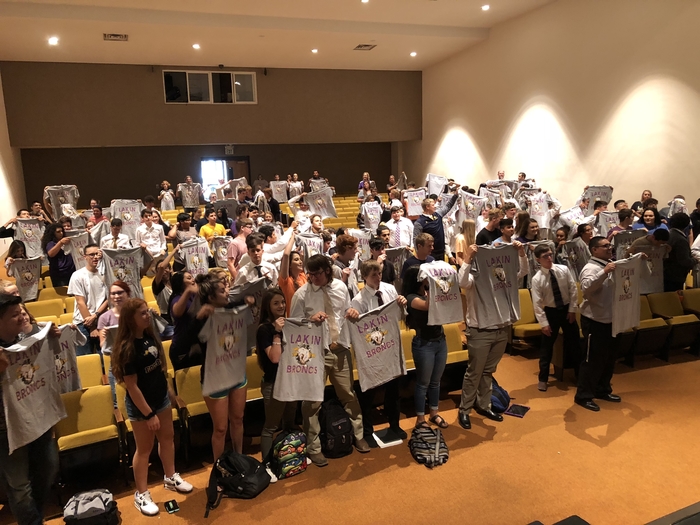 LGS students got icees today for having great hallway manners this week!!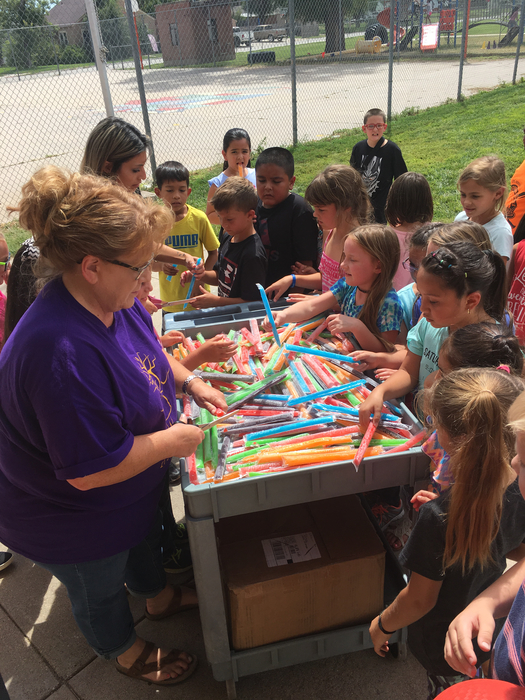 We are starting our mornings at LGS with the Pledge of Allegiance!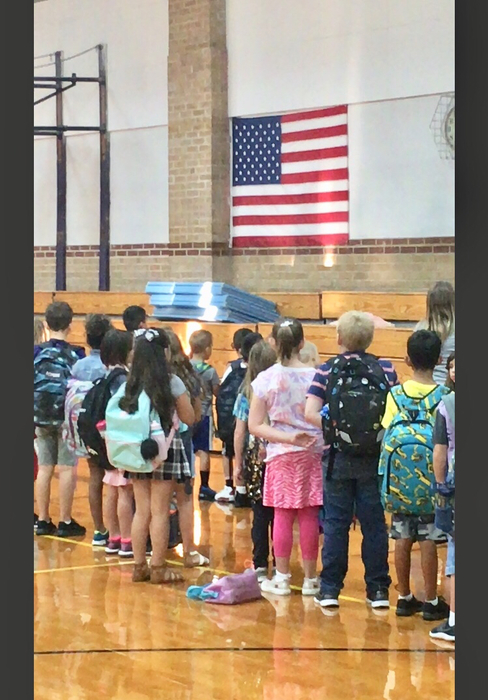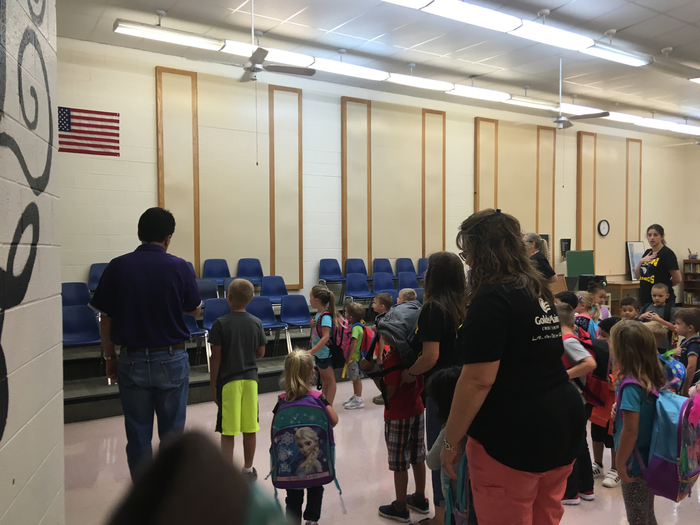 Saturday: 9:00 AM - HS / MS CC @ Hays TMP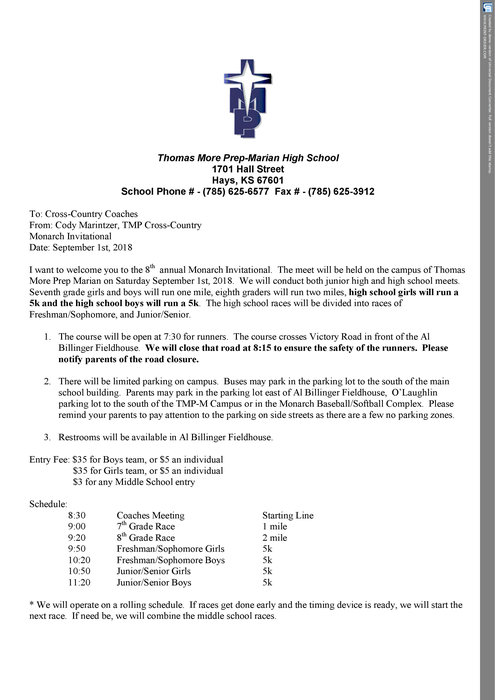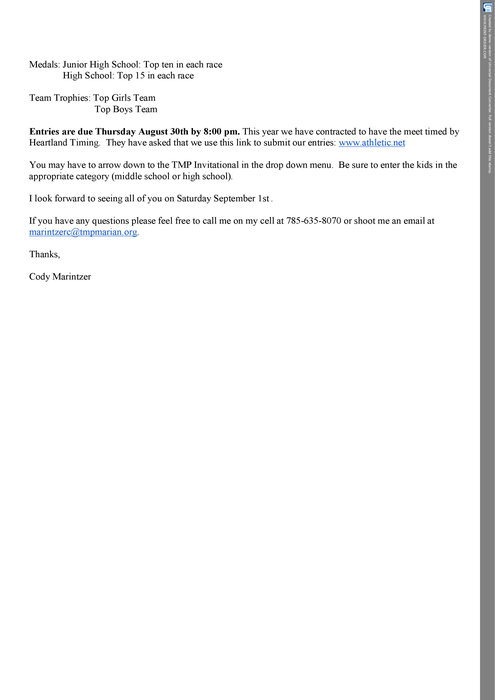 11:40 AM - HS Pep Rally @ Auditorium 7:00 PM - HS FB @ Meade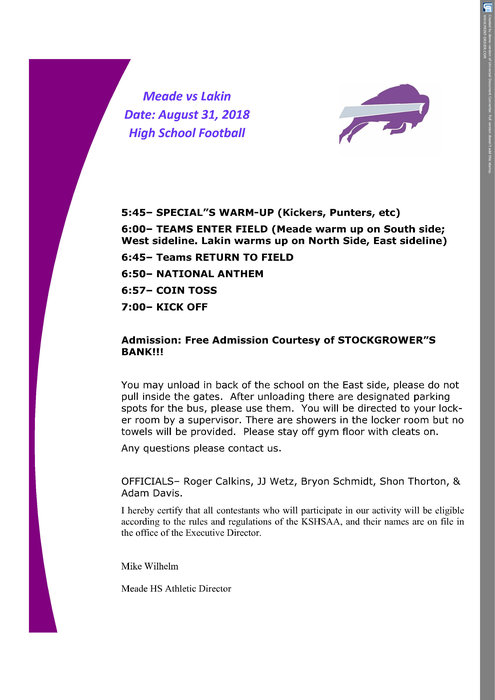 The football team greeting LGS students this morning!!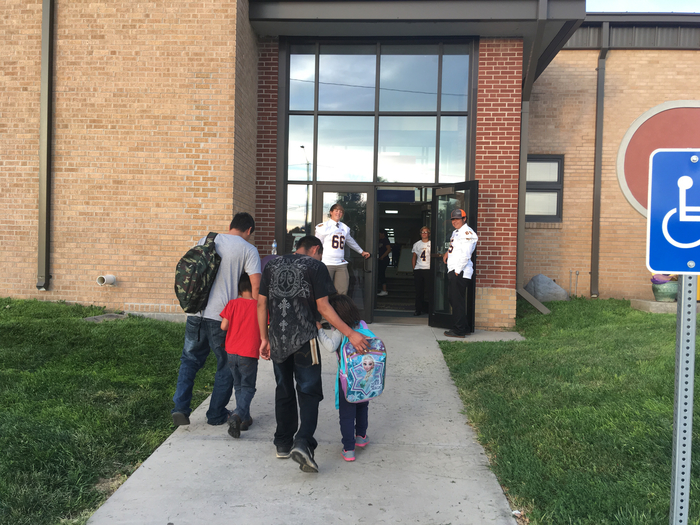 MS VB vs Meade: A Team: 25-10 (W) / 25-23 (W) B Team: 25-12 (W) / 25-22 (W) MS FB vs Meade: 0-24 (L)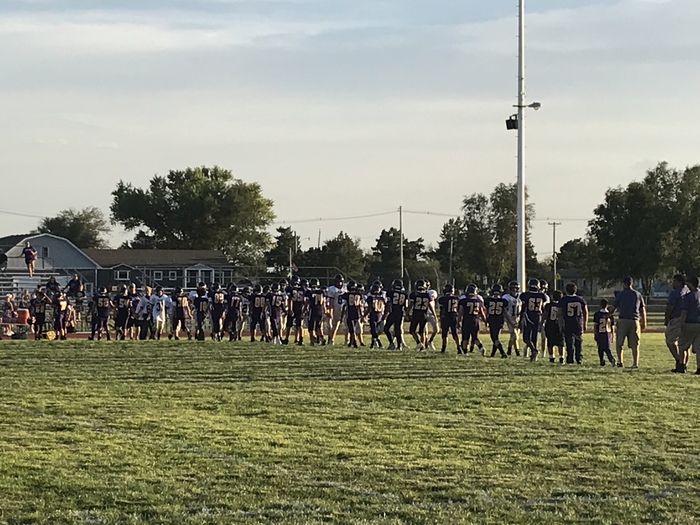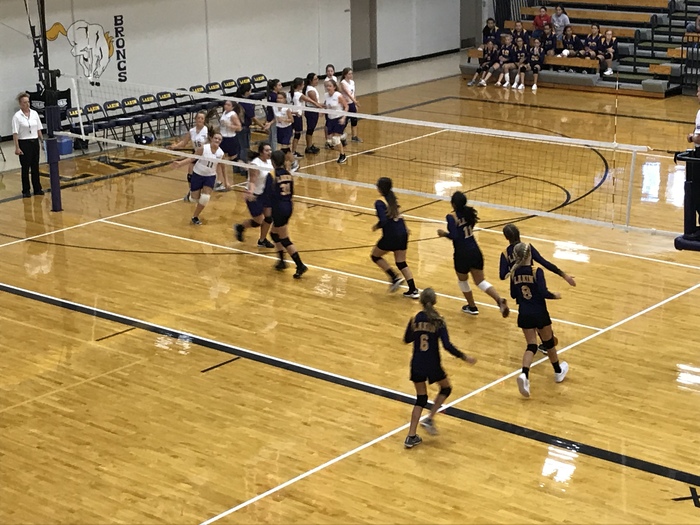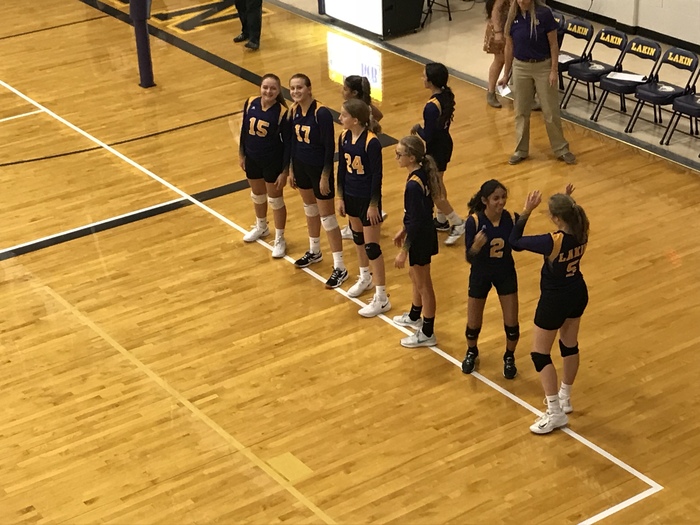 2nd tournament at Hugoton. Valeria Gonzalez took 7th in the junior varsity division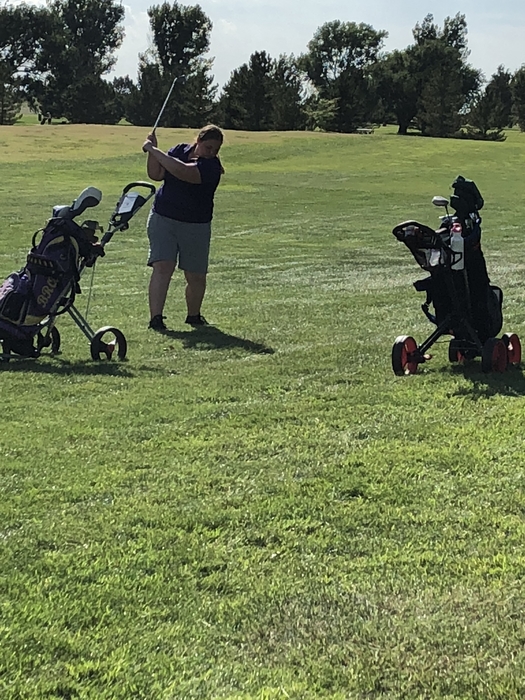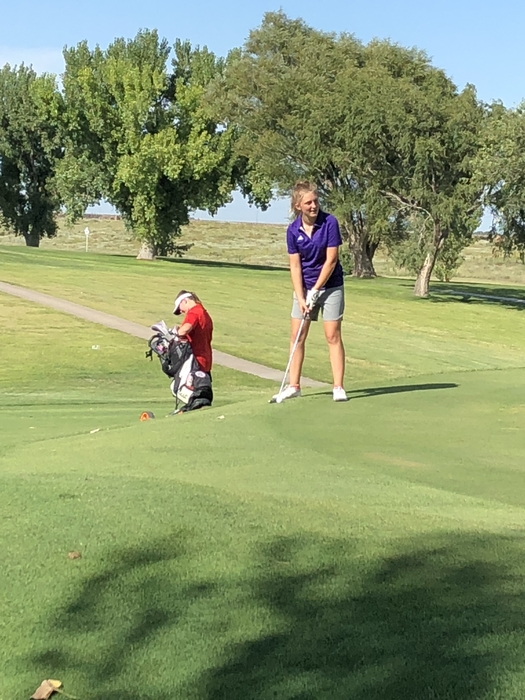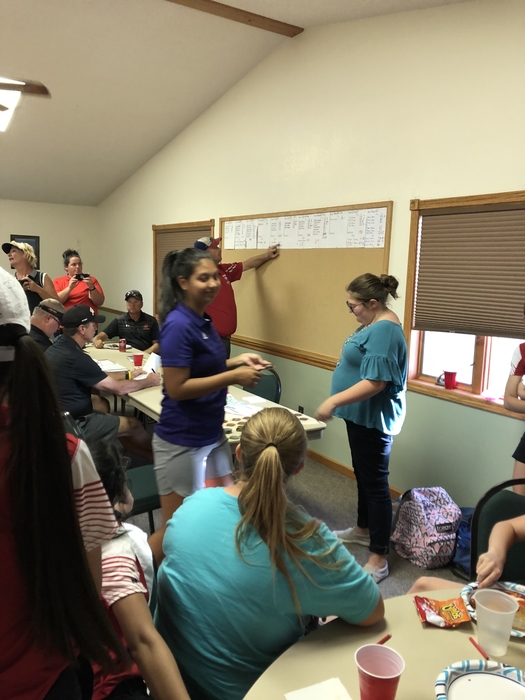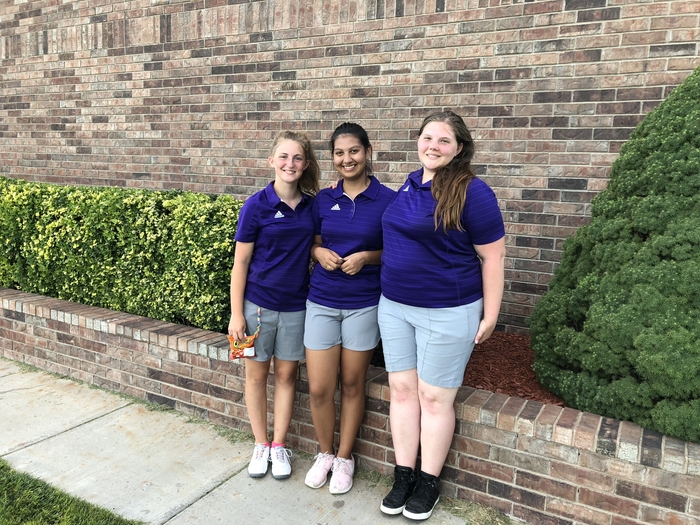 First MS Pep Rally of the year. Loved the participation from everyone. S/o to the cheerleaders for making it happen. #getBETTER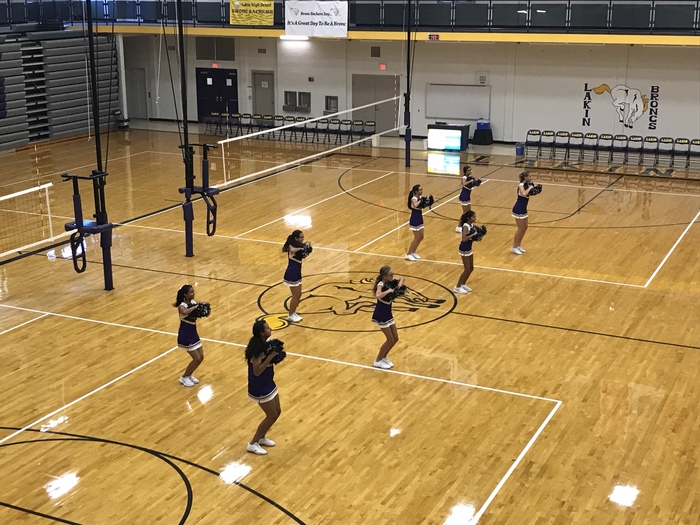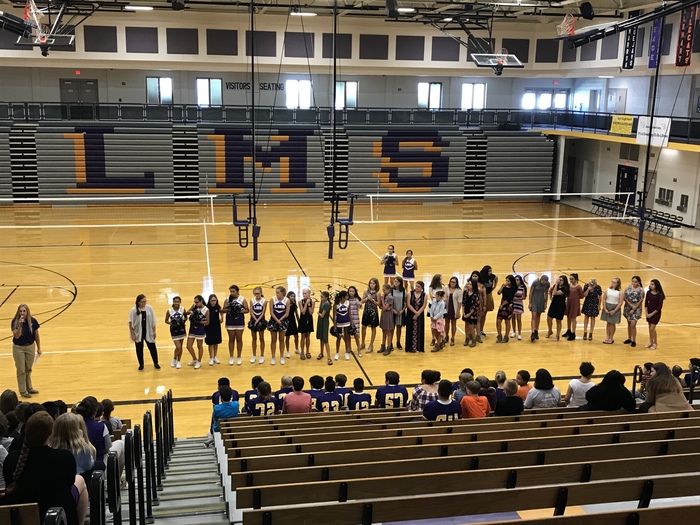 Lakin Gemini Redesign team working with @KSDEredesign to start building our launch pad for resigning our schools. #failforward #getBETTER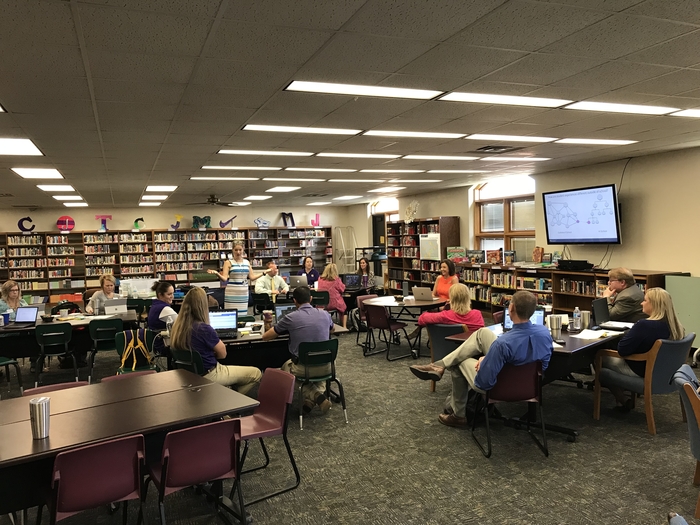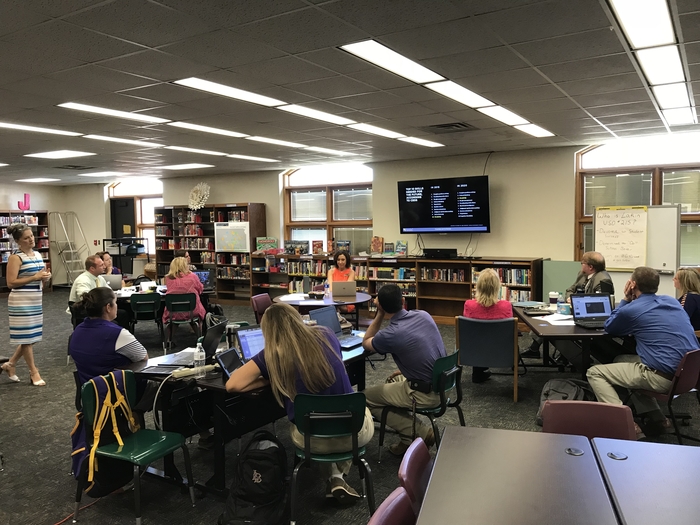 3:00 PM - MS Pep Rally @ MS 3:00 PM - HS GG @ Hugoton 4:30 PM - MS VB @ Home vs Meade 6:00 PM - MS FB @ Home vs Meade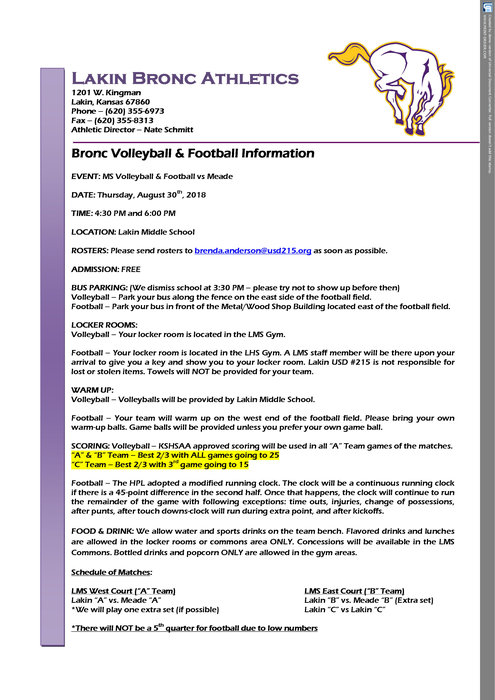 Had our first Uncommon Athlete meeting today. Excited to see what improvements these 24 student/athletes can make in our athletic department, school and community. #getBETTER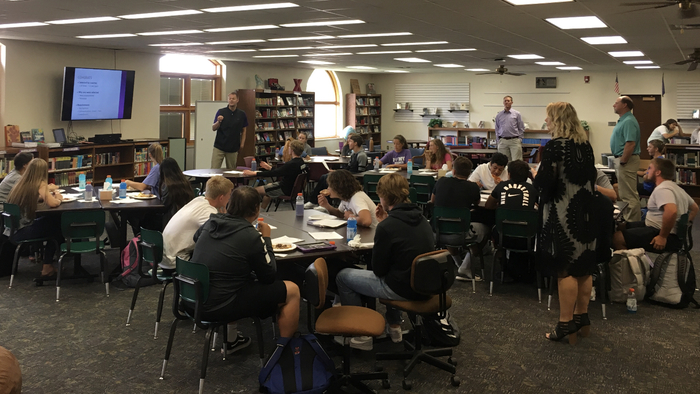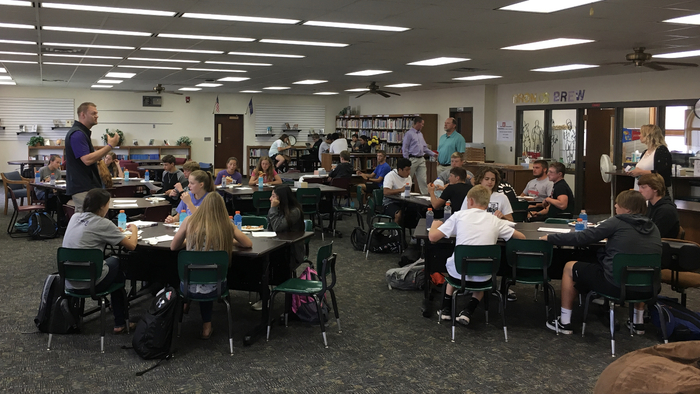 We will be celebrating Grandparent's Day on September 7! Information about that will be going home in backpacks next week.

8:30 AM - HS / MS Cheer Clinic @ Dodge City 11:40 AM - HS Uncommon Athlete Mtg @ Media Center

First high school volleyball match of the season. Let's go Lady Broncs. #getBETTER