FCCLA had such a fun time at our parents night out!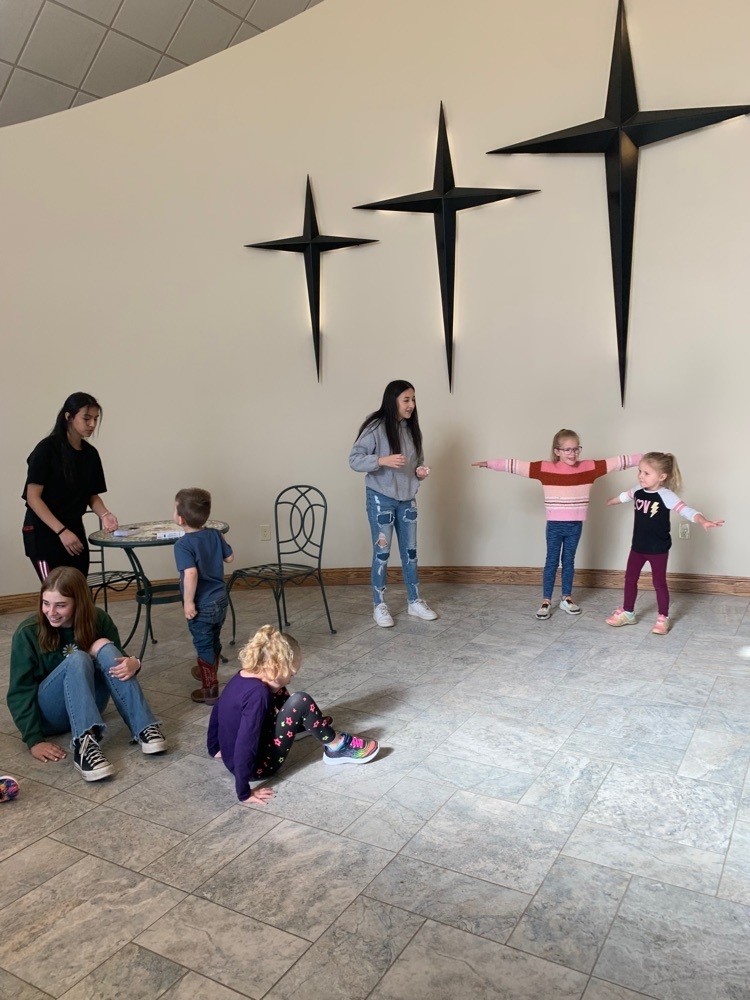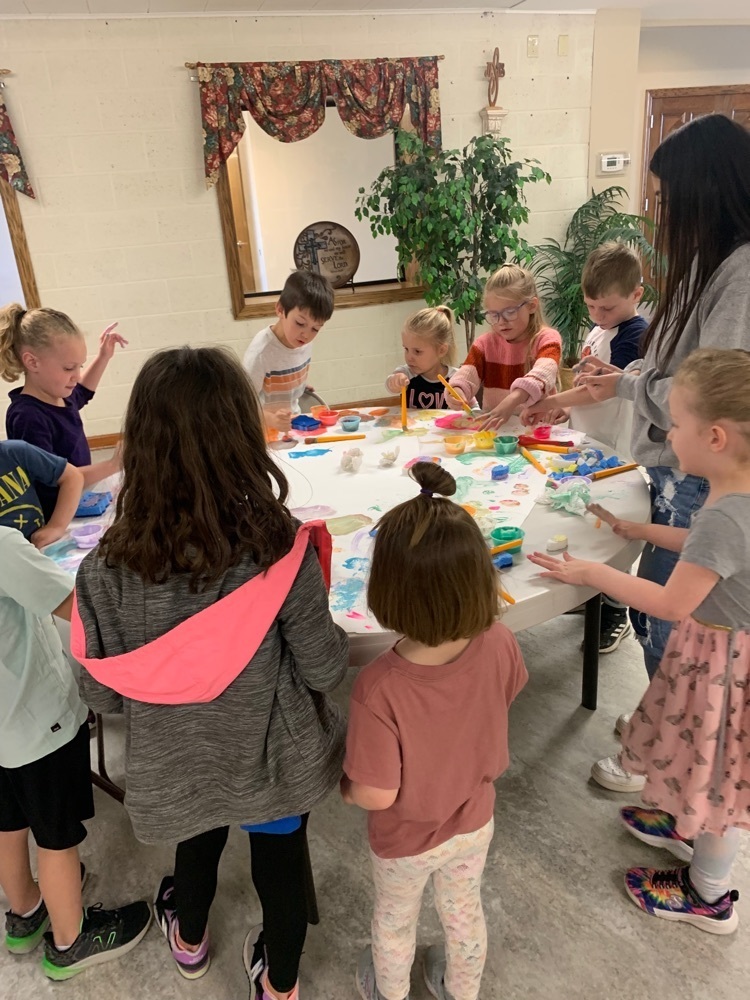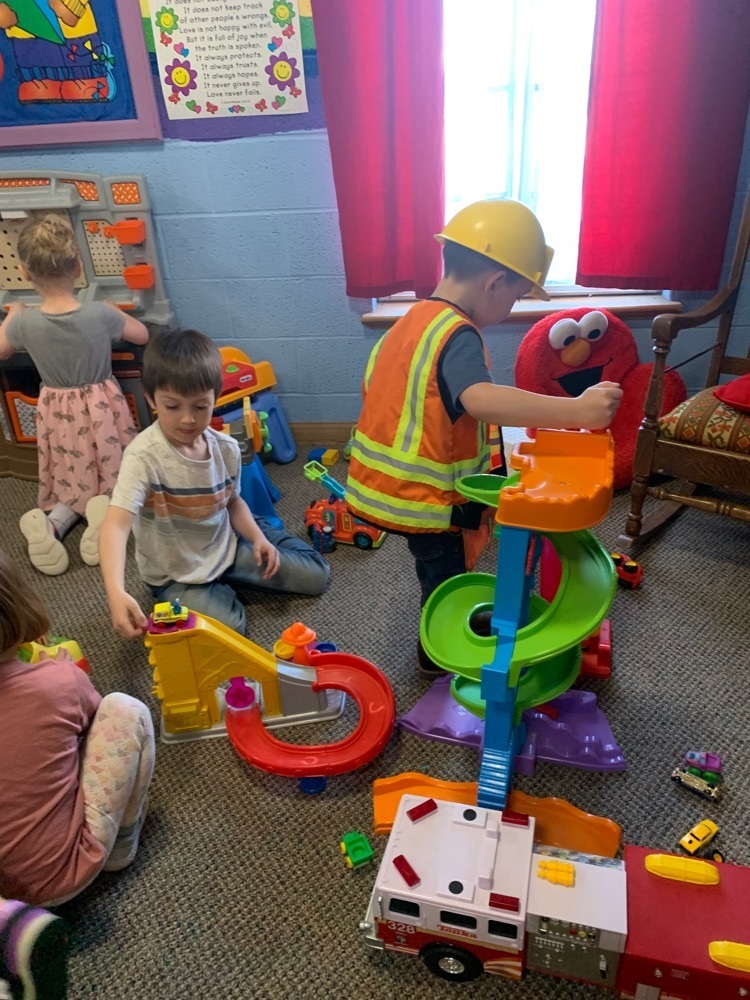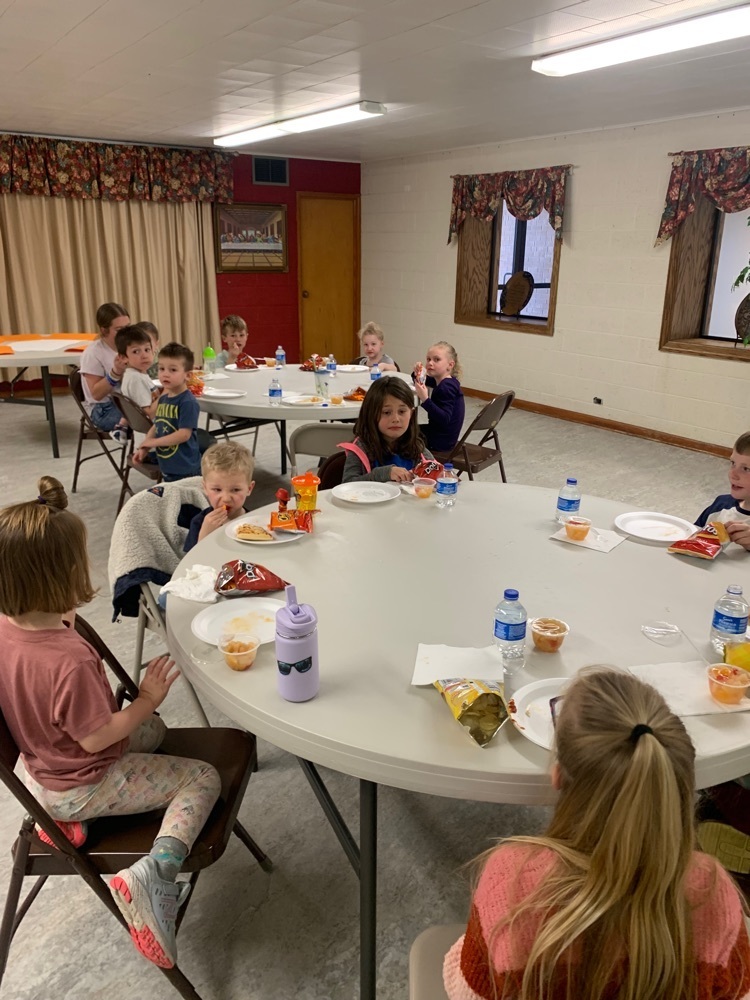 We were learning about pressure and used an air cannon to help. We also made our own air cannon.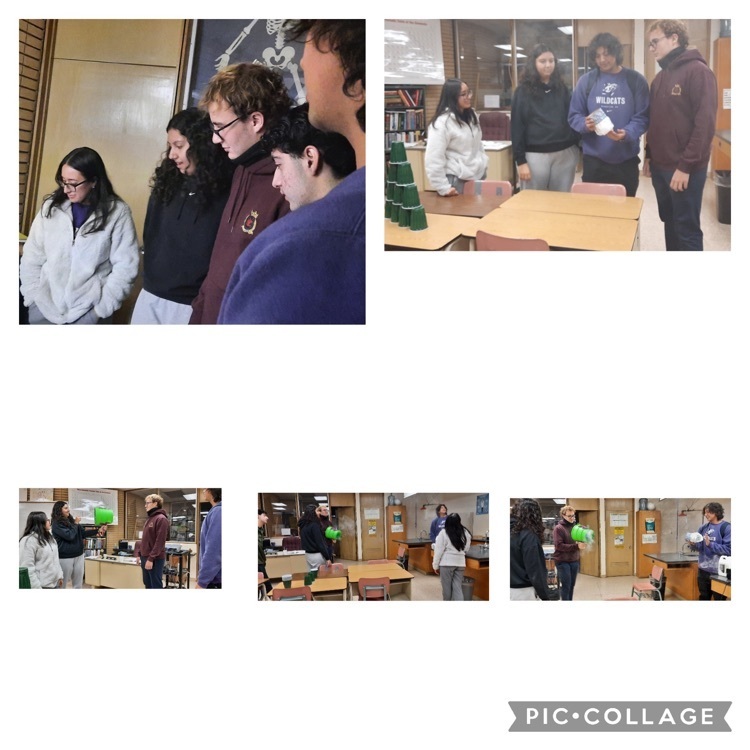 We have been using proportions in Geometry. So we made Shrinky Dinks!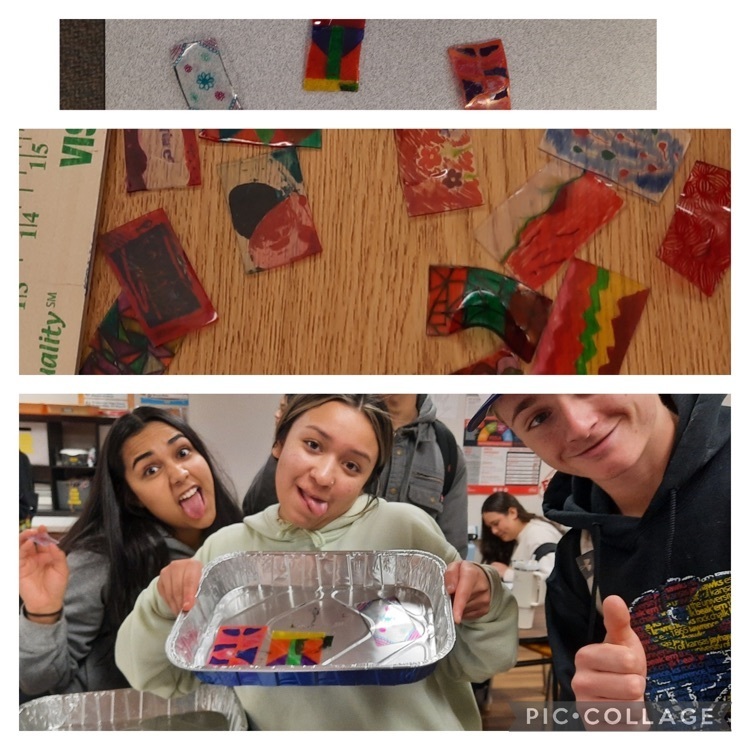 Learning about waves and light in Physics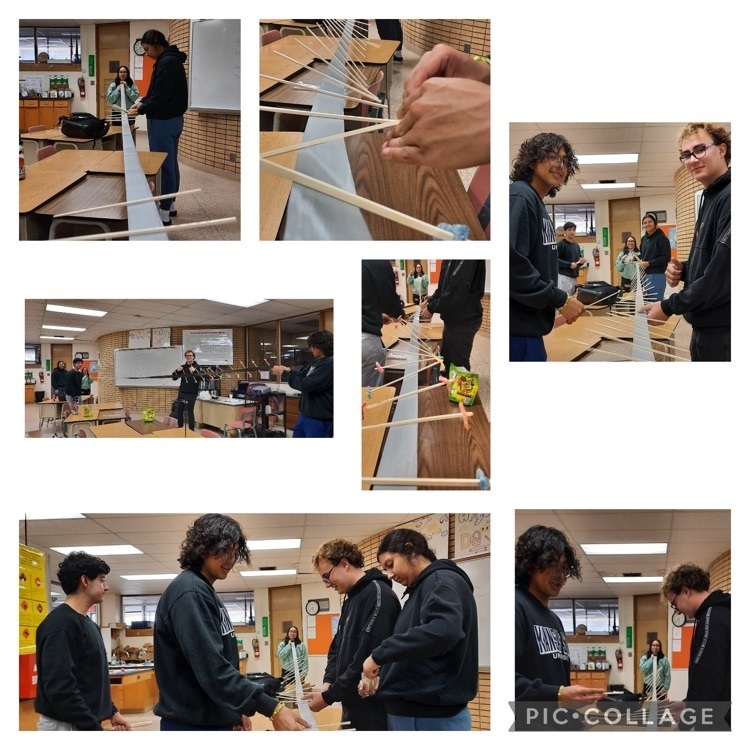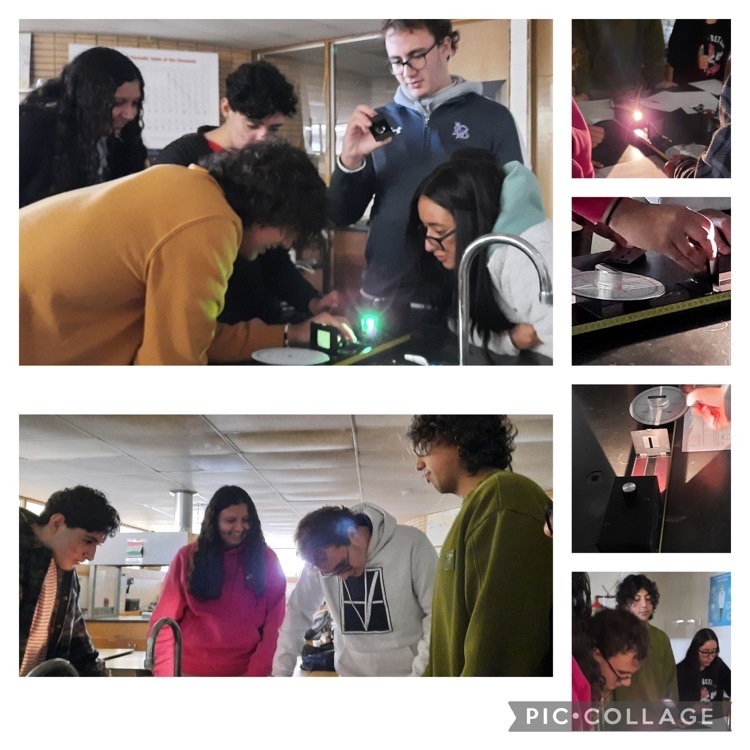 Origami in Geometry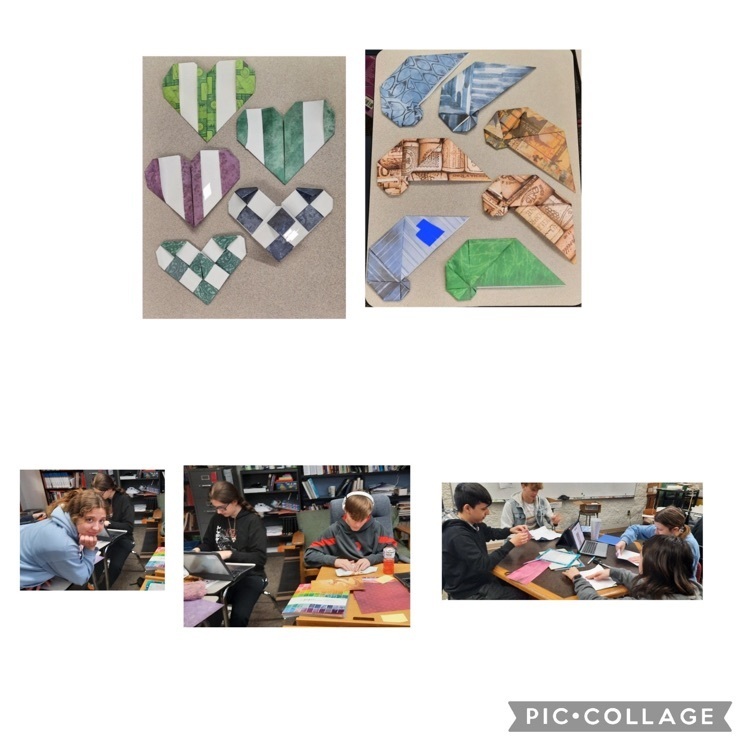 S/o to Taegan, Brooke and Pablo for competing in the STWK All Star Game. Big thanks to Wichita Co for having them and putting on a great event.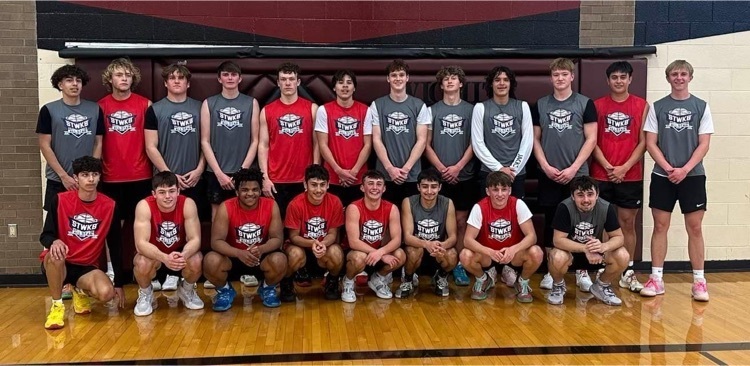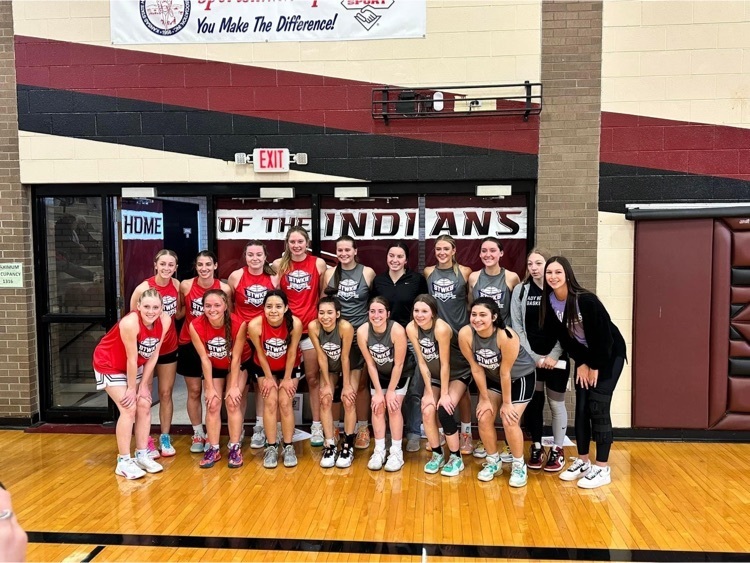 Congrats to Leo Shelden. He is the recipient of the Harold Waldron Scholarship. He will be pursuing a degree in the architecture field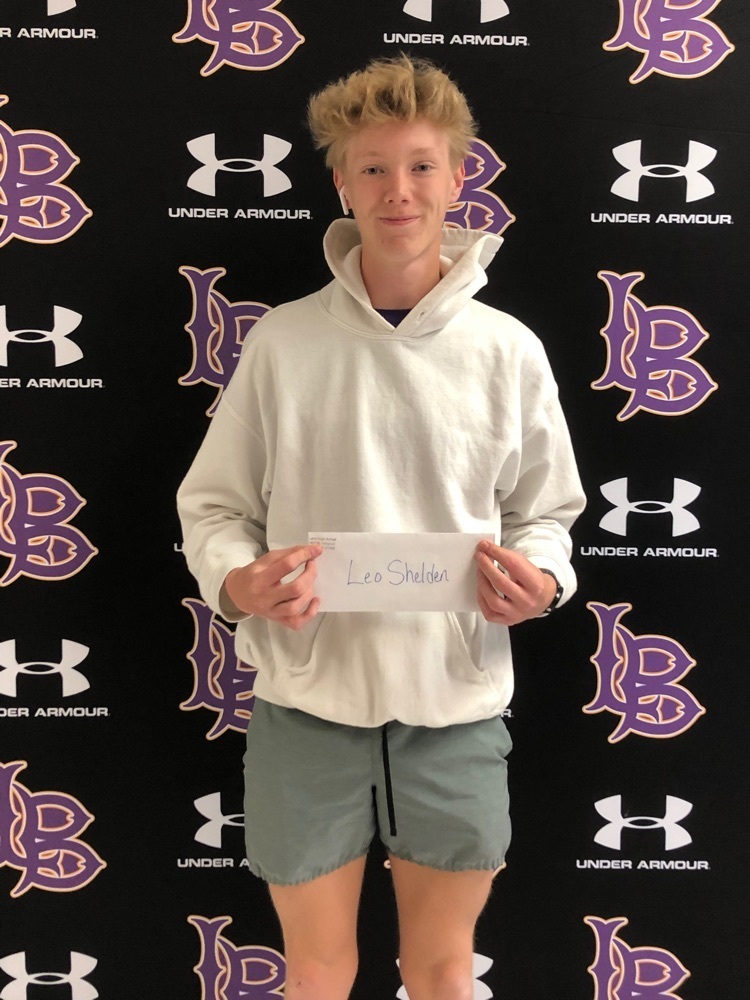 Congratulations to Elvin Moreno! He is the 2023 recipient of the Tom Edwards Memorial Scholarship. Thank you Tim and Delores Edwards for coming to the school to help deliver the good news. Elvin will be attending KSU next year majoring in engineering.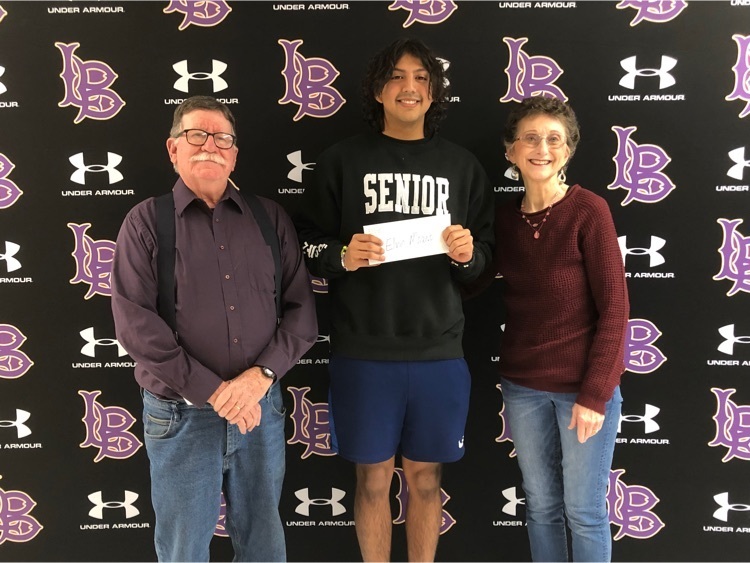 A big thanks to everyone working at the City Administration Office today who explained their specific jobs to our consumer math class. Maybe we can get them to attend a city council meeting too! #getBETTER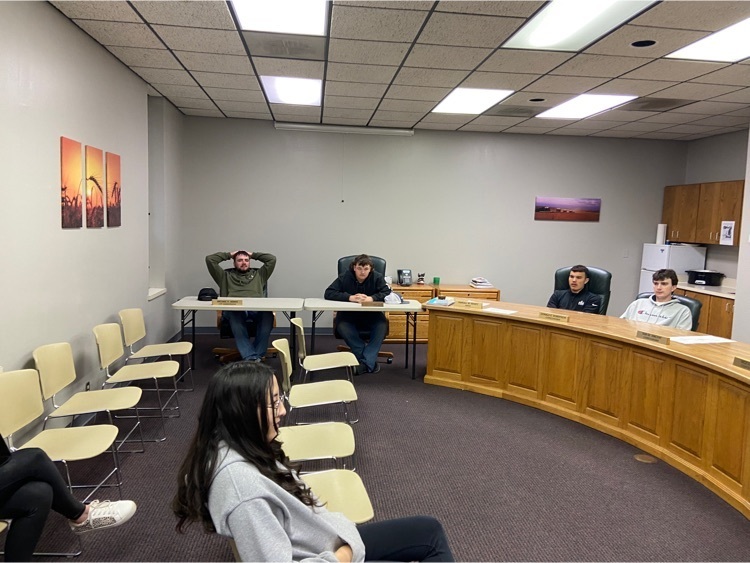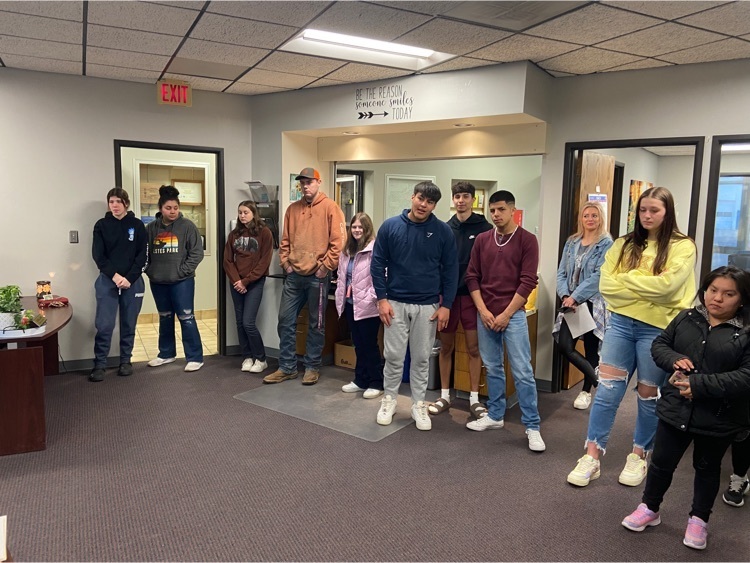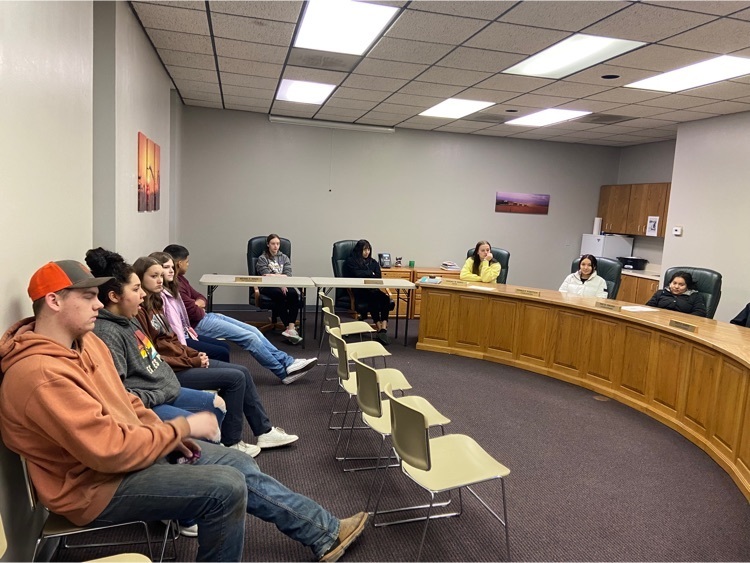 Certified! Congrats to LHS students Sammie Vogel, Fatima Dominguez, and Damaris Dominguez. They completed the CNA course at GCCC and passed the state certification test. Great job girls!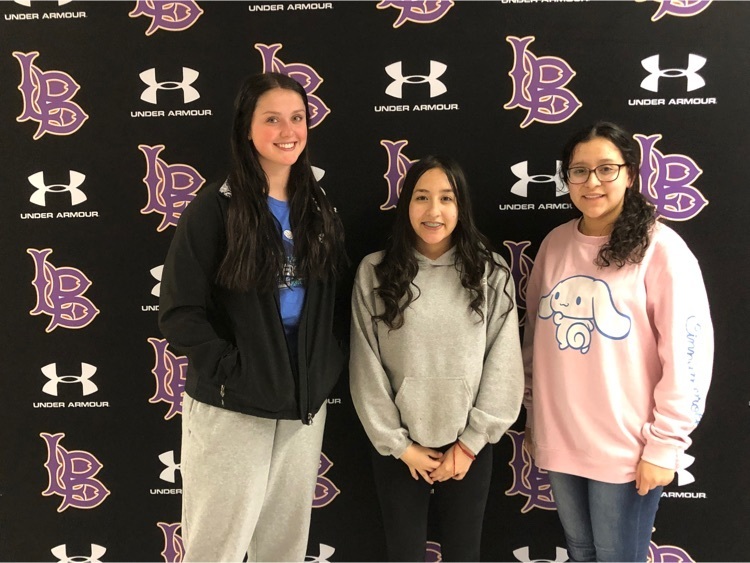 I'm super excited about our K-6 after school program pilot that will start next week. We have 41 kids signed up. It will be housed at the LMS Monday, Tuesday, and Thursday with various activities planned. Wednesday we will take kids to the bowling alley. Transportation will be provided to the LMS and the bowling alley. Please plan to have your child picked up at those locations by 5:30 each day. We have had an outpouring of support and will continue to take donations for snacks and money to pay the $3/kid it will cost for bowling each week. If you have questions, comments, or concerns or would like to donate please reach out to the middle school office at 620-355-6973 or shoot me an email. We will have a printed out schedule of what the weekly schedule looks like for the kids next week. Have a great weekend!

HS Week at a Glance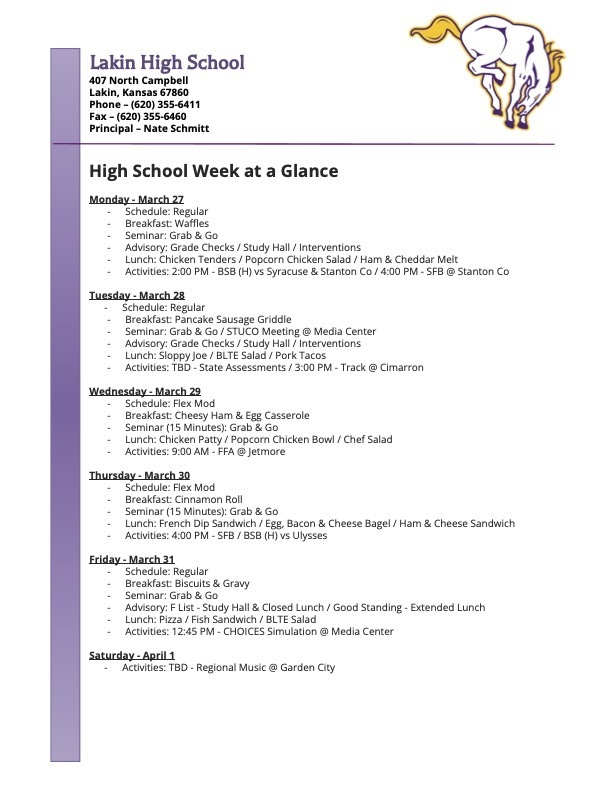 Big thanks to these three girls for all the work they do behind the scenes for Lakin boys basketball. We have had some amazing managers over the years and this group was no different. Thank you for Alli, Fatima and Ari making our program better.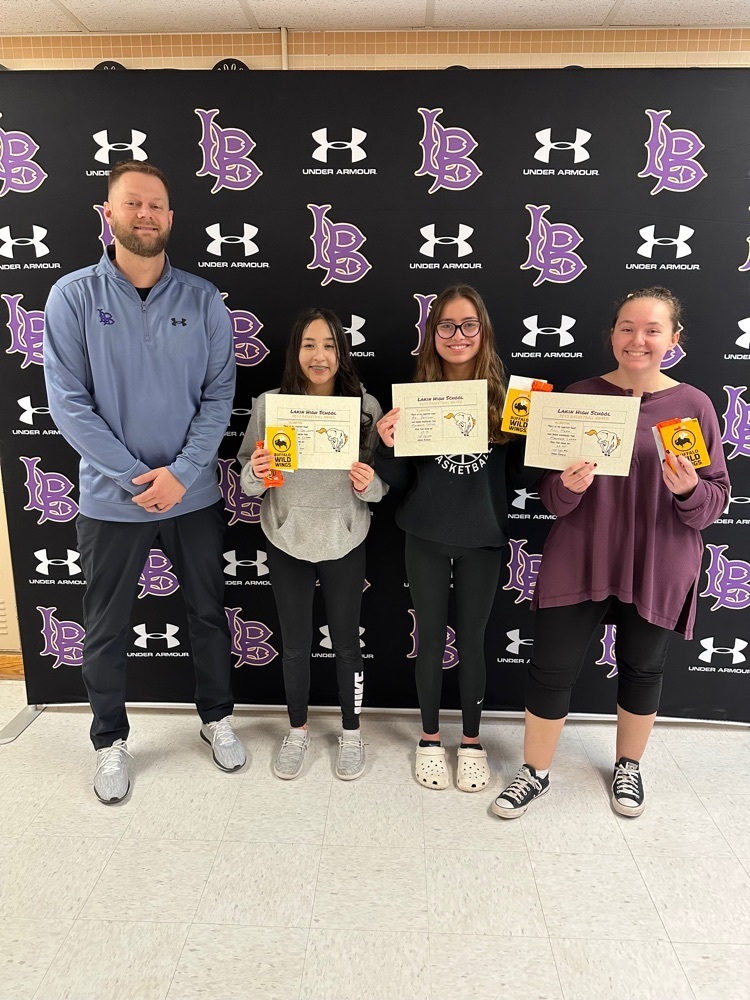 Softball and Baseball Alumni scheduled for tomorrow March 25, 2023 are cancelled due to the weather.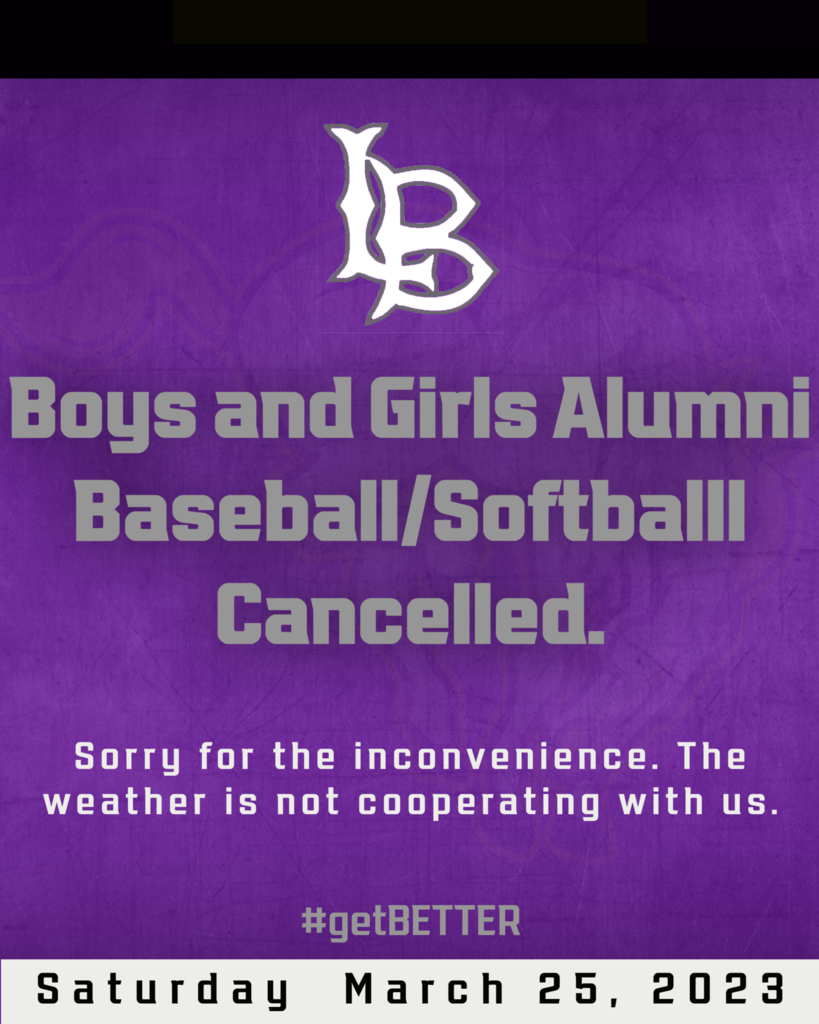 Best of luck to Brooke Groth and Pablo Arreola at the Small Town Western Kansas Basketball All Star Game in Leoti tomorrow. #gB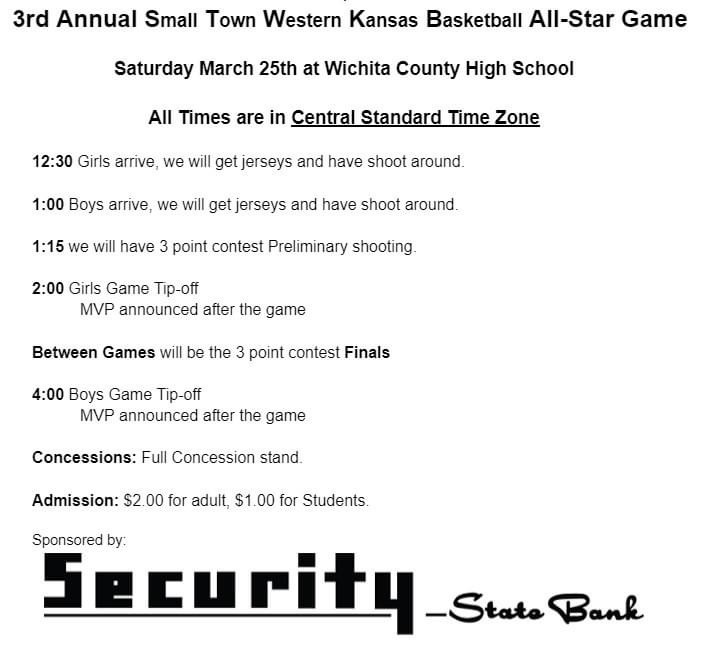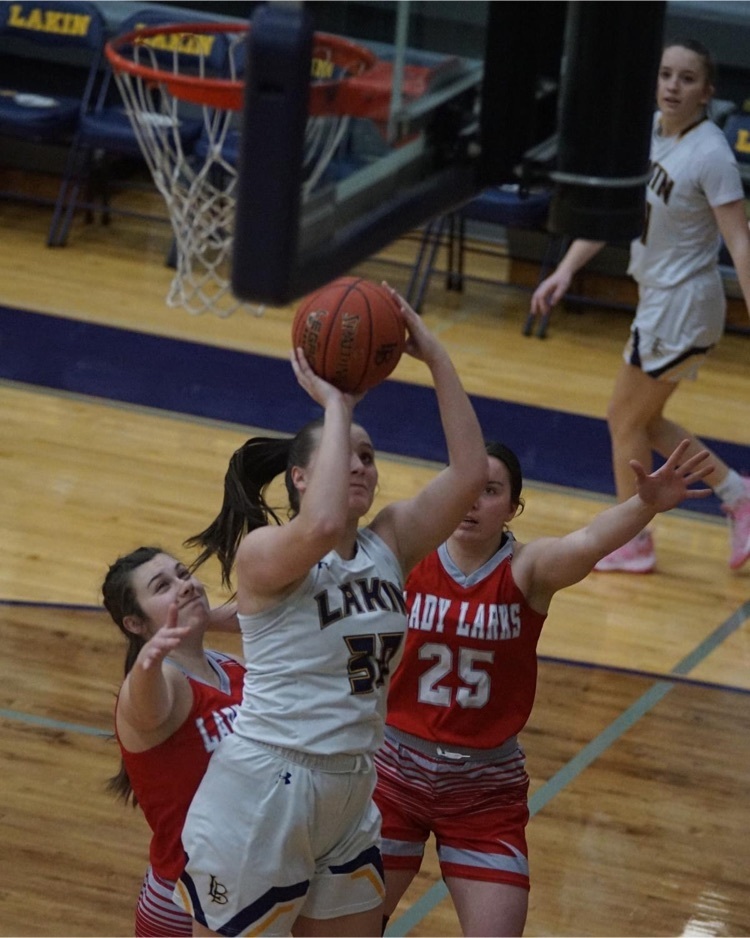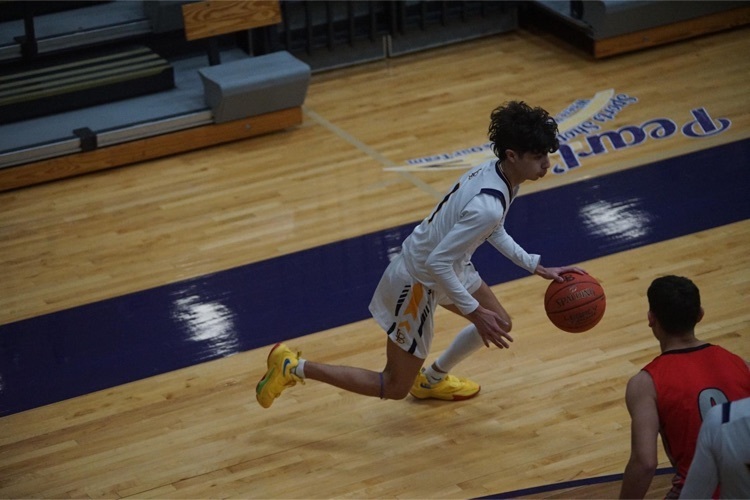 Brown rice vs White rice Lab in Nutrition and Wellness class today!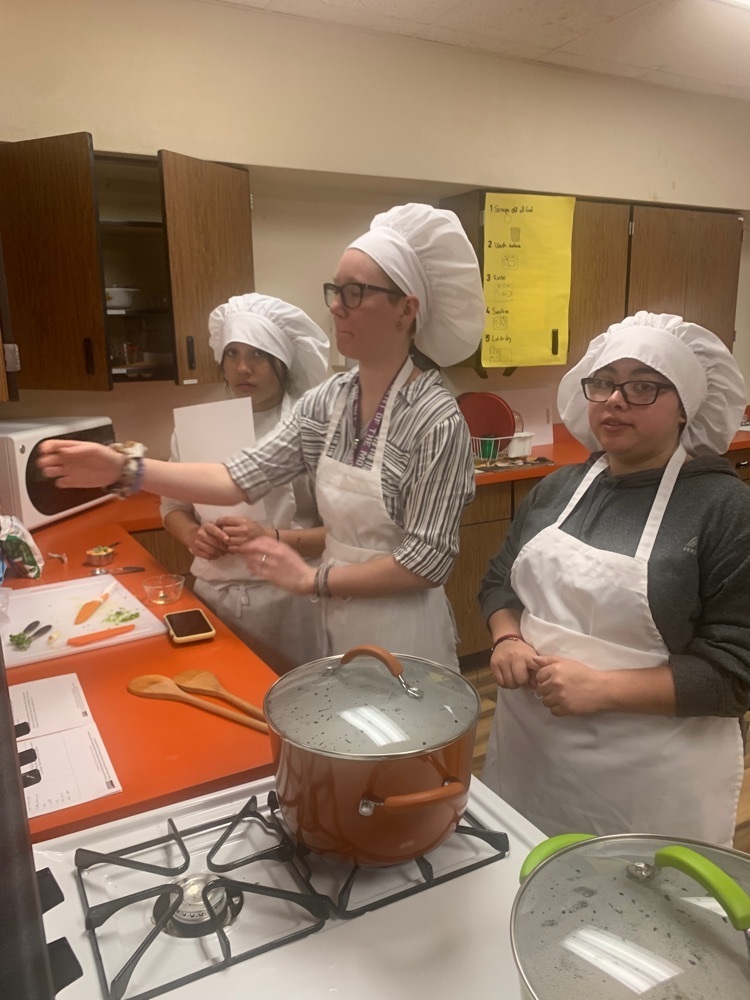 Tonight Lakin Basketball Boys and Girls celebrated at the annual Basketball Banquet. We all came together and discussed successes of both boys and girls seasons and looking into the future of what Lakin Basketball holds! Great job this year boys and girls. #getBETTER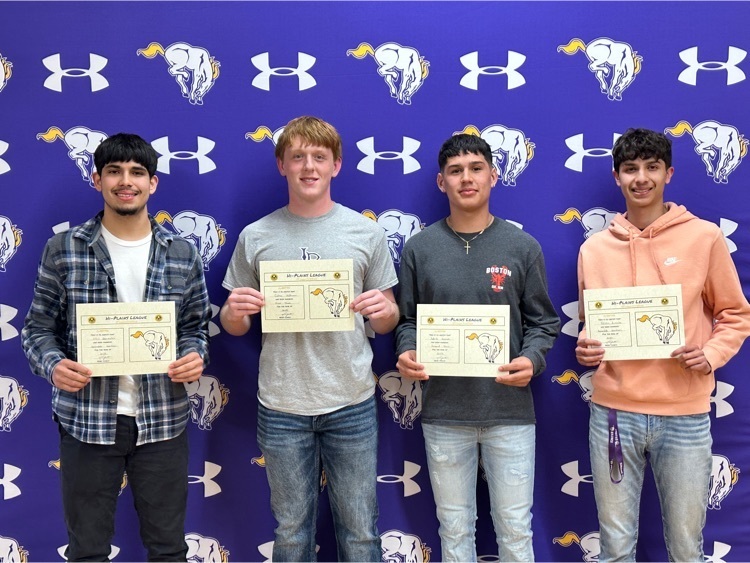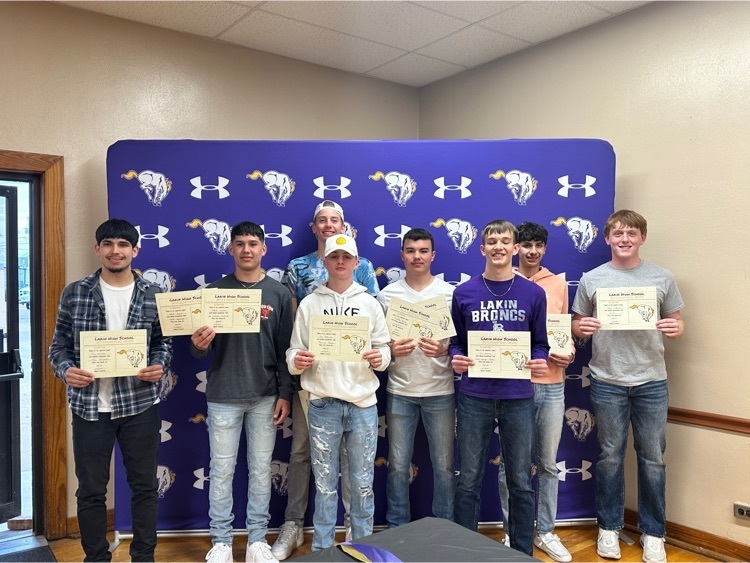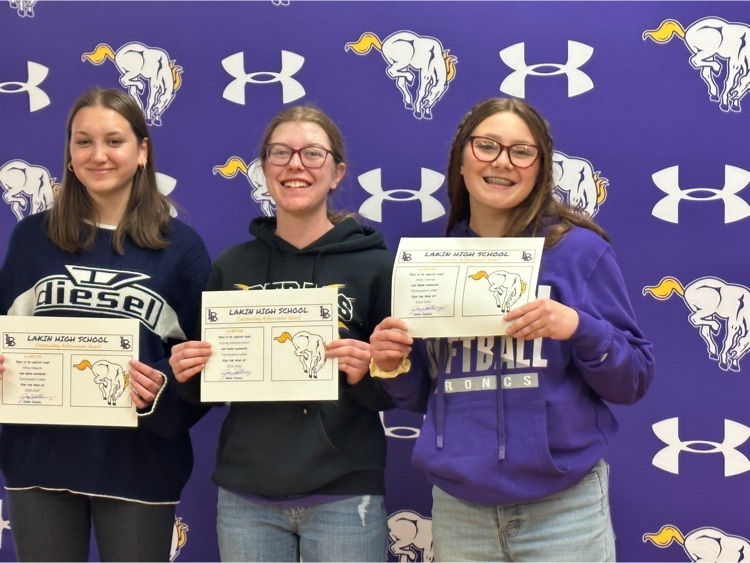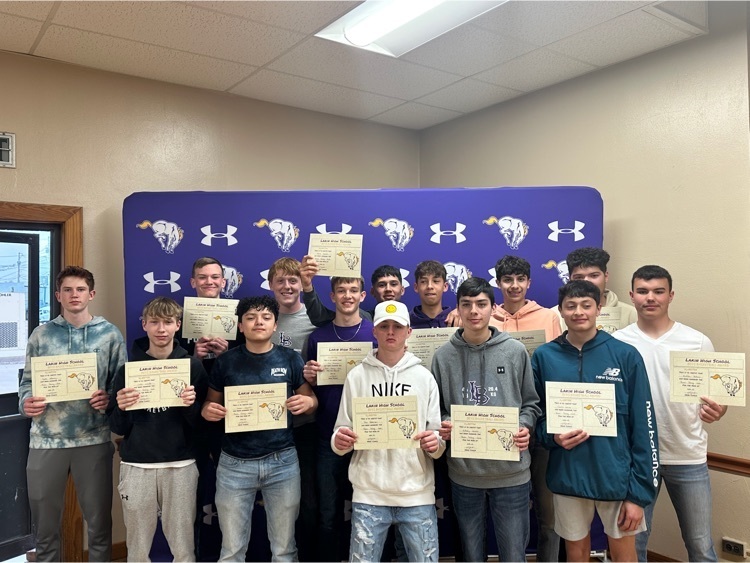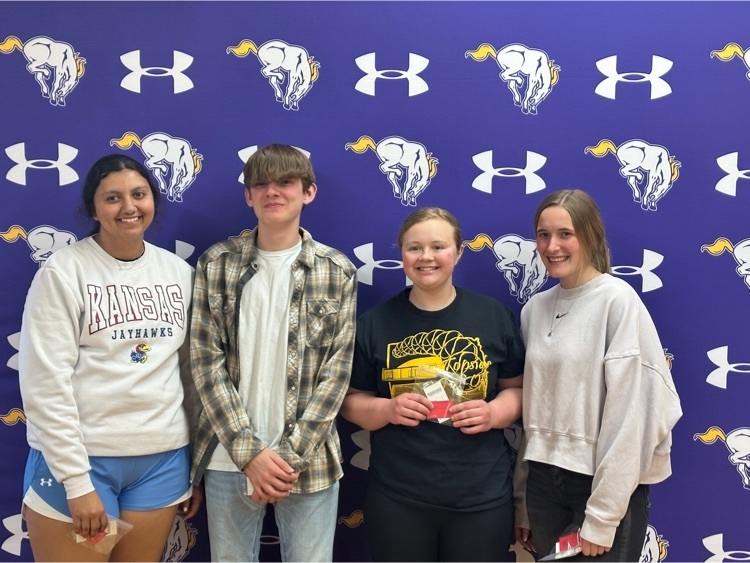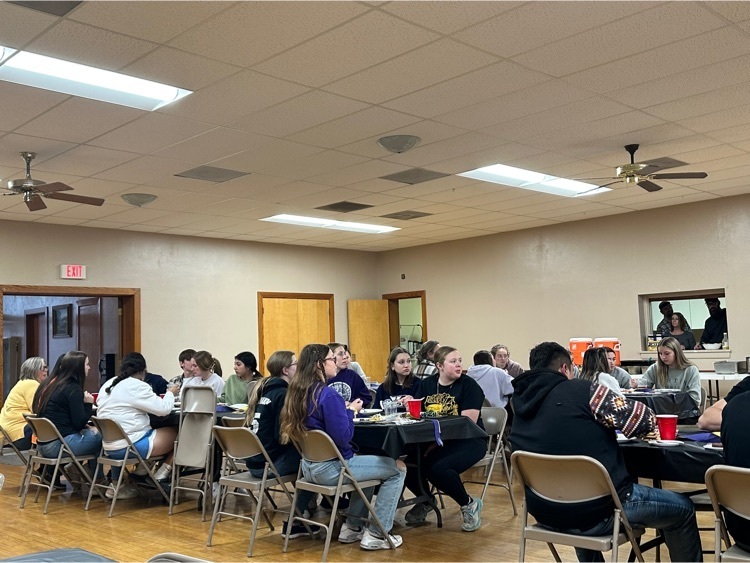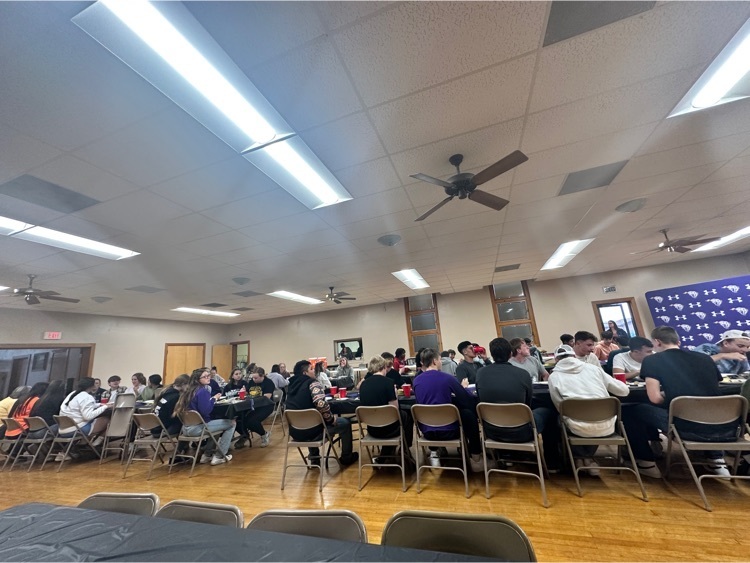 Thank you Clay Davenport for coming and sharing about the Ag industry, Banking, and life lessons!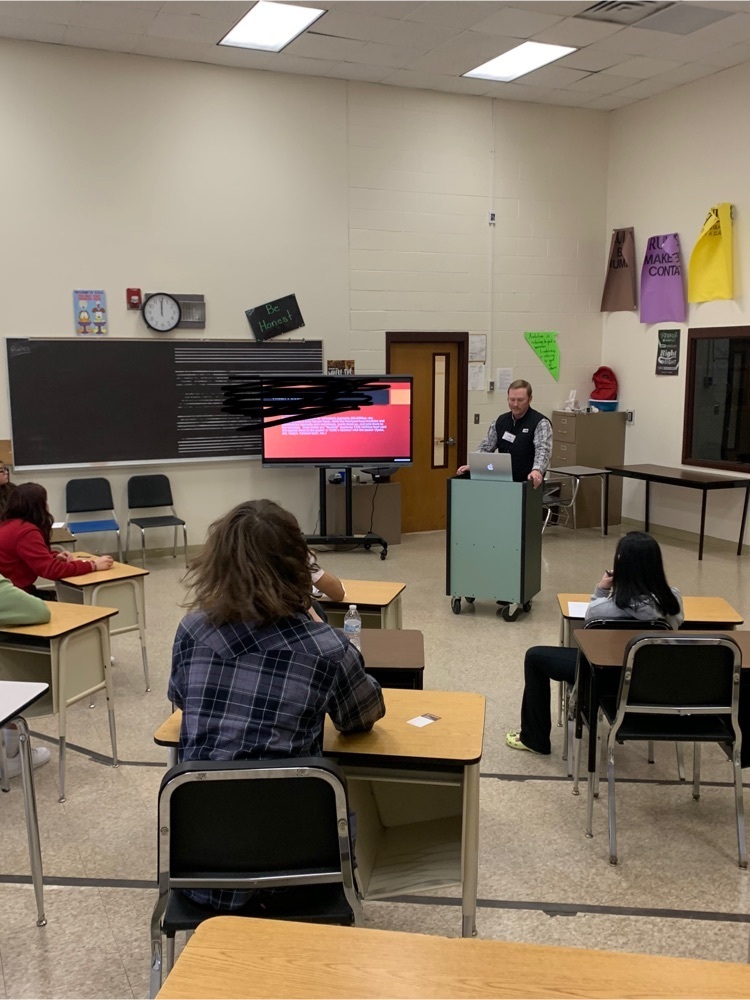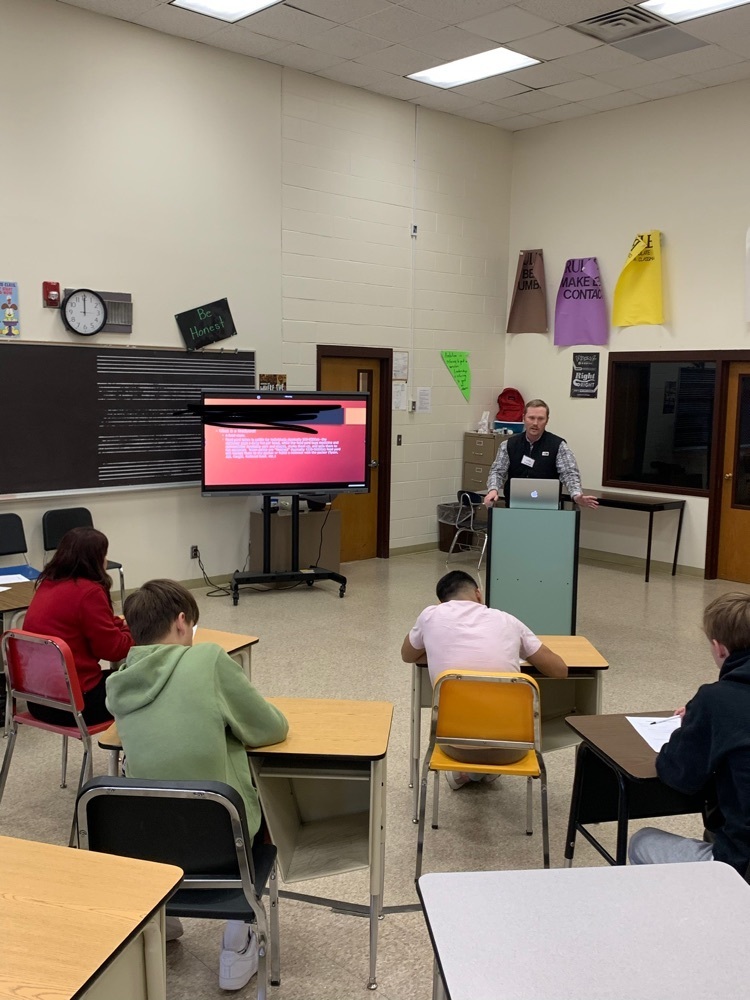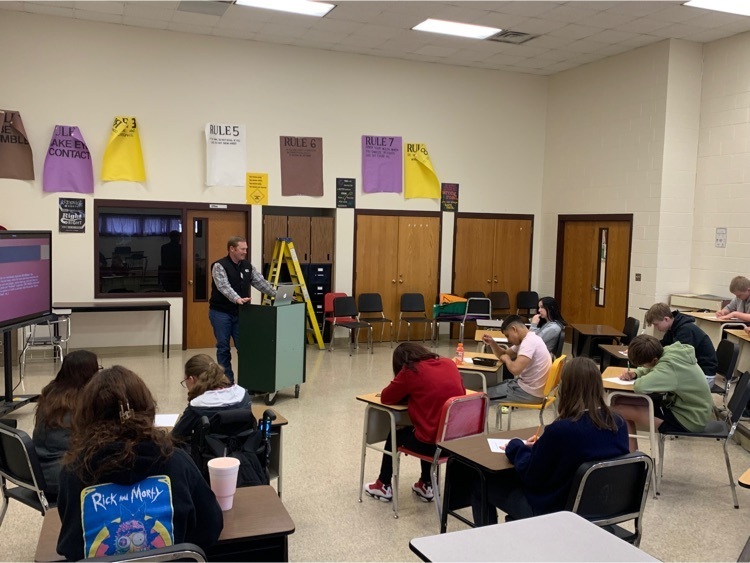 #getBETTER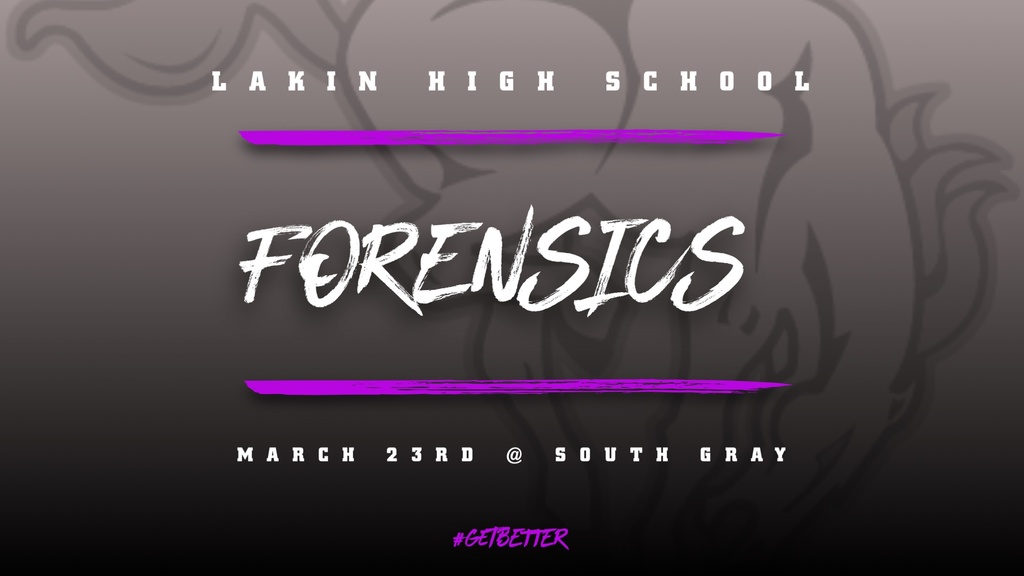 #getBETTER