#getBETTER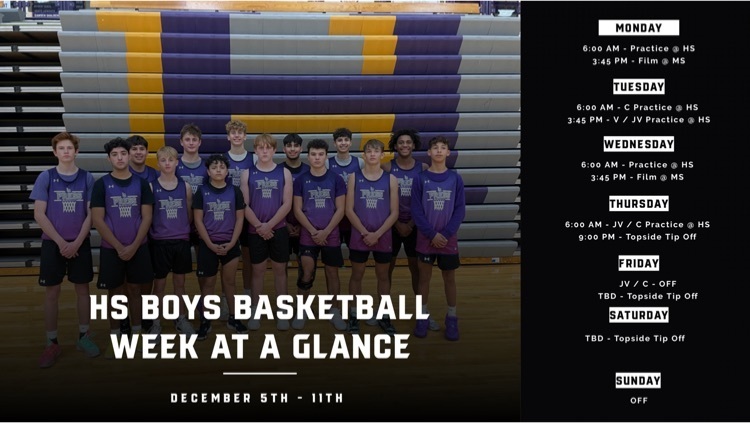 HS Girls Basketball Week at A Glance 12/05/22. Topside Tournament in Goodland Come out and Support Bronc Basketball. #getBETTER
Lakin Bronc Activities week at a glance for December 5-10. #getBETTER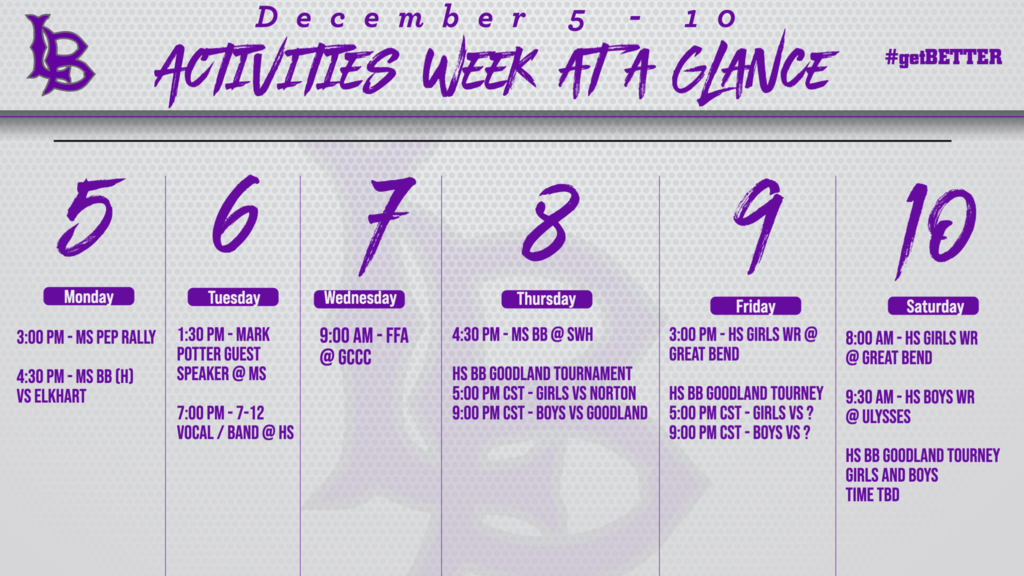 HS girls and boys basketball teams participating in the Christmas parade this evening.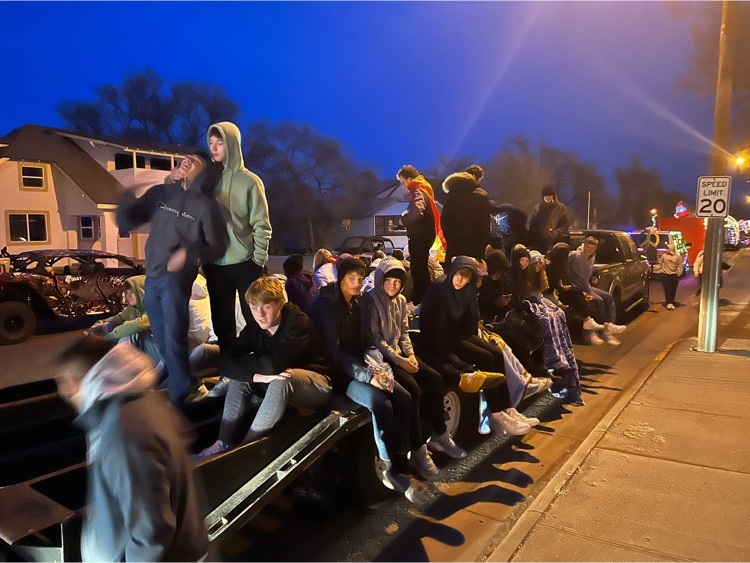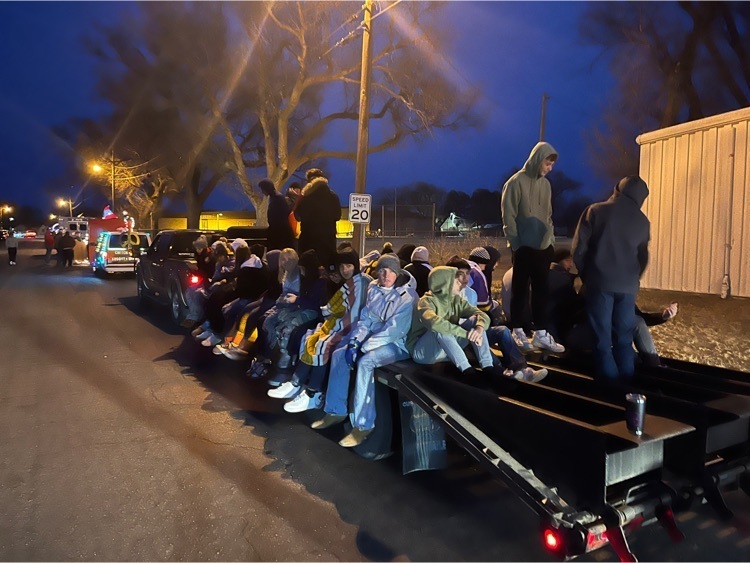 Big s/o to former Lakin Bronc and current K-State starting offensive lineman, Hadley Panzer and his teammates on winning the Big 12 Championship today. #getBETTWR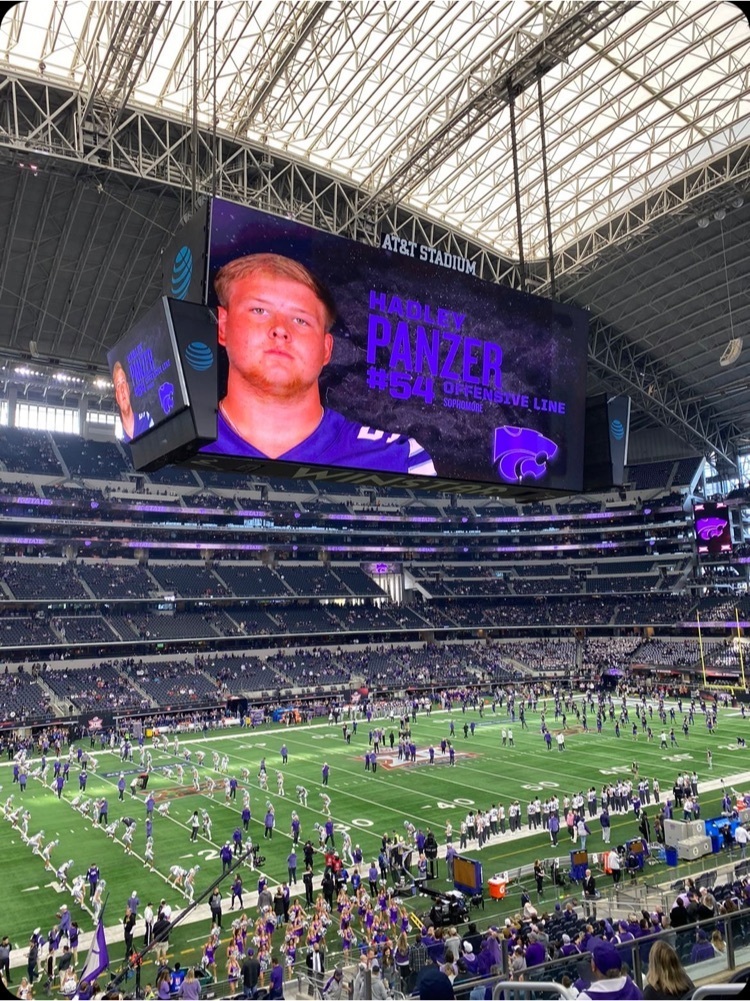 JV girls start the season 1-1 with a win over Ulysses and a tough loss to Leoti. Looking forward to seeing what these girls continue to do this season. #getBETTER 🏀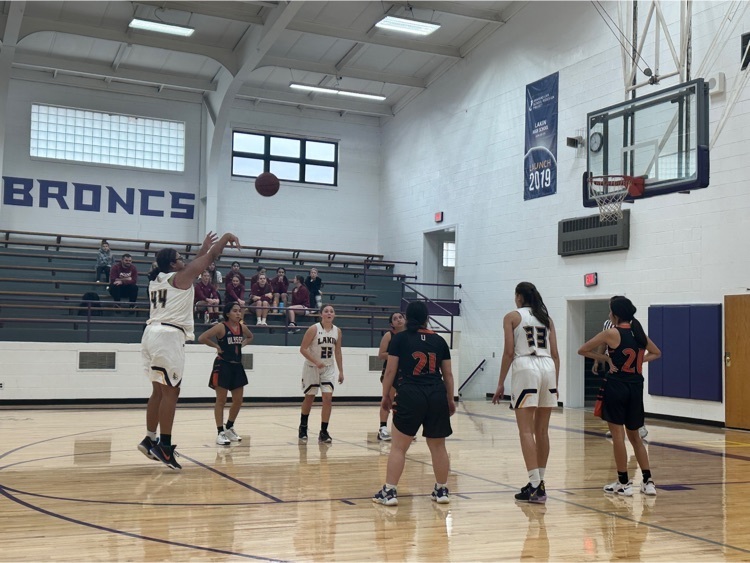 JV boys start the season 2-1 with wins over Sharon Springs and Syracuse and losing to Wichita County. #gB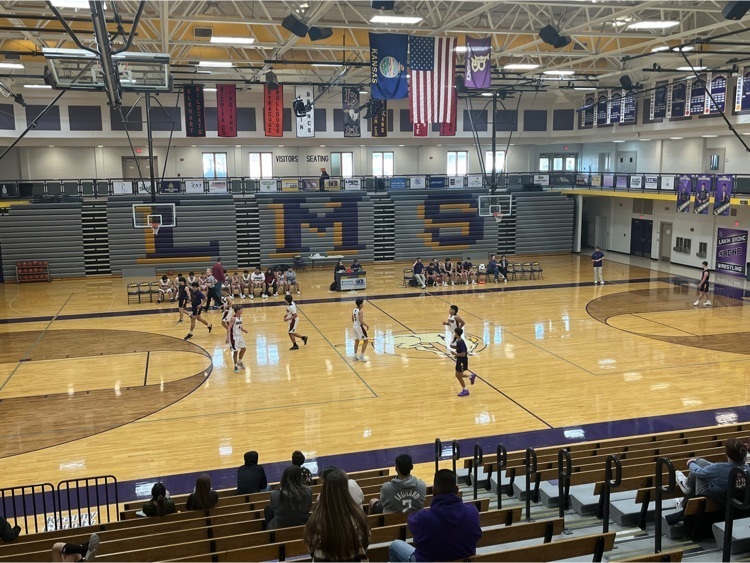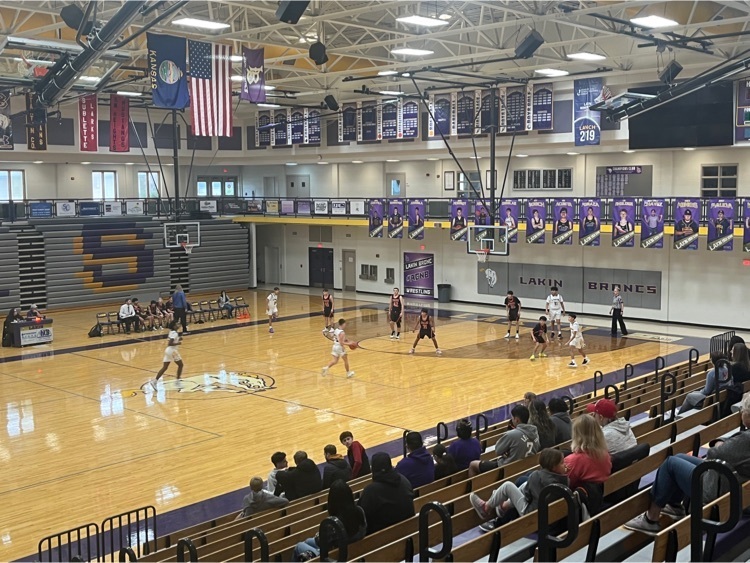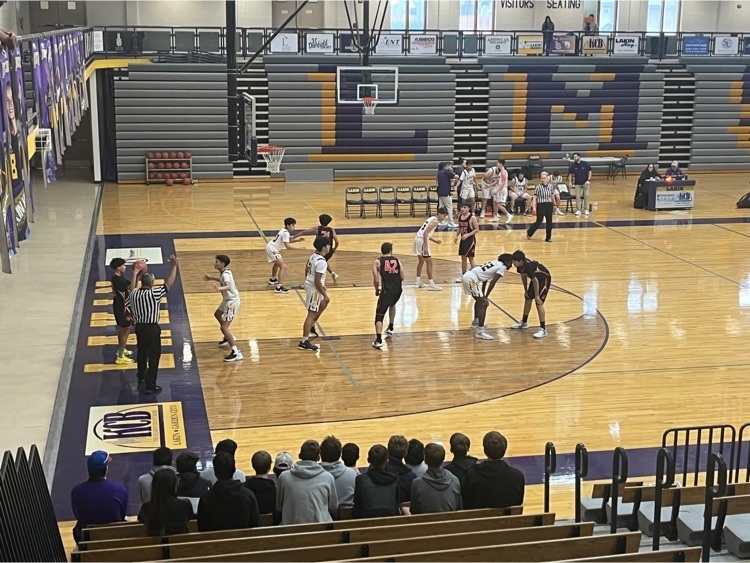 Join our 7-12 band and vocal departments this Tuesday, December 6th for our annual Christmas program. Program starts at 7pm in the HS auditorium. Performing students need to arrive at 6:30!
GAMEDAY HS JV Basketball #getBETTER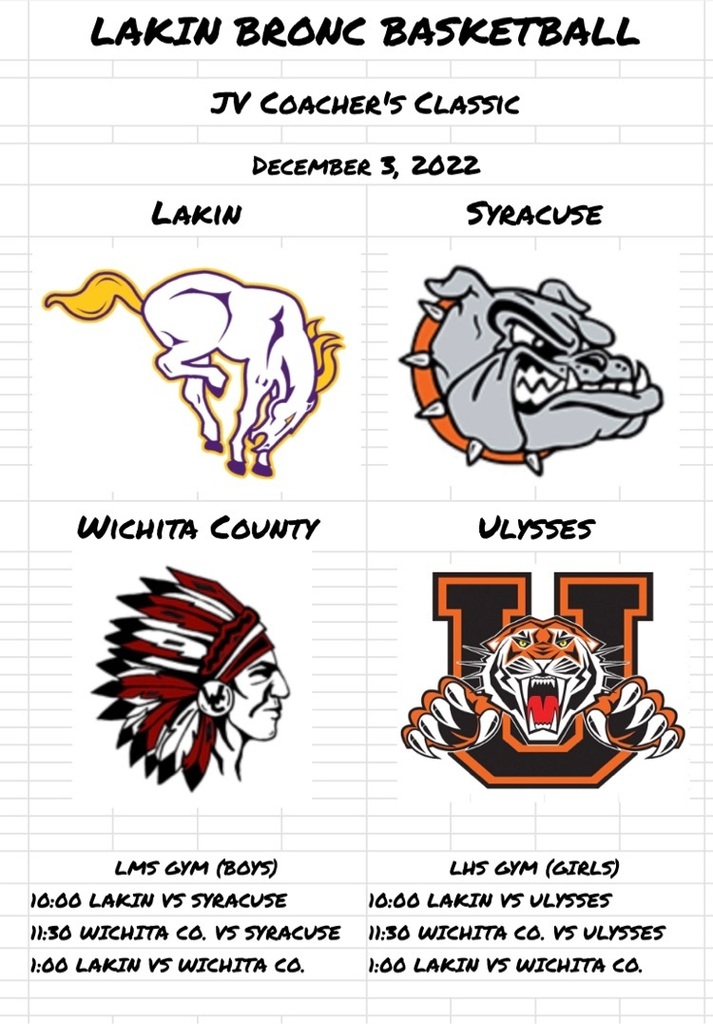 Lady Broncs win the season opener tonight at Sharon Springs 59-42. Way to go Lady Broncs 🏀 #getBETTER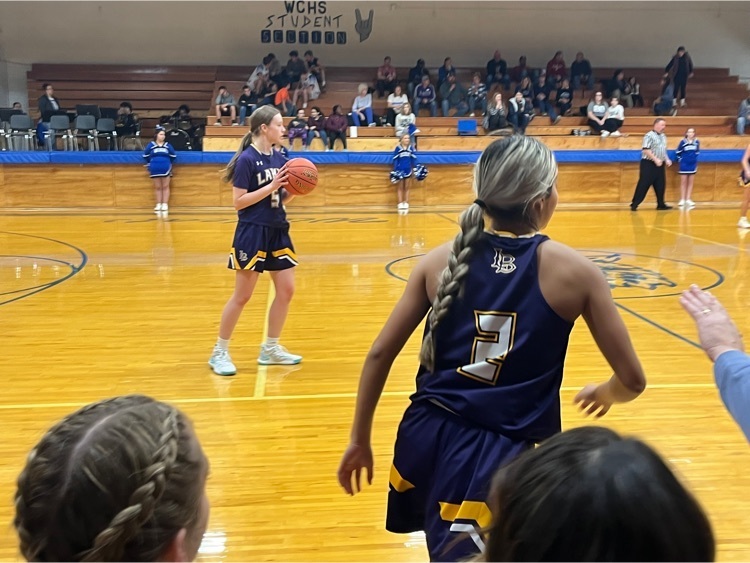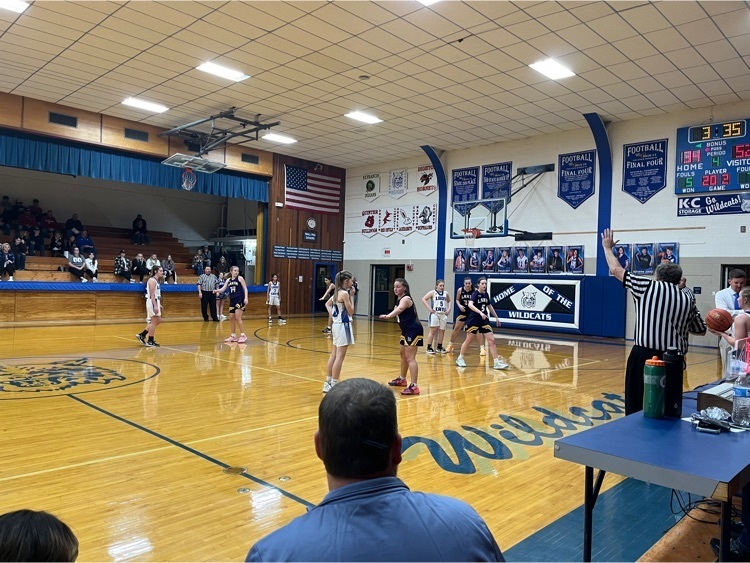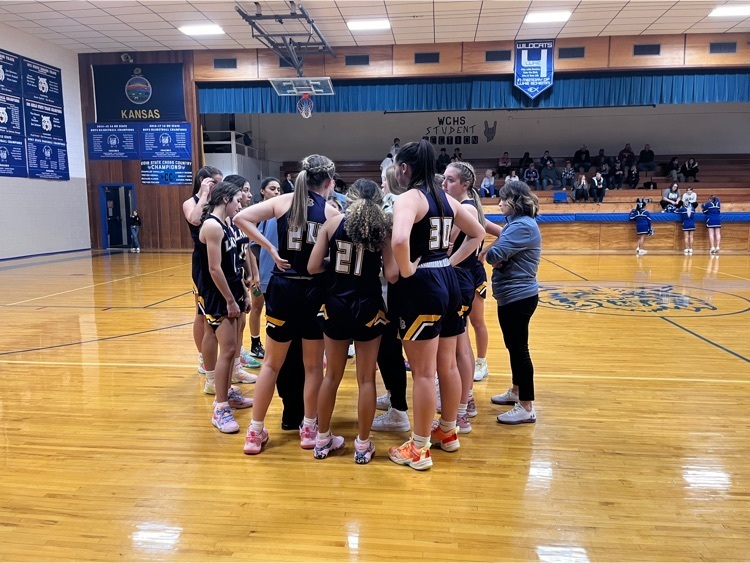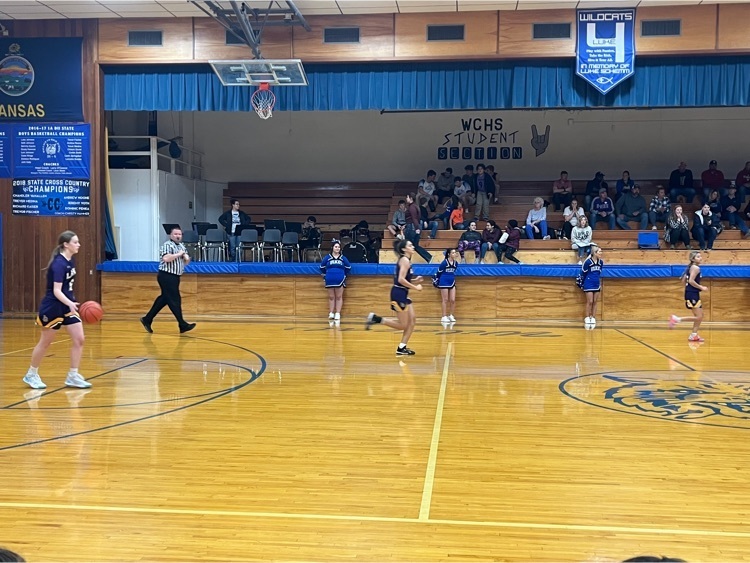 Books with Baby Broncs is a great way to finish our week!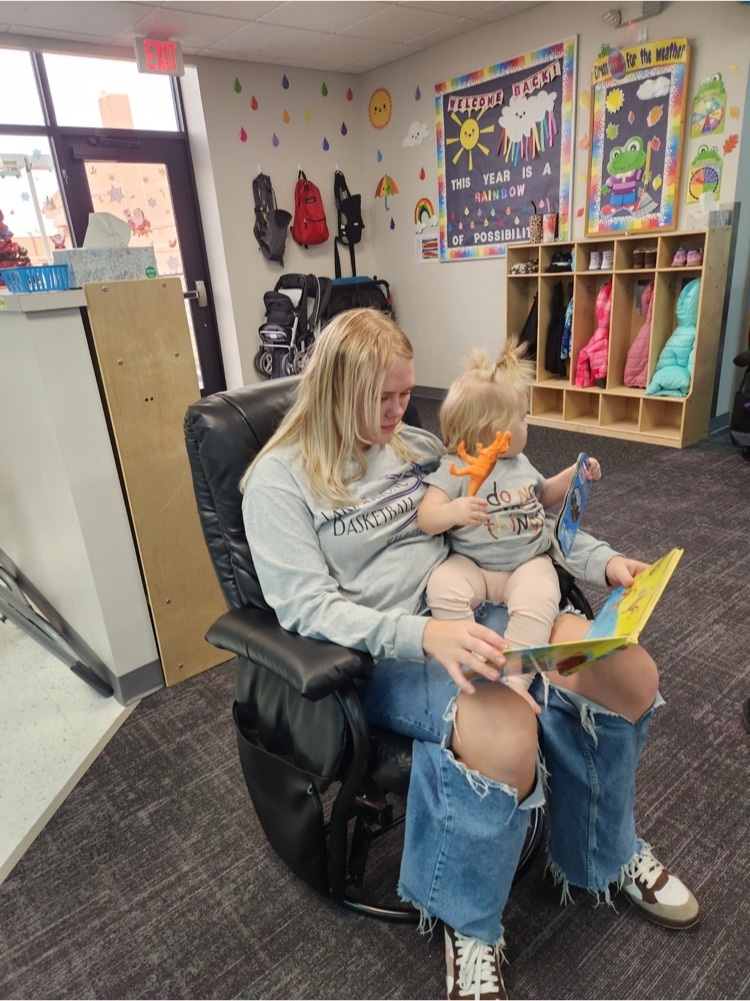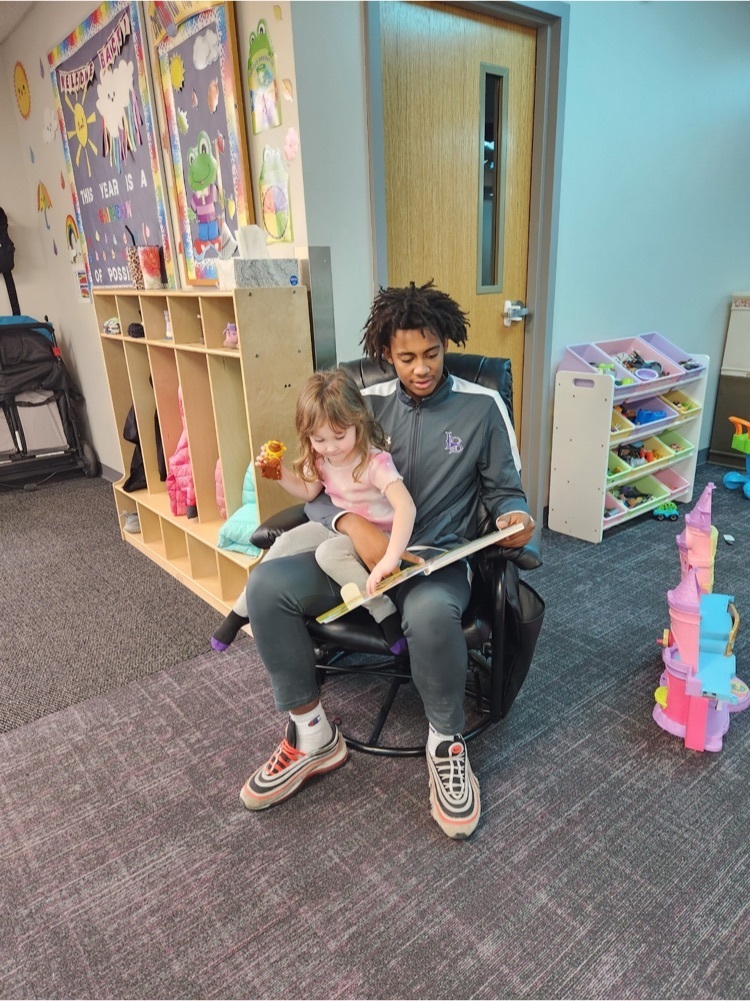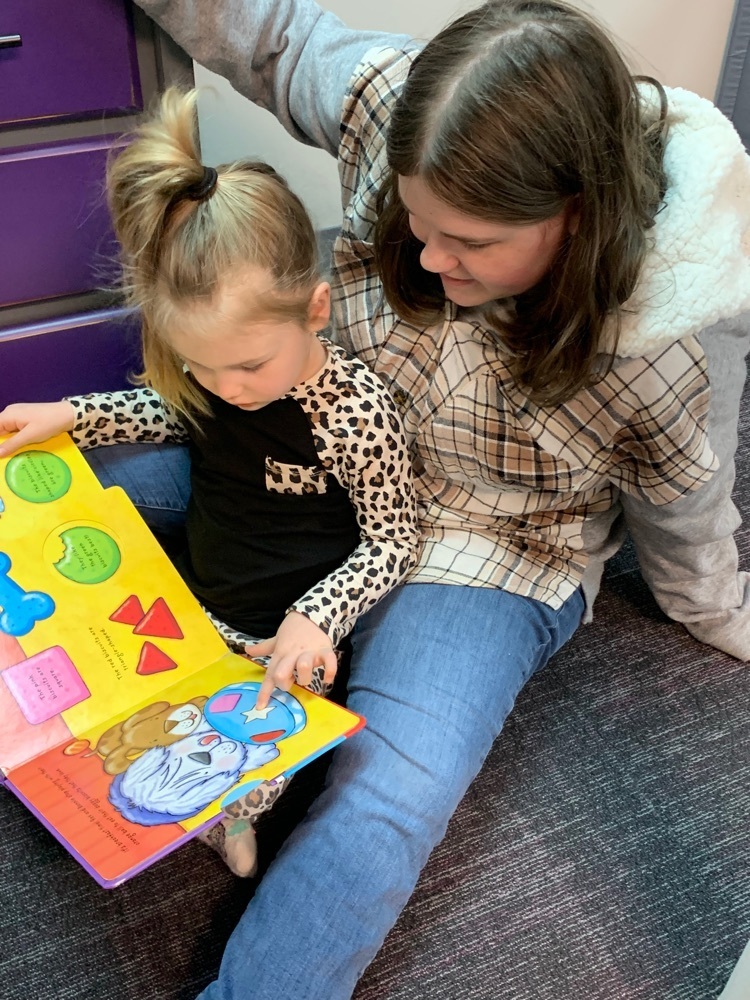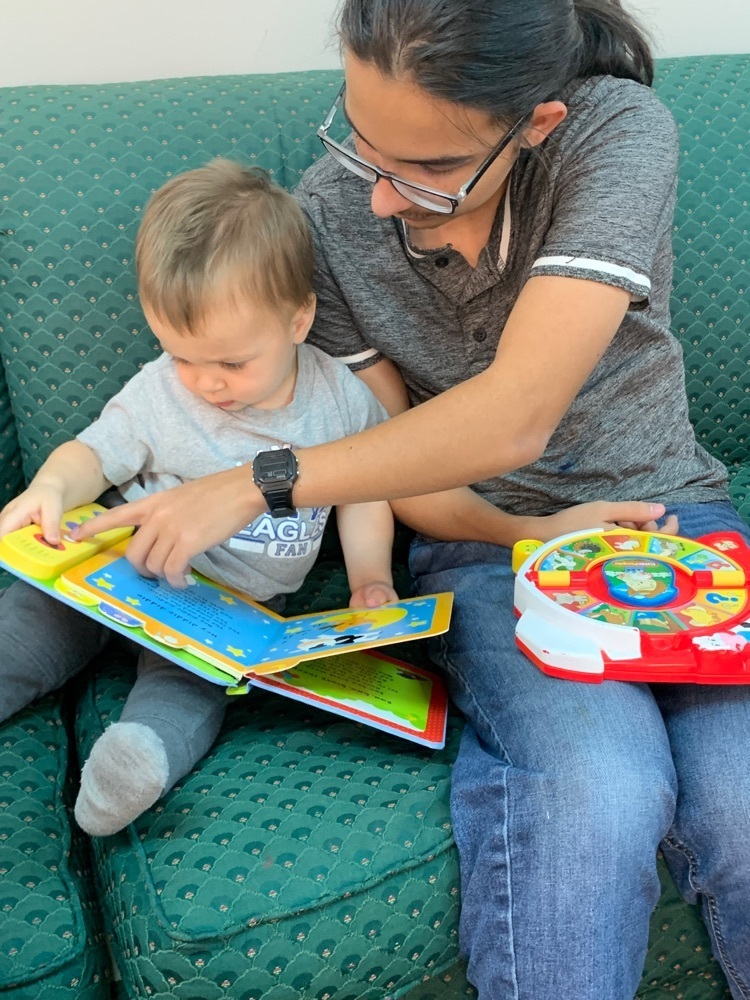 GameDay The games are still on for tonight in Sharon Springs 6:30 pm CST #getBETTER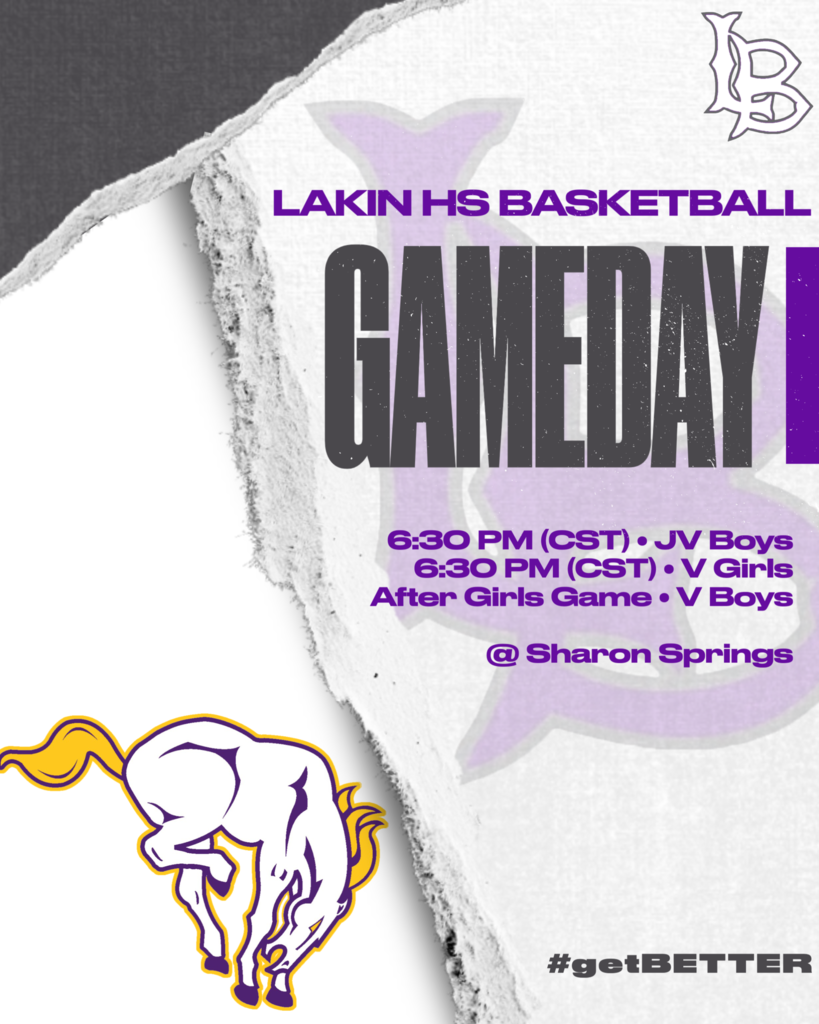 Community Connections class and FCCLA worked to create a children's event for moonlight madness!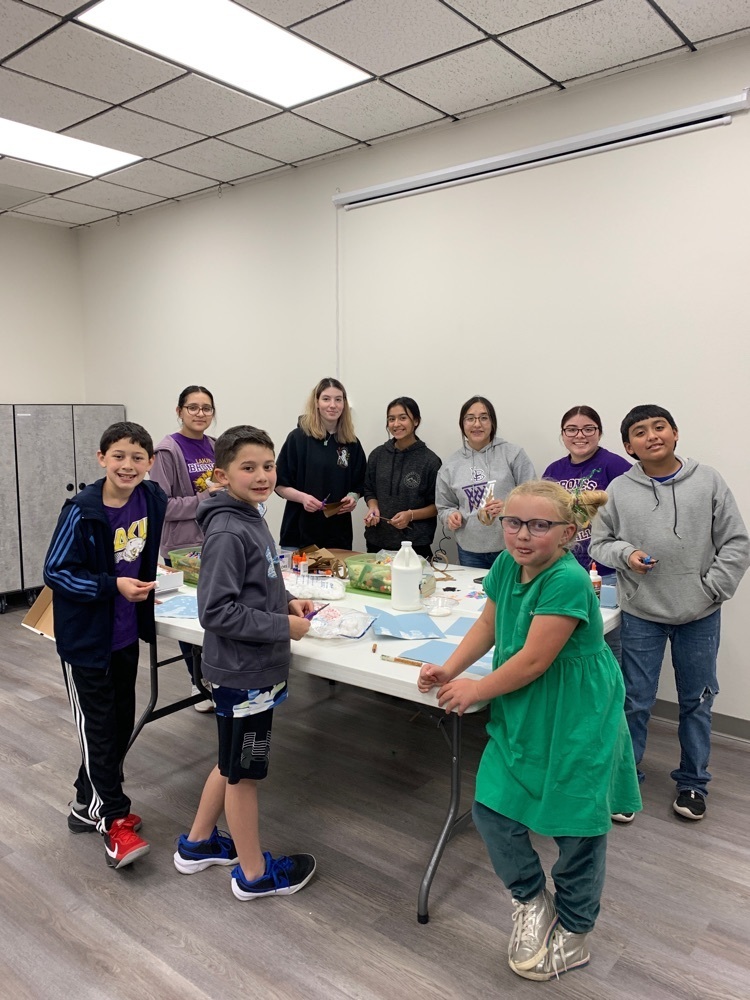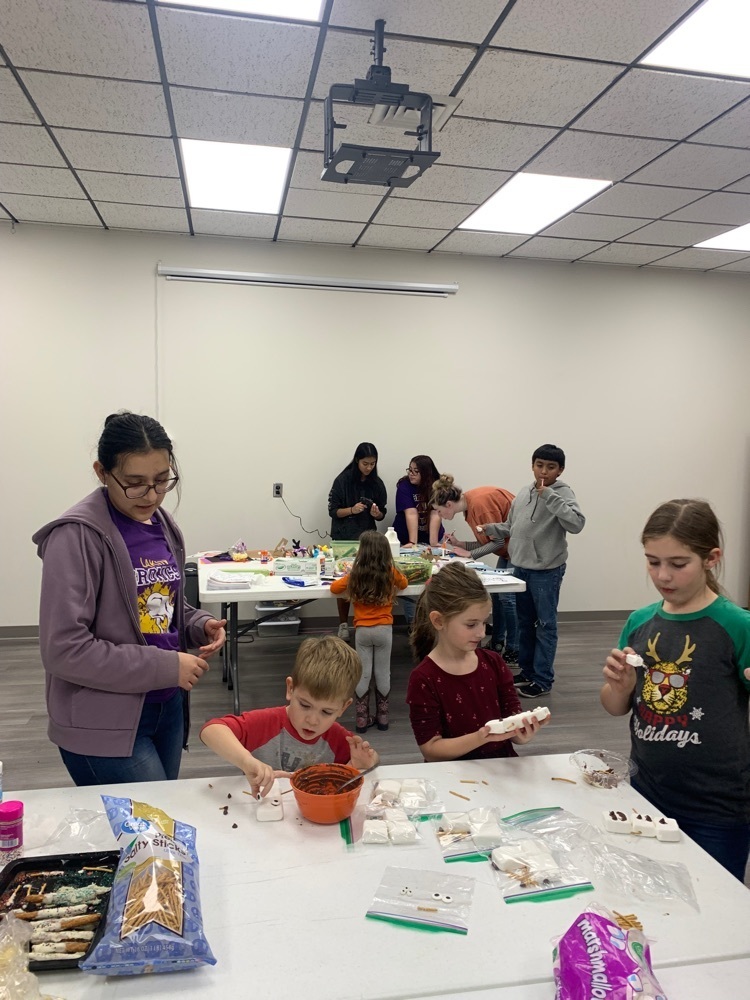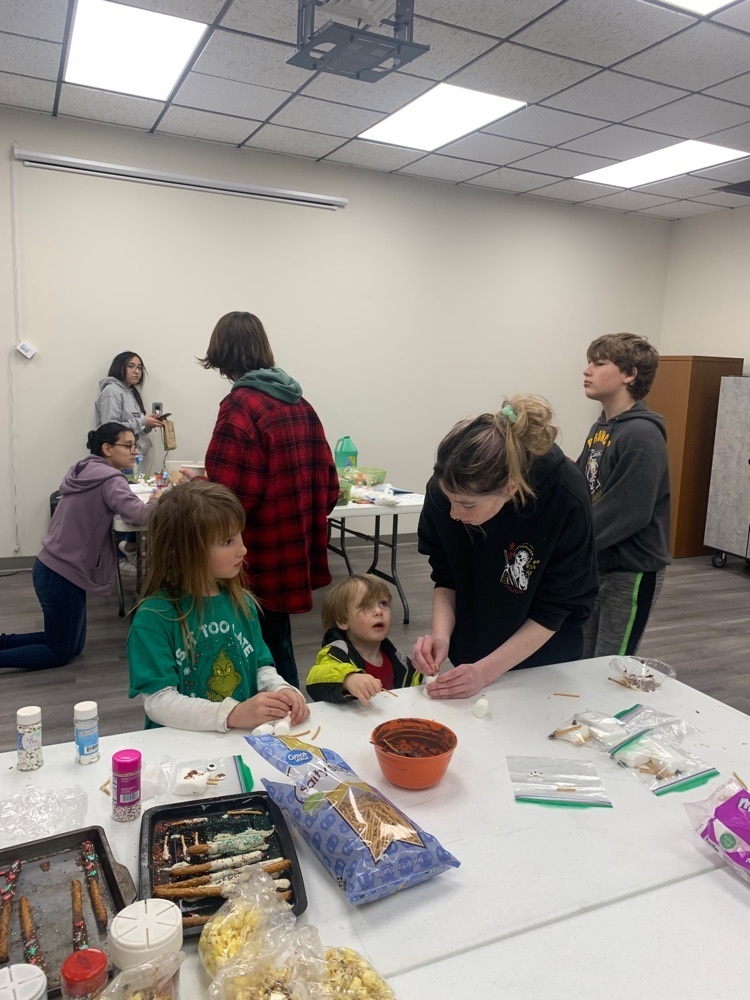 HS Week at a Glance
Mr. Berning makes a difference for LGS students everyday. #differencemaker #thankfulforanawesomestaff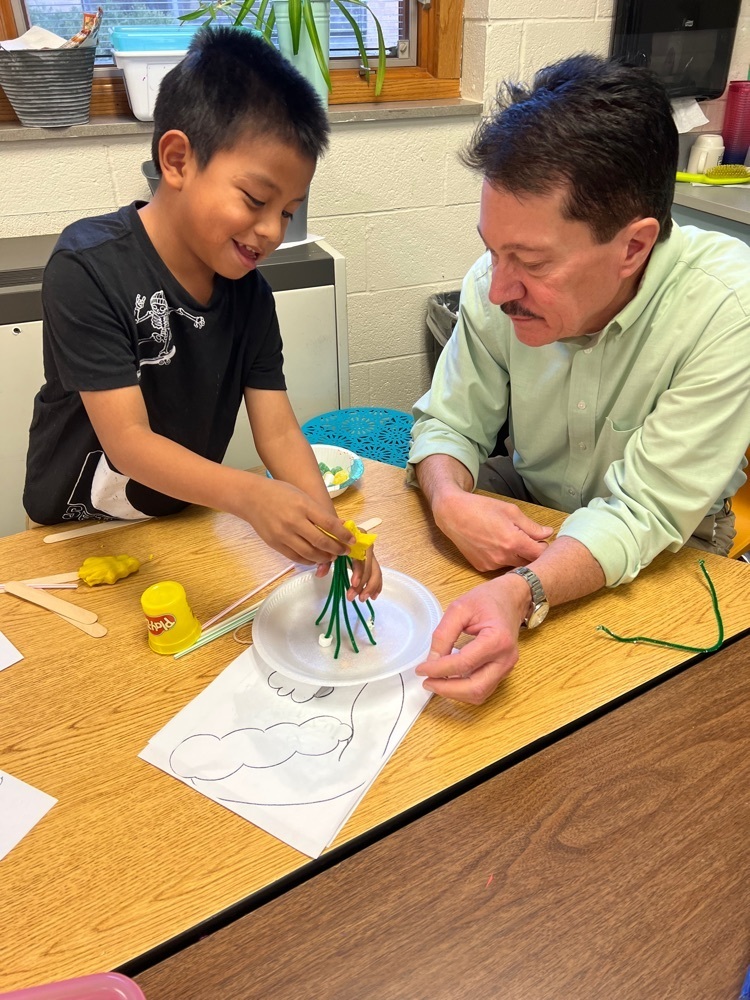 We mixed some art with our Transformations in Geometry.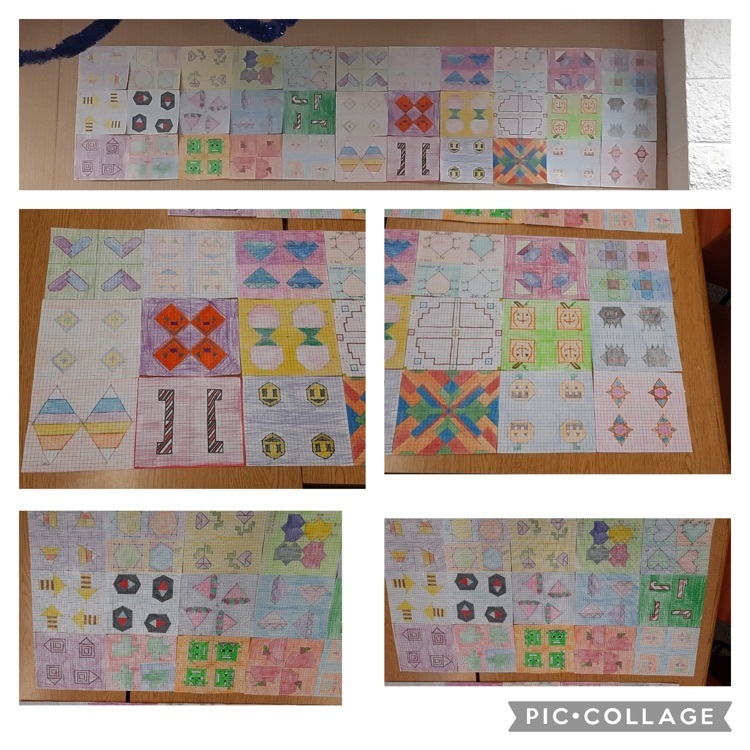 Scholars Bowl in Cimarron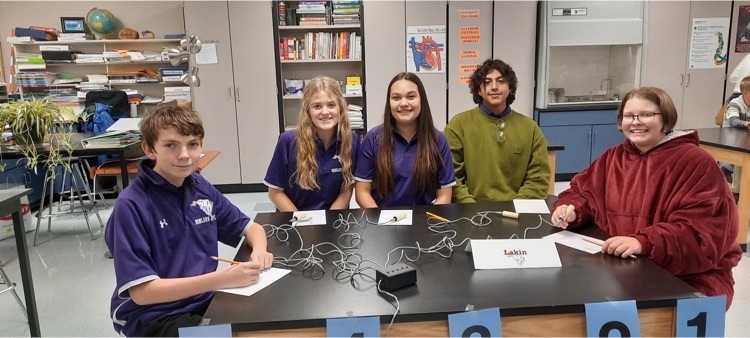 Boys and Girls Basketball had their First Team Dinner tonight. Meal was sponsored by FCA and a great message provided by Pastor Rem. Teams will be in action tomorrow at Sharon Springs. 🏀 #getBETTER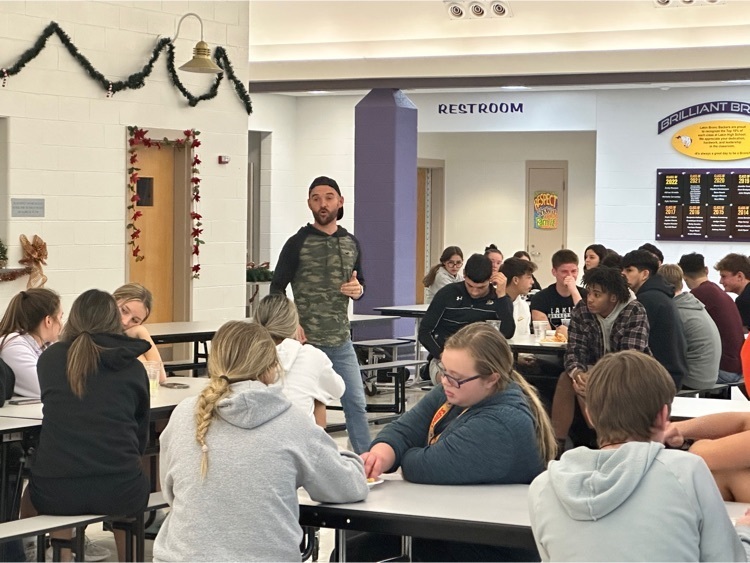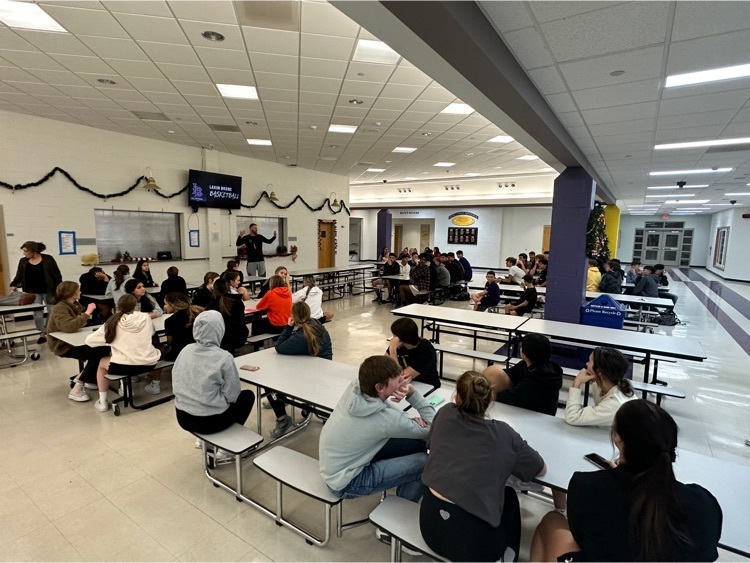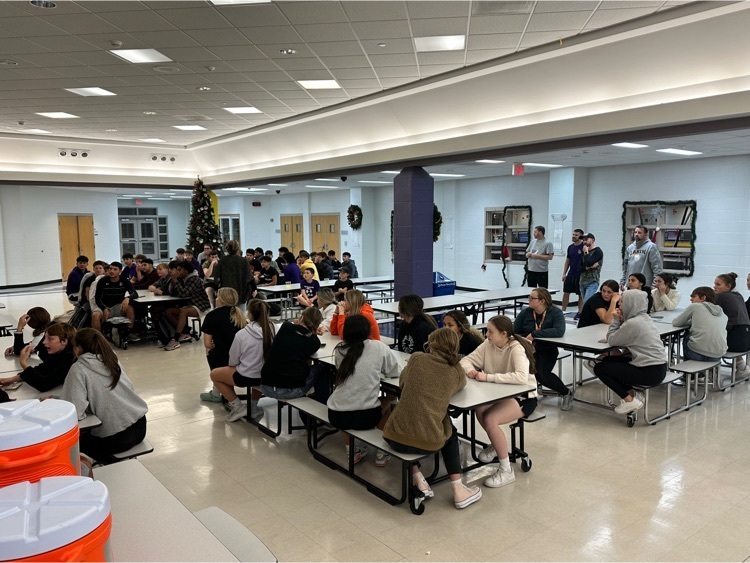 Lady Broncs practice before their First Game tomorrow. Lady Broncs play at Sharon Springs tomorrow at 6:30pm.🏀 Let's get this season started.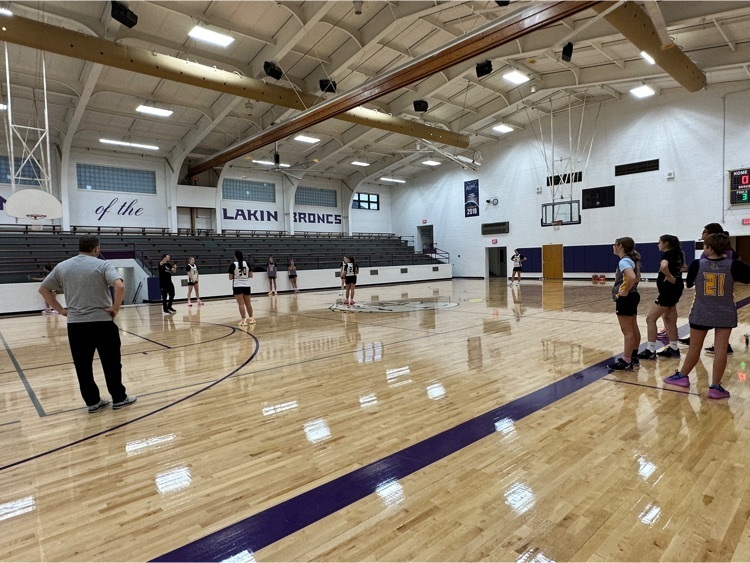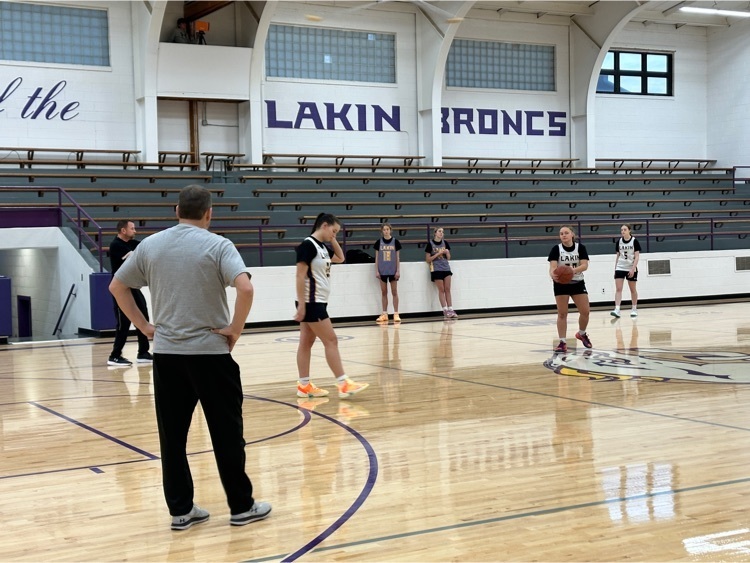 LMS Stuco had a great day shopping for the annual 8th grade vs faculty basketball game raffle!