Do you have a 5th grader? Parents/Guardians, PLEASE make sure to sign up with the Remind app. Use this link:
https://www.remind.com/join/5thlms2223
Already have the app, type in this code: @5thlms2223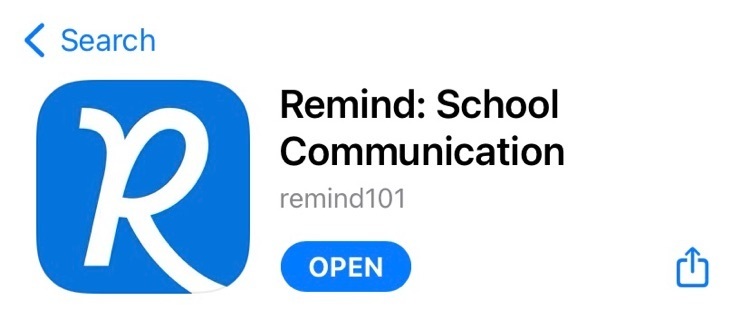 #getBETTER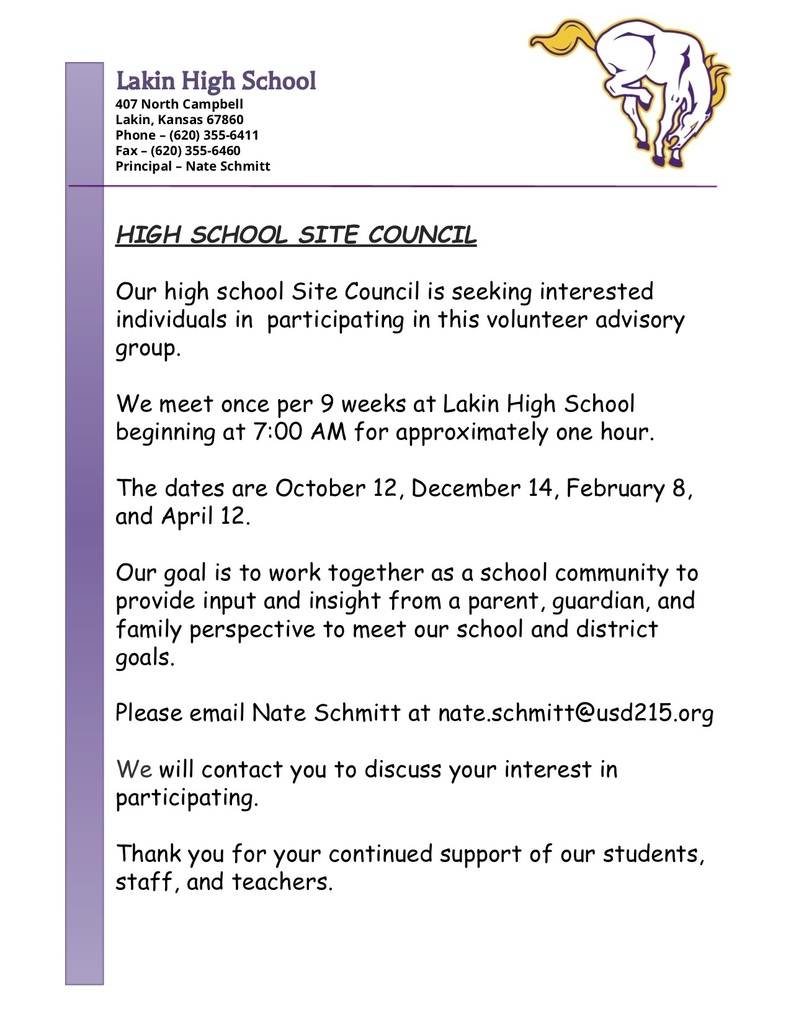 Lots of laughs at our Welcome Back assembly this morning. Big thanks to the teachers for participating in our Snapchat filter messages to students. S/o to the cheerleaders for getting us started with the school song. #getBETTER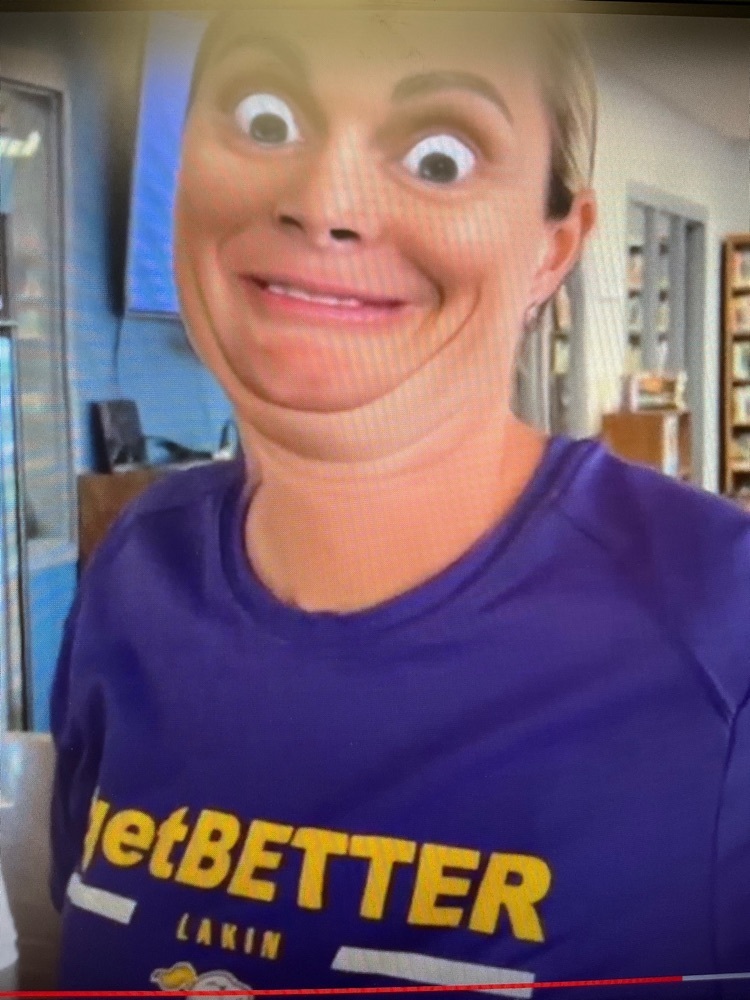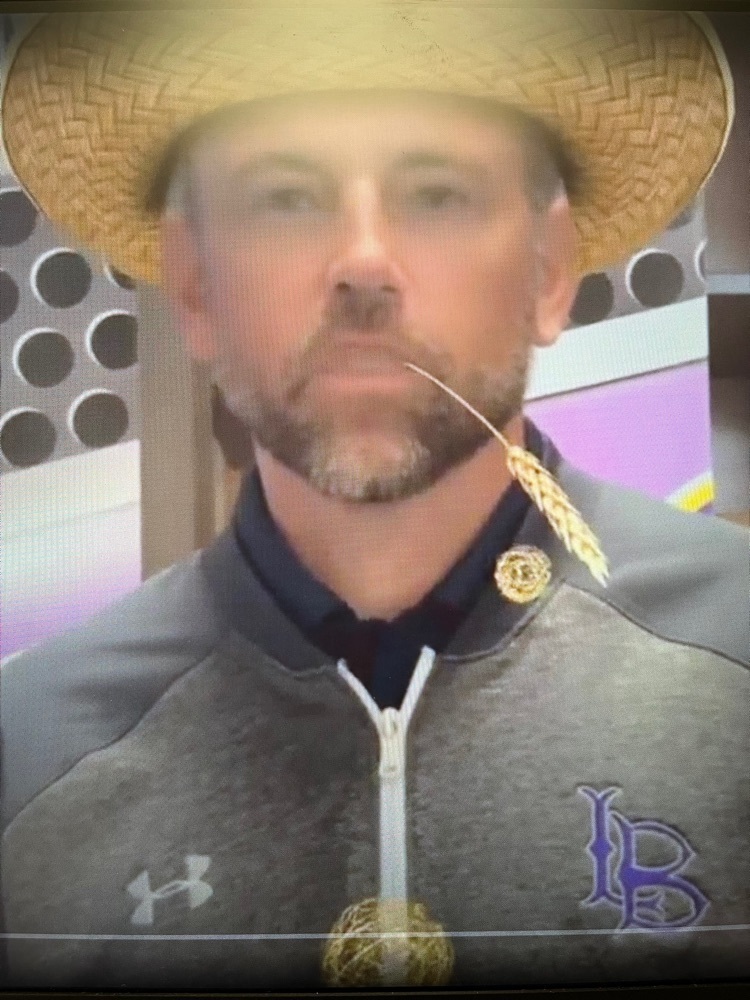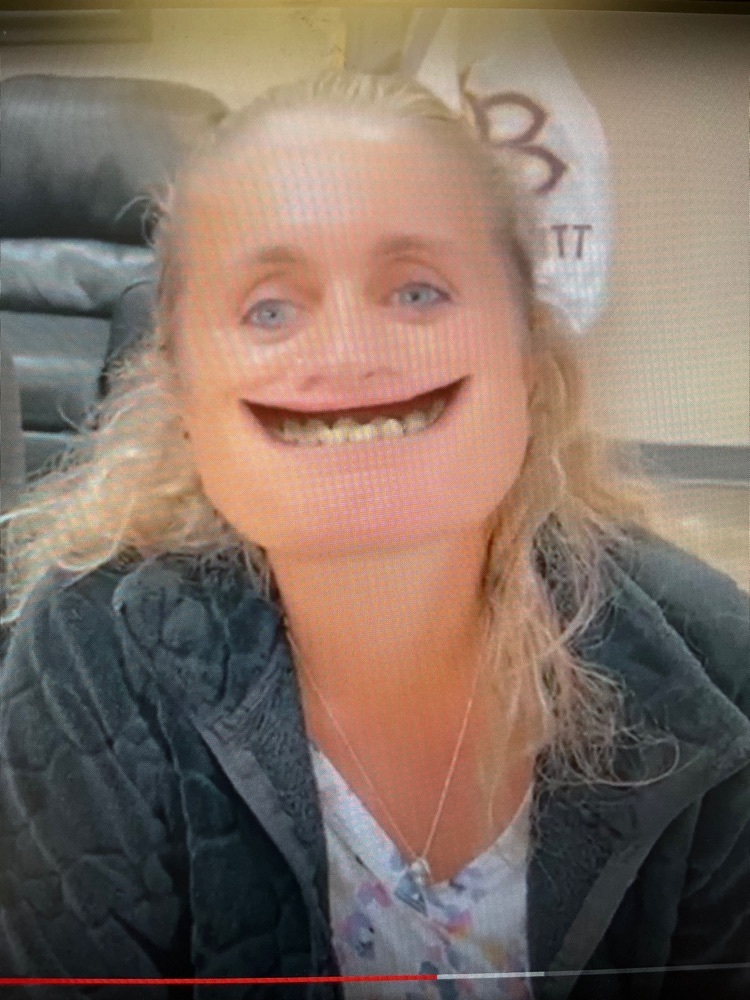 Big thanks to STUCO for the donuts and goody bags this morning. They also handed out schedules and provided tours for new students. #getBETTER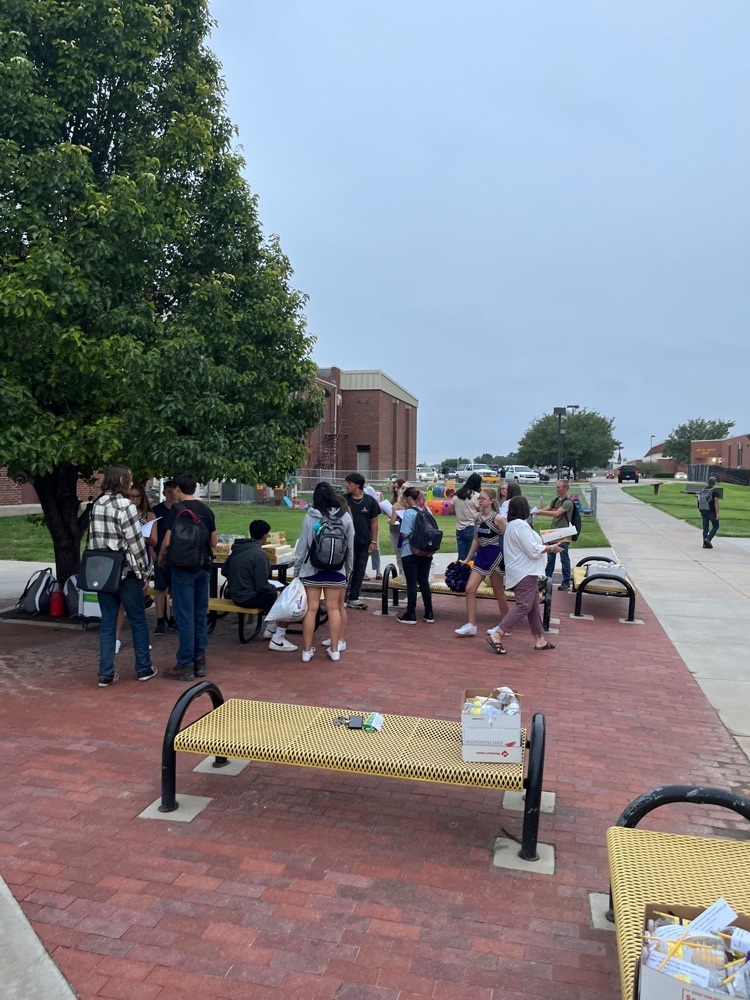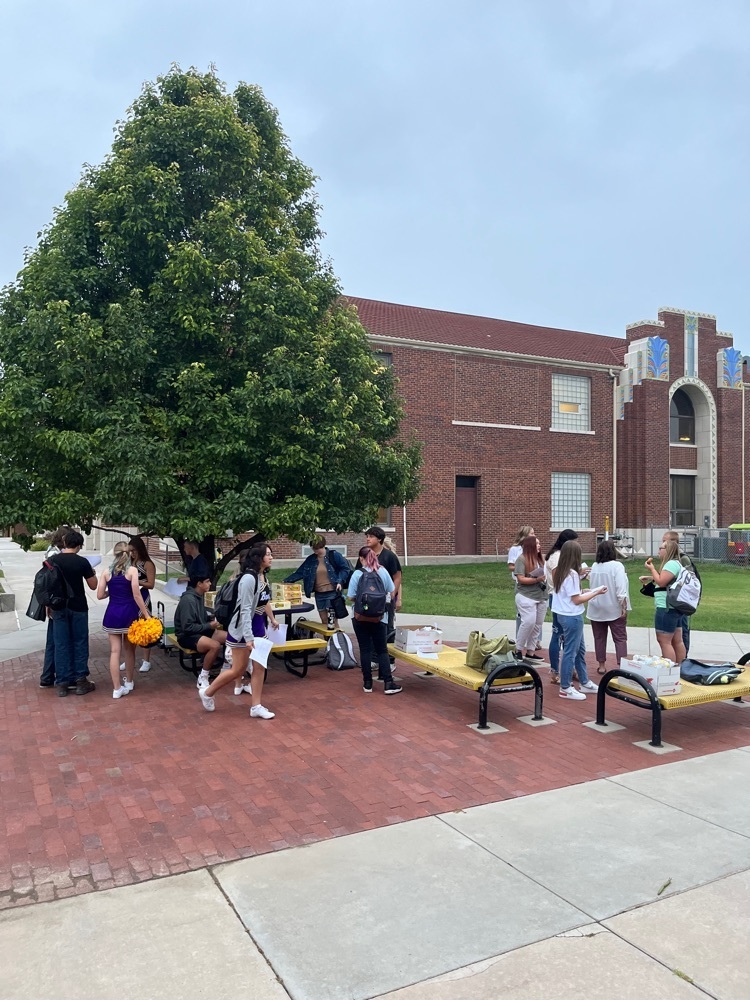 Wish we would have done some before and after photos to show the improvements. HUGE s/o to Mrs. Wright and a few of her students for the MAJOR upgrades to our courtyard. What an awesome space we have to utilize. Lots of cool plans for this area down the road. #getBETTER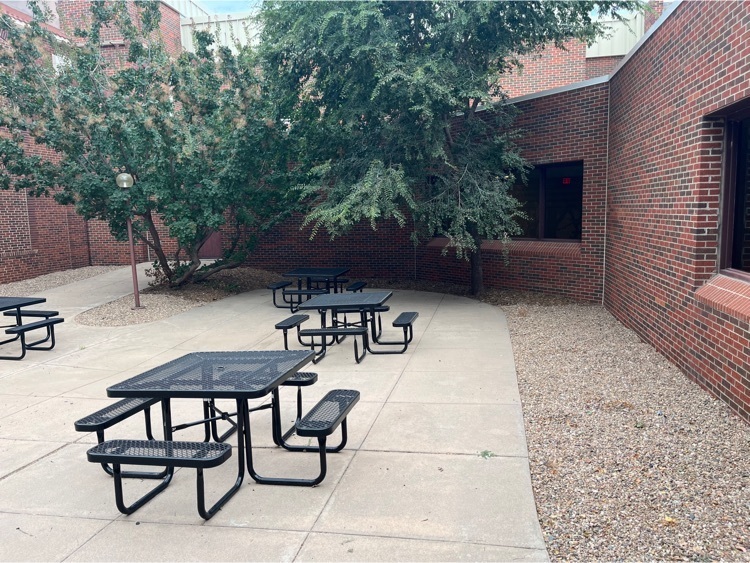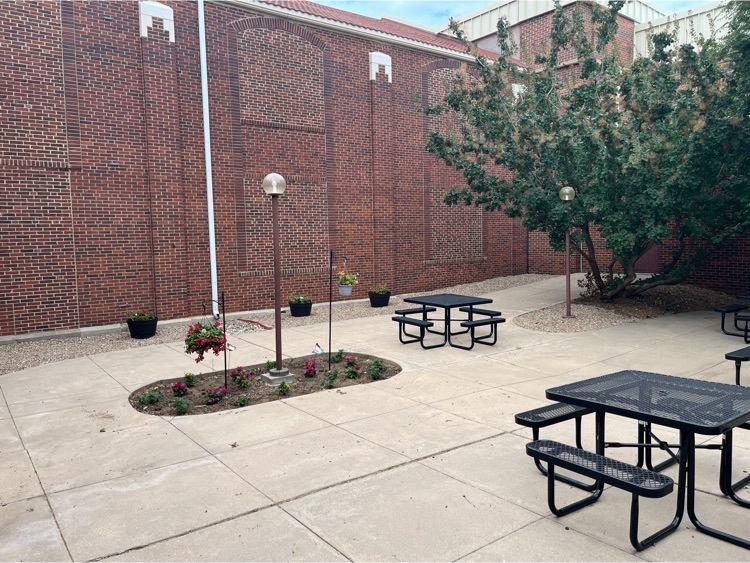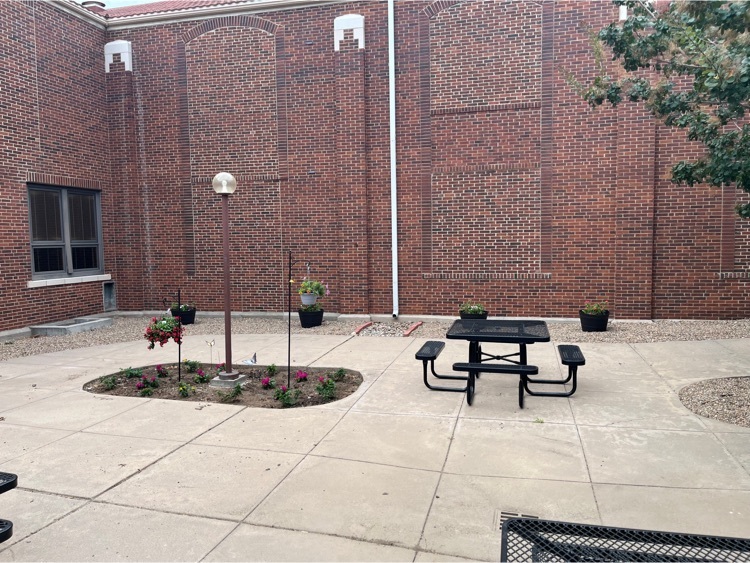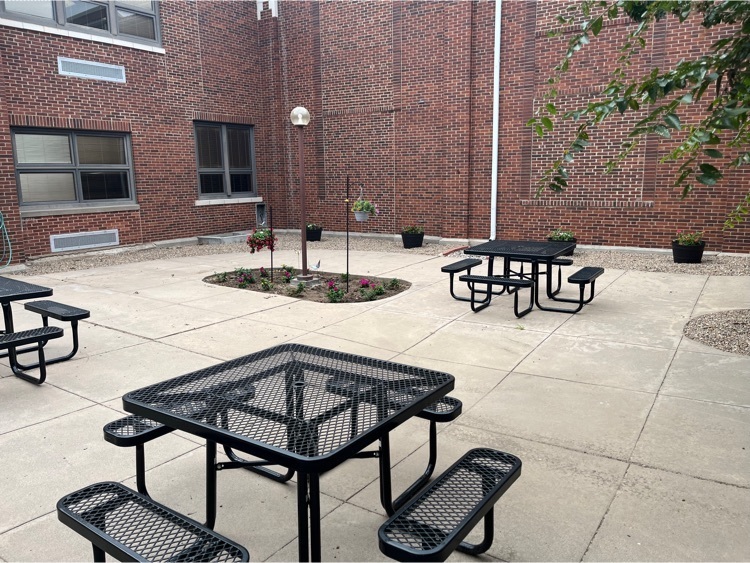 Tonight 6:30 PM HS-MS Open House @ MS Gym Welcome - Introduce Staff - Building Tours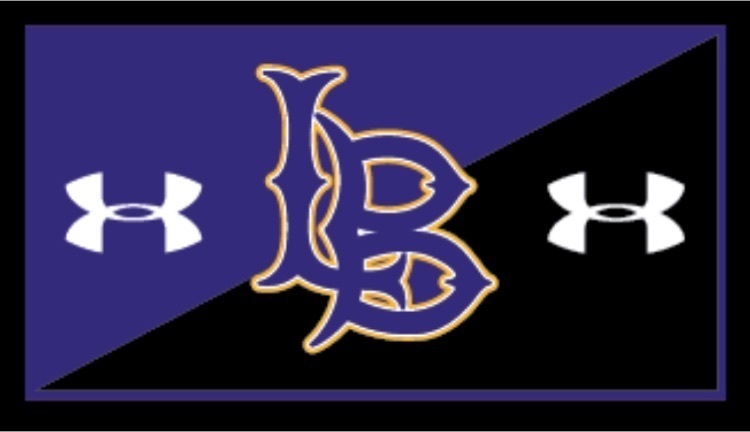 Thank you to GCCC Tech support for helping our LHS students get logged into their online college classes. We appreciate all of your help!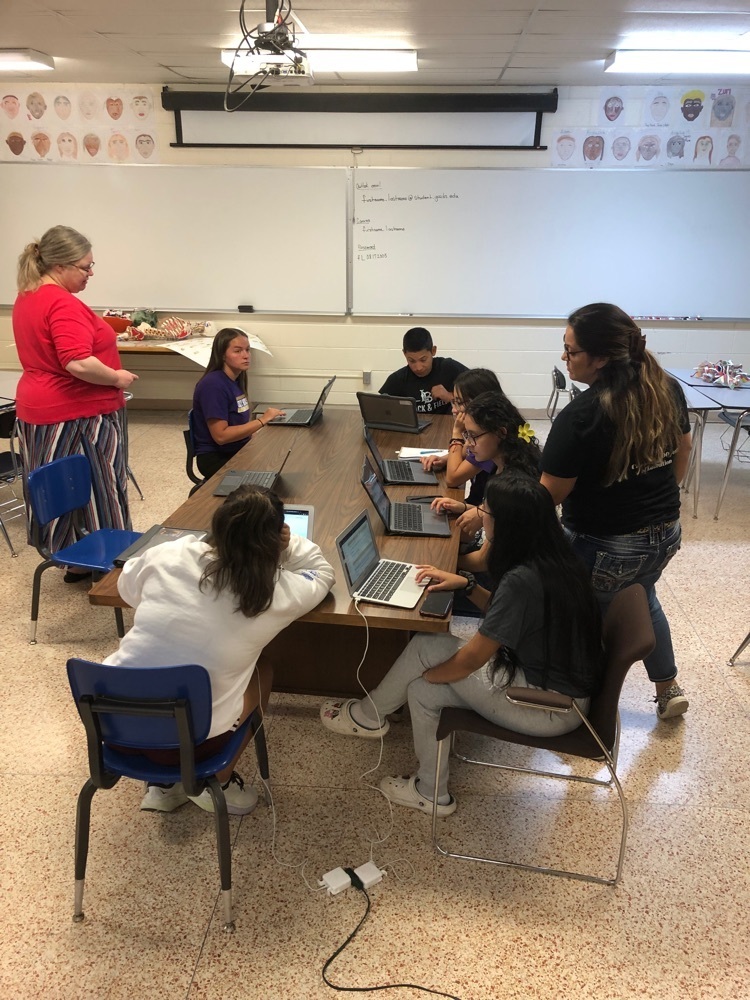 Getting on top of our trainer/trainee program to get the year started. Thank you Logan Aviation for providing future career opportunities for our students. #getBETTER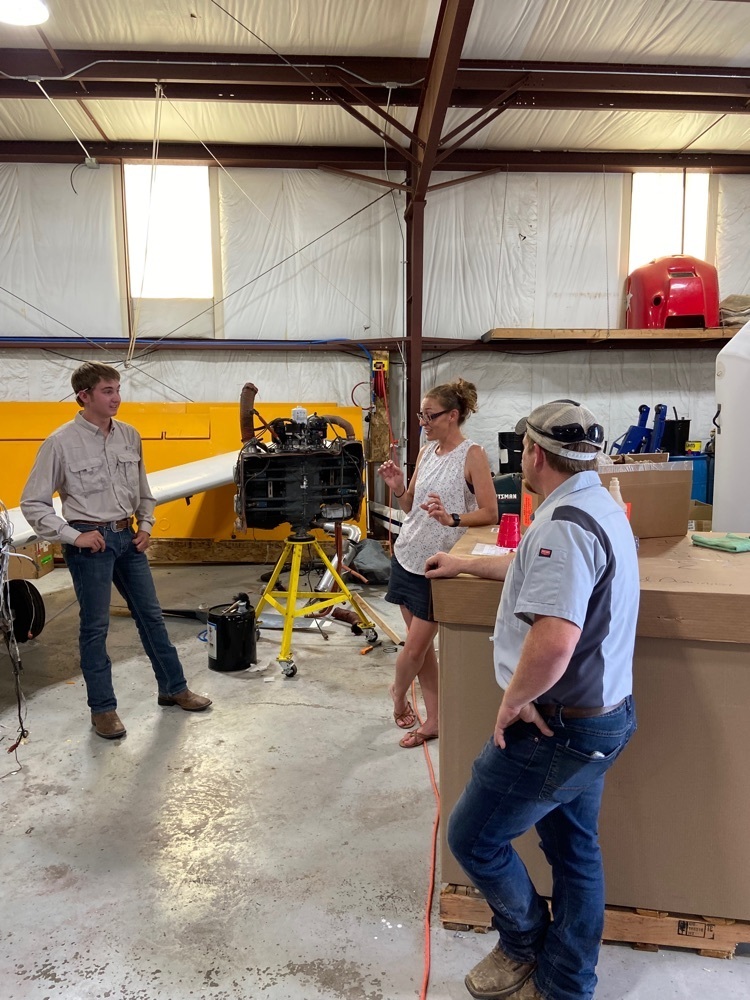 It was a very productive day learning some Kagan cooperative learning strategies at the LHS substitute teacher training. #getBETTER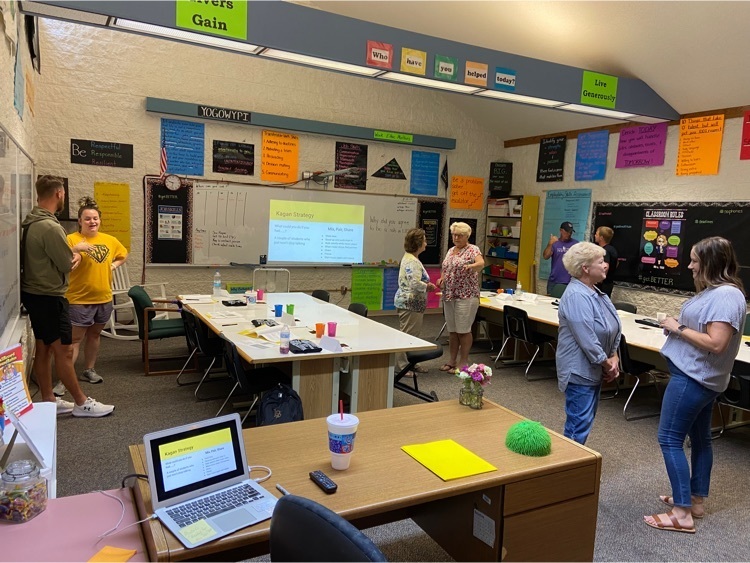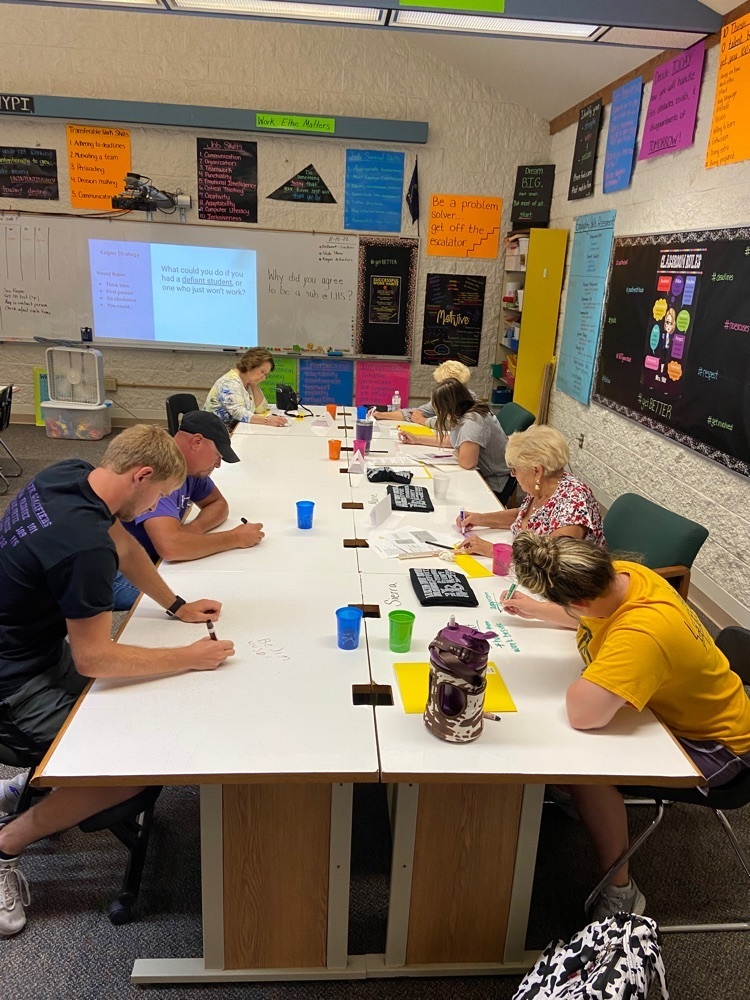 HS Volleyball season has officially kicked off. Great First Day of Practice. #getBETTER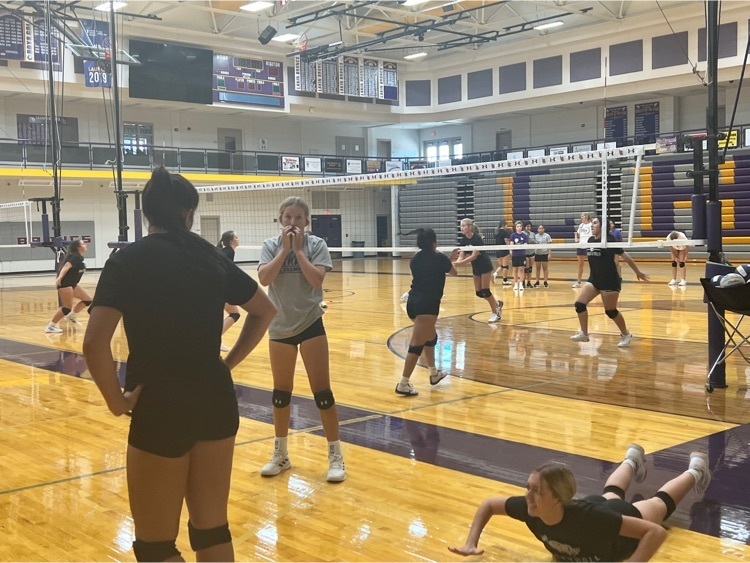 Congratulations to Colter, Adrik, Eric, Bode, Thomas, Zak and Alex on winning this year's Bronc Strong Summer Olympics on the boys side. Points were earned based off attendance and participation. #getBETTER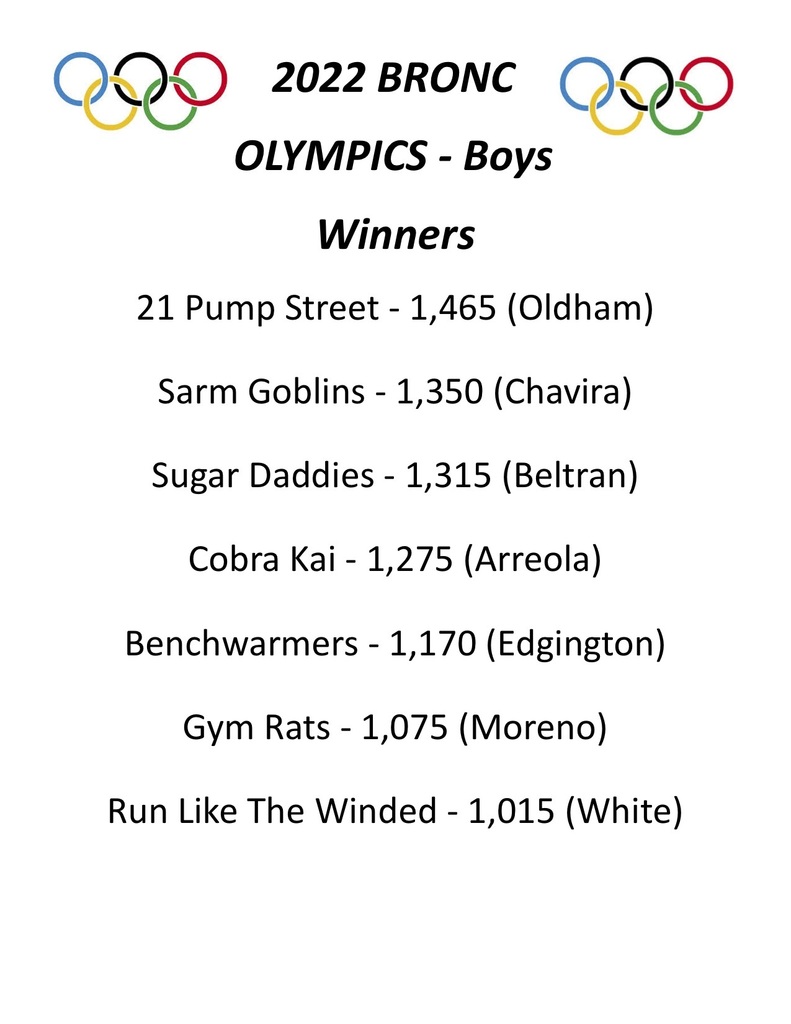 Big thanks to Dawn Tucker and GCCC for coming out and working with our kids today. We have 25+ students enrolled in at least one college class at GCCC this year. Contact Mrs. Bachman with any questions about college classes. #getBETTER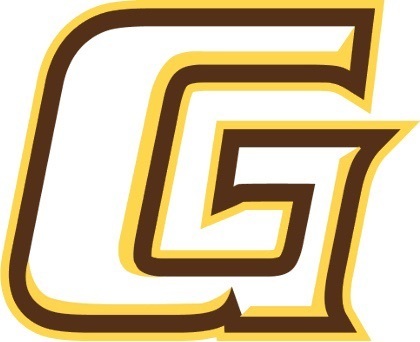 Thanks to everyone who showed up for the movie and Midnight Run. A great way to start the 2022 season!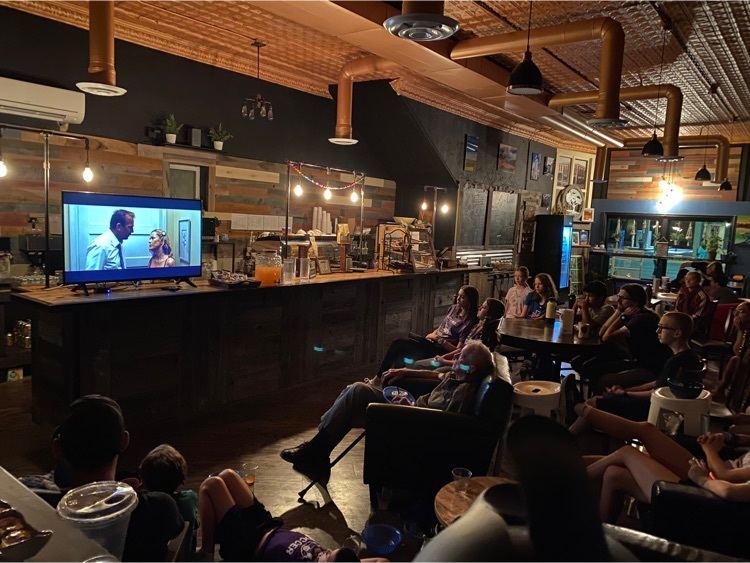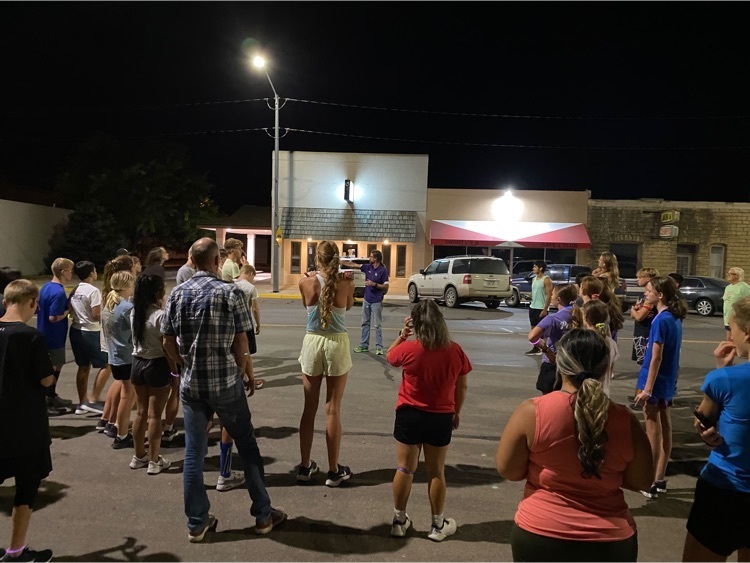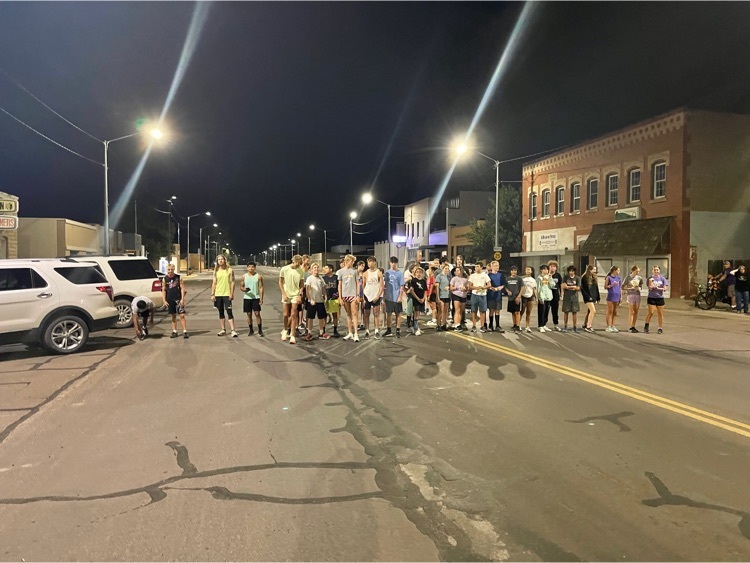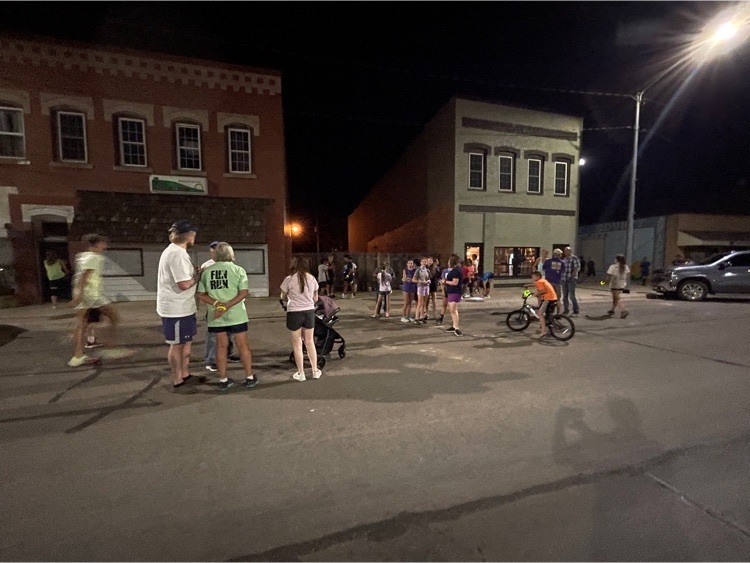 Big thanks to some of our potential HS subs for taking the morning to #getBETTER. S/o to Mrs. Hill for working with them to get their paperwork completed and submitted; as well as learn some of our new procedures and expectations in our building.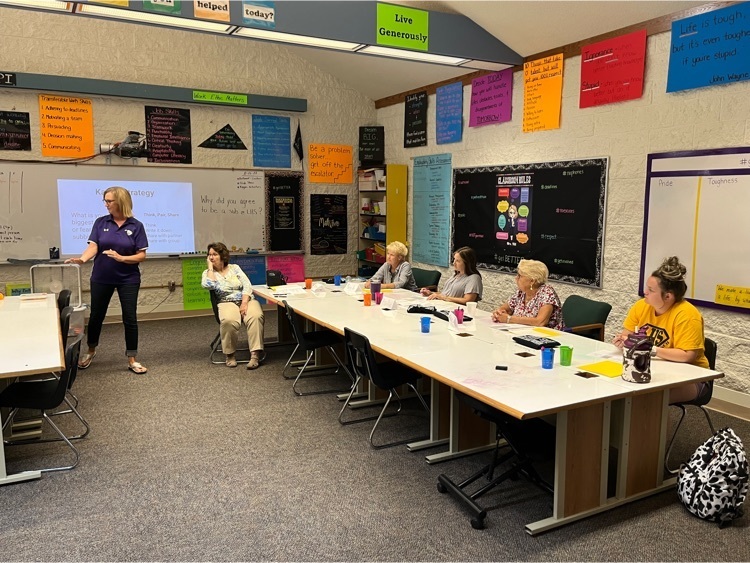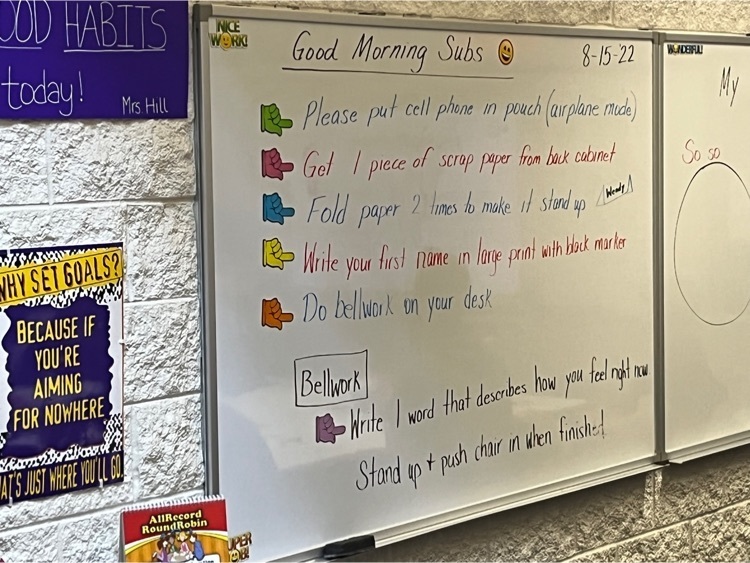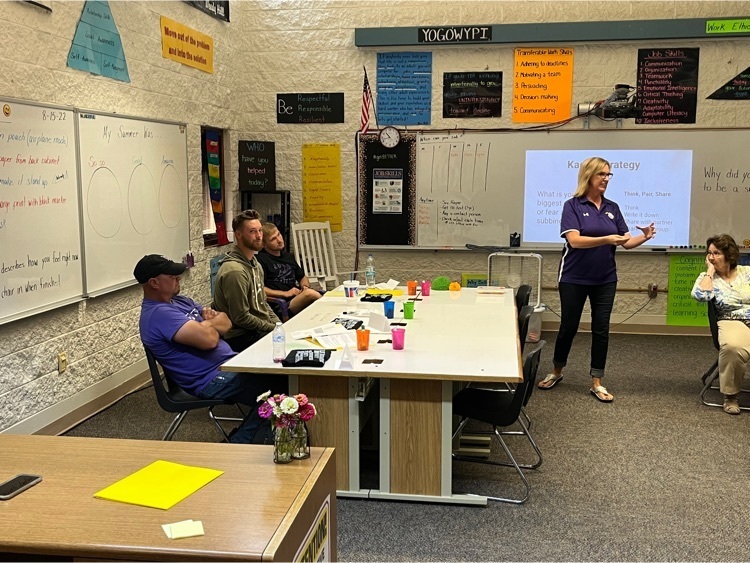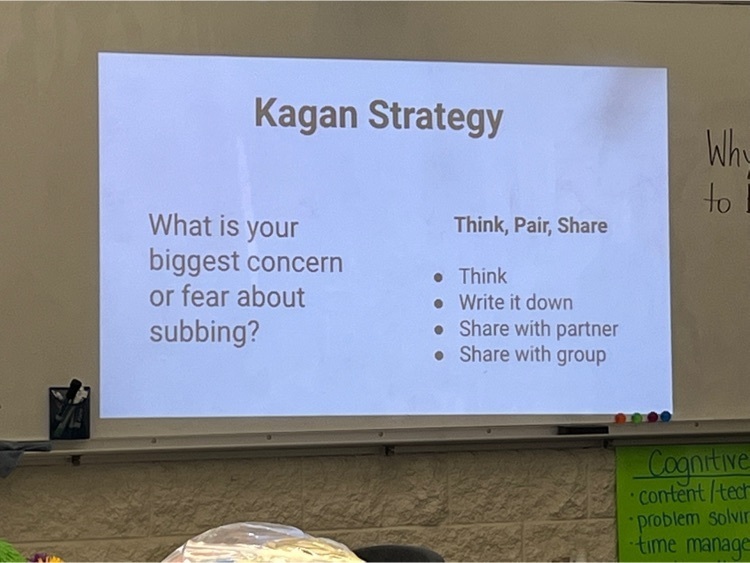 HS Week at a Glance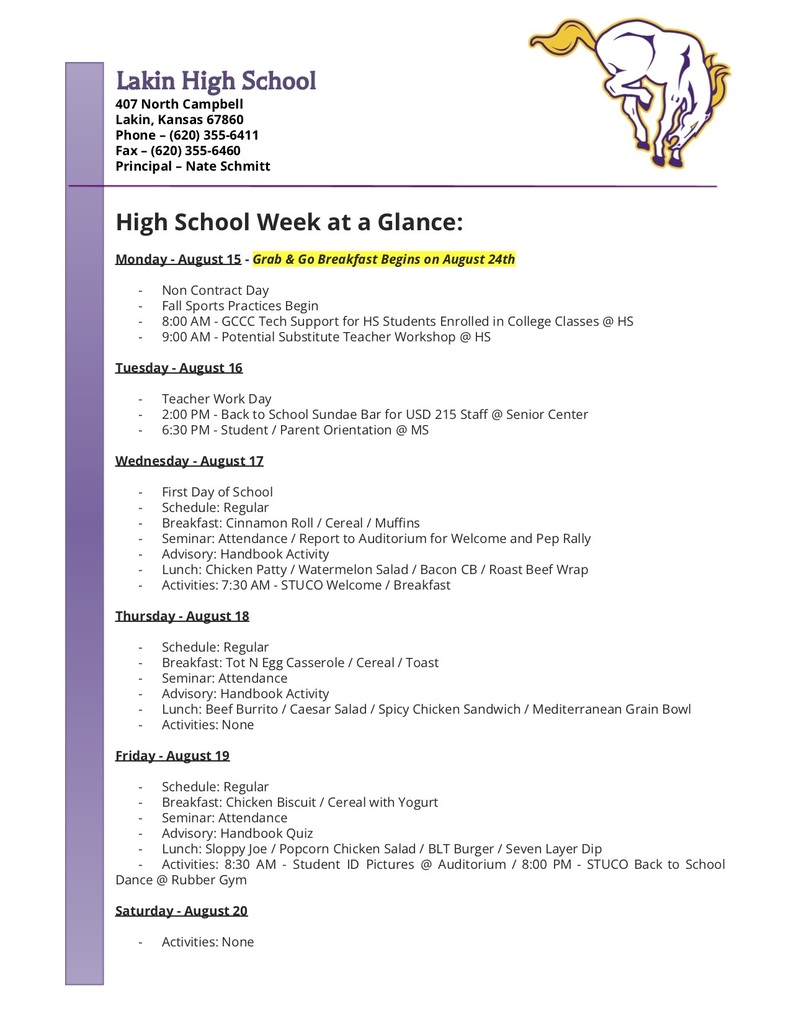 Throughout the summer and especially as of late, we have had tons of bikes, roller blades, hover boards and pets on the track-turf. These are not allowed per posted rules. Please help us keep our facilities nice. Thanks and have a great year. #getBETTER

The Broncs were well represented at the HPL Faculty Golf Tournament in Syracuse this weekend. Didn't get a pic of everyone but we had 4 teams. Big thanks to Syracuse for hosting an outstanding event. #HPL #getBETTER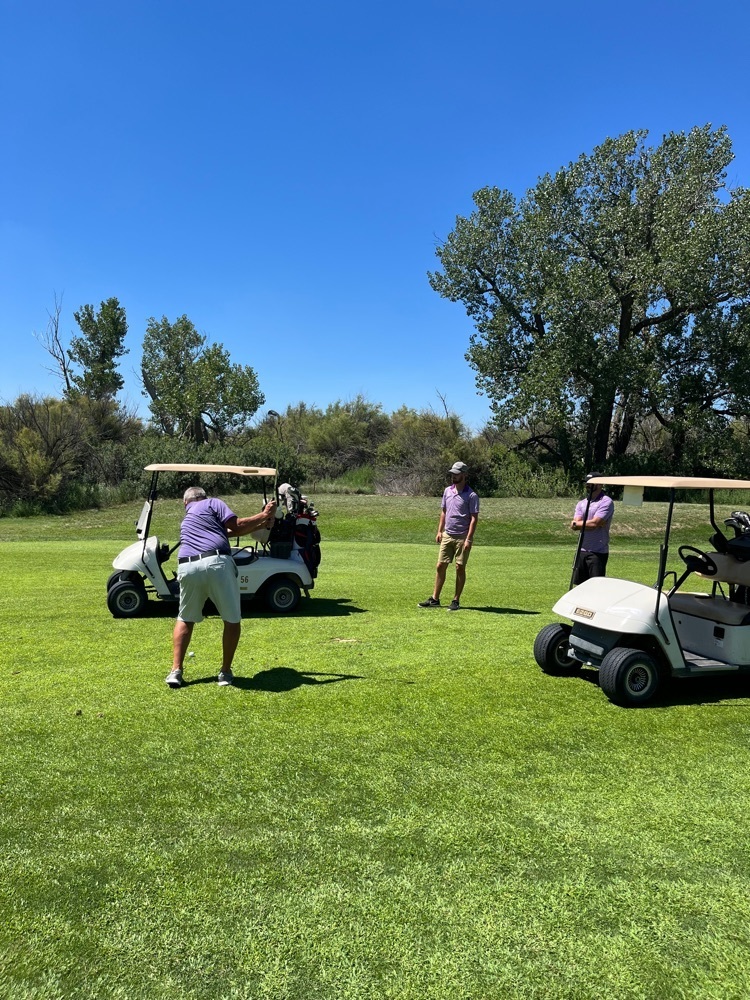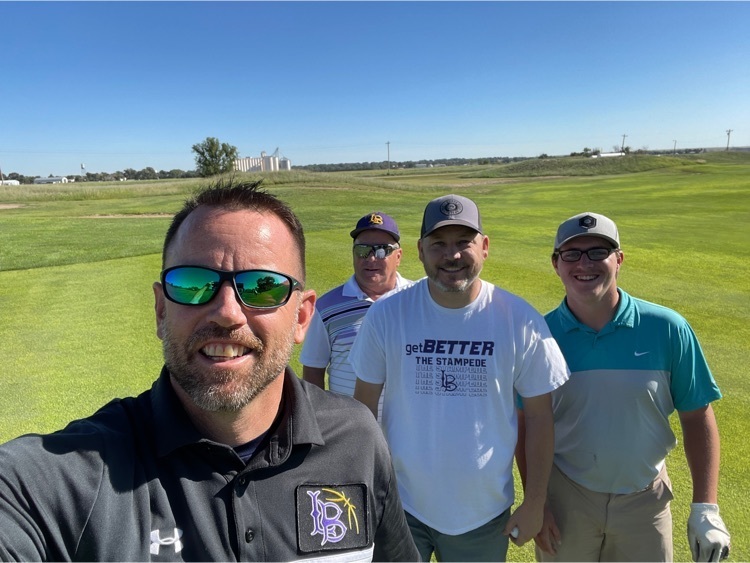 Reminder: GCCC tech reps will be in Mrs. Bachman's room from 8am-9:30am tomorrow. If you would like help accessing your class, textbook, college email etc please stop by. Online classes start tomorrow.
Tomorrow officially starts Volleyball Season. We can't wait to get back in the gym. #getBETTER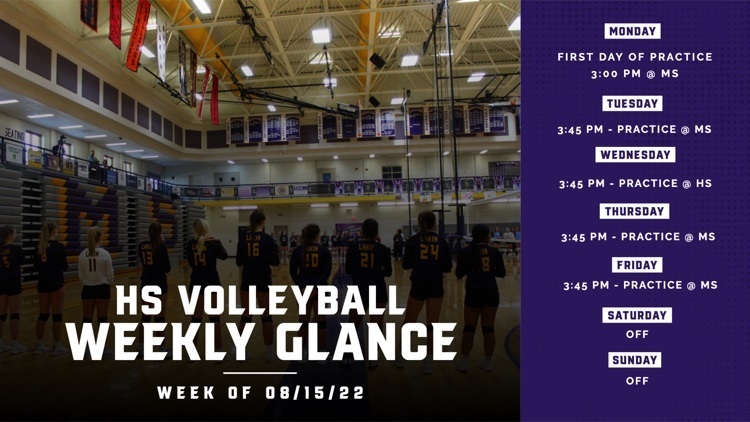 MS Volleyball Week 1 Schedule We're excited to officially get the 2022 season started!