Come support our MS Girls team today in Lakin.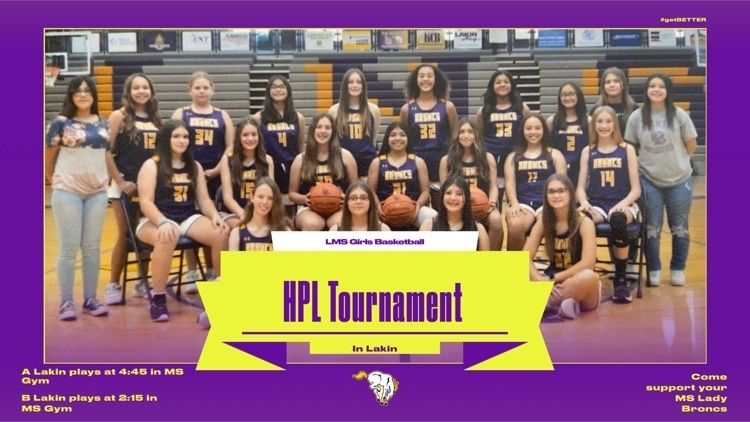 A big thank you to Plains State Bank for giving the Personal Finance class a tour last week as we finished up comparing financial institutions.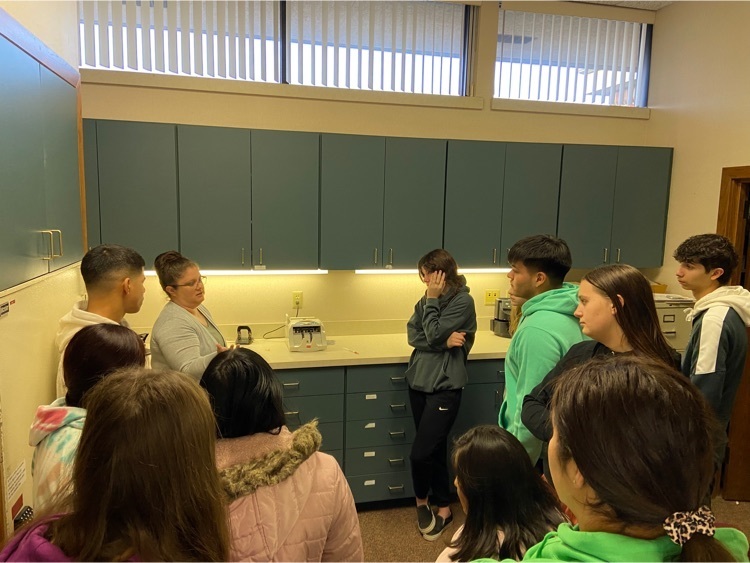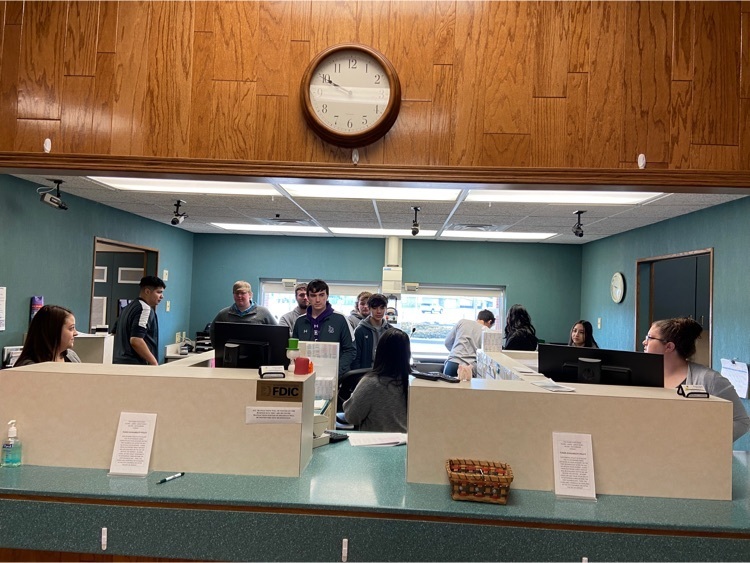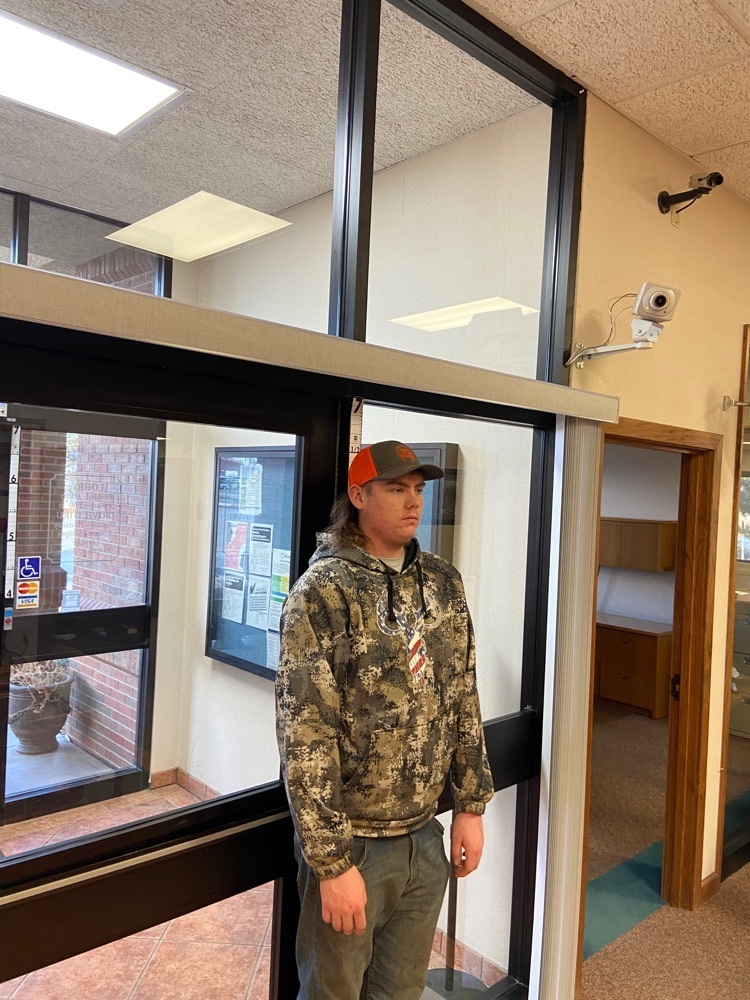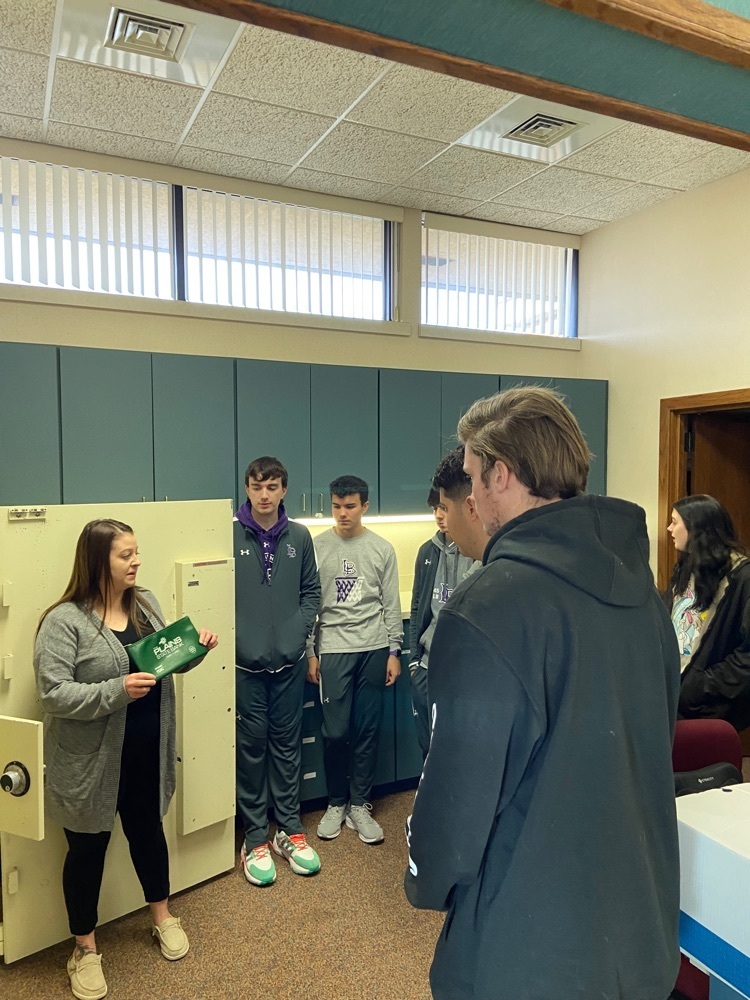 Lady Broncs Varsity falls to Wichita County in a tough loss. Lady Broncs will be back in action on Tuesday in SWH. 🏀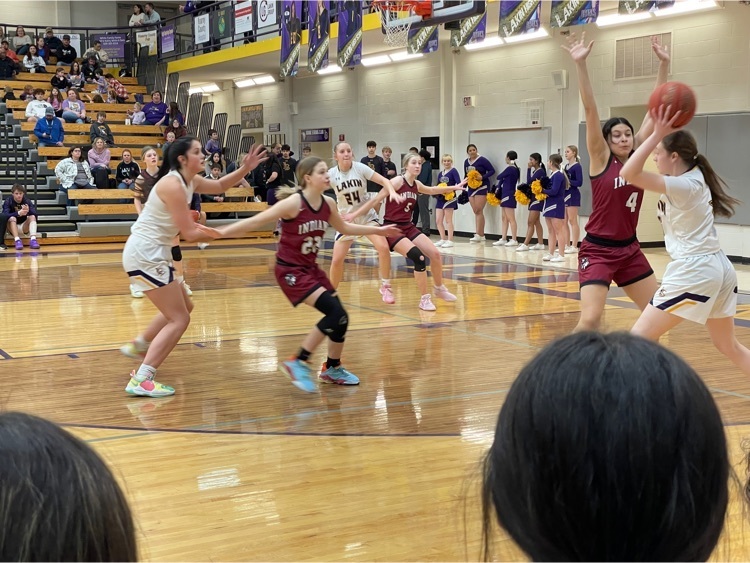 Boys BB drops a close one to Wichita Co 54-49. Broncs will travel to SWH on Tuesday and back at home next Friday vs Cimarron. #gB
Thank you Breanna Massoth with Turquoise and Tines for speaking to our students today!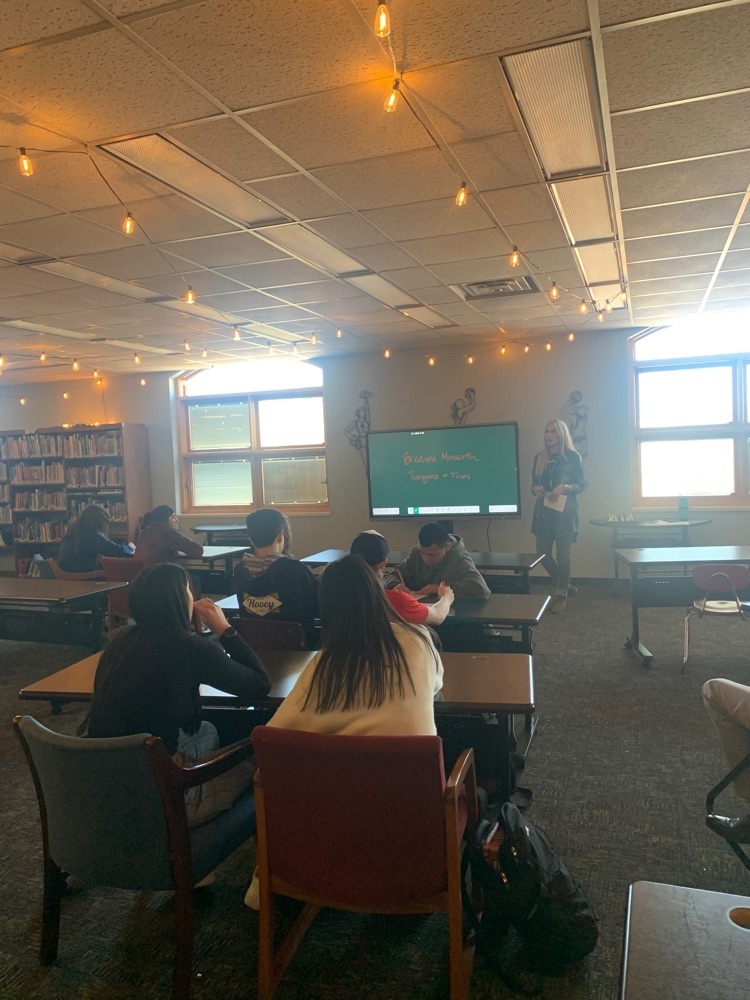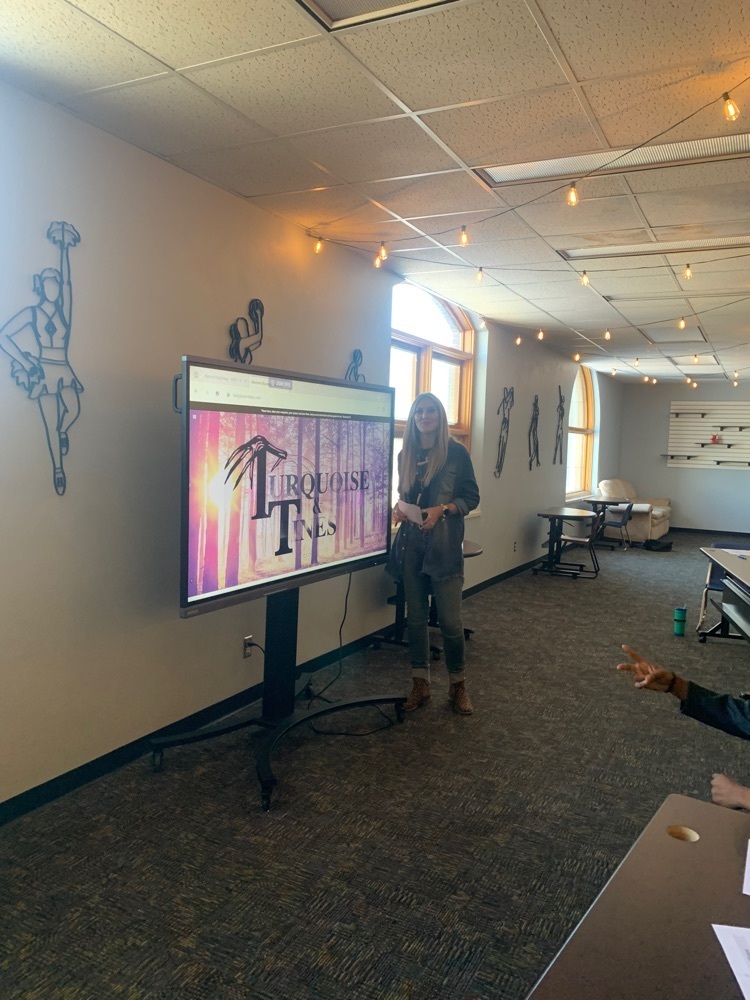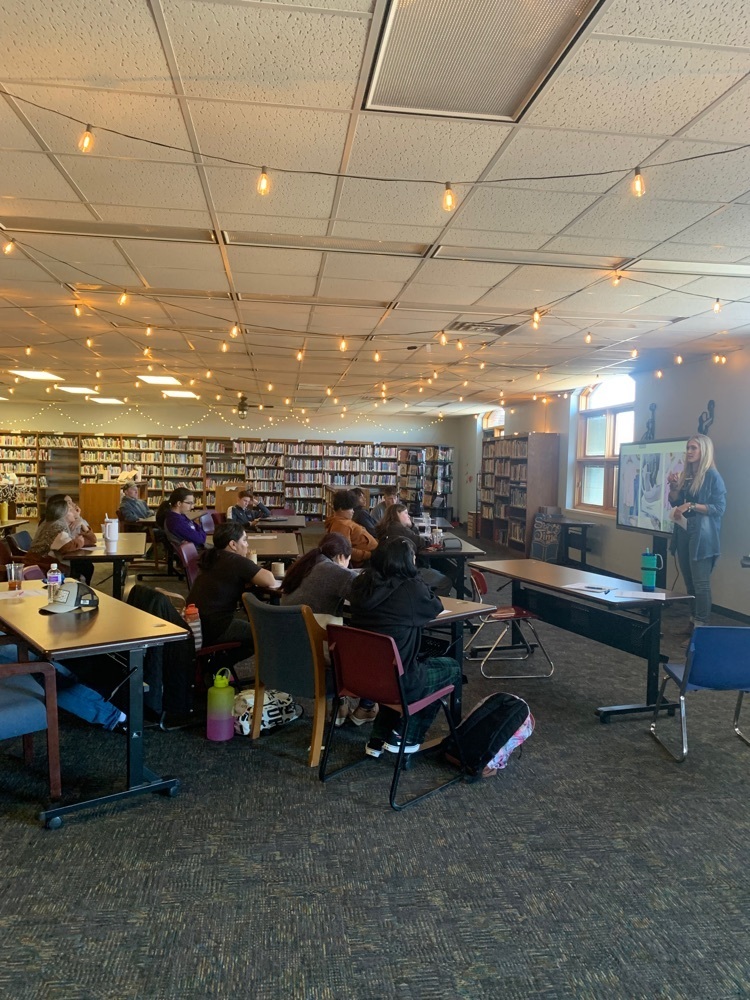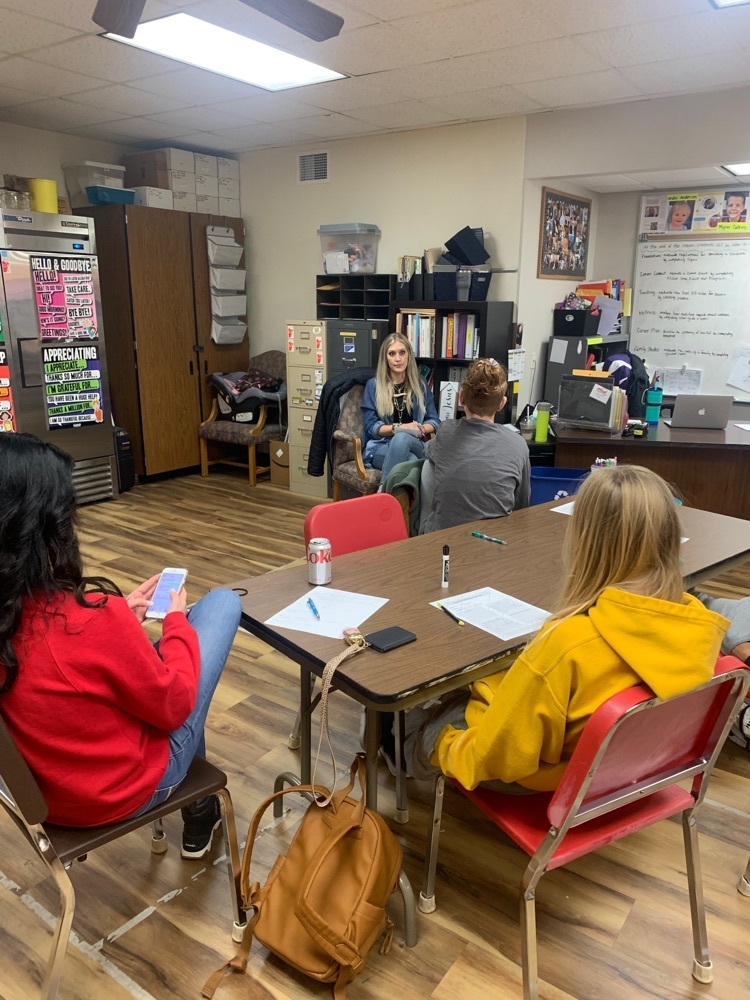 GameDay HS BB (H) vs. Wichita County #getBETTER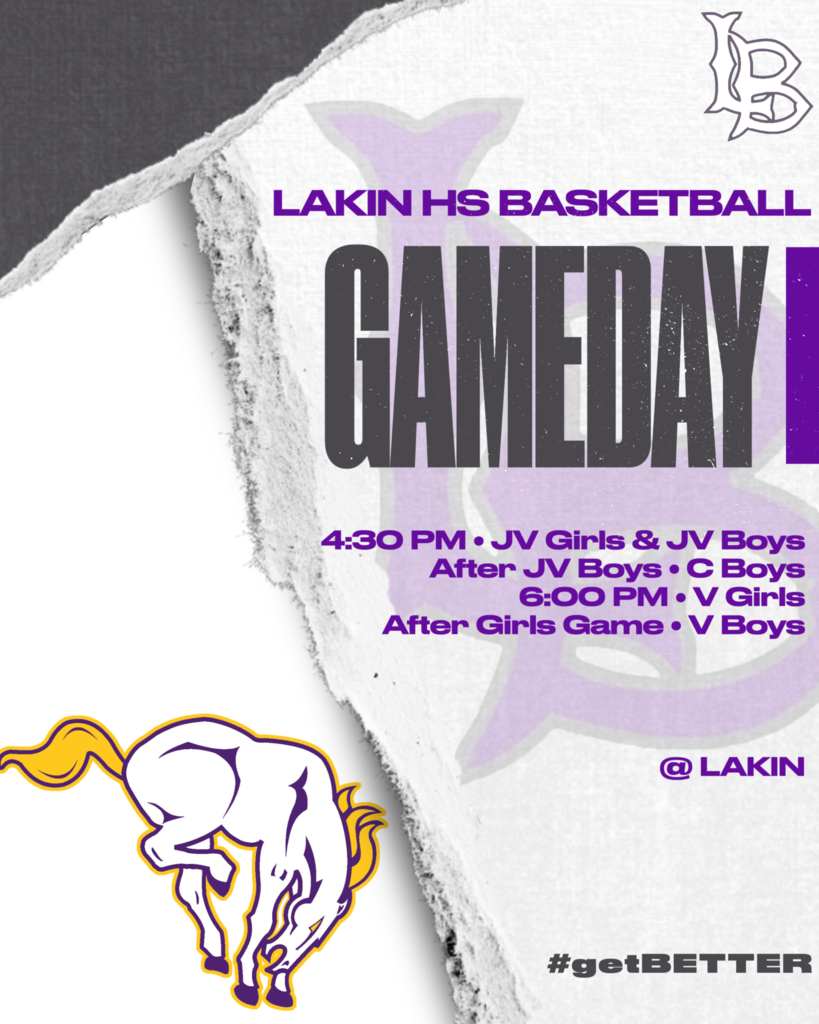 HS Student Led Conferences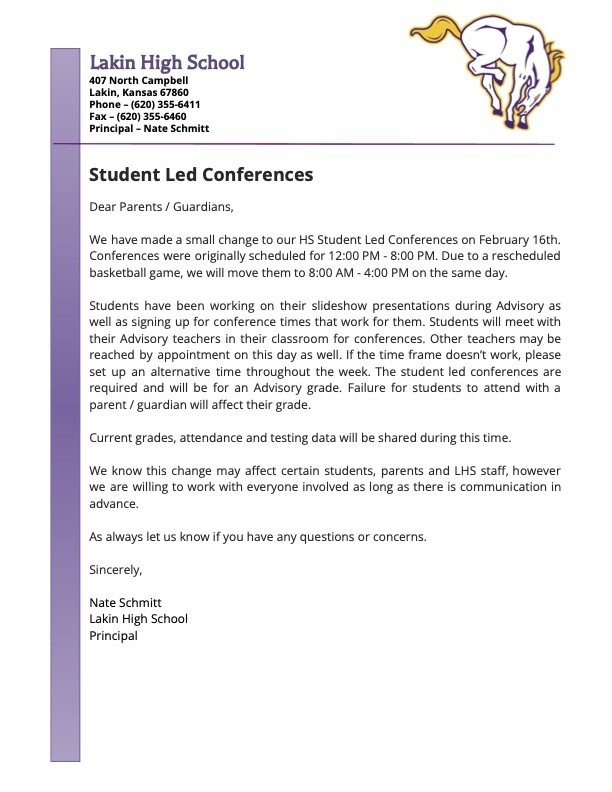 HS Week at a Glance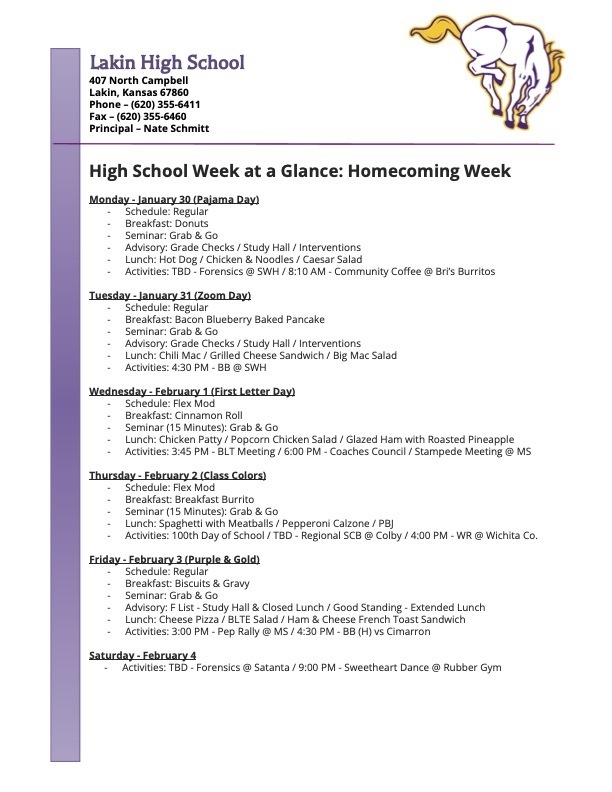 The Juniors are selling tickets to win 1/4 of a beef at tonight's basketball games. Proceeds go to their Junior Prom! Drawing will be Feb 3 during Homecoming! 4 chances to win!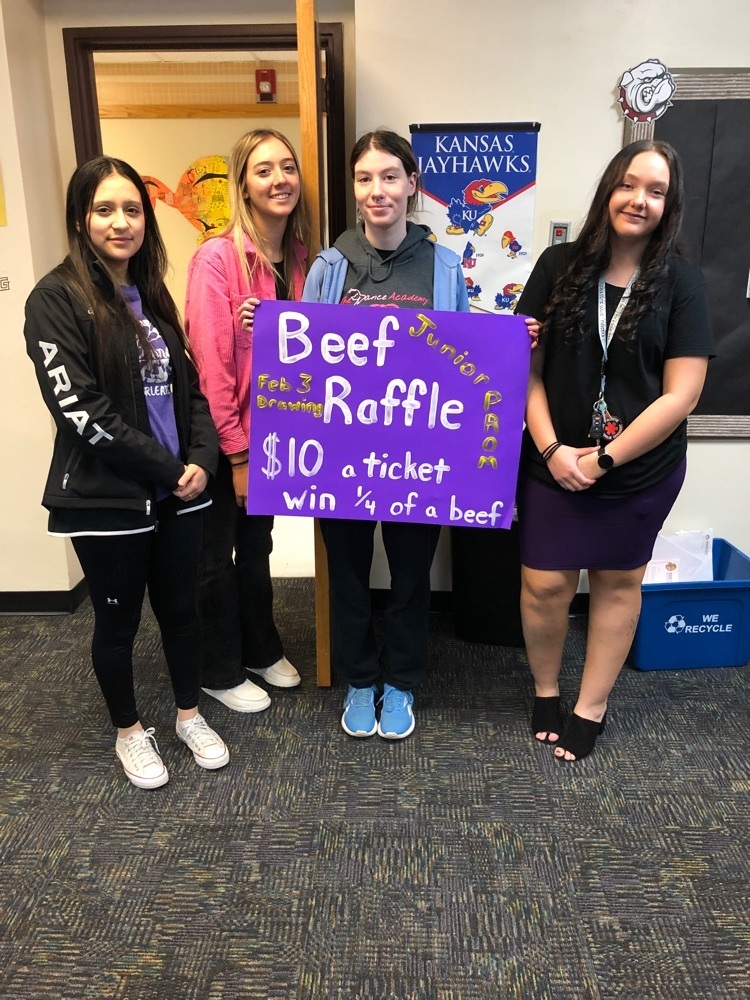 CONGRATS to Coach Nate Schmitt. ALL-TIME winningest coach! #getBETTER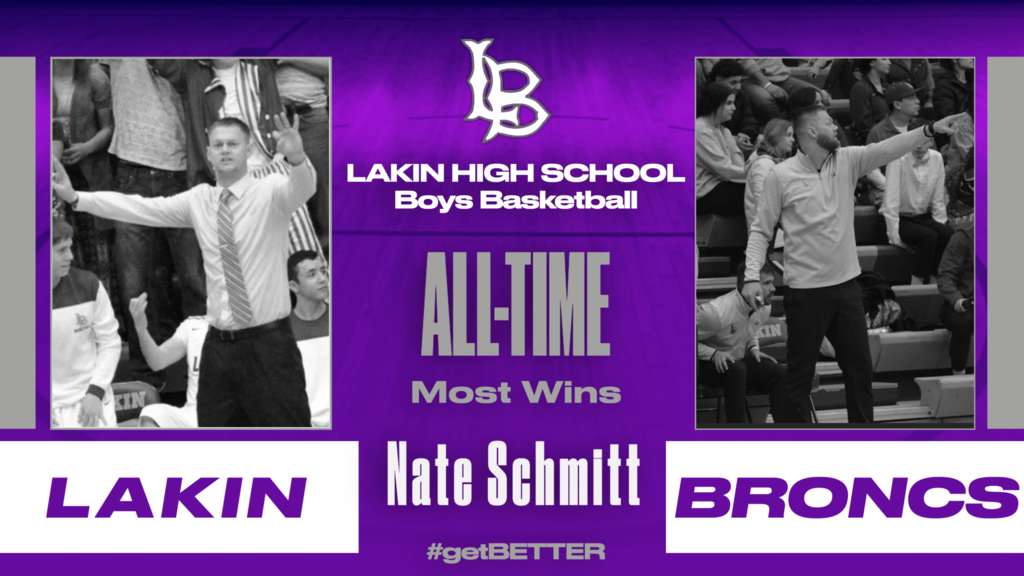 Girls Basketball Team Dinner/Scavenger Hunt was a huge success! Thanks to all the parents who put it on. It was a blast! Come out and watch the girls play at home tomorrow night against Leoti. 🏀#gB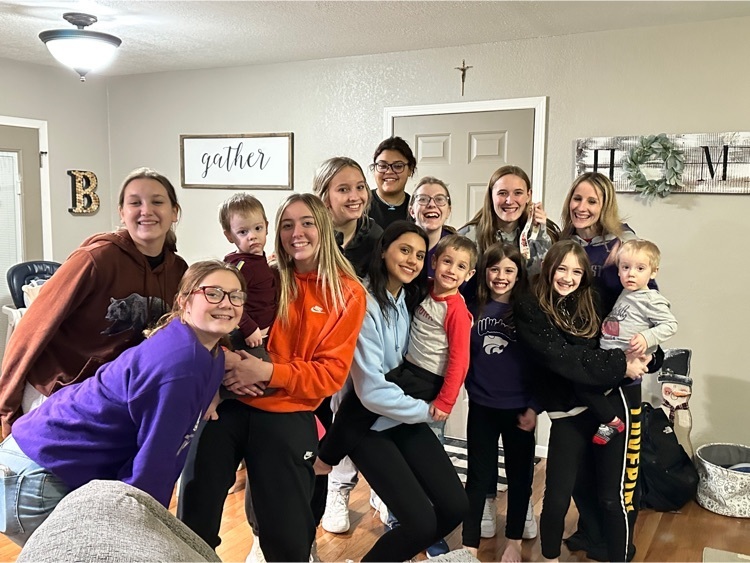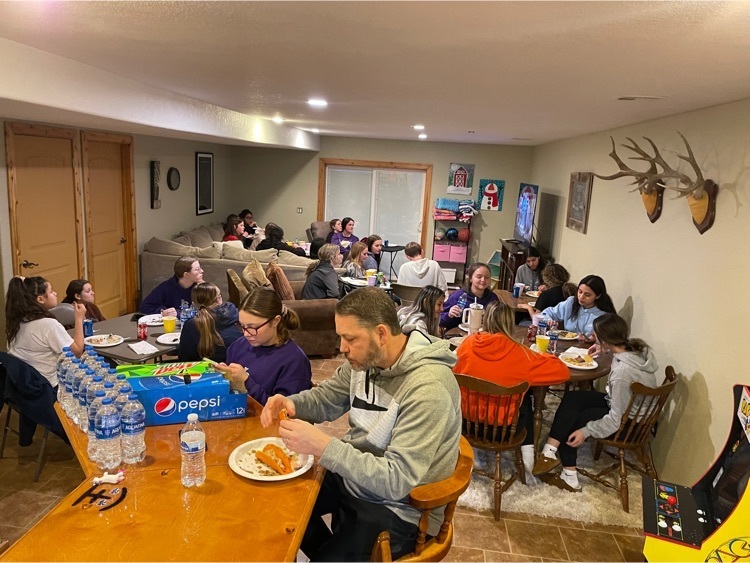 Big thanks once again to FCA and Grace Lakin for sponsoring our team dinner tonight. Congrats to our Cottonwood Coffee Players of the Week. #getBETTER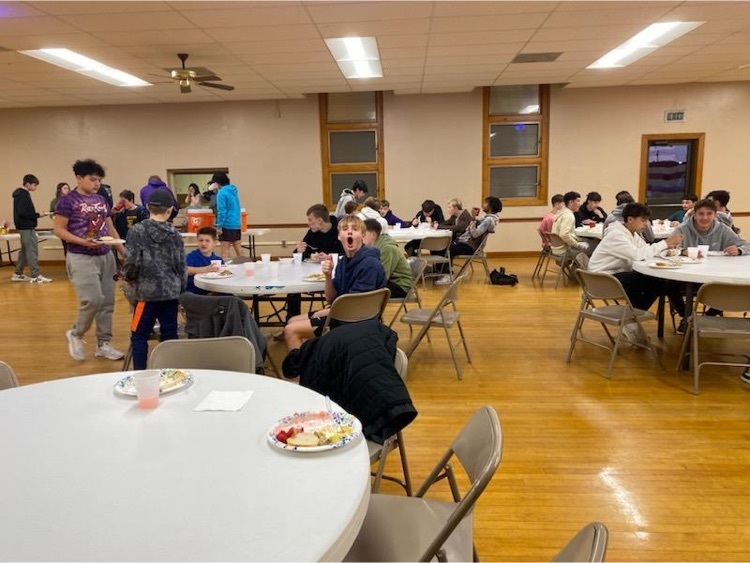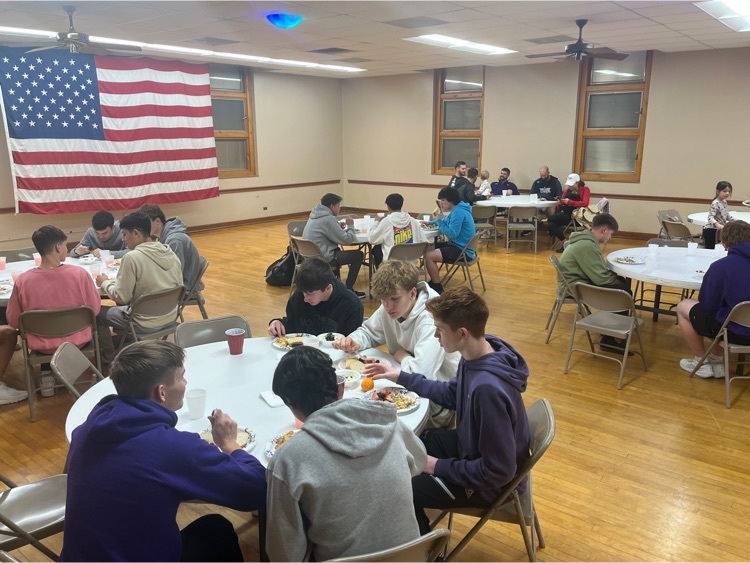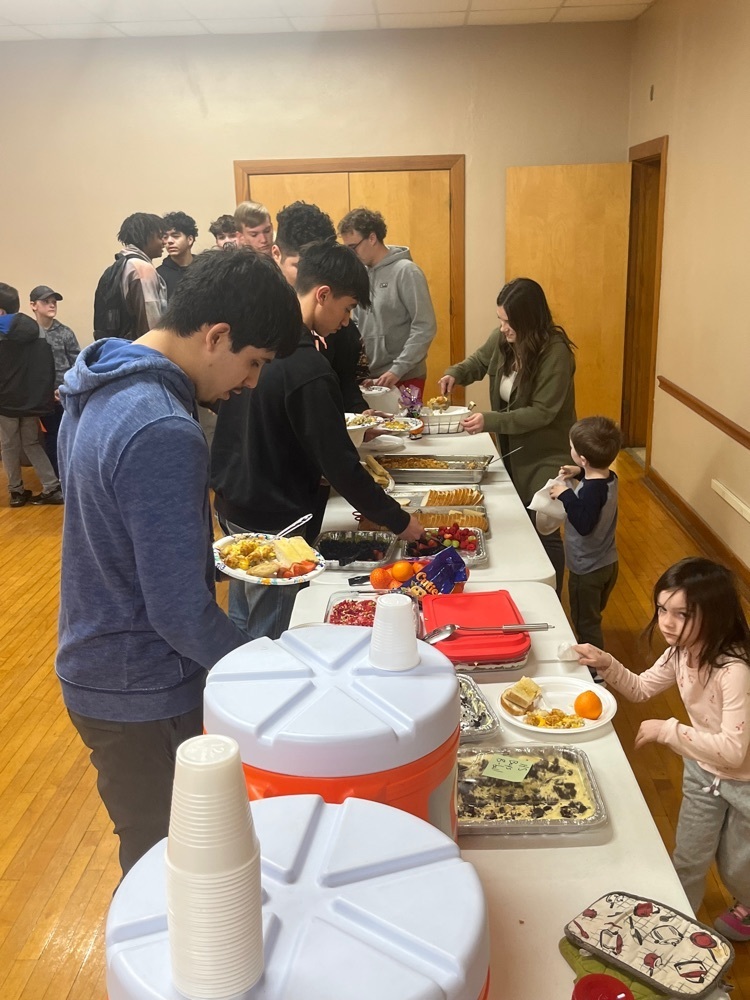 Congrats MS Girls on finishing off a great season tonight at Sublette with 2 wins. On Saturday they will start their tournament play in Lakin at 2:15 and 4:45. We hope to see you there!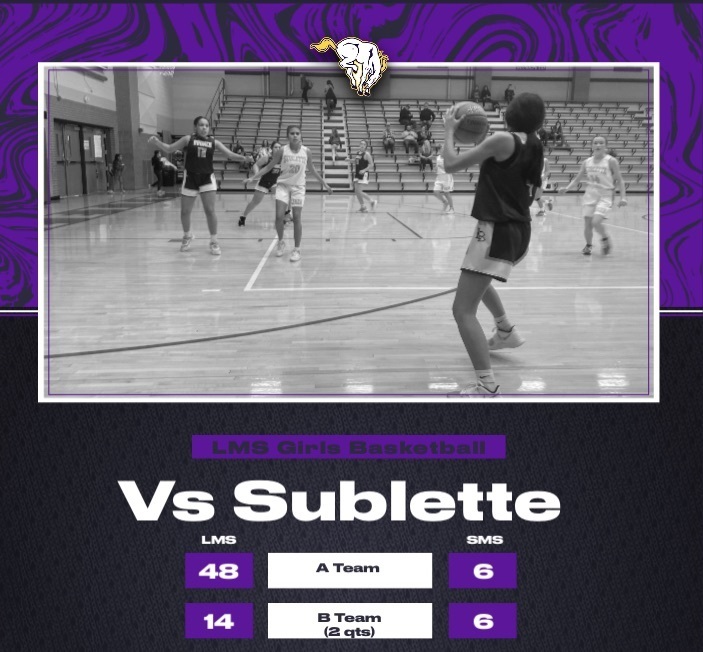 MS Boys Basketball A and B teams came up short today in Sublette. C team played great and got a big win. Thank you for the support tonight. Back in action Saturday morning.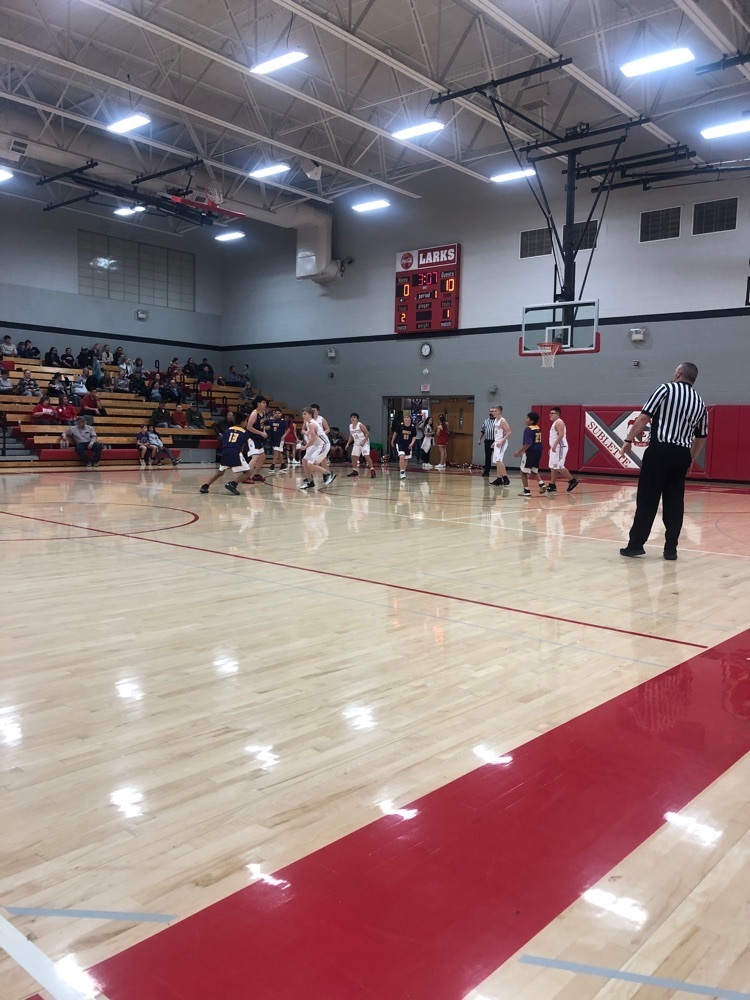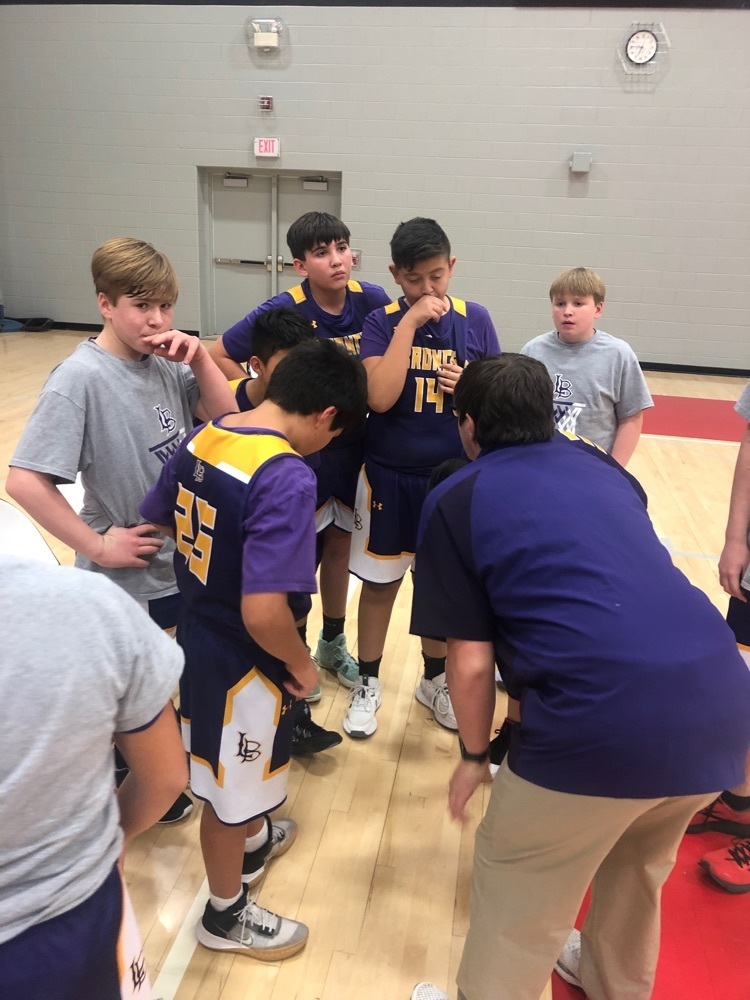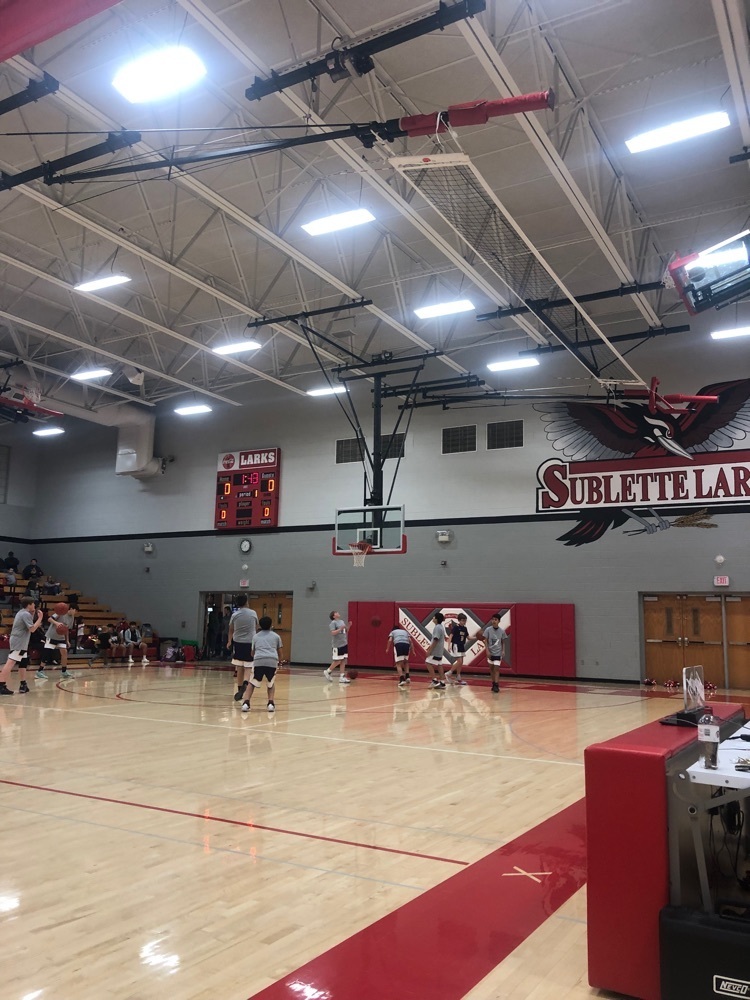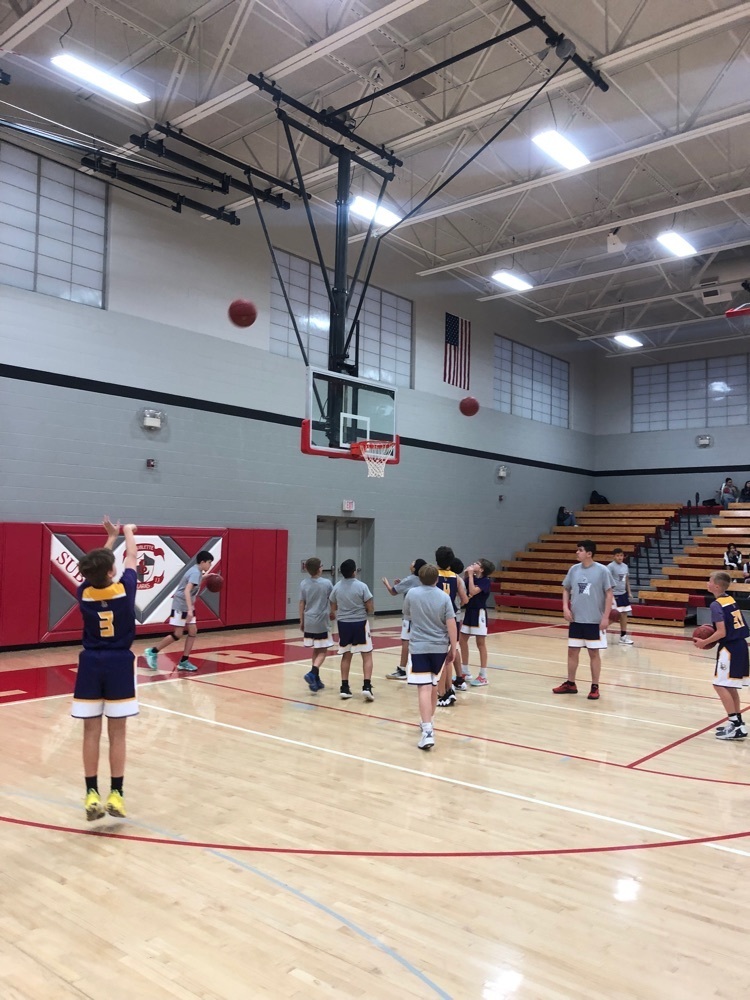 Congratulations to Maria Martinez (gold) and Fatima Dominguez (silver) for earning a medal at District STAR event yesterday! Maria will be traveling to state competition in April.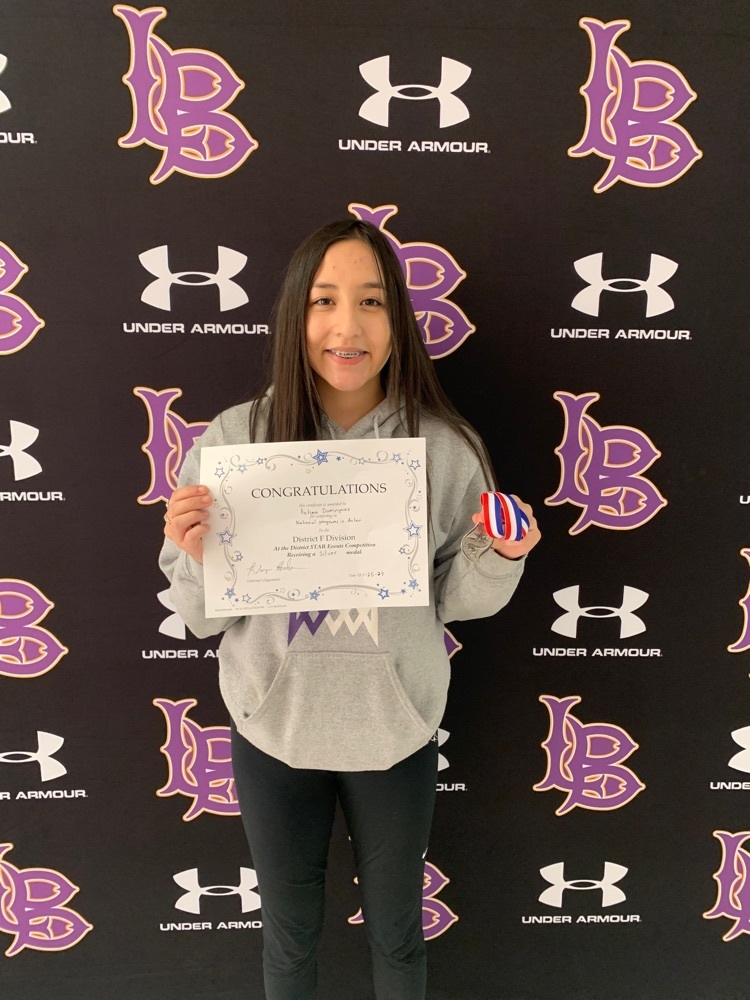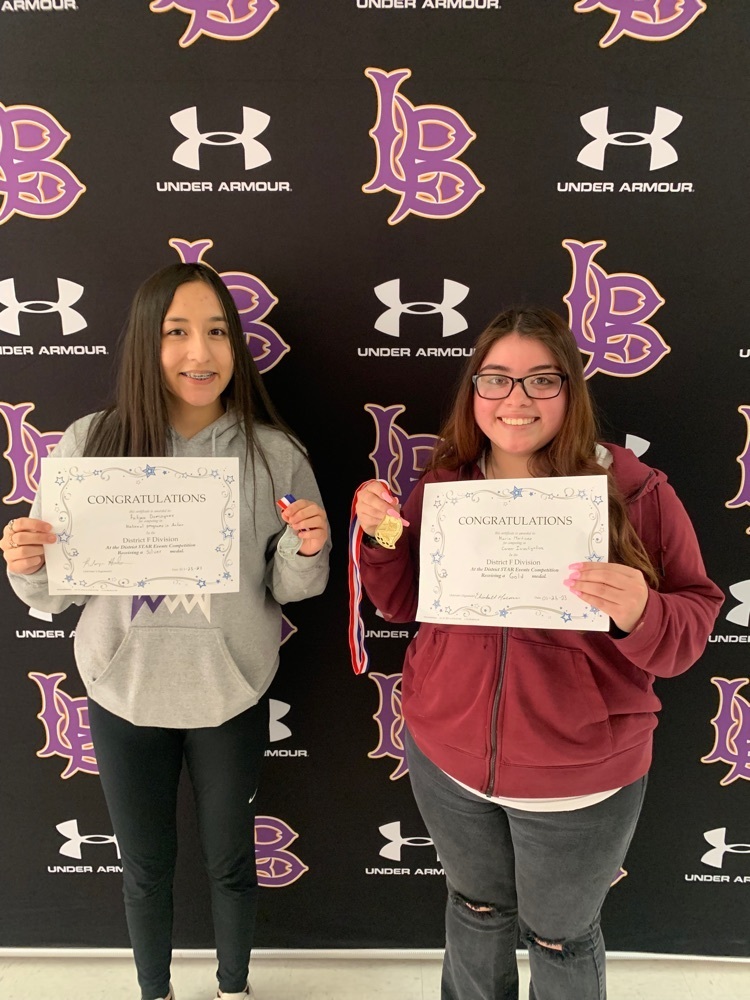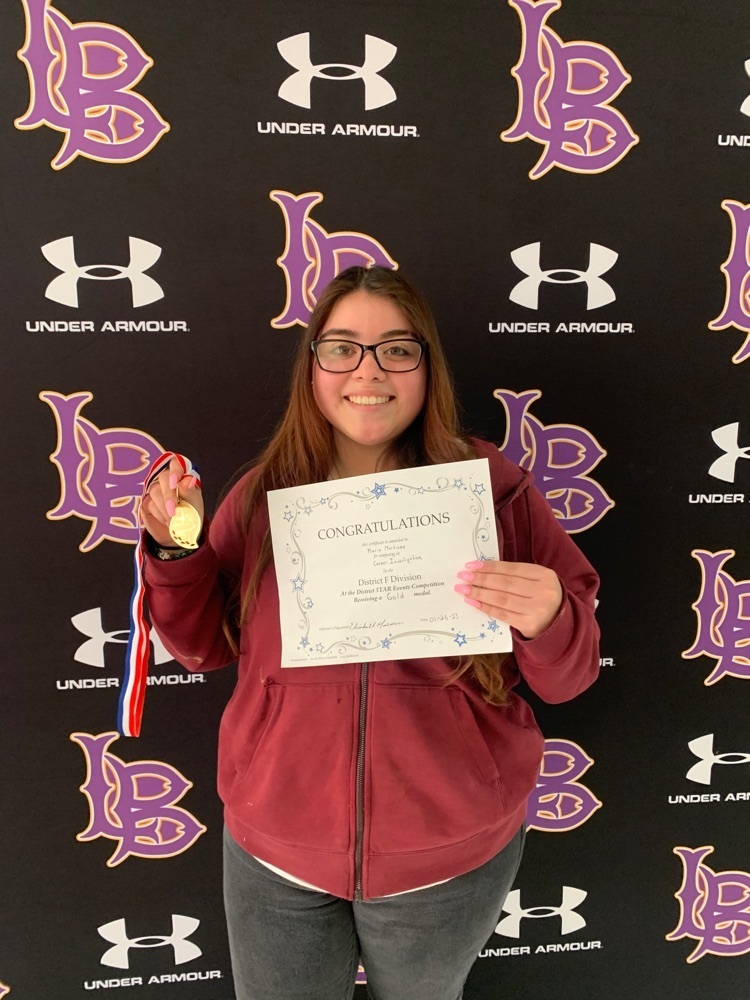 Congrats to our kids who have tested out of i-ready! Marissa Aller and Kade Hartman have tested out of math i-ready and Emma Miller, Cheyenne Grusing, Blake Walker, Michael Martinez, and Kade Hartman have all tested out of i-ready ELA!! Great job kids.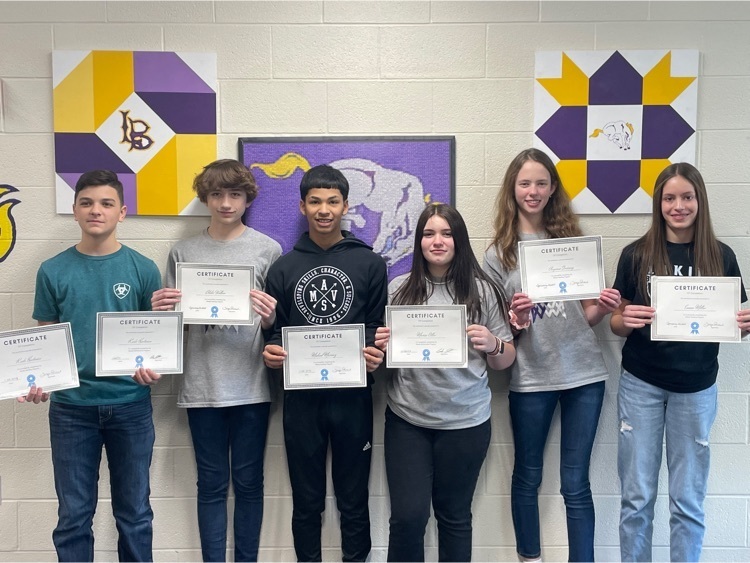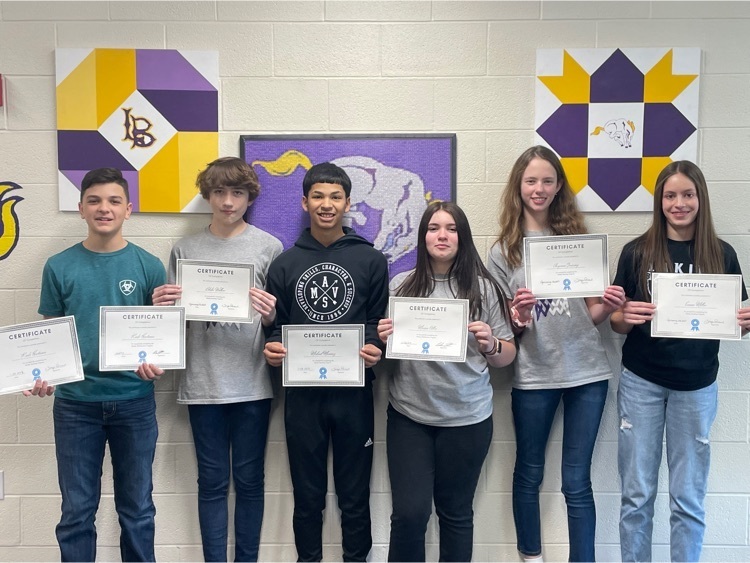 Working in stations in Career & Life Planning to learn more about the pathways that LHS offers them.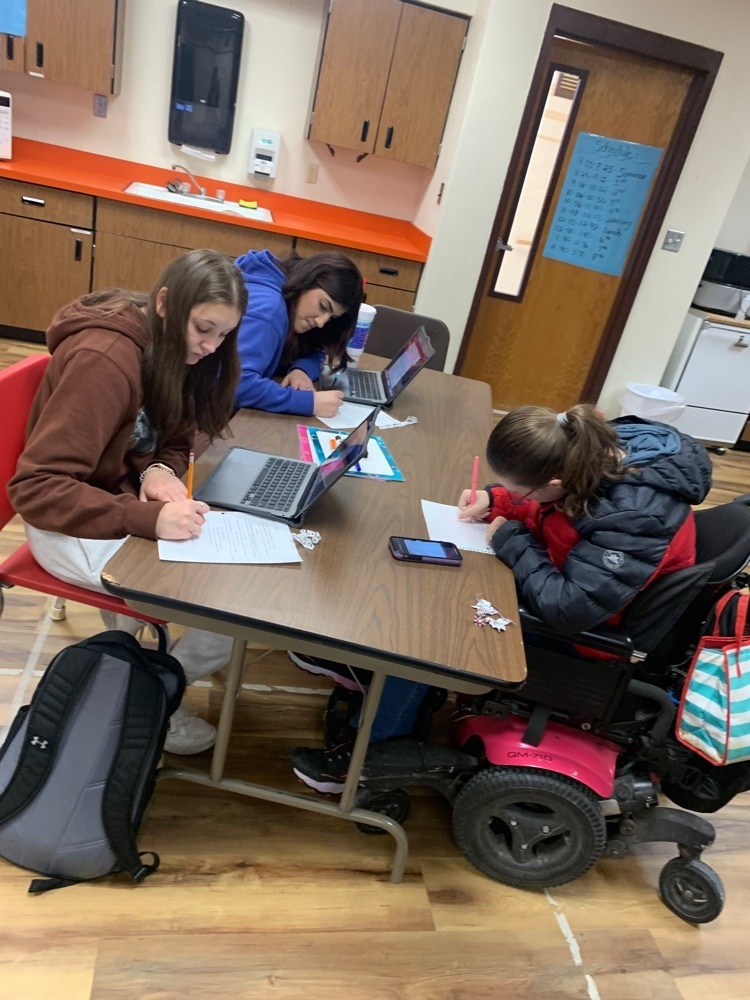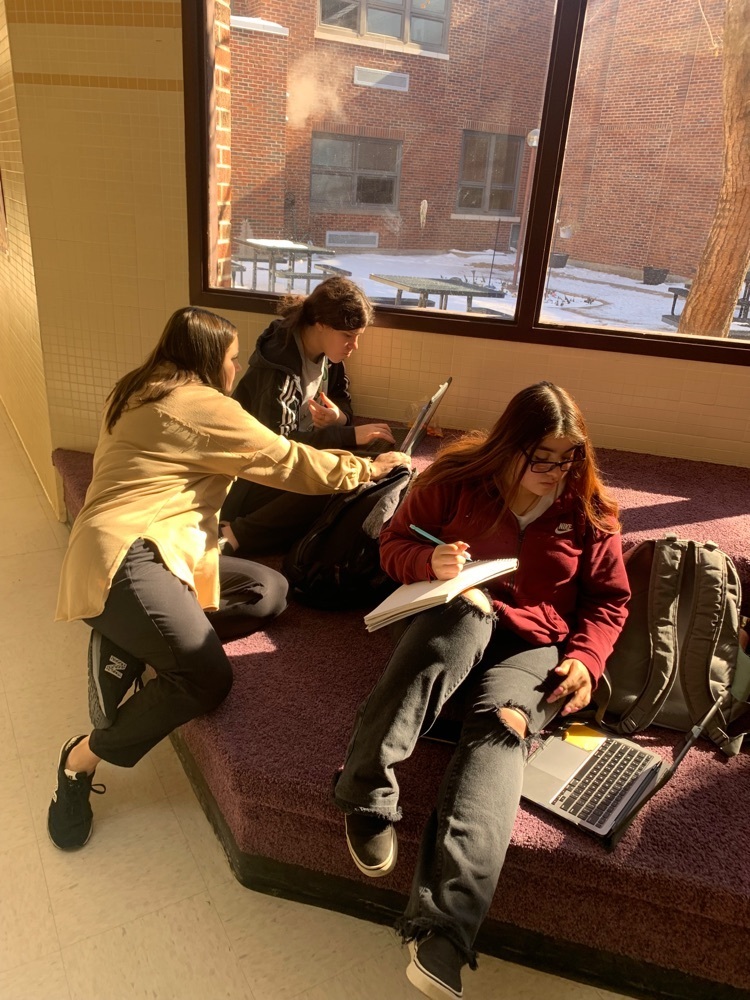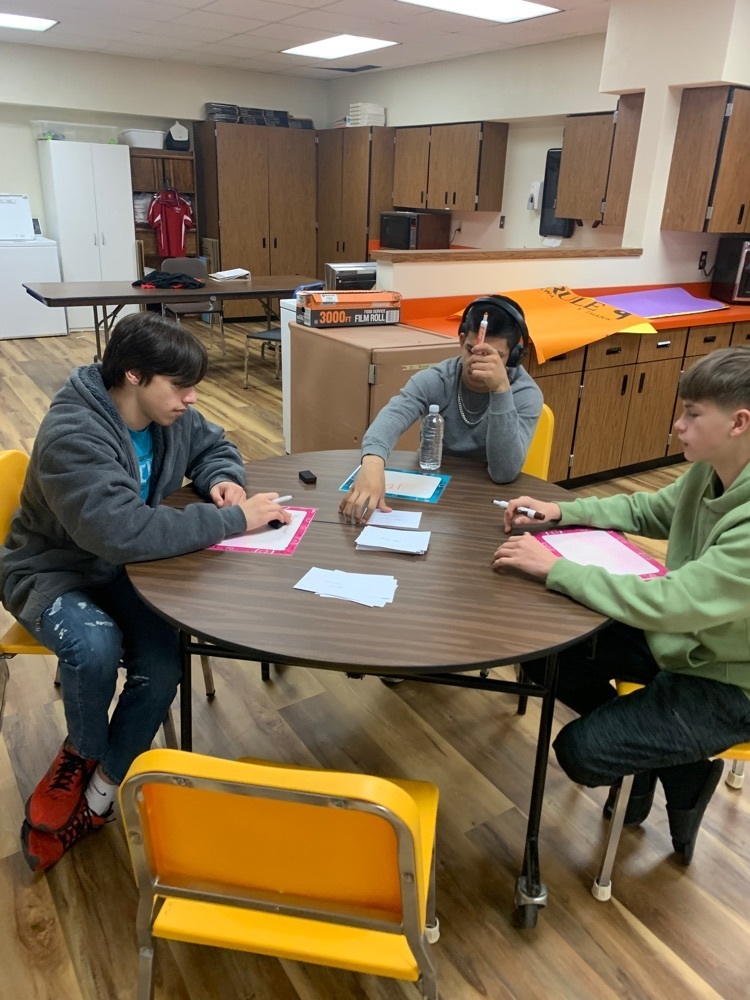 League Scholars Bowl - 4th place!

LMS LEAGUE MATH COMPETITION LMS was represented by Jersey Gonzalez, Ember Hodson, Bri Yakel, Emma Miller, Aryn Michaelis, Kade Hartman, Cade Berning, and Quinn Norris in SWH today. The kids did awesome and 8th graders brought home the championship!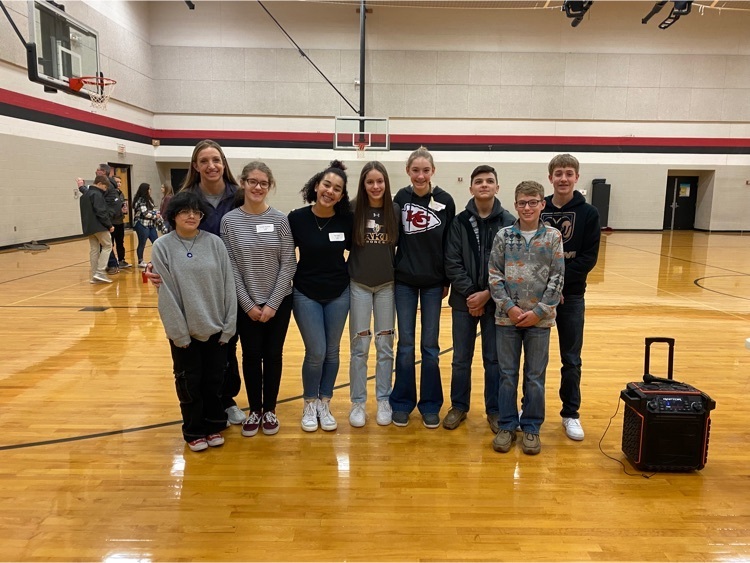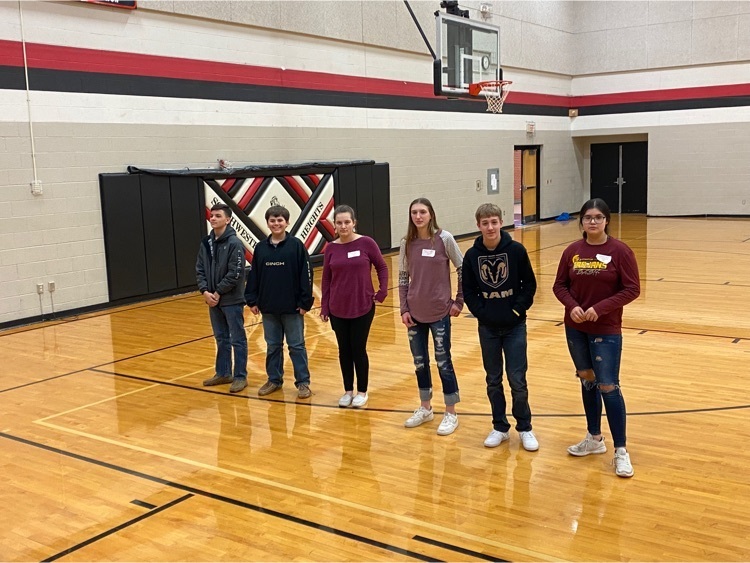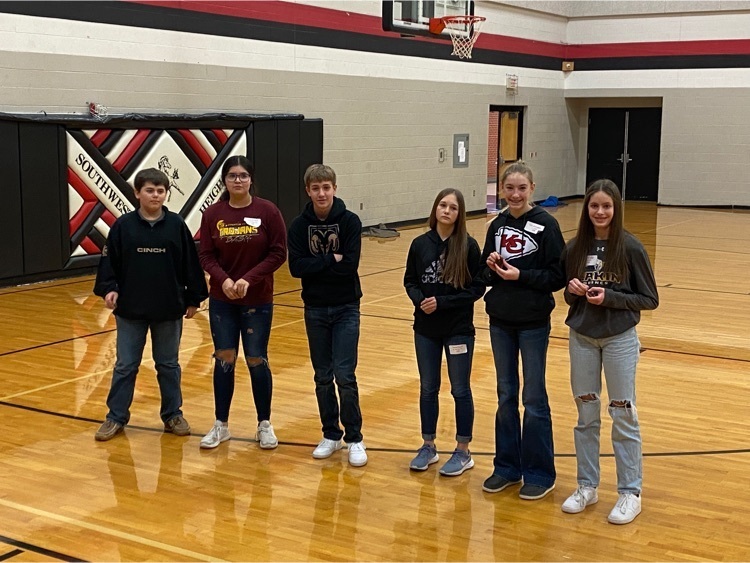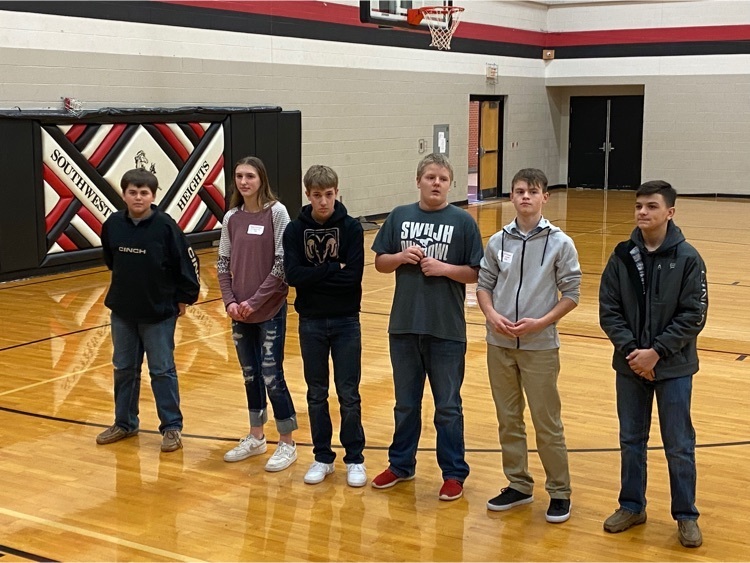 8TH GRADE LEAGUE MATH CHAMPIONS!! WAHOOOO!! Quinn Norris, Kade Hartman, Aryn Michaelis, and Emma Miller represented Lakin in the league math competition today. They were tested in mental math, geometry, and problem solving and brought home the team championship!!