#getBETTER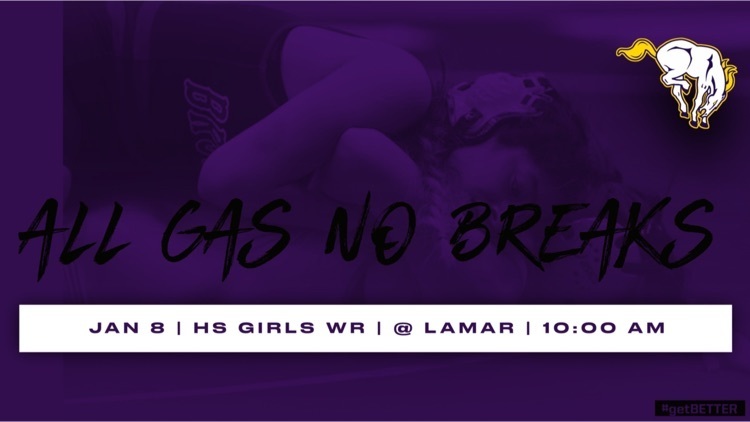 Broncs go 3-1 tonight at Leoti. Varsity boys, JV boys and JV girls picked up wins. Throwback Night on Tuesday vs Holcomb.

Quilt to be given away by Students! A beautiful twin size quilt made by some of the middle school and high school students. It will be given away at the LHS Homecoming game, Friday, January 14th. The fundraiser will help students with funds to purchase more fabric for the Quilts of Valor that they present to local veterans. $1 per ticket or six tickets for $5. Contact Judy Moyer at 620-640-3642 or LMS 620-355-6973 for tickets.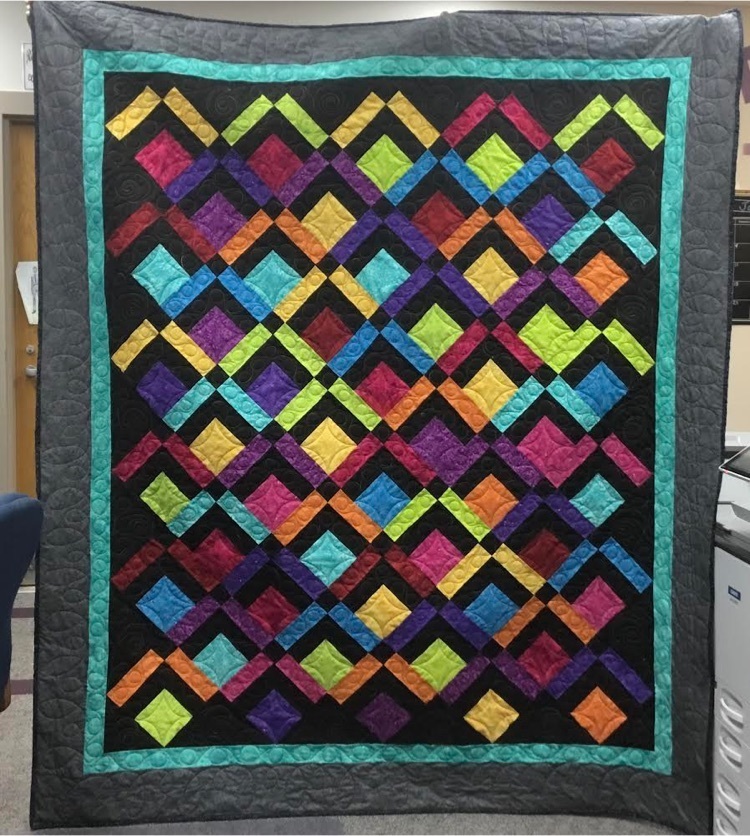 Congrats to these Sophomores for making the straight "A" honor roll. Emerson Hansen also made it…but she isn't pictured. Big time!

Congrats to these LHS Jr's for making the "A/B" honor roll!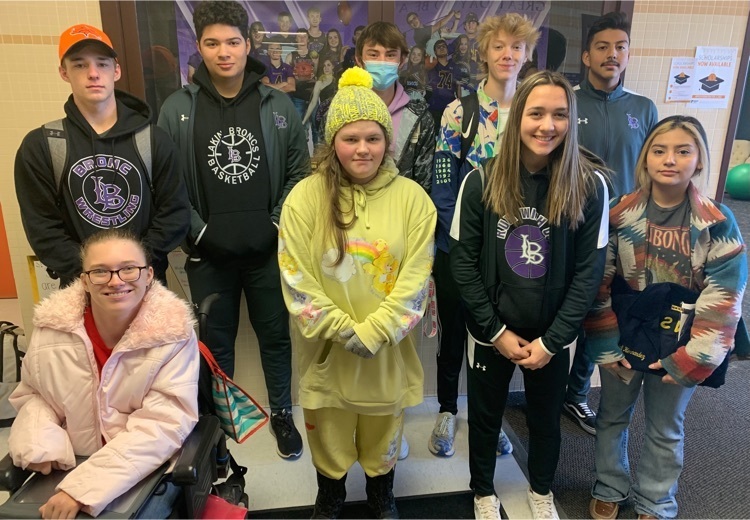 Congrats to these Sr's for making the "A/"B" honor roll!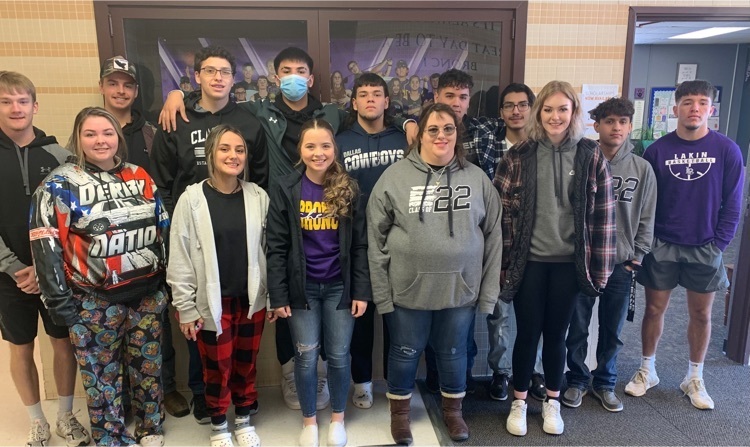 Congrats to these LHS Juniors for making the straight A Honor roll! Huge Accomplishment.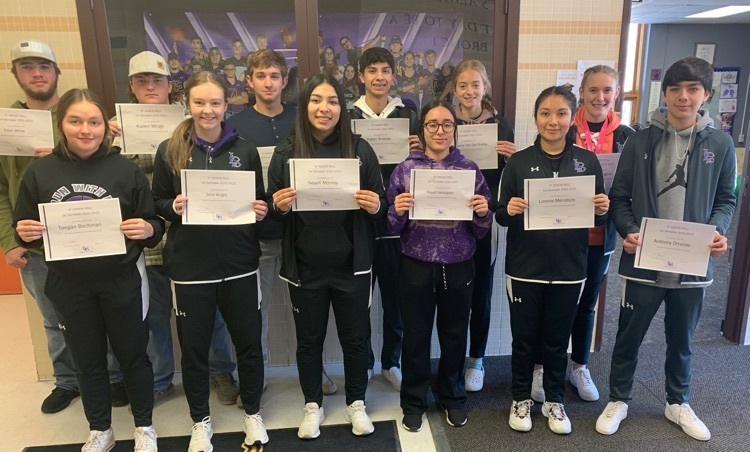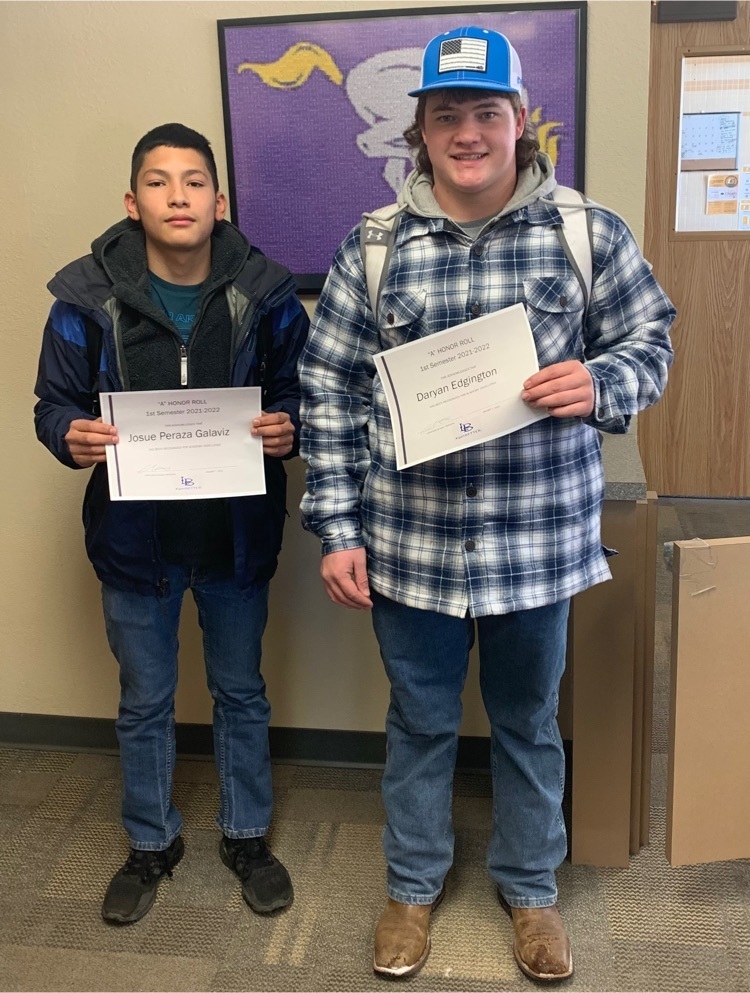 Congrats to these LHS Seniors for making the Straight A honor roll! Great job!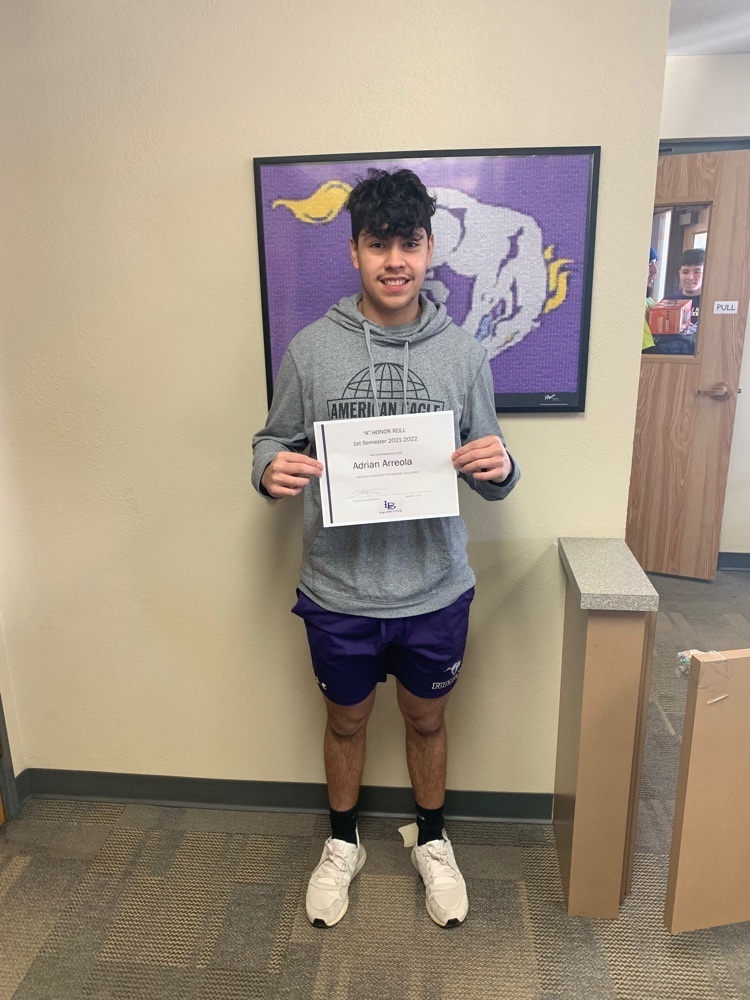 #pressMENTALITY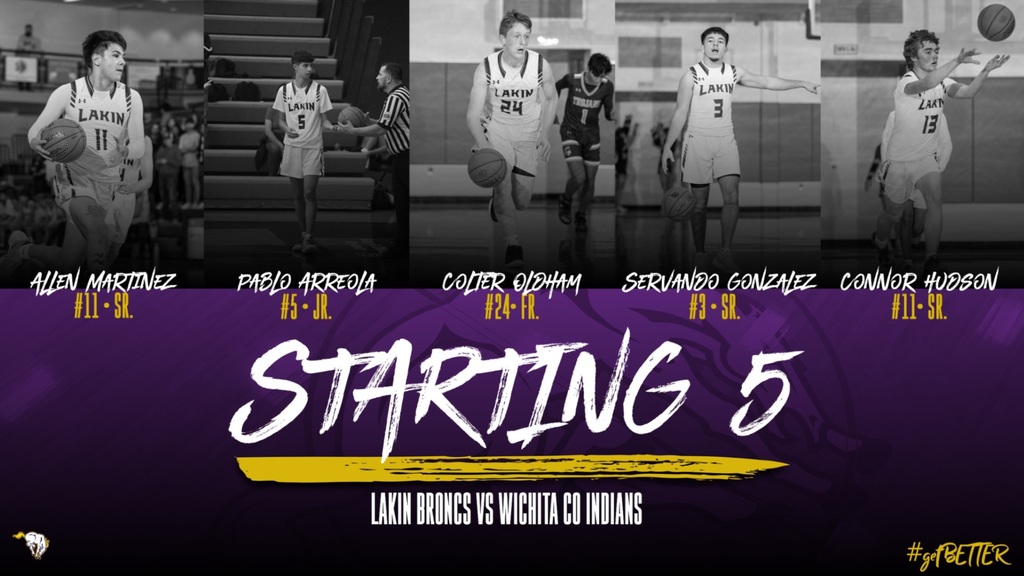 Ceramics students are working on some awesome projects!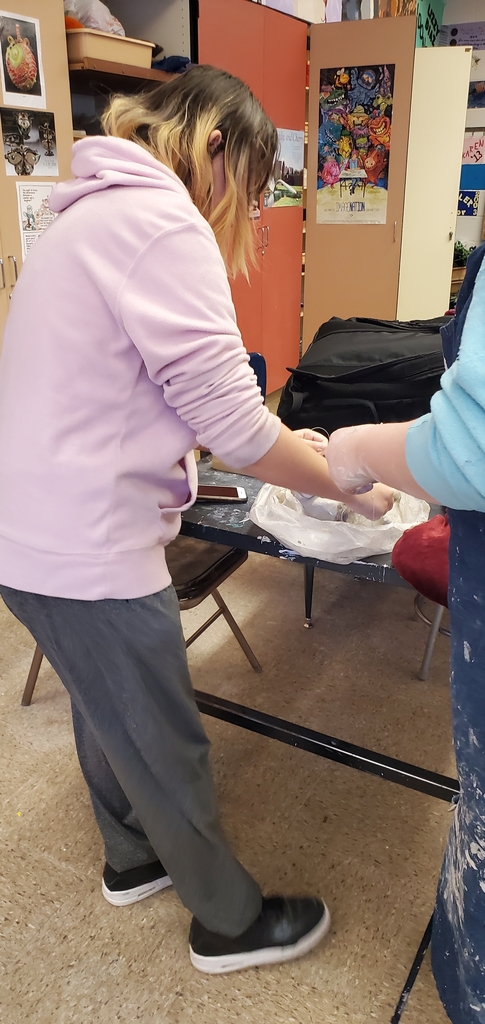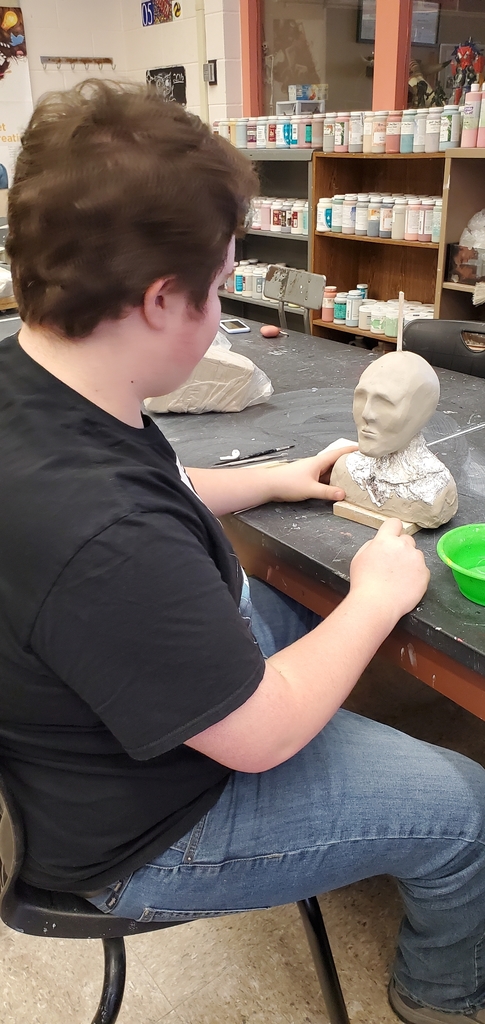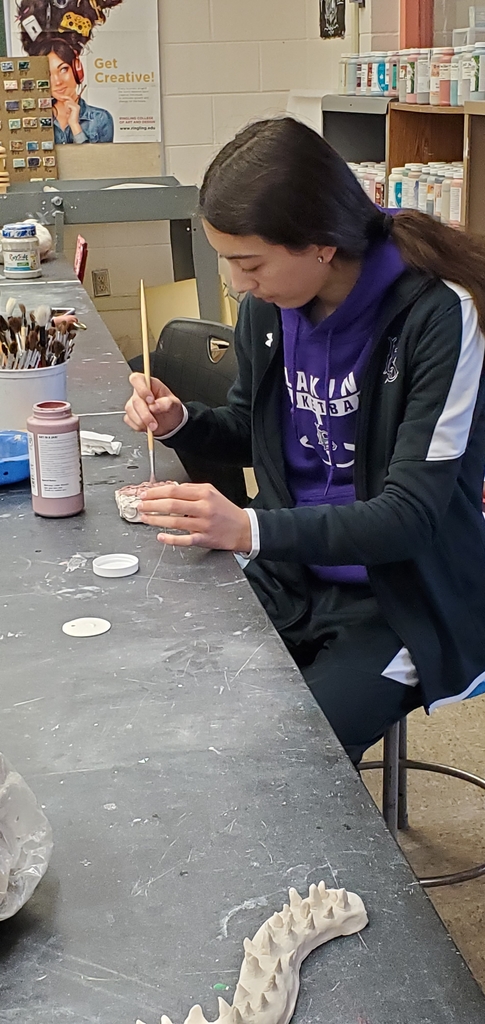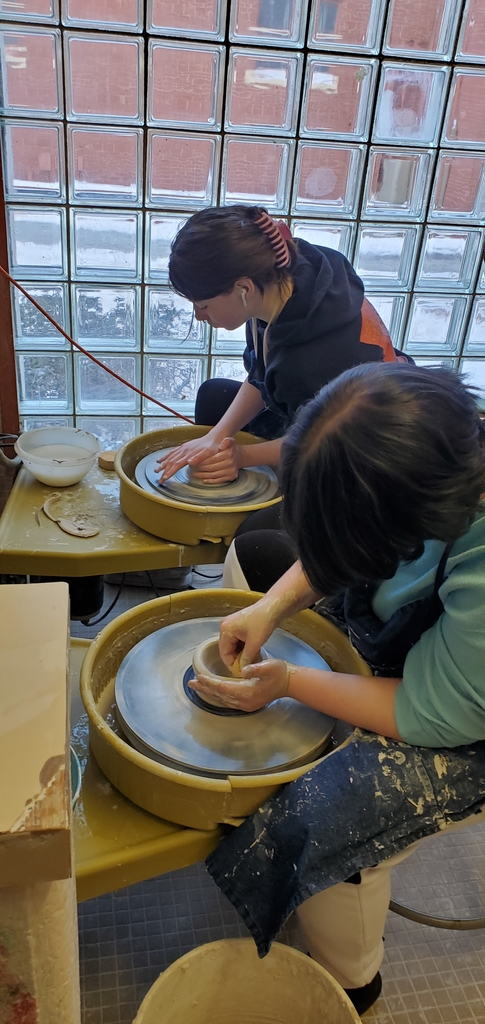 4:30 PM - HS BB @ Wichita Co

Big thanks to former Bronc & current Bethel College fullback, Kayden Christiansen for talking to our boys tonight at team dinner. Loved your message on accountability, competing & enjoying the journey. Also, a huge s/o to the parents for the meal, it was incredible. #getBETTER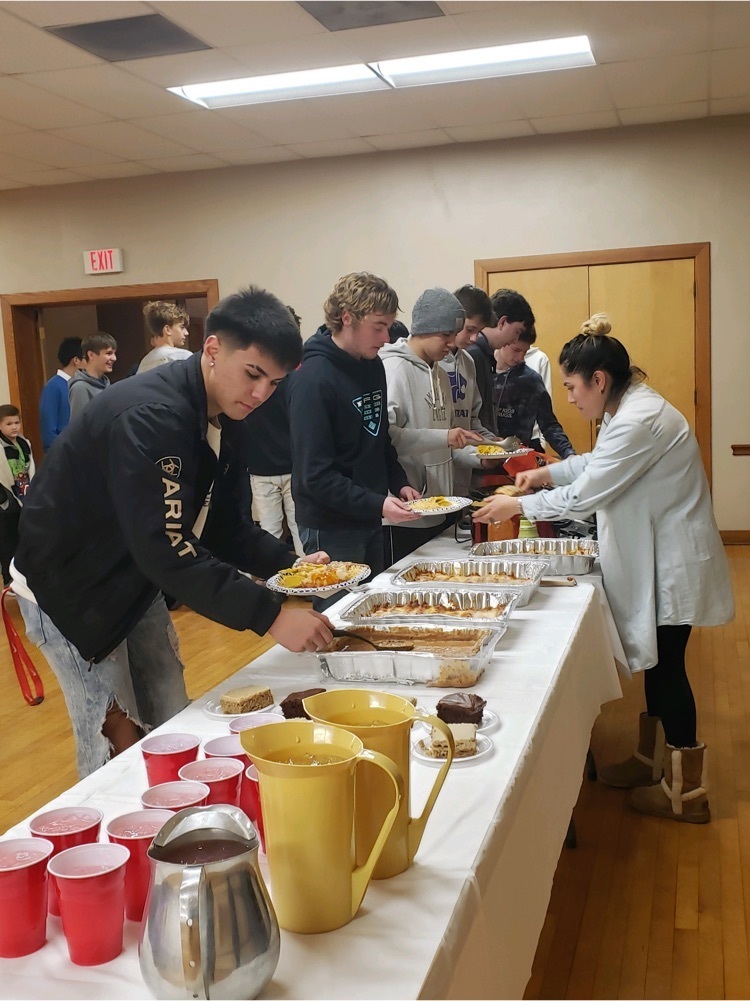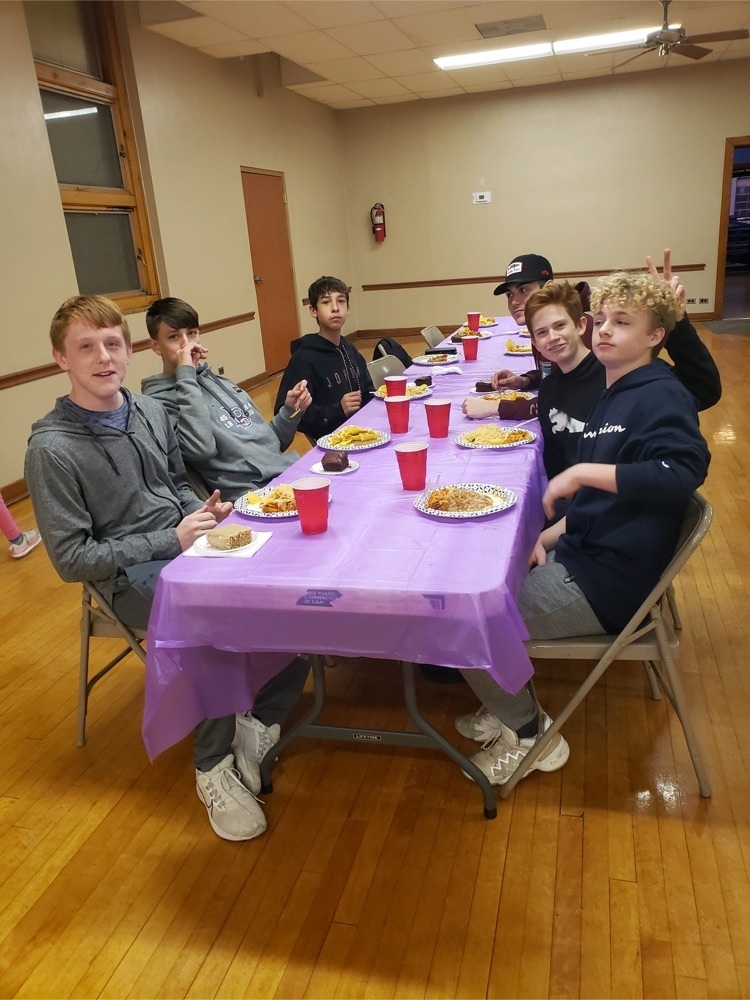 Another hard fought night for the MS Boys Basketball teams as they continue to #getBETTER! Congratulations to former player, Coach Fern on his first win! A Team: 48-29 (L) B Team: 27-24 (W) C Team: 16-12 (L)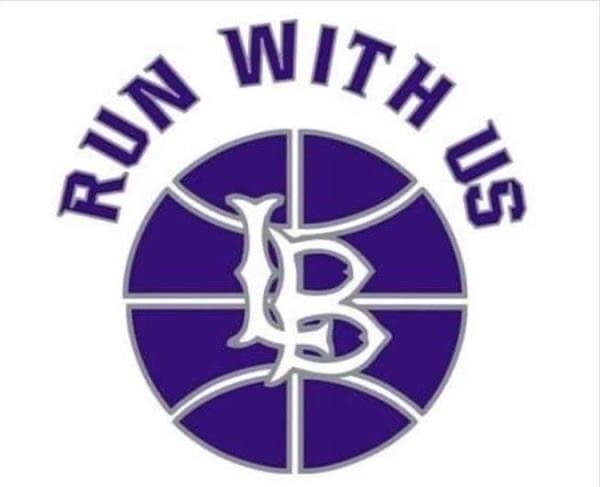 Middle School girls went to Leoti tonight and fought hard! They play Monday in Lakin versus Syracuse.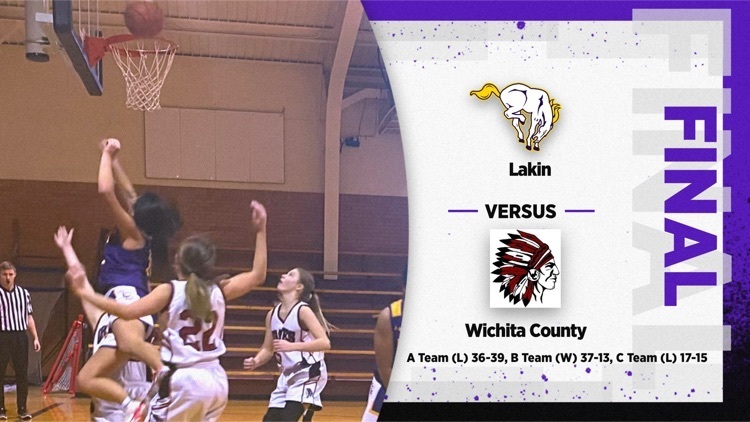 MS Basketball @ Wichita Co. *2 Quarters of "C" for both Boys and Girls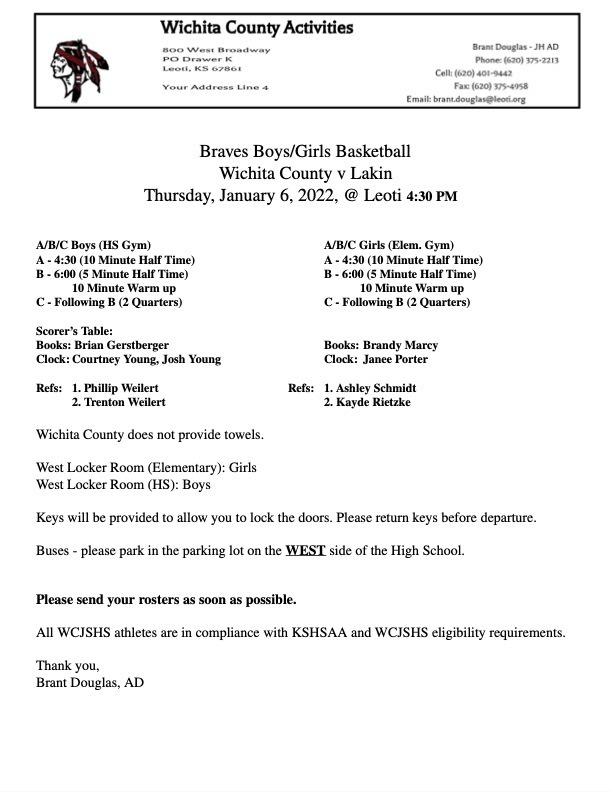 #getBETTER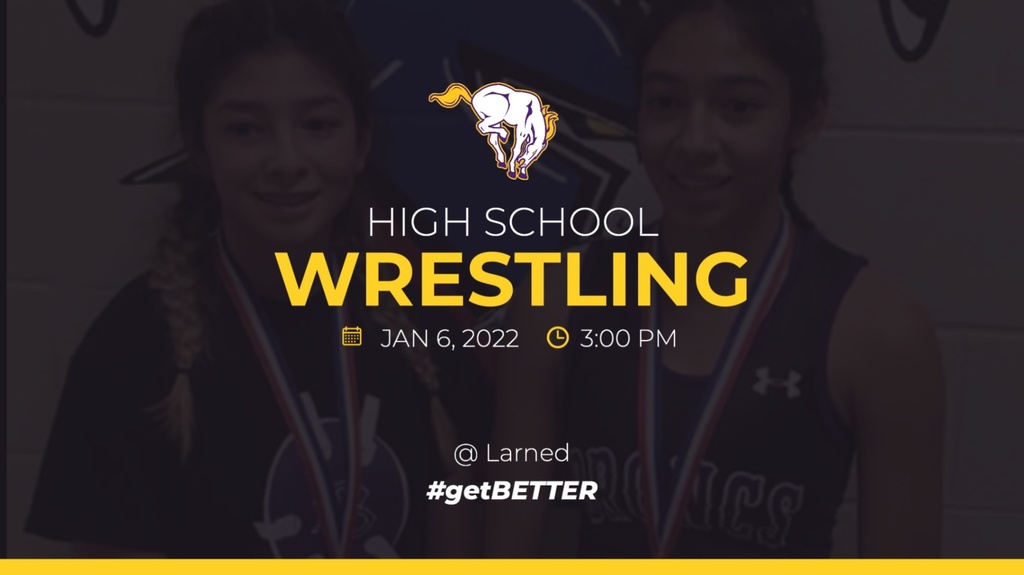 We had a little skiff of snow overnight with some wind blowing it around. City streets have some small drifts, but highways outside the city limits are pretty clear. Give yourself a little extra time getting to school today. Increase your following distance and bundle up!

January is School Board Appreciation Month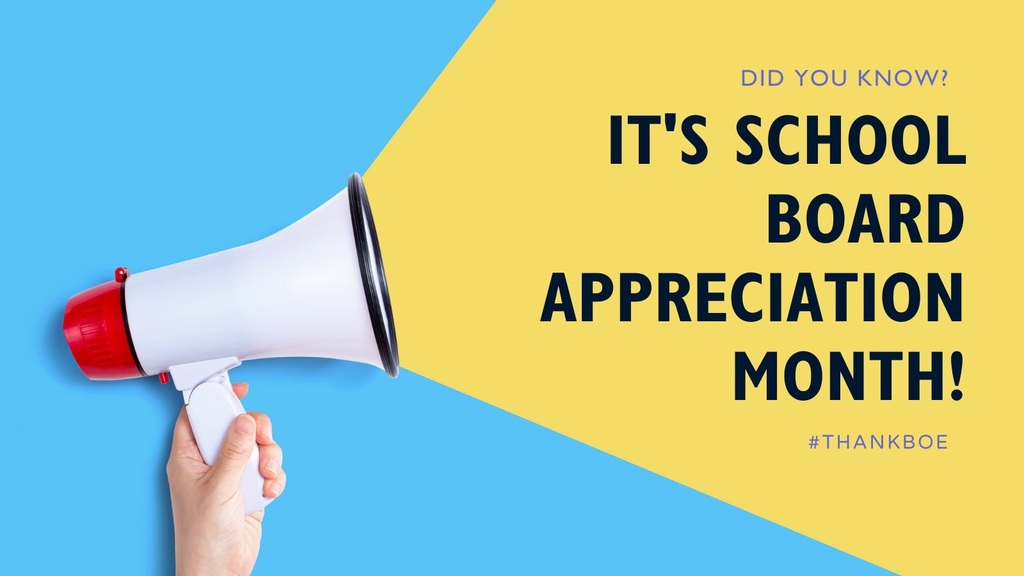 Huge congrats to Kyle Hartman for making it to all-state honor choir. Kyle will be participating in a 256 voice choir in Wichita in February with the top HS singers from Kansas. We're proud for Kyle to represent Lakin High School at this event!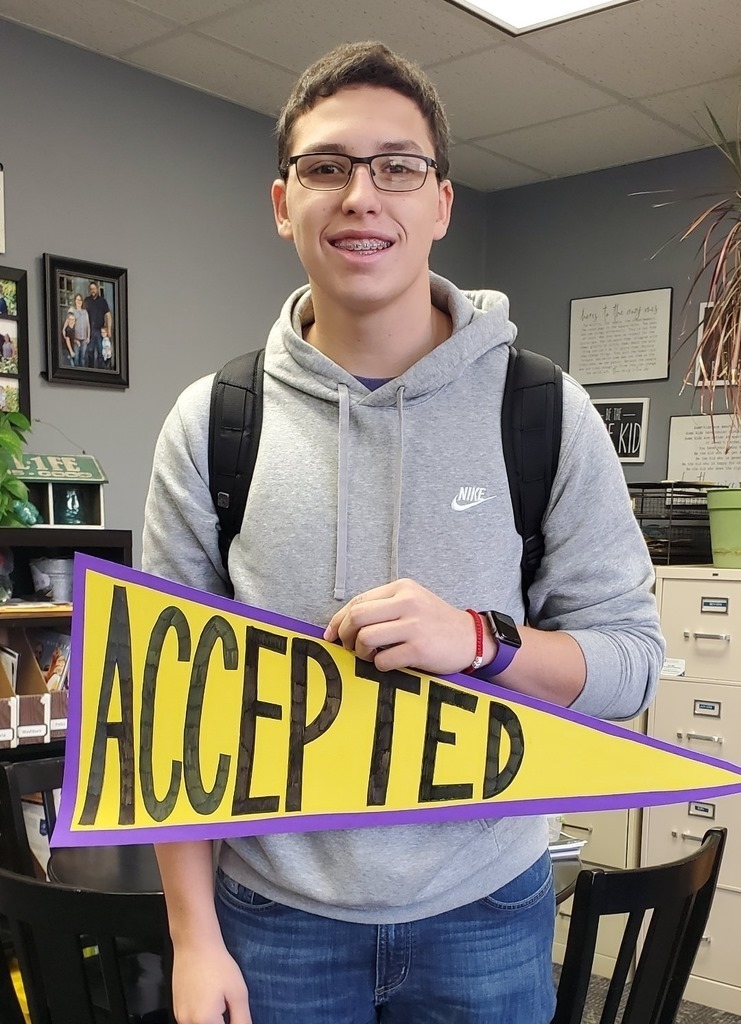 #getBETTER