S/o to Kaden Mings and Edan White for helping with Zero to Hero on the 100th day of school yesterday. They did an amazing job. #gB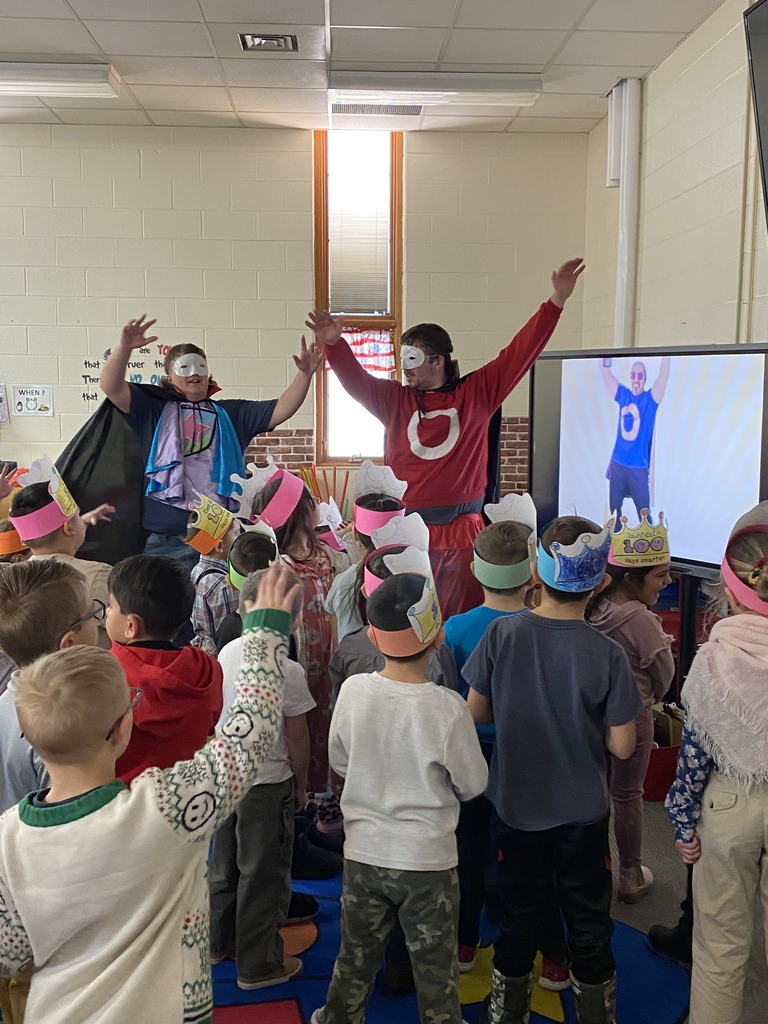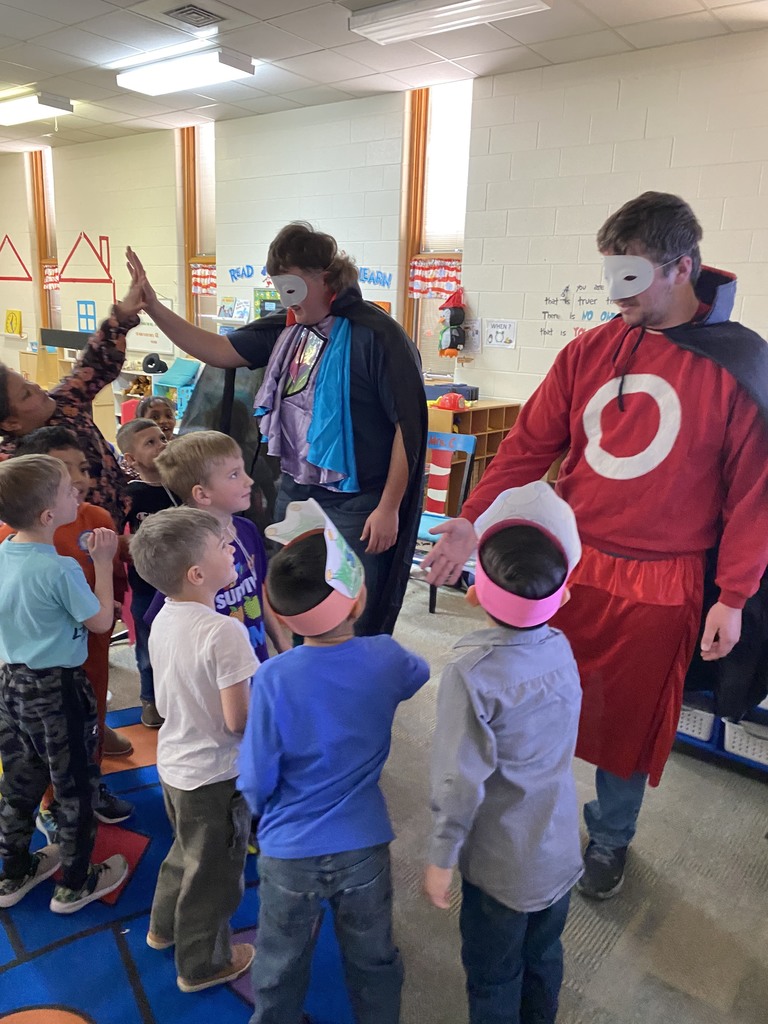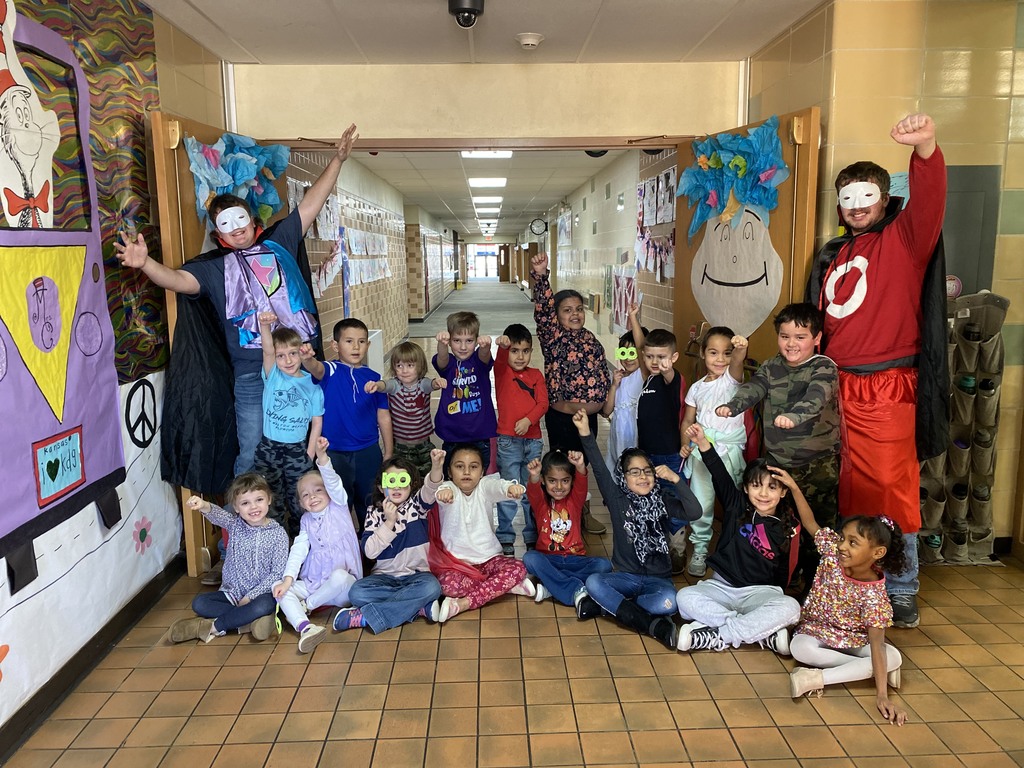 Two new businesses at LHS. Broncs Garage (shop) and Another Bronc Creation (graphic design) join Broncs Brew (business essentials). Love the direction we are headed in some of our elective courses. #getBETTER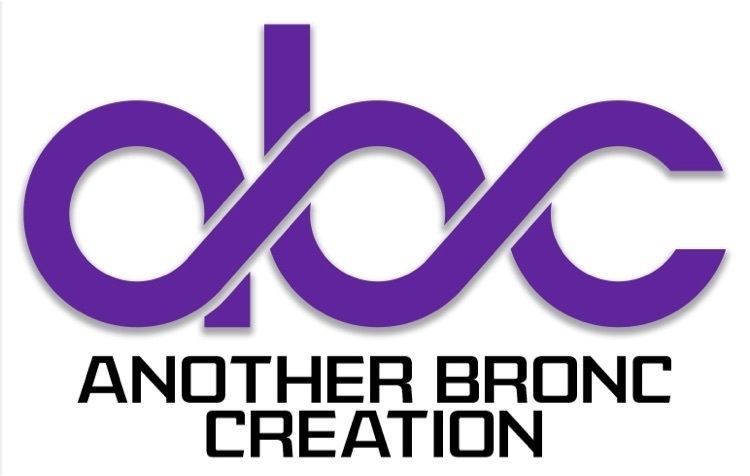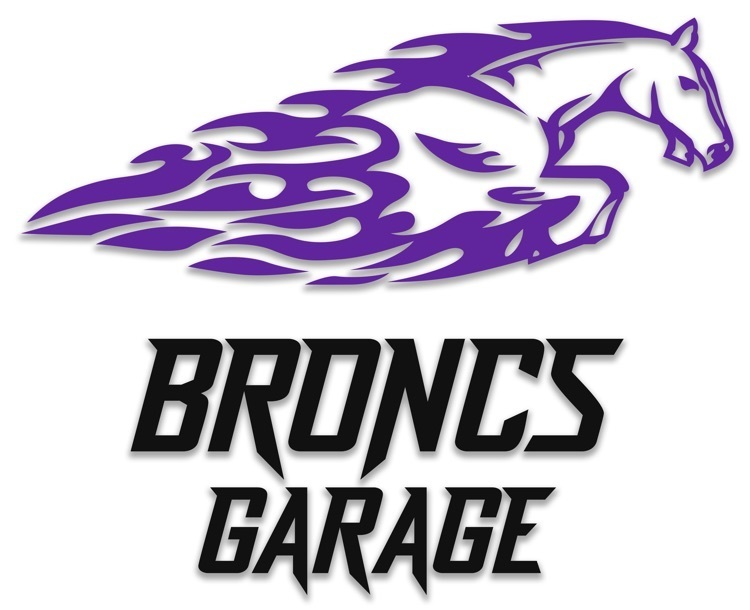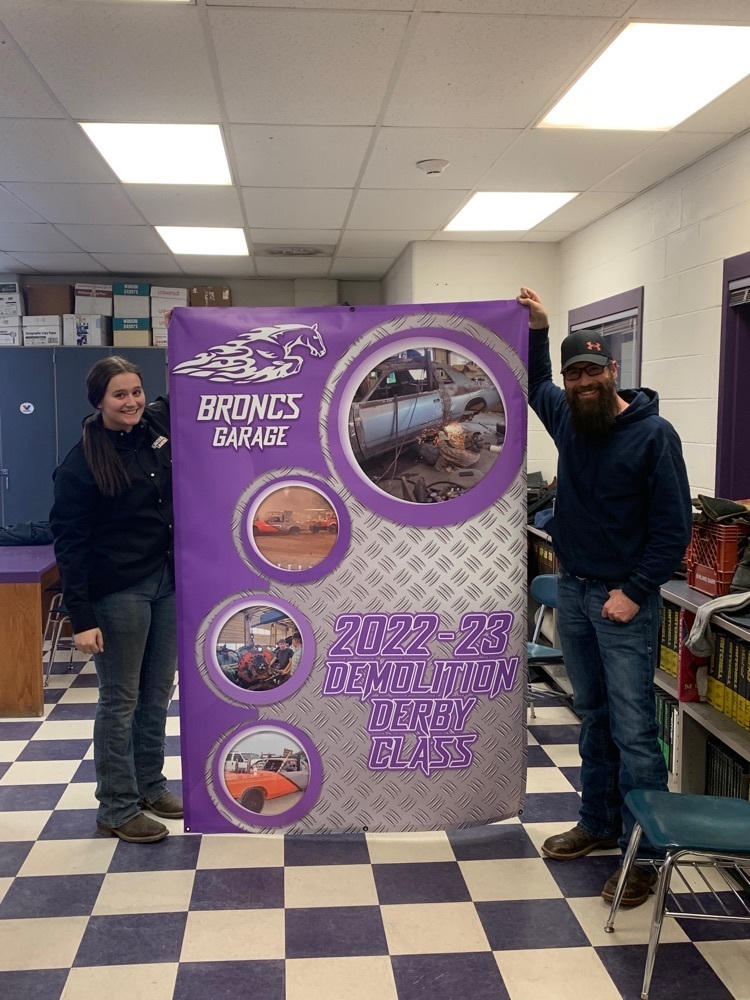 Lady Bronc girls basketball wins all three HPL tournaments. Varsity, A team and B team. Great job girls! #getBETTER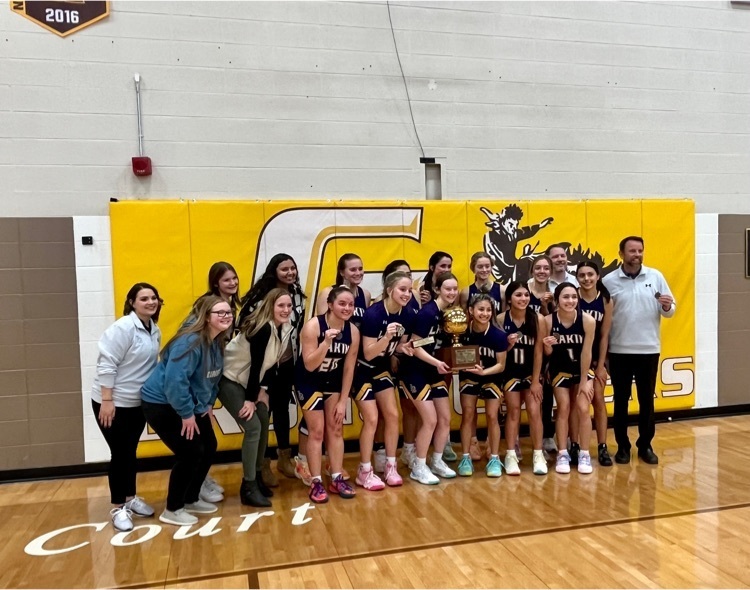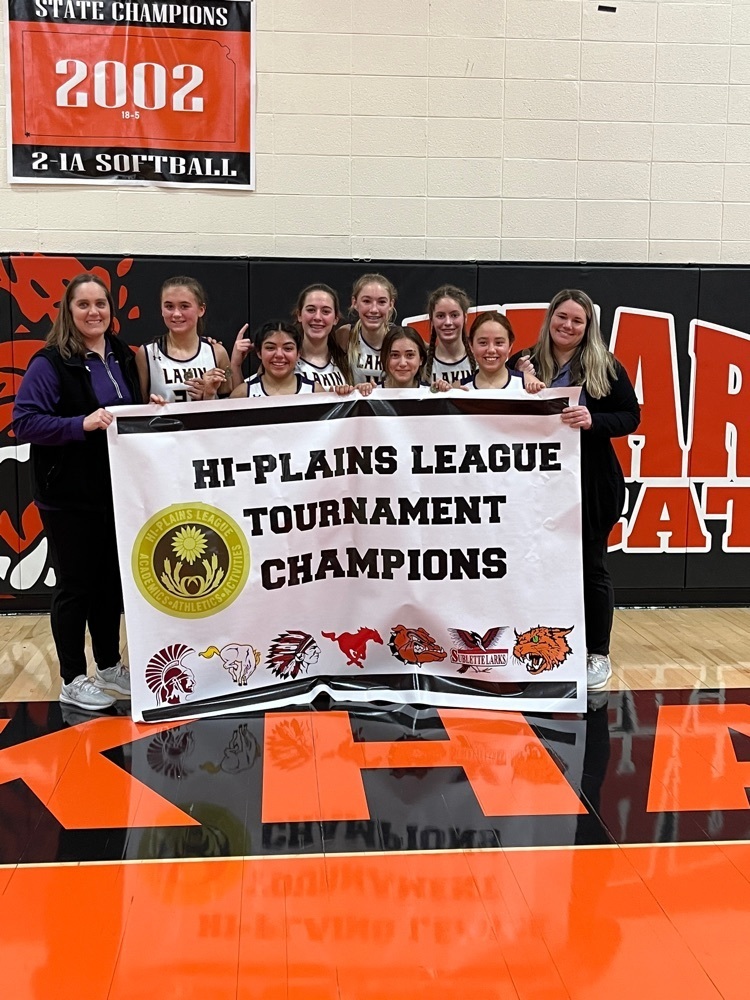 5th graders do a Gallery Walk and look at different pictures of George Washington to see what Leadership skills he showed to lead our country to victory.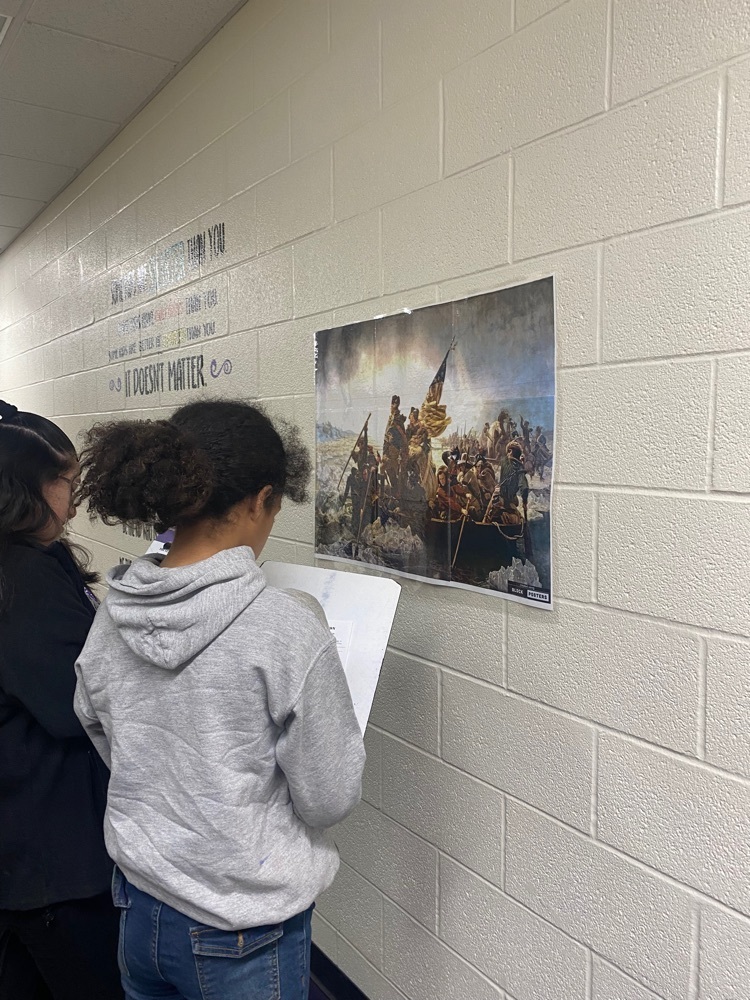 Broncs go 1-2 with the Varsity picking up a league win on the road at SWH. Back in action at home on Friday vs Cimarron. #gB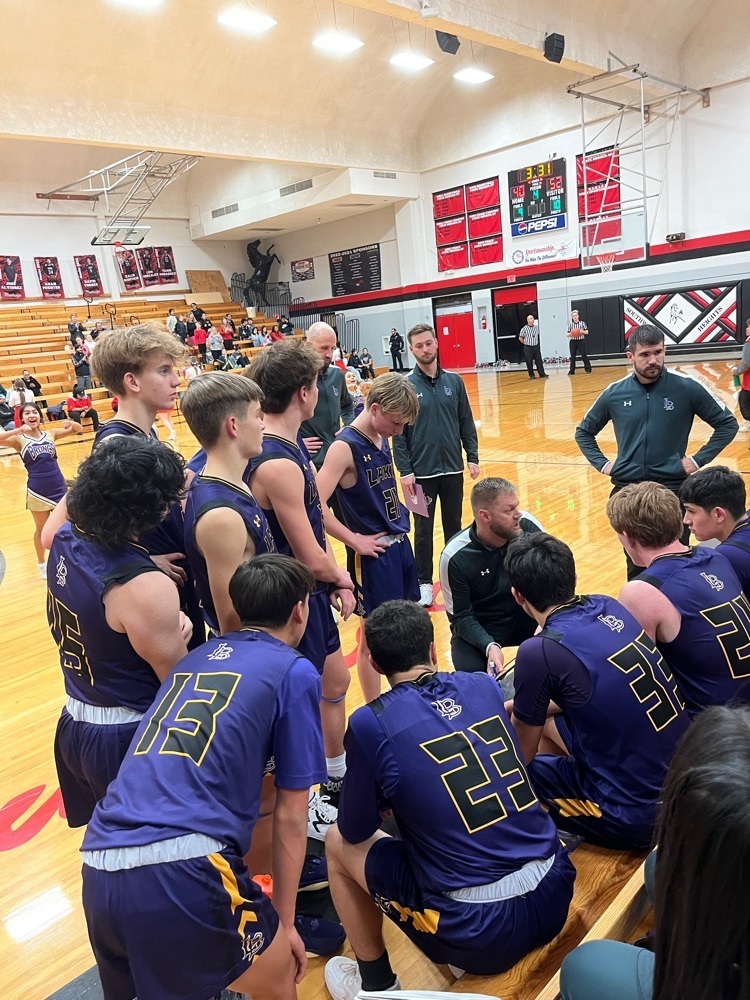 Lady Broncs defeat the SWH Mustangs tonight. Lady Broncs will be in action on Friday at Home vs. Cimarron. Come out and support our Broncs. It's Homecoming 🏀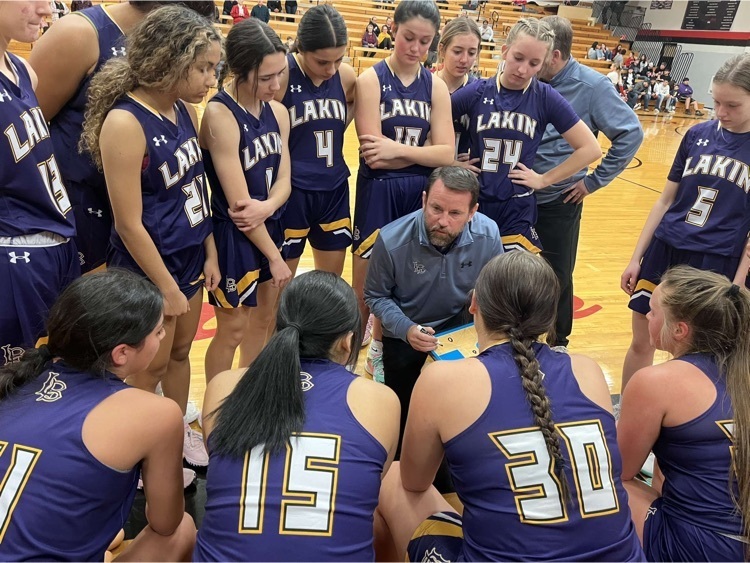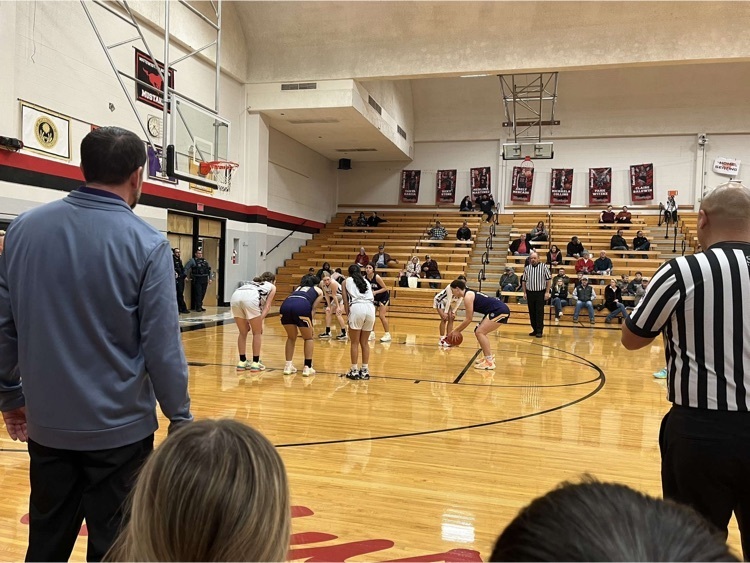 Juicing day in Nutrition & Wellness!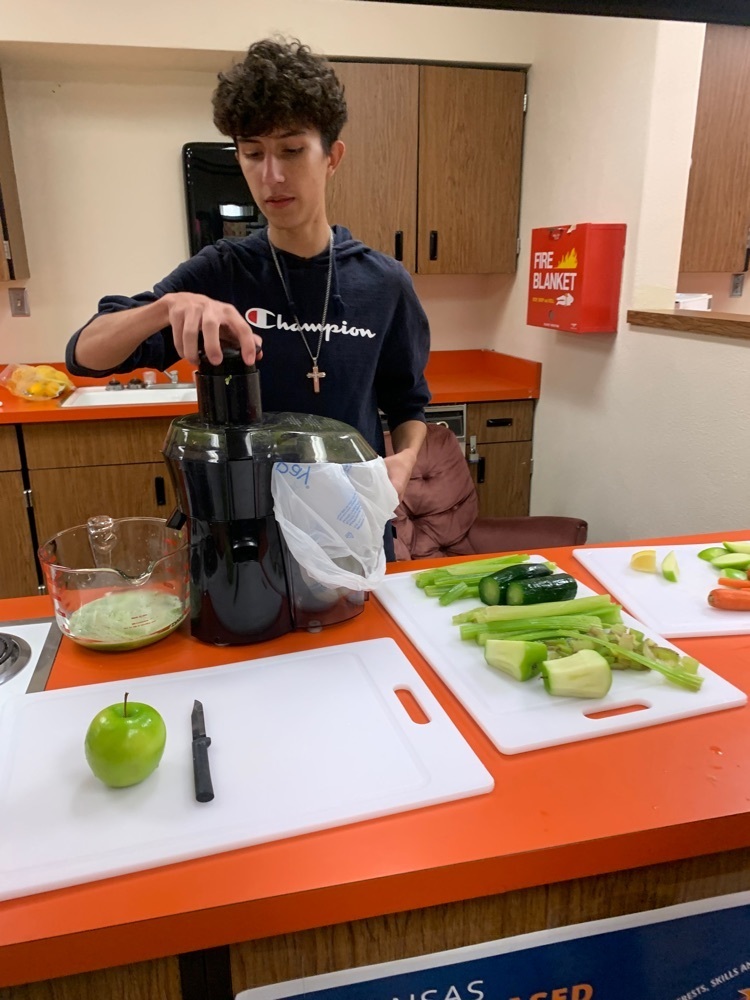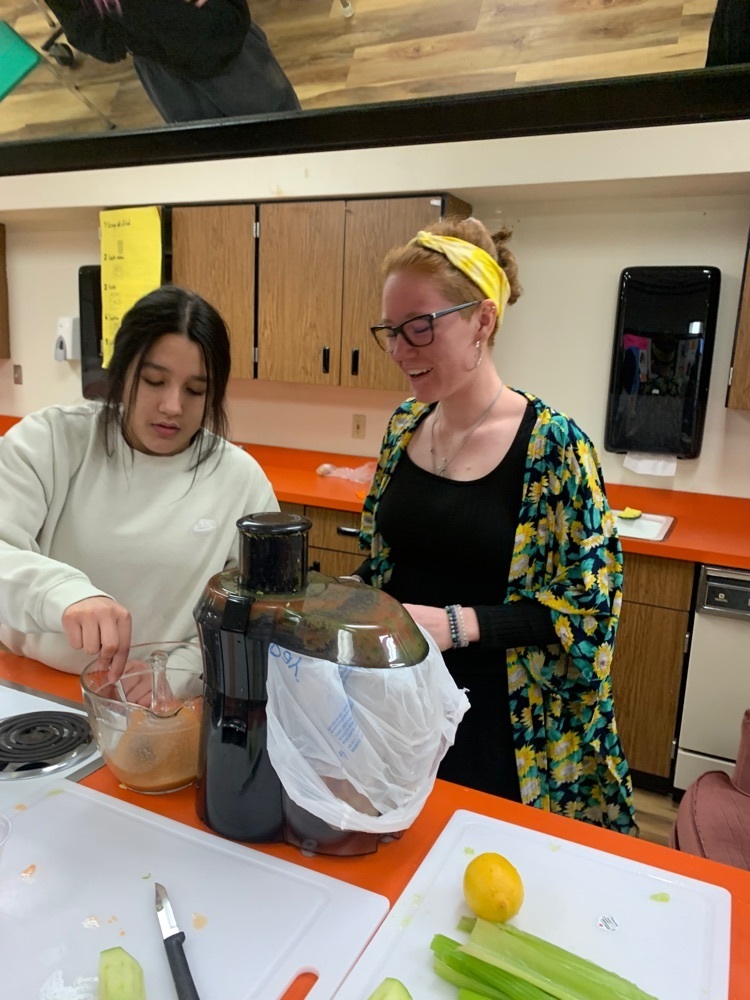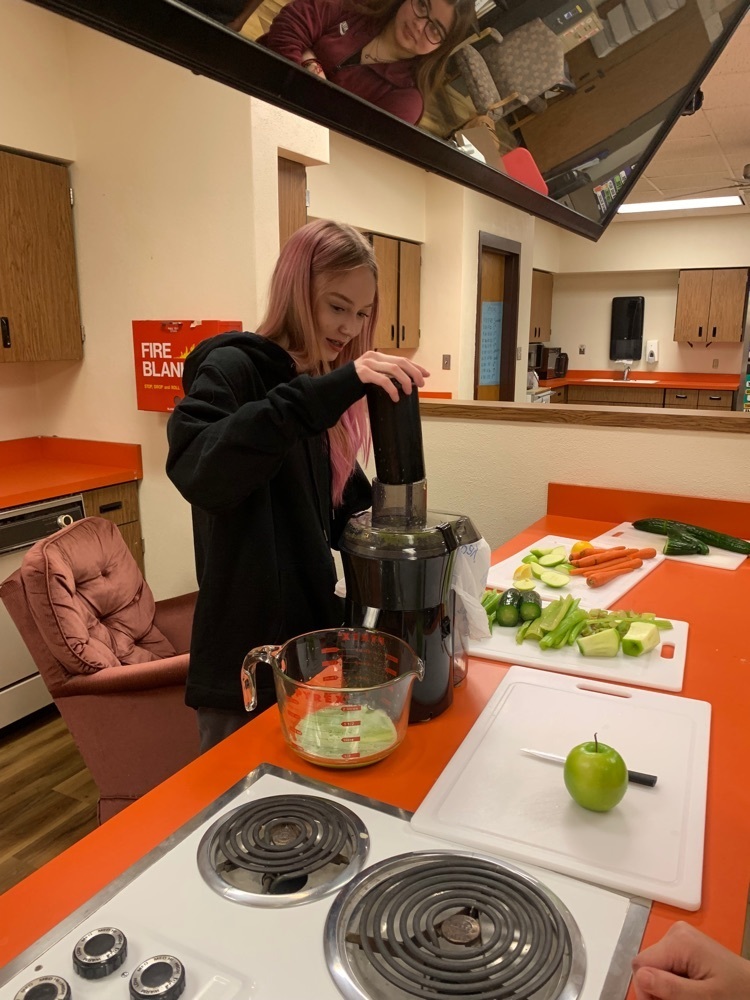 GameDay HS BB @ SWH 4:30 PM #getBETTER
Hope to see you there!!

Third time's a charm… we will plan to meet next Monday the 6th at 8:10 at Brian's Burritos for our Community Coffee. Please reach out with questions. Thanks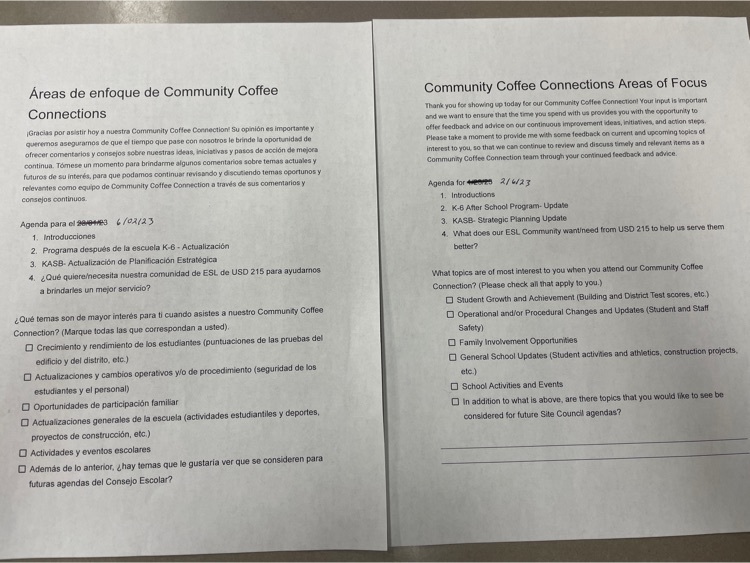 Congratulations to the LMS Girls basketball team for winning the HPL Championship. A, B, and C girls had an amazing season with a combined record of 35-1. Great Job Girls!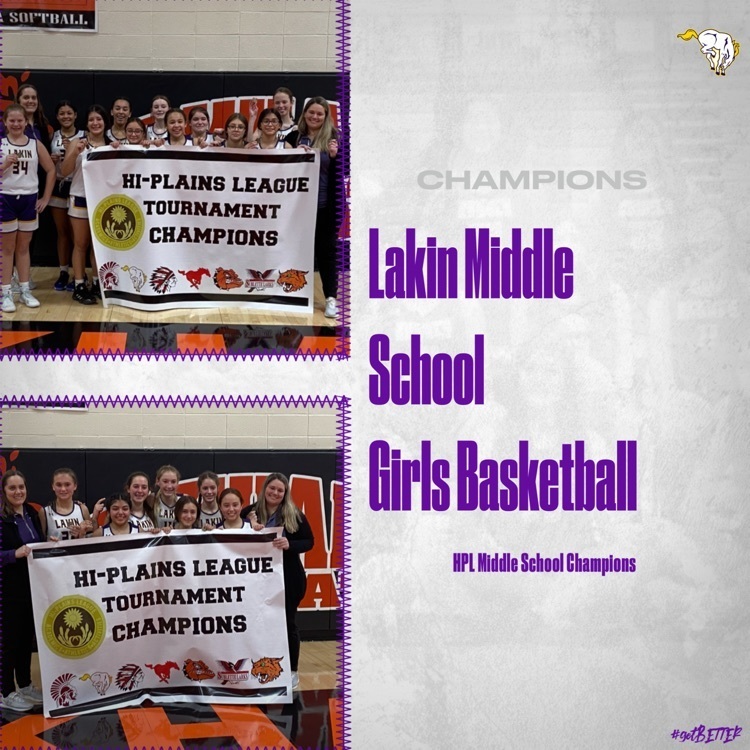 HS BB Tuesday Game Information @ SWH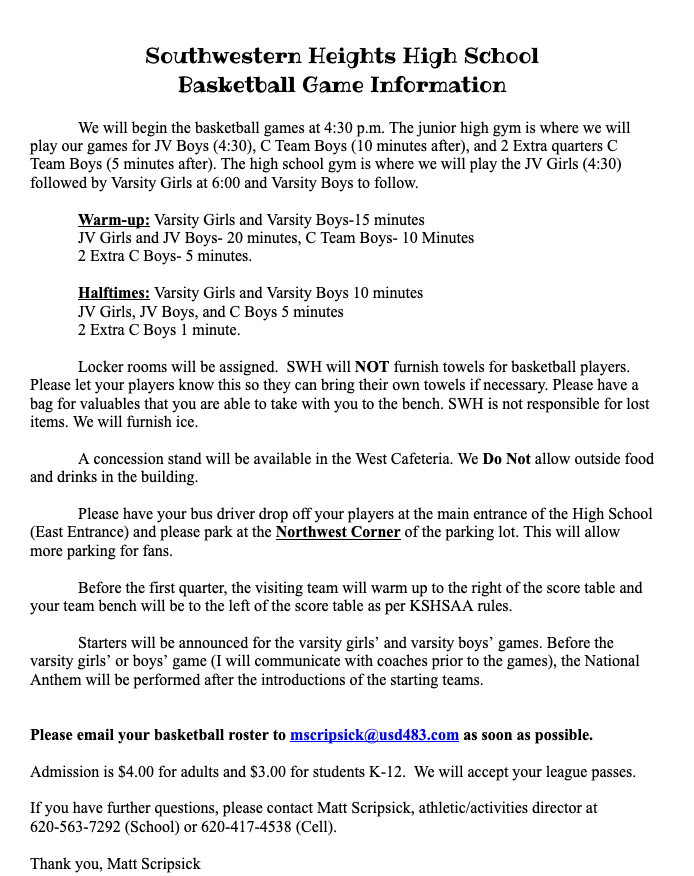 MS BB will be playing in the final day of the HPL tournament tomorrow in Elkhart. (Please see attached)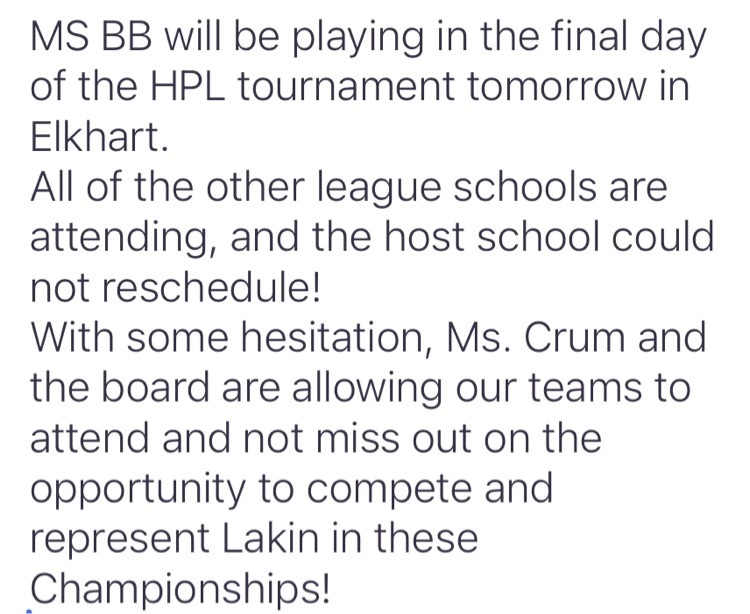 Due to excessive cold temperatures and low windchill, Lakin schools will be closed tomorrow, January 30th, 2023. Stay warm and stay safe!

HS Girls Basketball Week at a Glance 1/30/23. *HOMECOMING WEEK*

#gB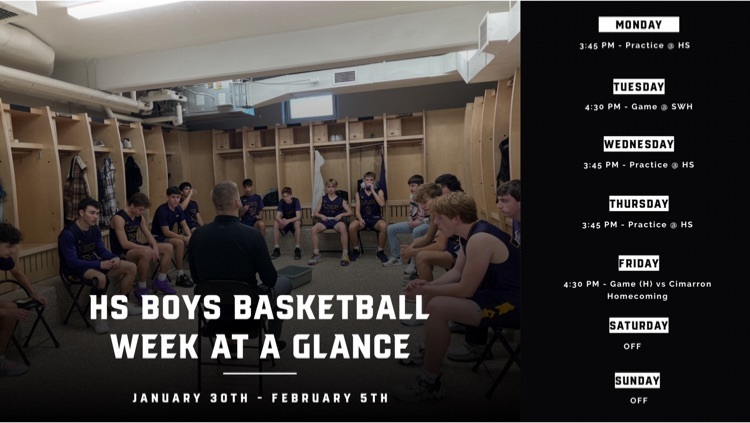 Activities Week at a Glance | January 30-February 4 | #getBETTER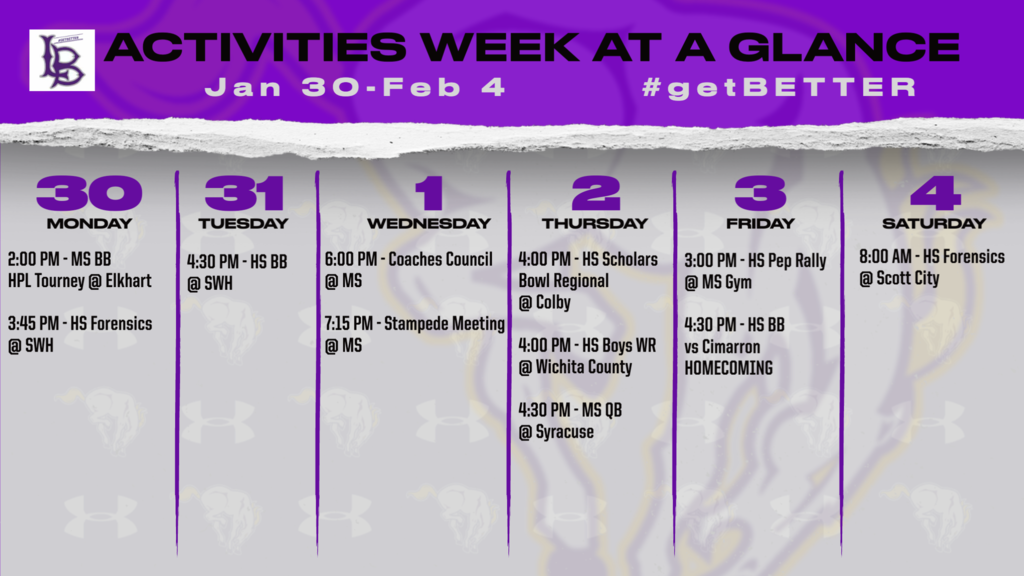 Both A and B Team advance to the MS basketball HPL tournament. Congrats on your wins today, girls!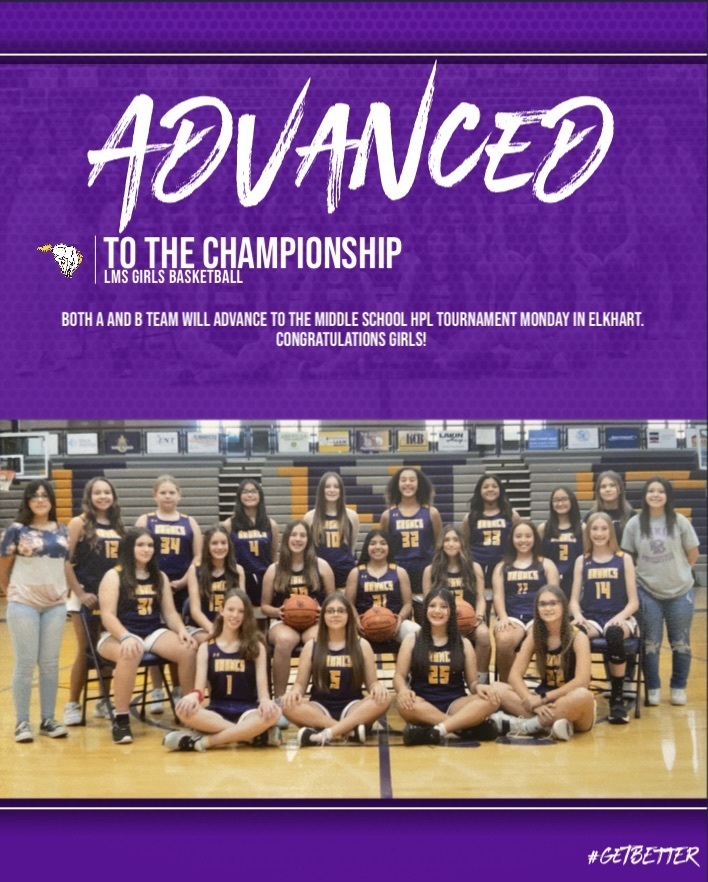 Senior Orinn Norris is enjoying his apprenticeship with Logan Aviation.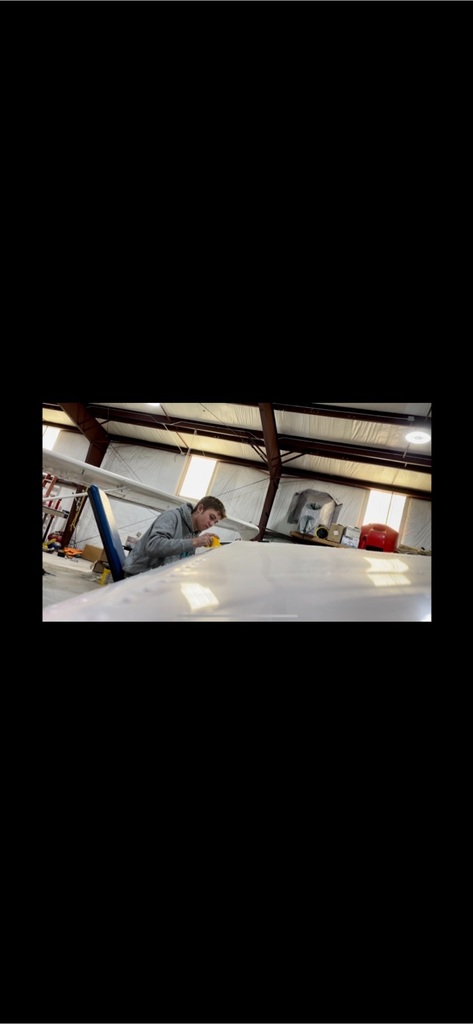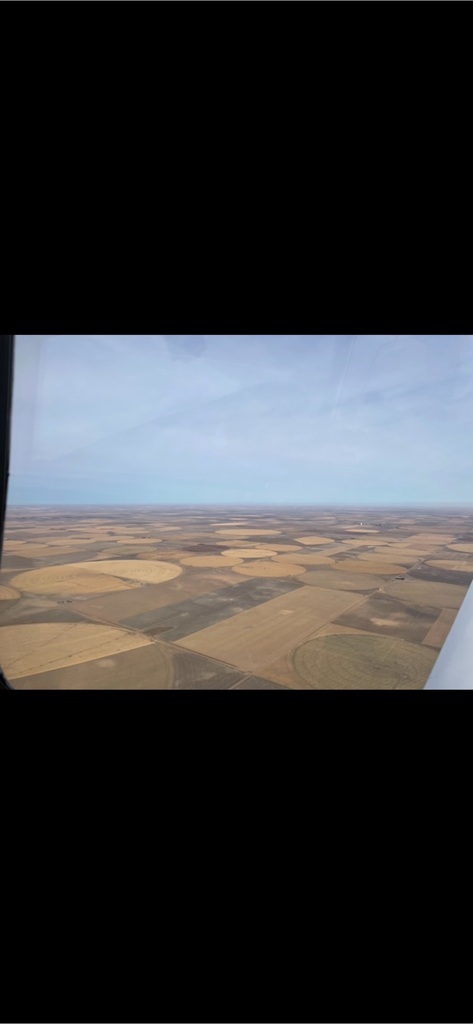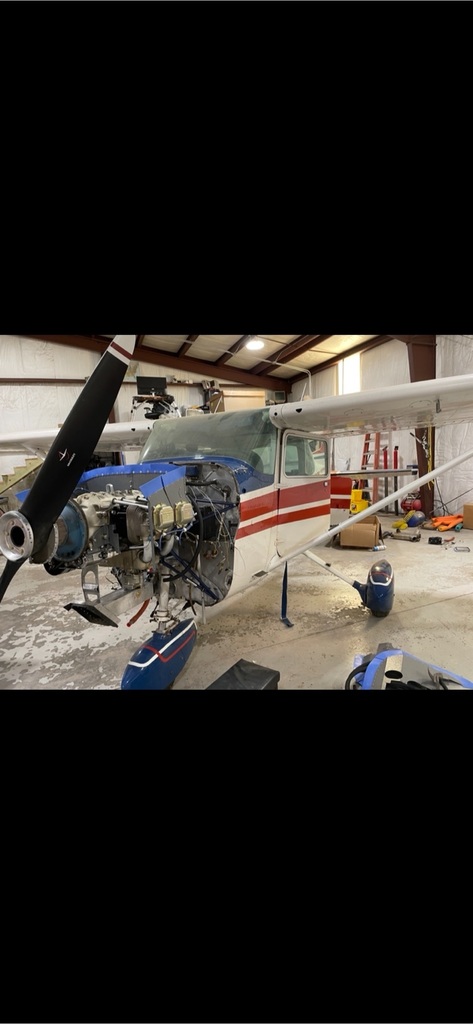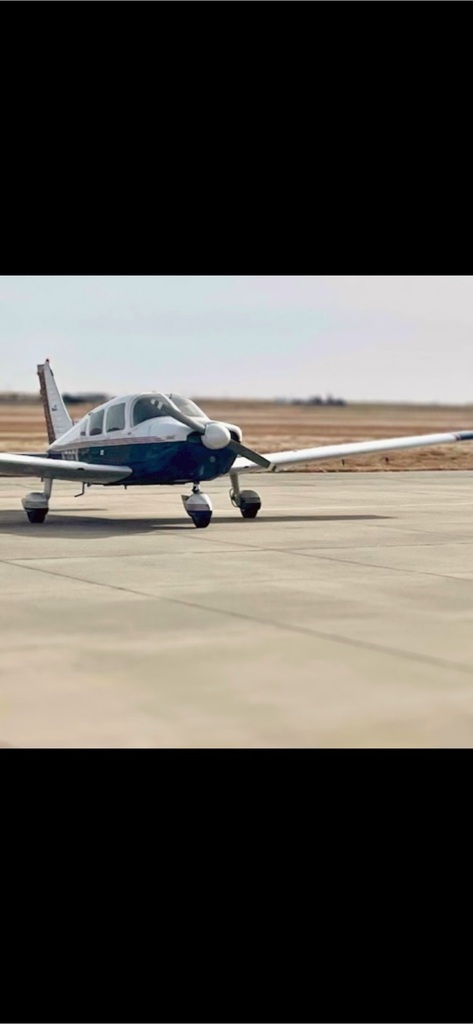 Calculus students are demonstrating the domino effect with gumball slides.