Congrats to LHS Class of 2022 grad Adrian Arreola. He is interning at Wheatland Electric this summer. Keep working towards your dream. We are proud of you!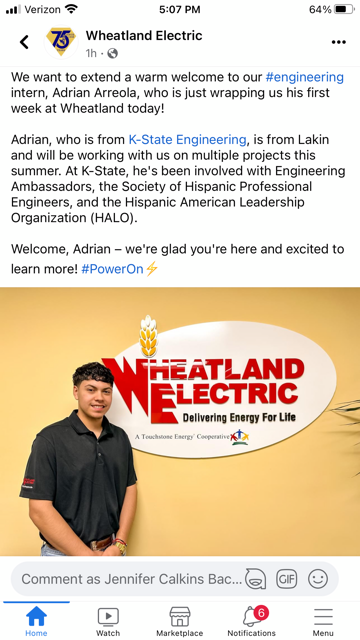 Reminder: If you are a former graduate of LHS and recipient of a local scholarship please send updated unofficial college transcripts to
jennifer.bachman@usd215.org
to verify minimum GPA requirement. Email Mrs. Bachman with any questions. Thanks

State Track, here we come!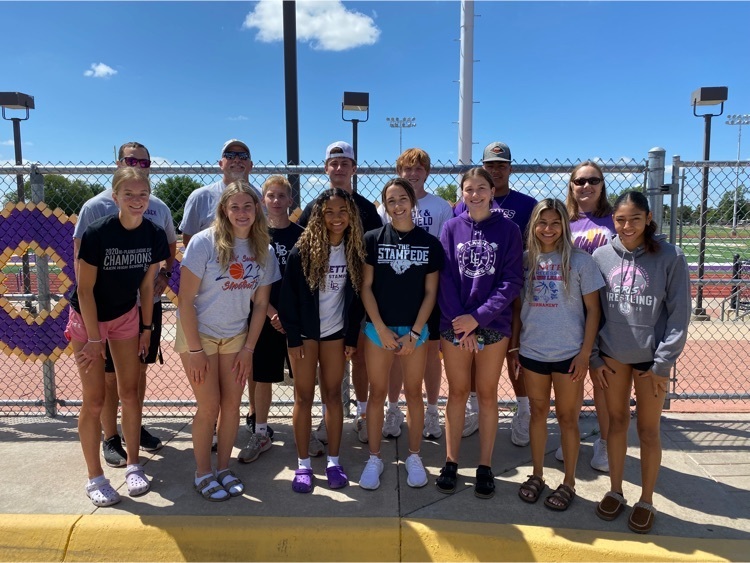 For Sale - 1997 Ford Van - sold as is. Sealed bids due at the District Office by June 7 @ 3:00 p.m.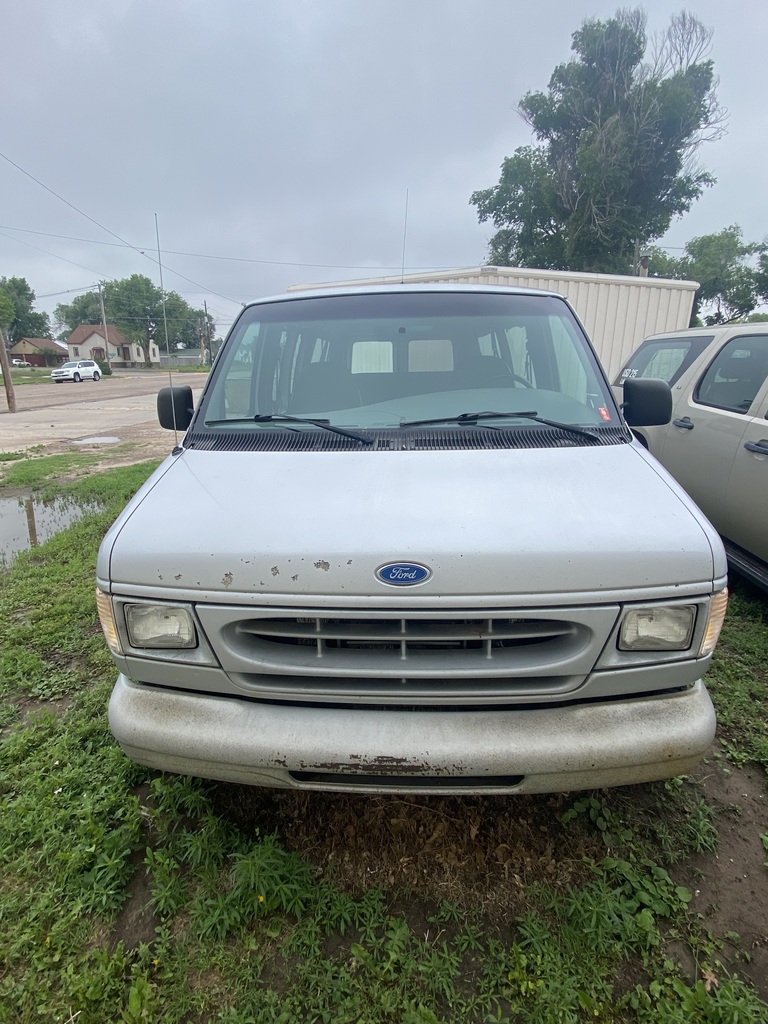 Boys golf played at the state golf tournament today in Dodge City. Cole and Maddux both missed the second round cut, ending there season. Overall we had a great season as a team. First time winners and best team finishes. Very excited about the future of bronc golf.

#getBETTER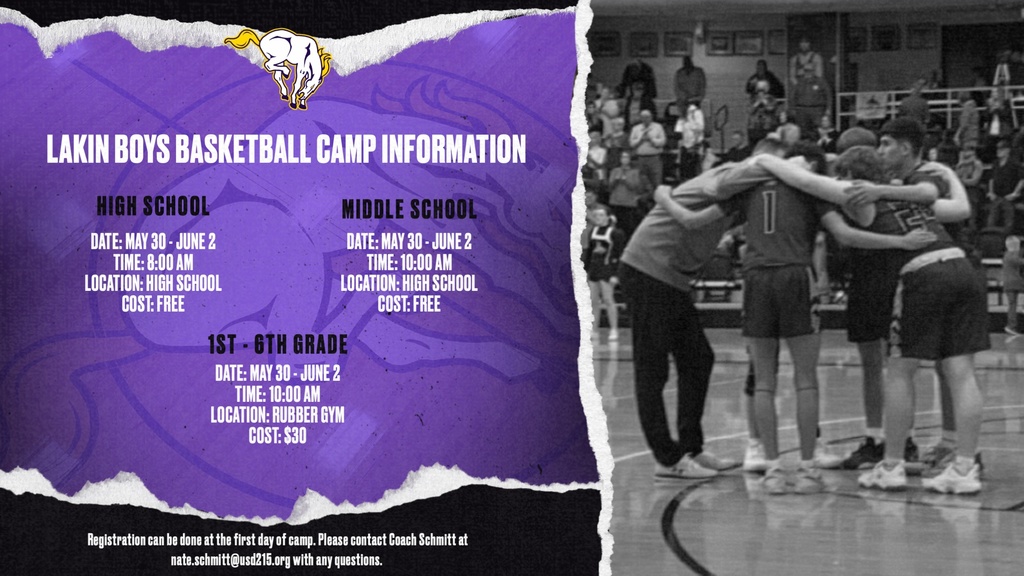 State Track Schedule 2023
🚨LHS Track and Field State Qualifiers🚨 *State Track will be held in Wichita at Cessna Stadium this Friday and Saturday*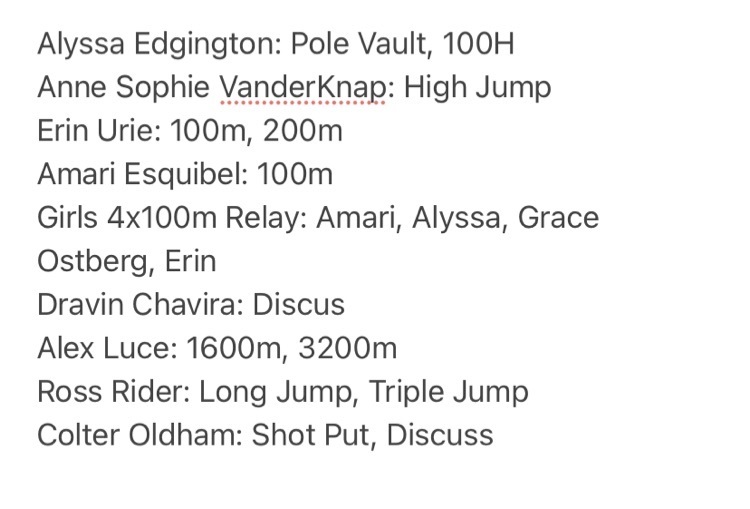 🚨Regional Track Update🚨 State Qualifiers up to the Break Alyssa Edgington: Pole Vault Anne-Sophie VanderKnap: High Jump Ross Rider: Triple Jump Colter Oldham: Shot Put *more to come*

Happy Last Day of School from the 5th Grade!!! 🤪🤪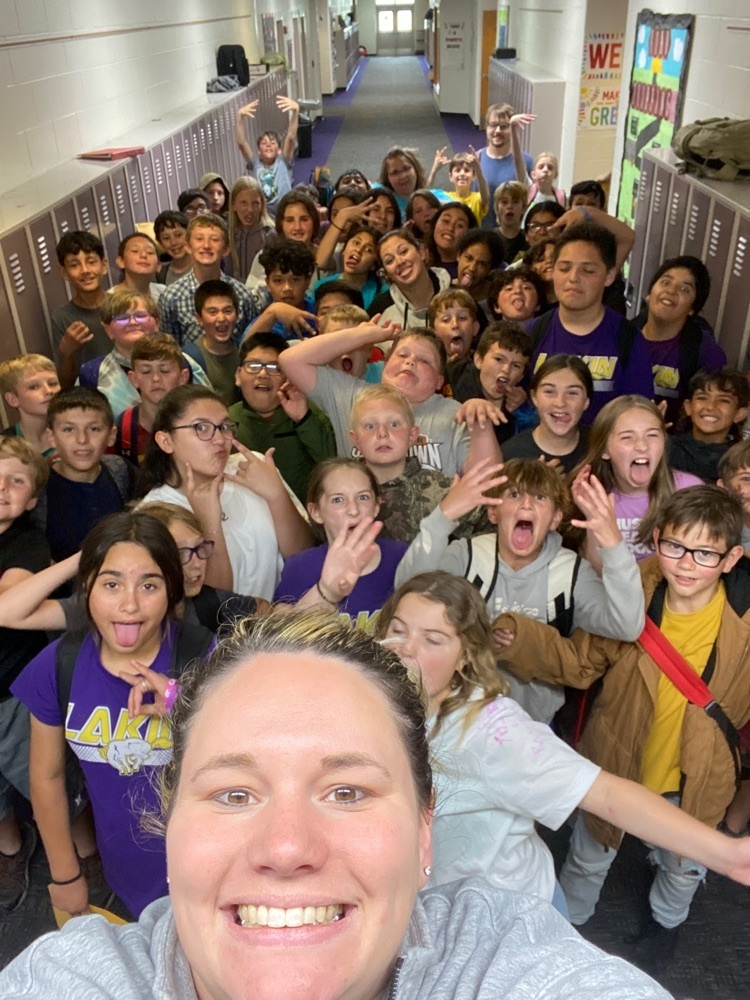 5th and 6th graders enjoying the pool today.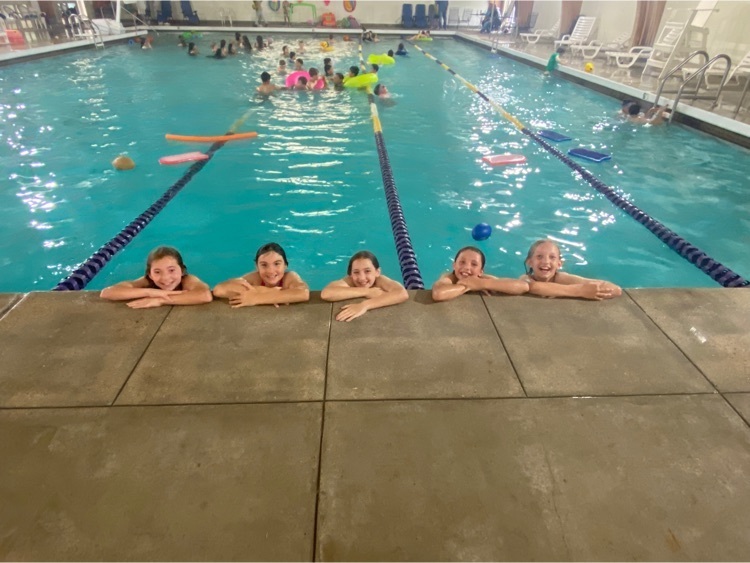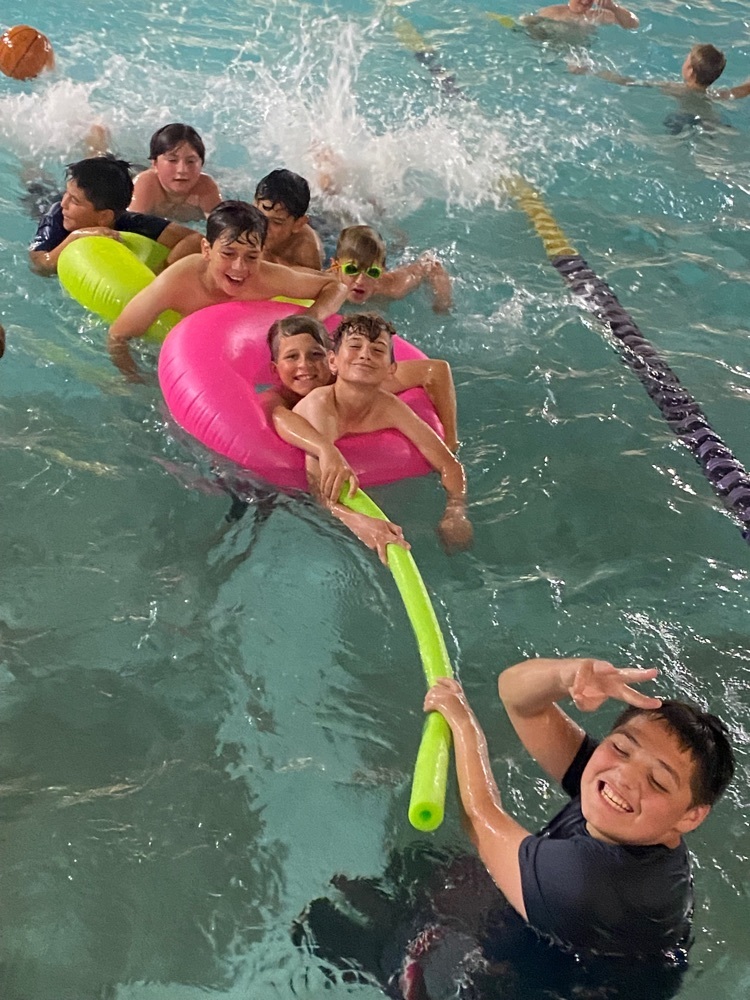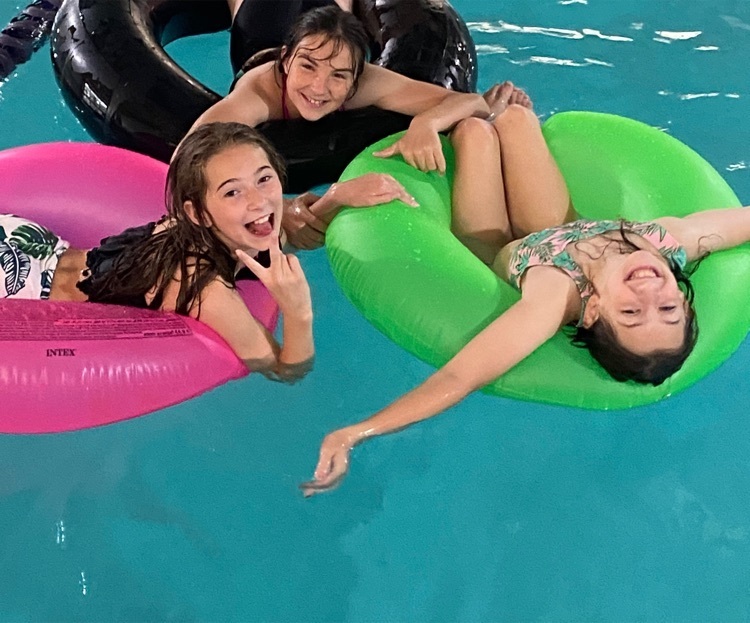 7th graders wrapped up the year with community service and a fun day at Mrs. Michealis's house.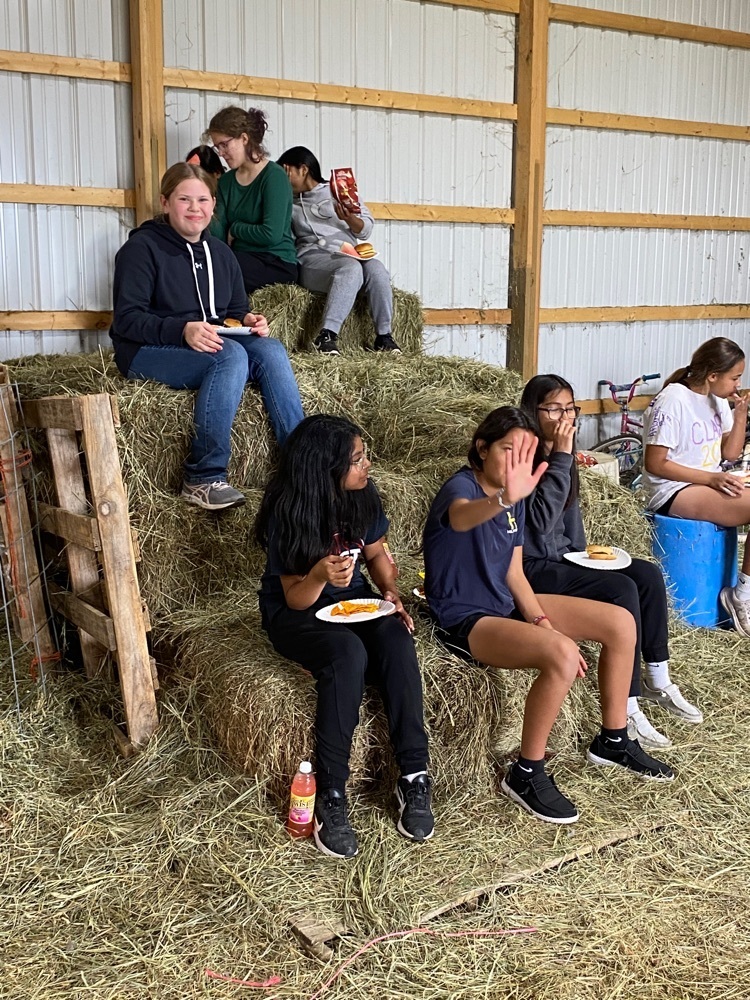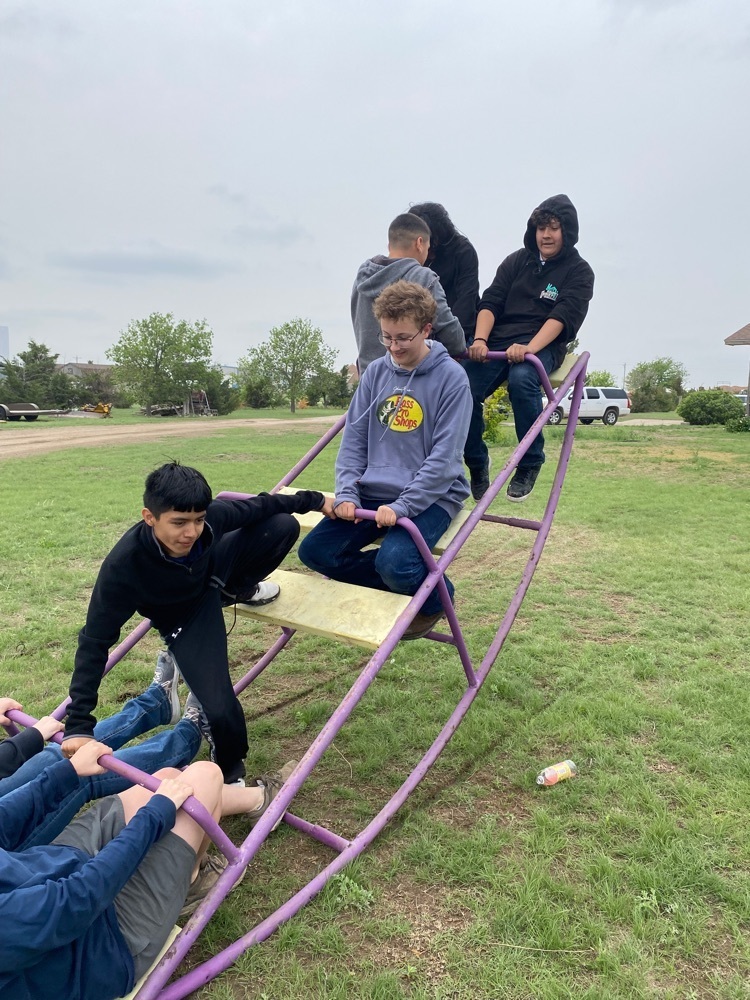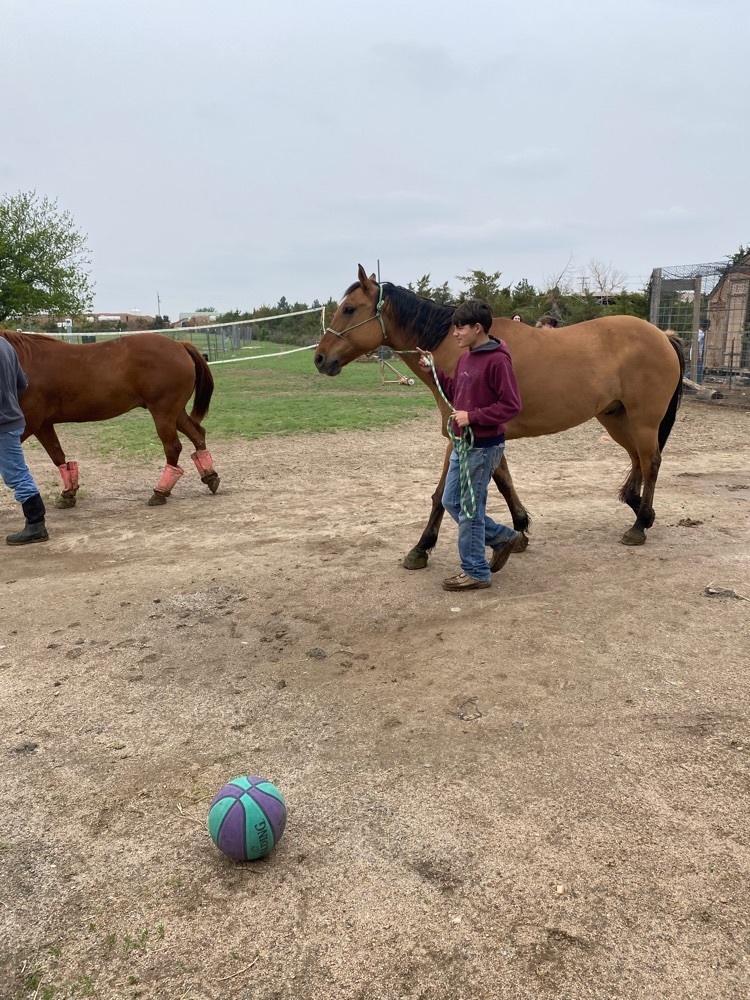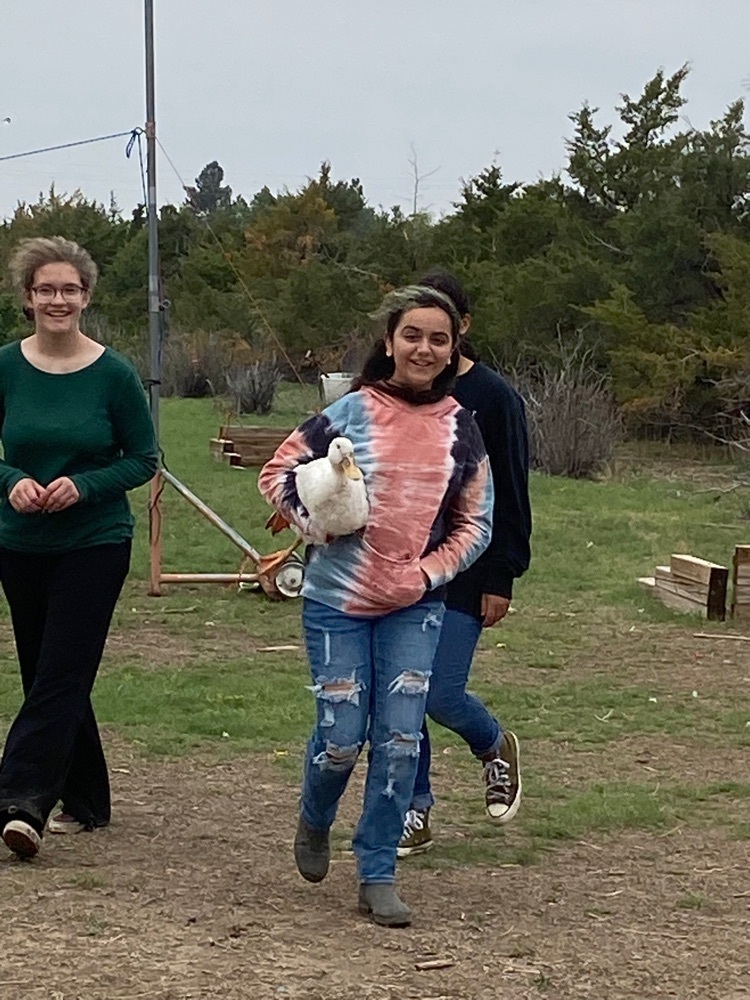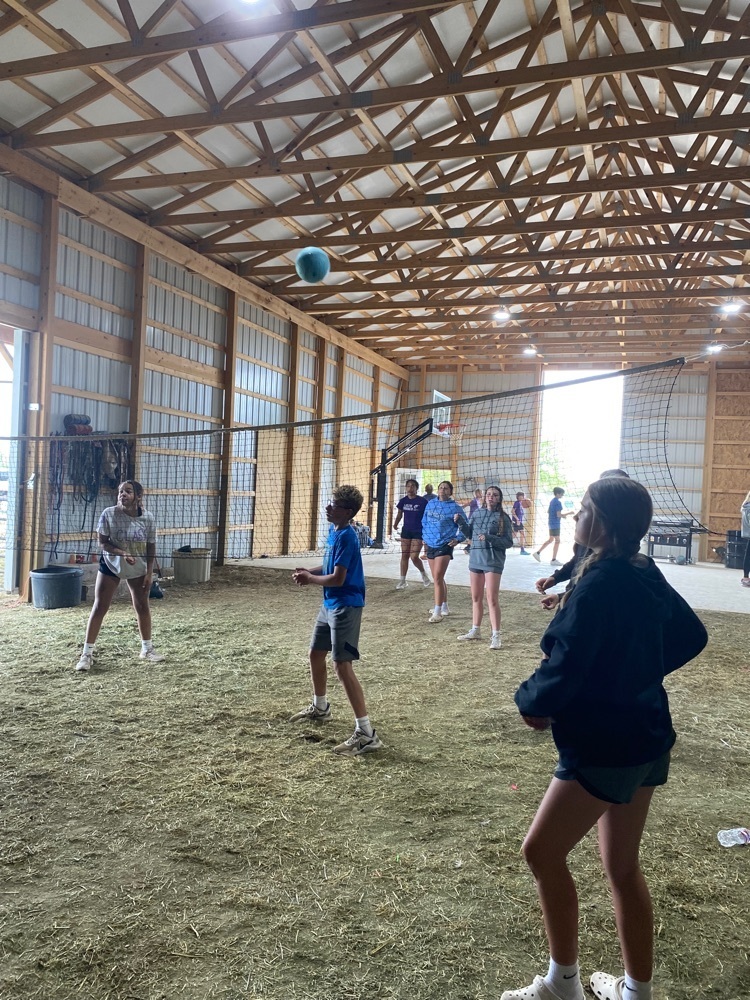 Big s/o to Mr. Pollart's shop class for their work on the new storage shed for the grade school. Love to see all the awesome projects our students at LHS are doing this year. #getBETTER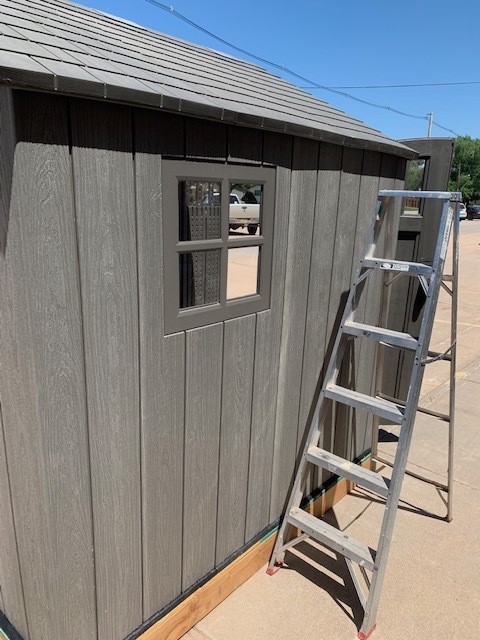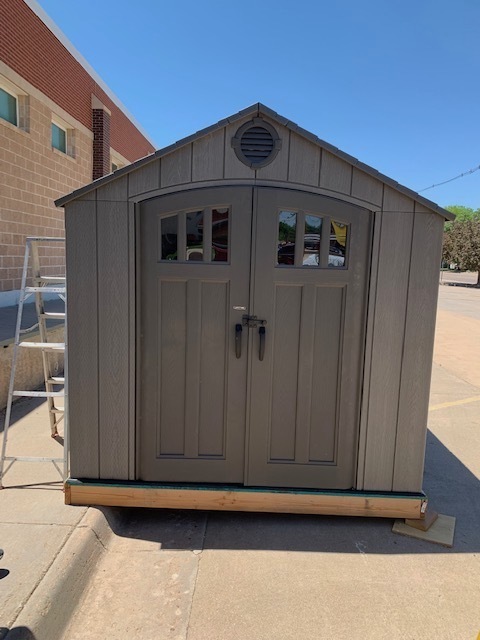 Softball had a end of the year Banquet to celebrate the Season. They enjoyed Ice Cream, fun, and awards. 1st team: Taegan Bachman and Josiah Ortiz 2nd team: Kinzie Lohman-Fuller, Elitza Fonseca, and Moriah Ortiz We are so proud of all of our girls this season. 💜🥎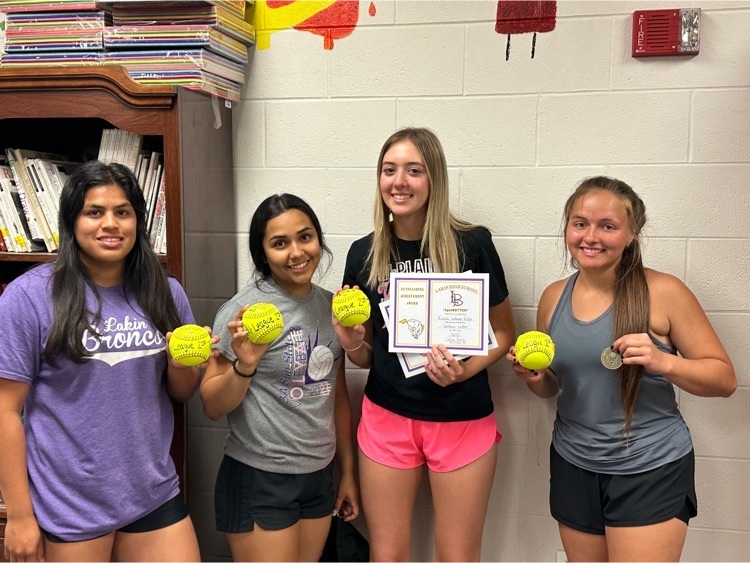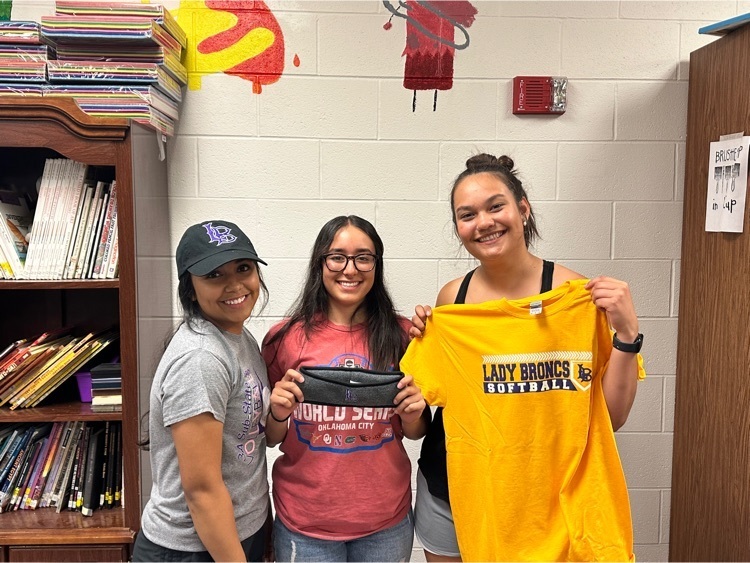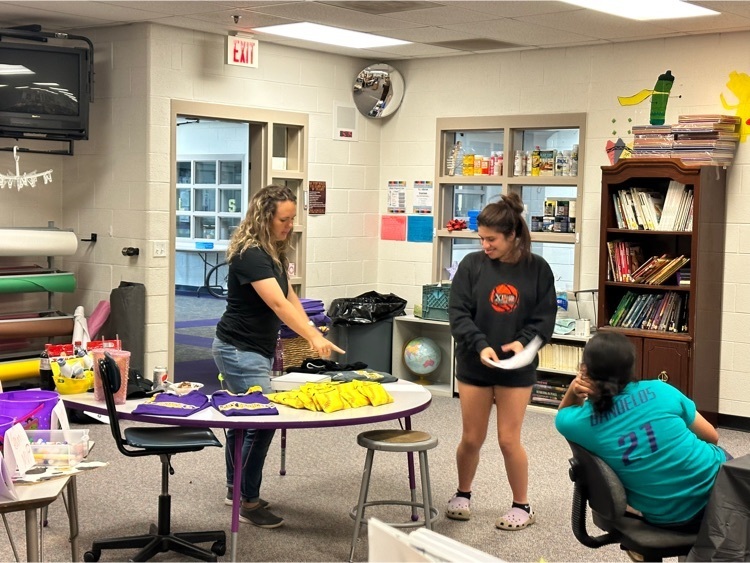 SENIORS, last day to pick up your diploma is Friday, May 19th. Please pick them up from the High School Office between 7:30 am - 4:00 pm.

Congratulations Mr. Thompson on your retirement! You have spent the last 20 years making a positive impact on our students. We wish you the best in your future and hope you continue to have fun! 💜 Once a Bronc, Always a Bronc.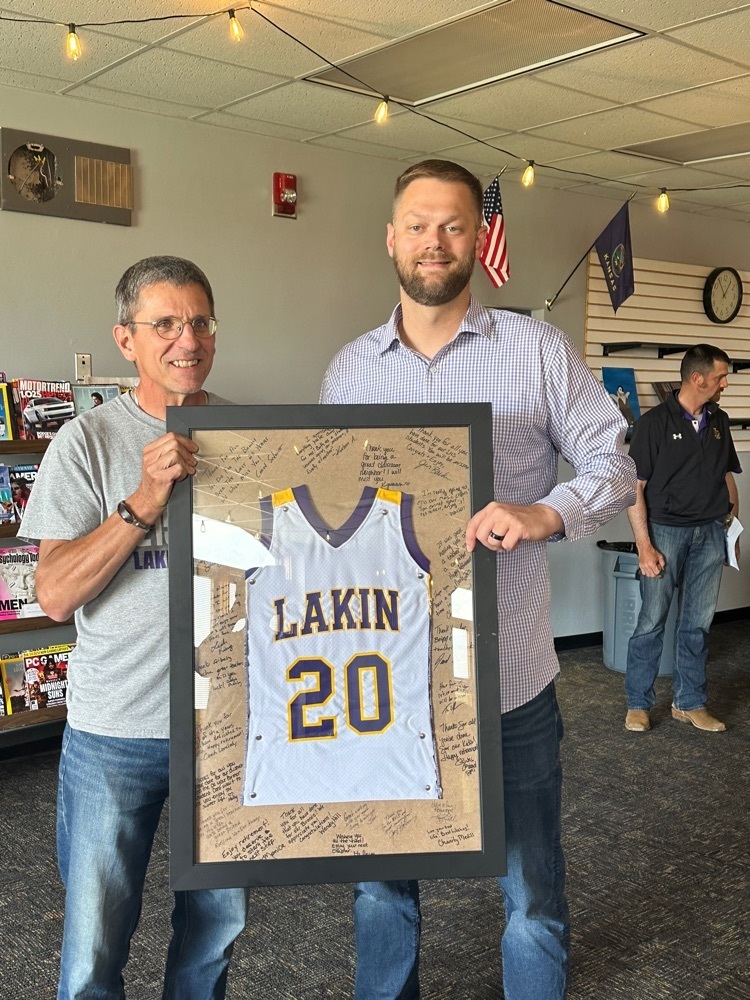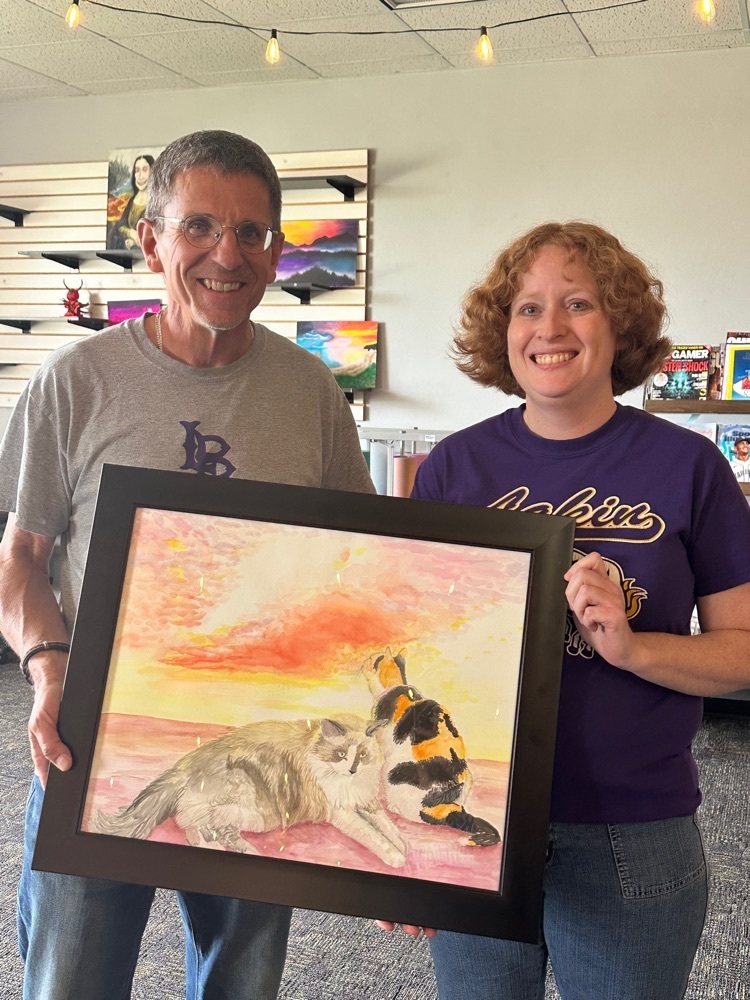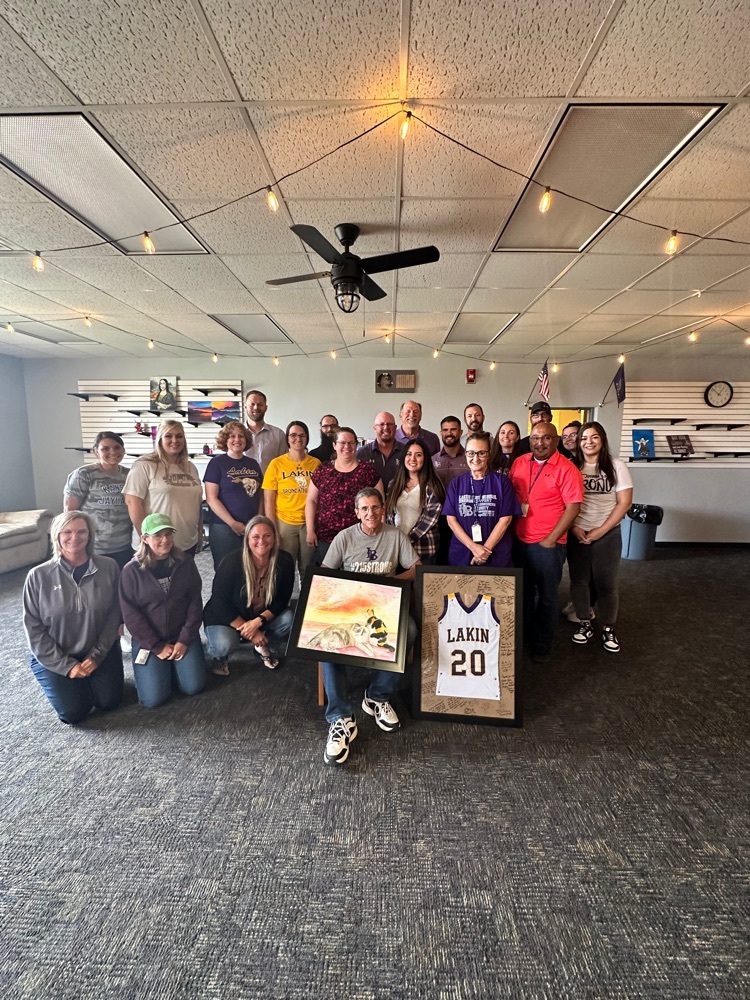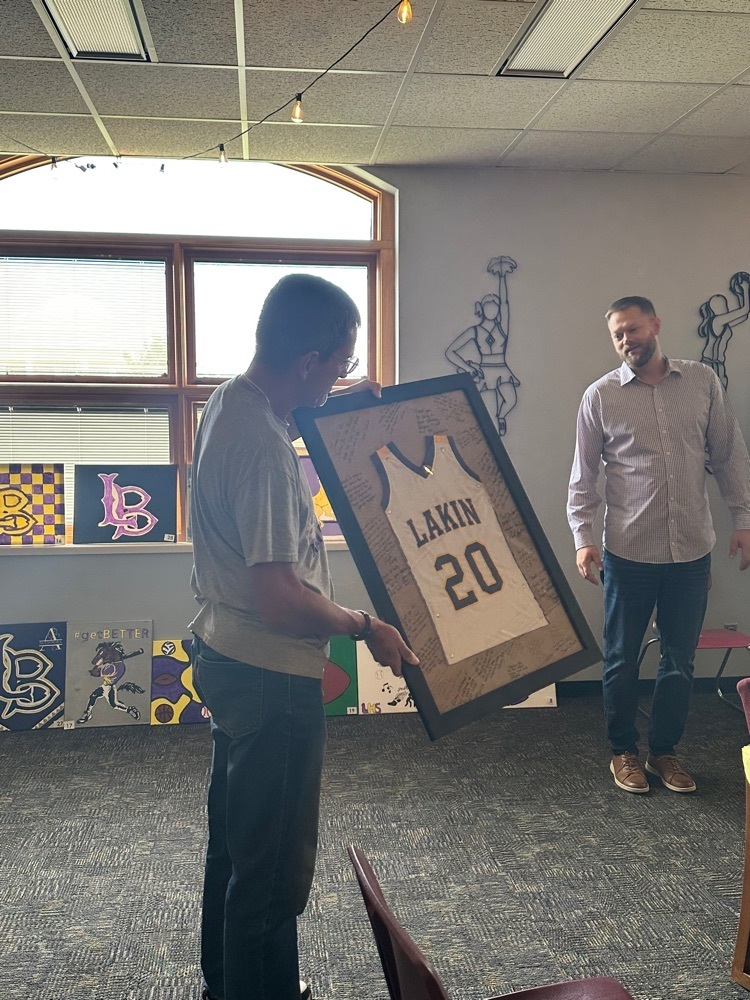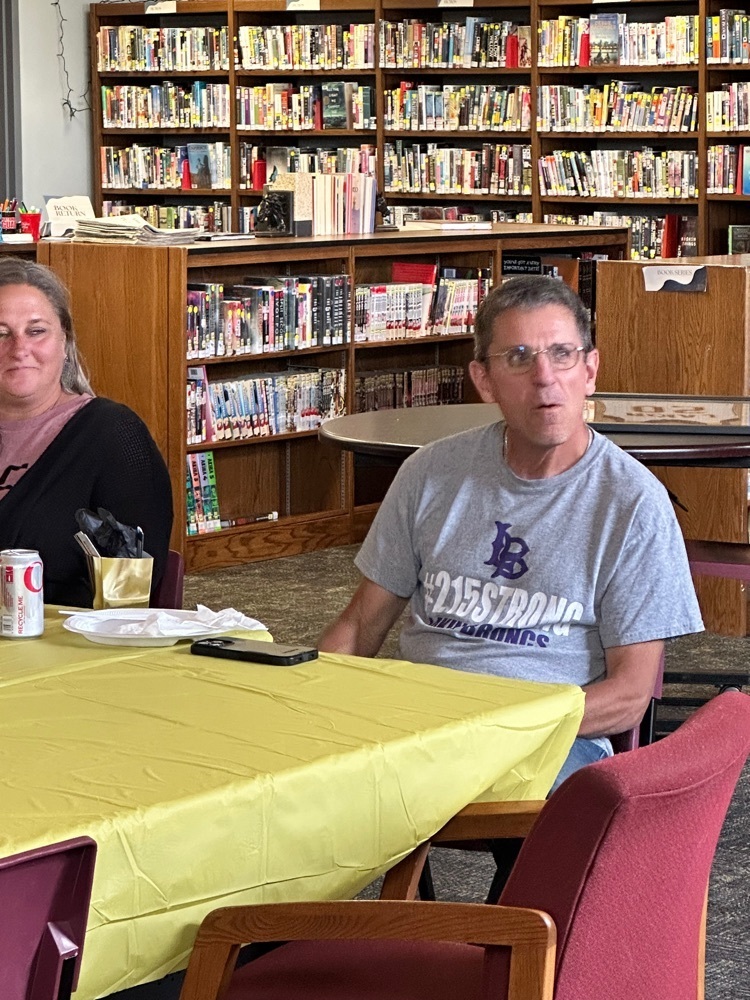 Reminder: Don't miss out tomorrow! FREE SPORTS PHYSICALS Thurs. from 4-6pm @ LMS Gym -Provided by the Kearny County Hospital -Must bring completed sports physical forms with ALL signature spots signed by a parent or guardian. - Forms can be picked up at the MS or HS offices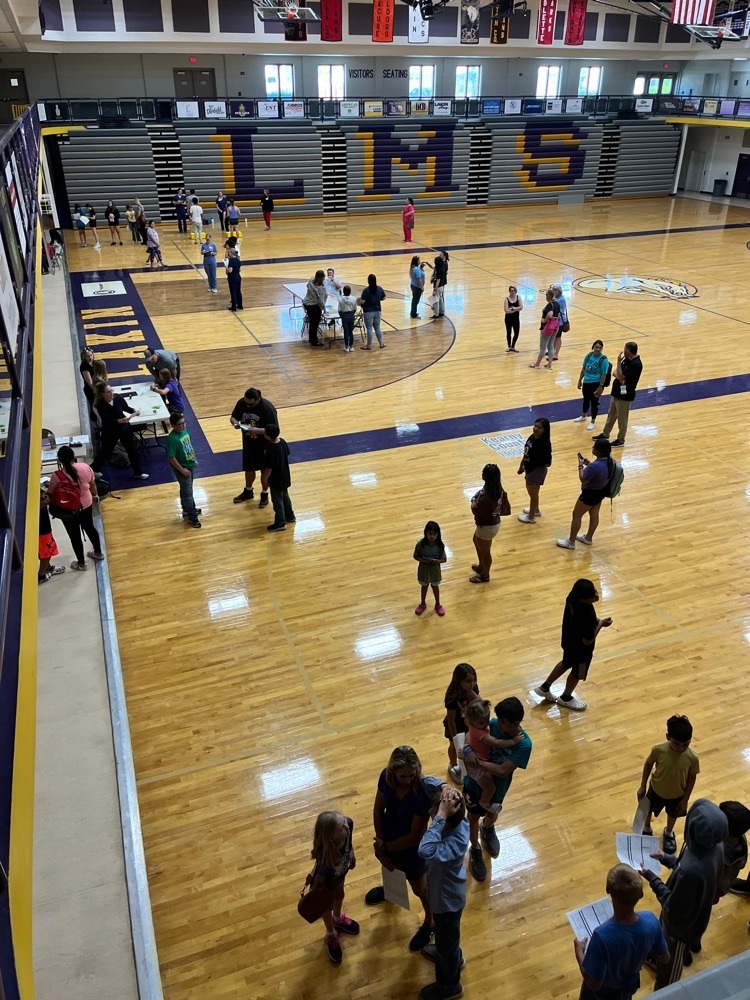 Sub Celebration! These substitute teachers came in and made sure learning continued when teachers were gone. Having subs allowed teachers to leave for professional development so we can all #getBETTER. (Missing Mrs K Wright, Mrs Gilchris and Mrs Hamel) Thank you subs!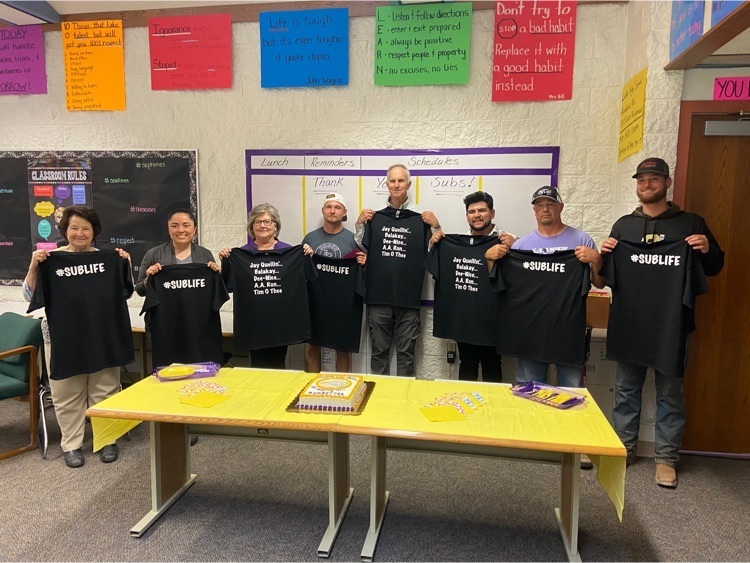 HS Finals | Summer School Info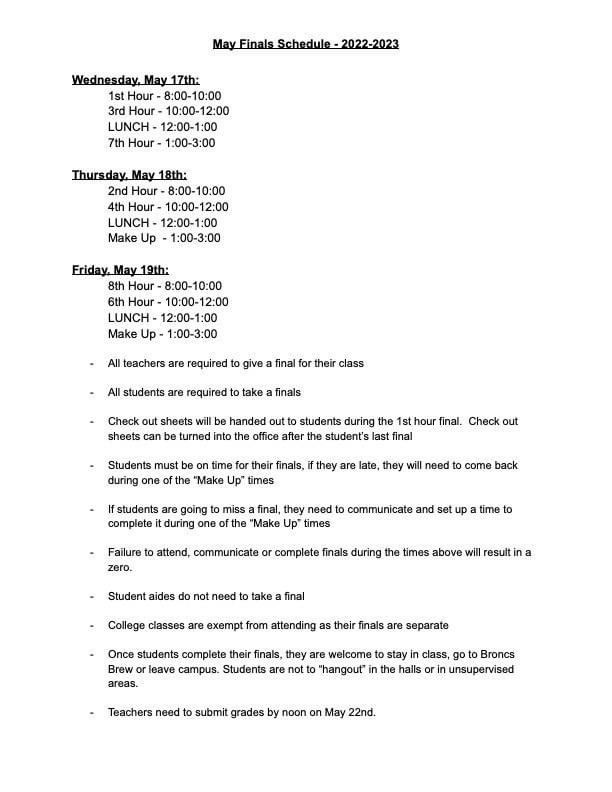 The upperclassmen welcomed the 8th graders to high school with a few water balloons, baby powder, and silly string. It was a fun evening and we all made lots of memories!