The JV team won game 2 against Holly 15-0!

JV baseball with the come from behind 5-4 win over Holly, CO in game one. Great game by both teams.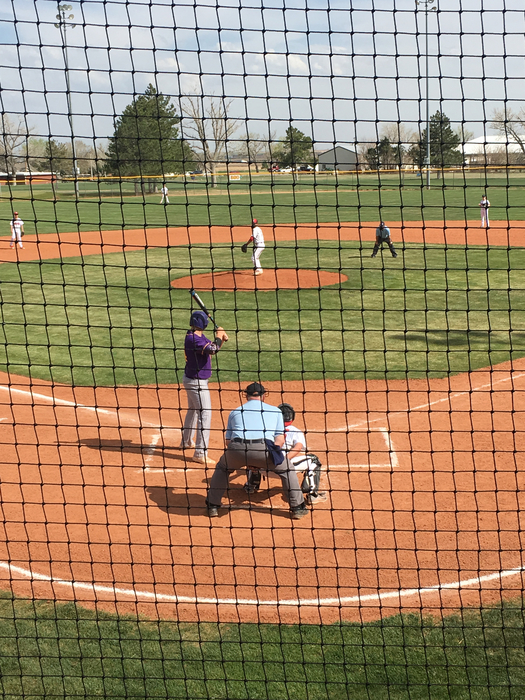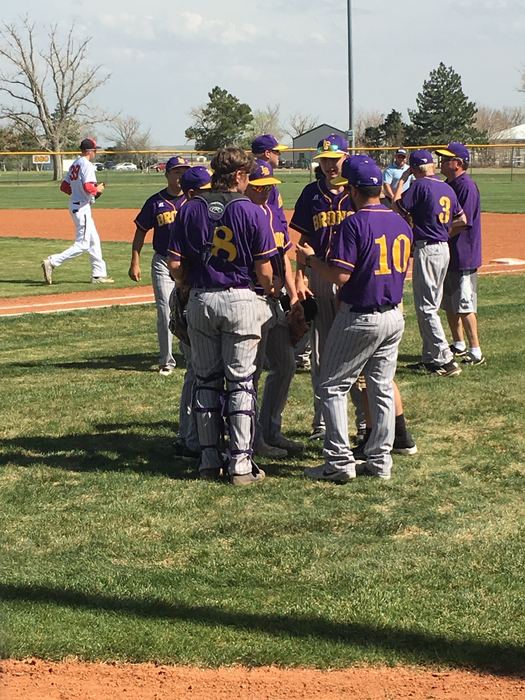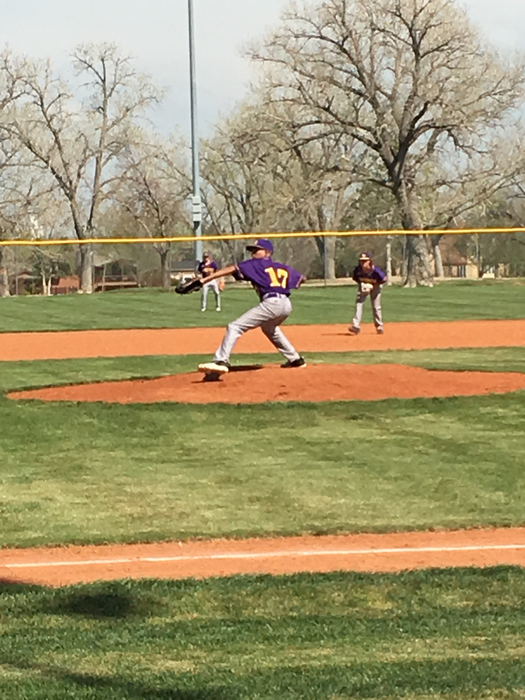 Very impressed by the commitment from these 30+ kids this spring. #getBETTER Club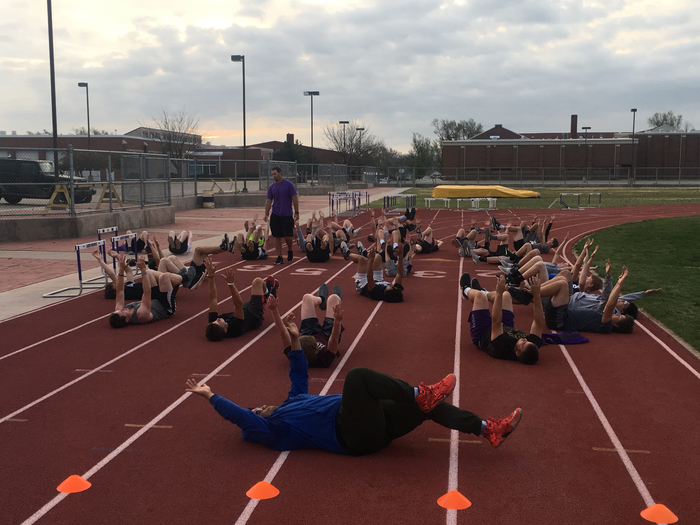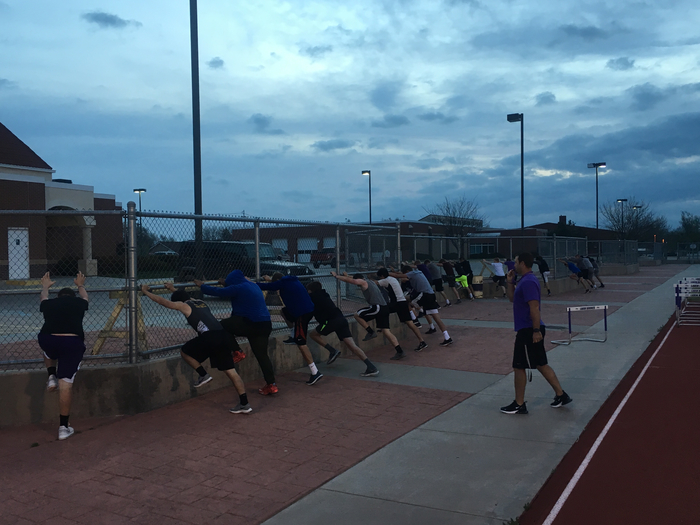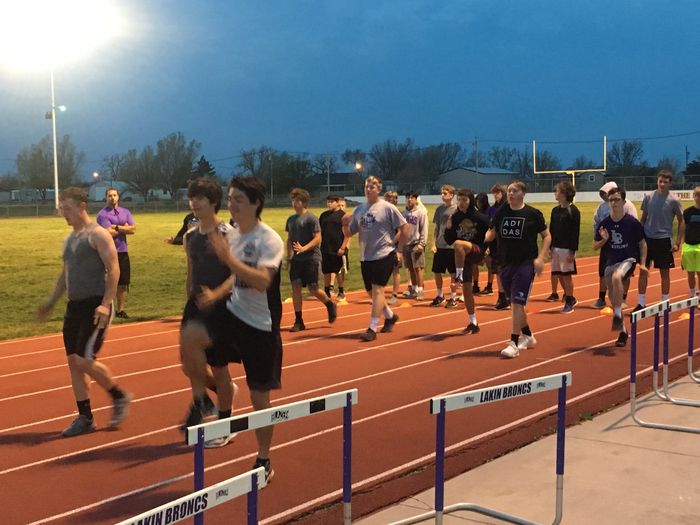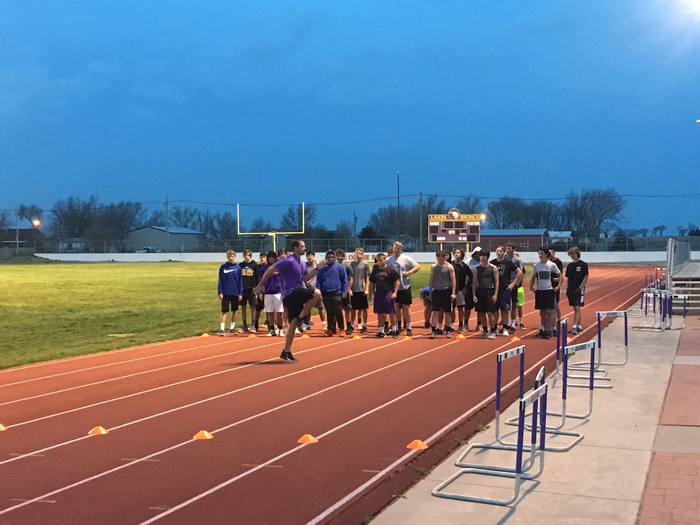 Bronc baseball drops game 2 in Hugoton 14-4.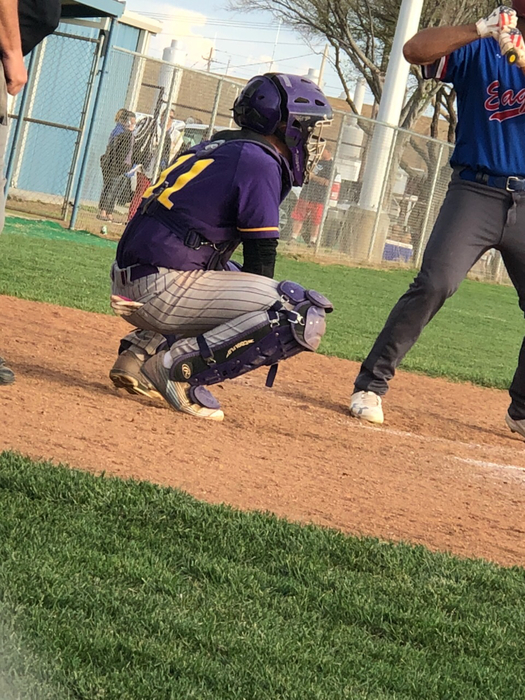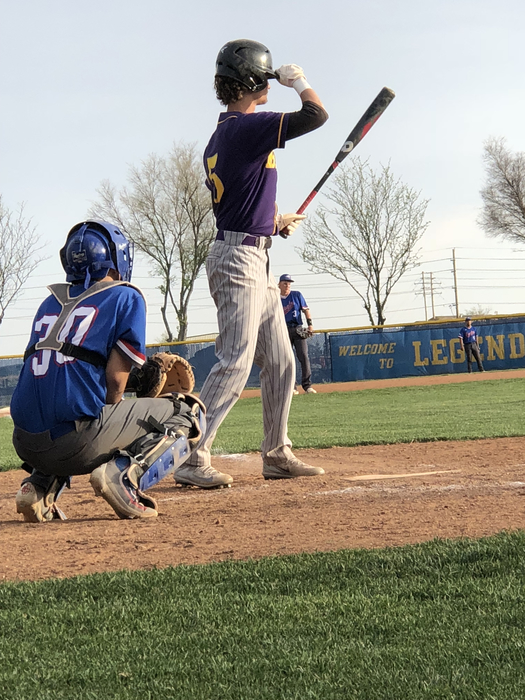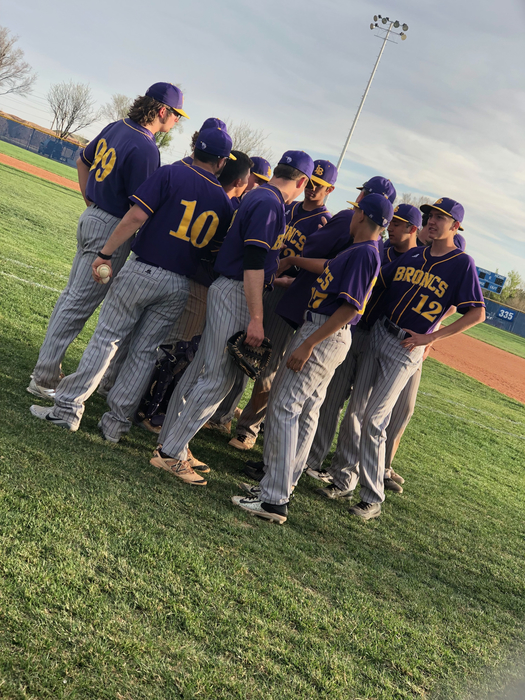 Lady Broncs drop two at Hugoton; 0-10 & 0-15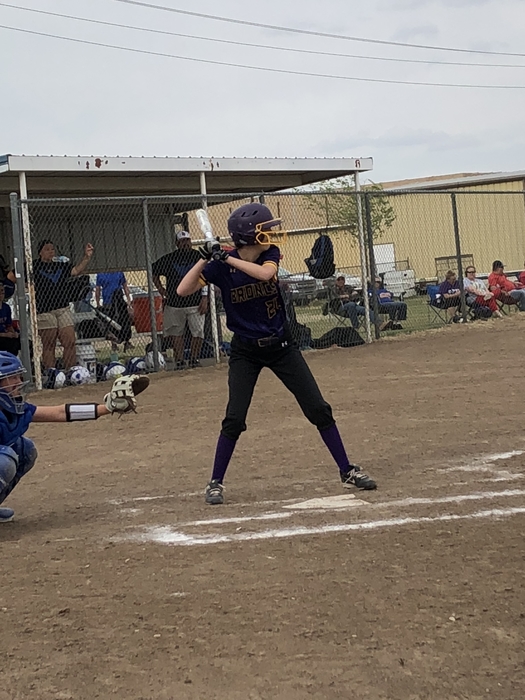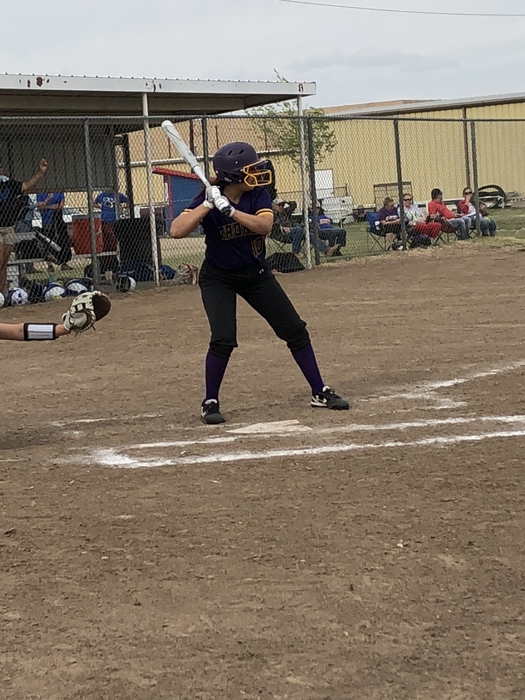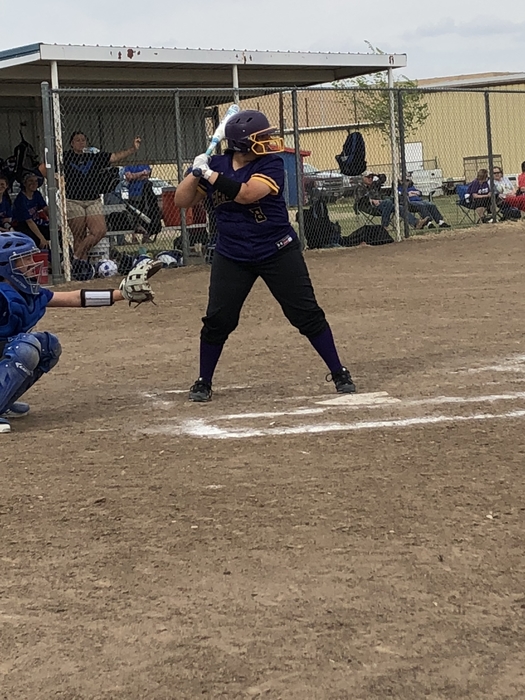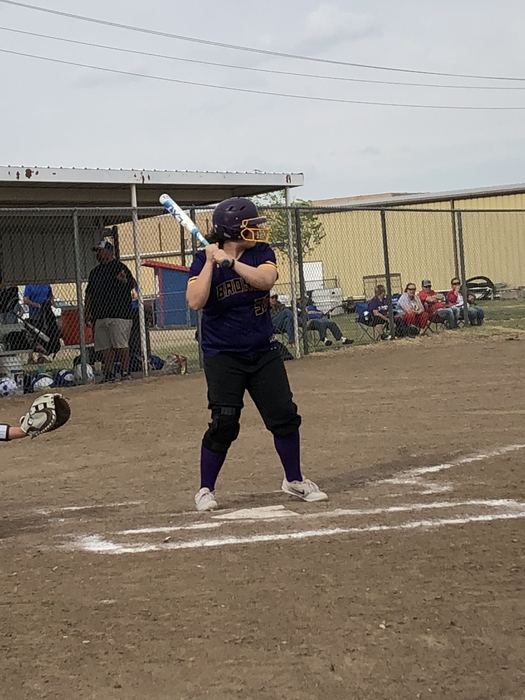 Physics is fun!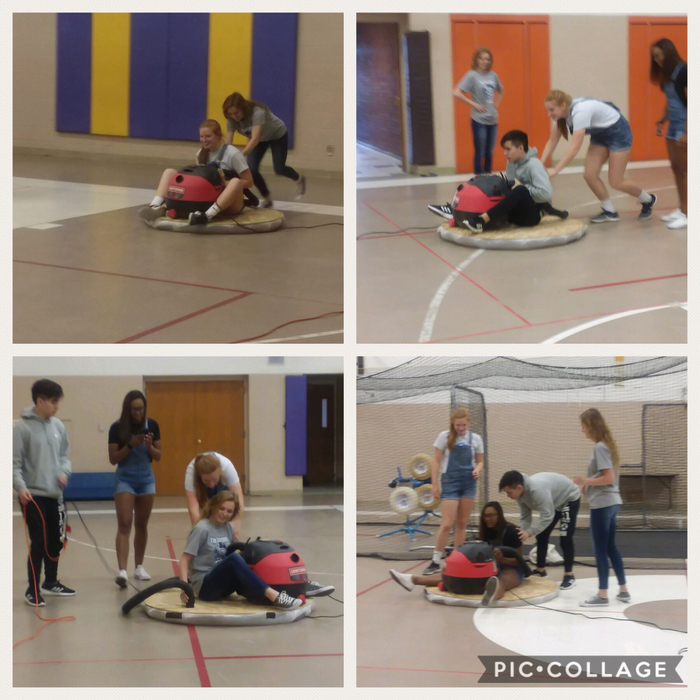 Bronc baseball beats Hugoton 10-0 in 5 innings to get to 12-1 on the season.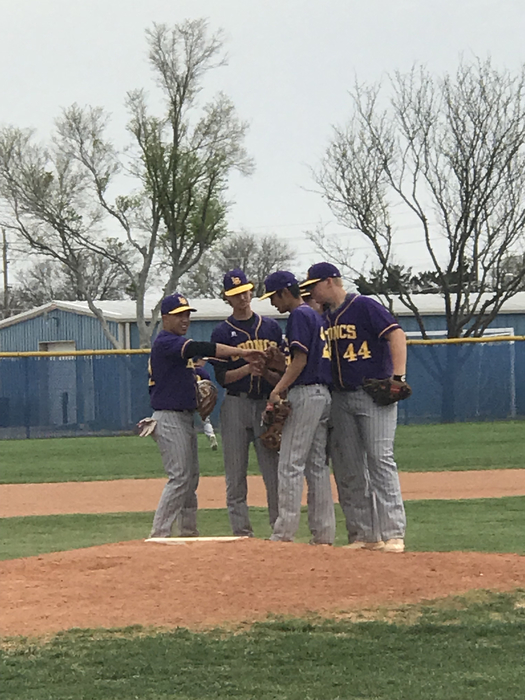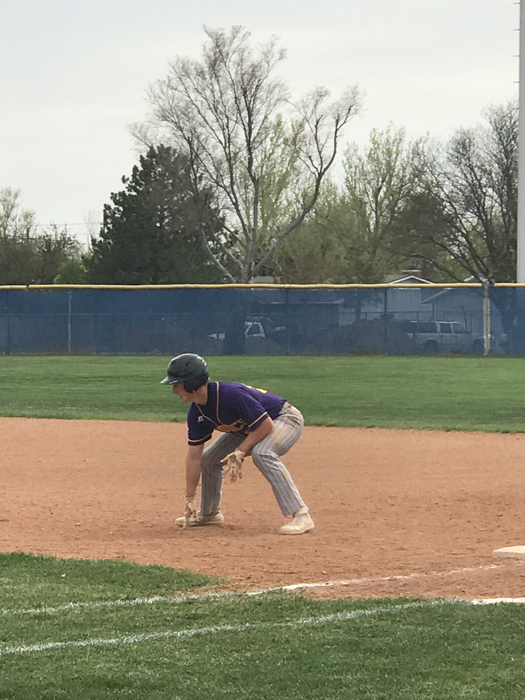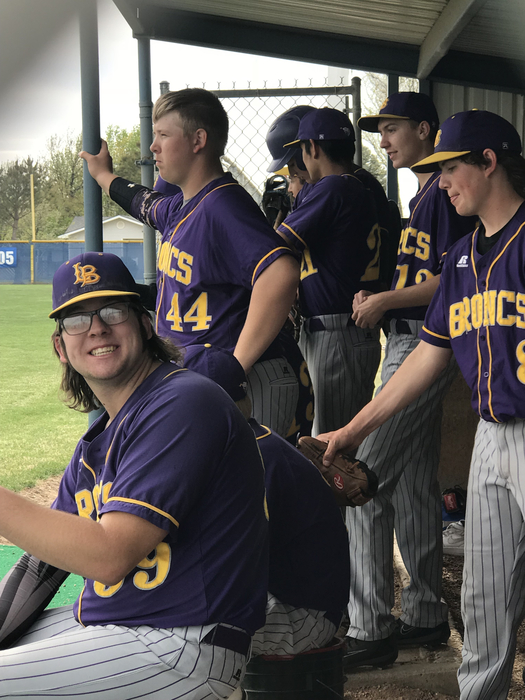 More from the Dairy with PM class.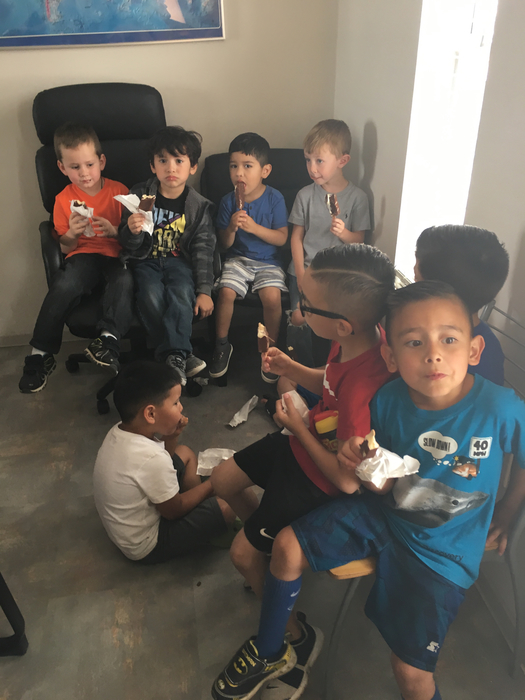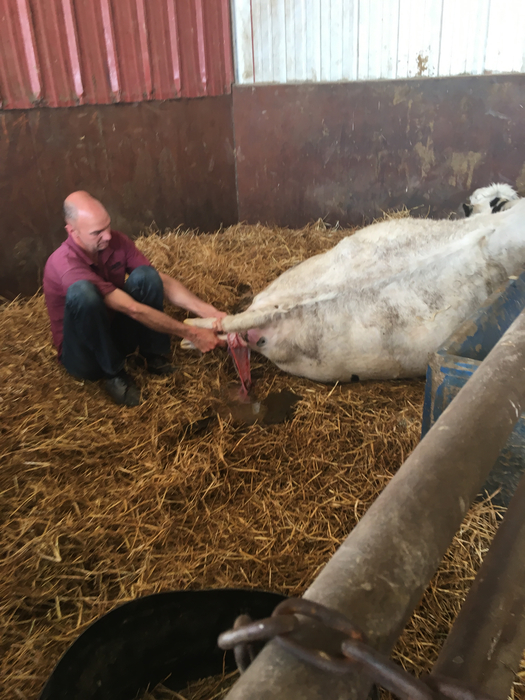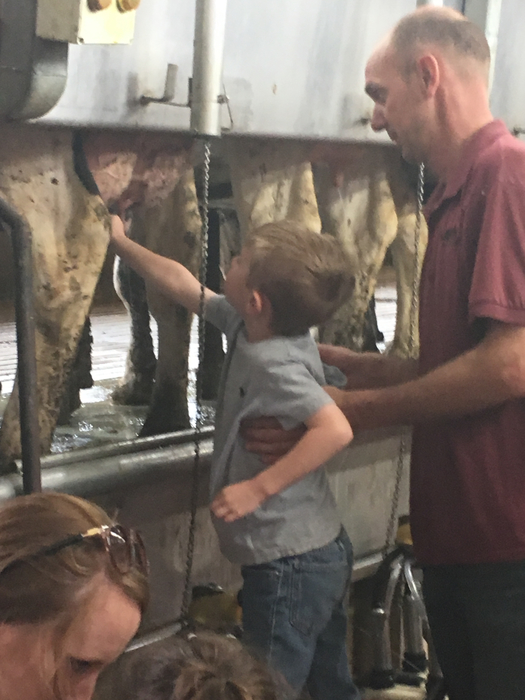 PM Preschool Dairy Field Trip. Kids got first hand experience with a calf being born. It was the highlight of our visit. 😊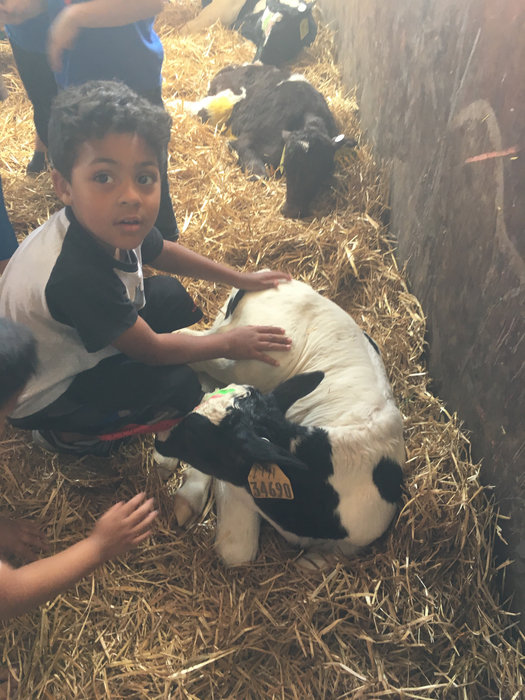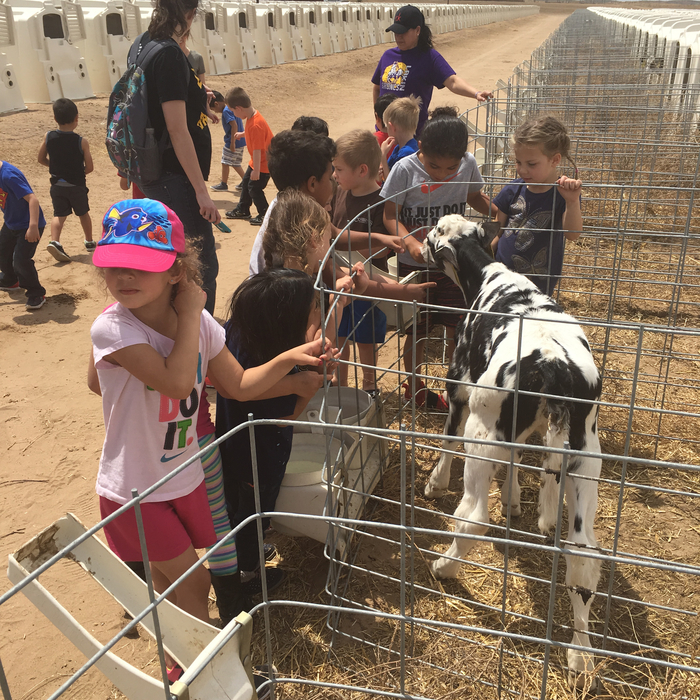 Summer Weights Information Released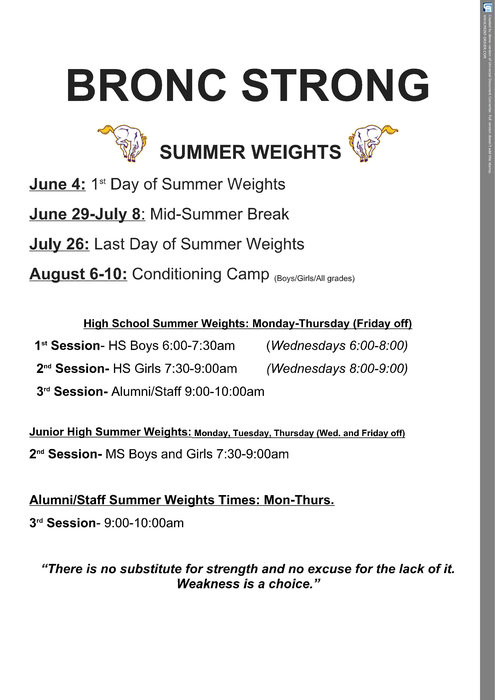 Trying to make it to America, but the 4th graders have to pass through Ellis Island first!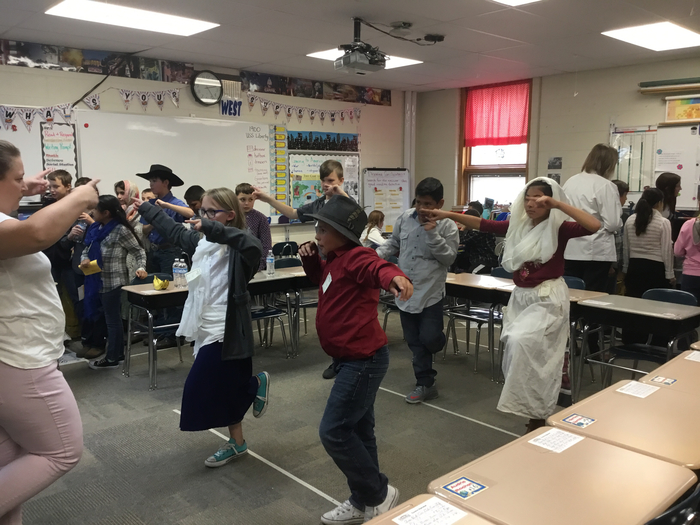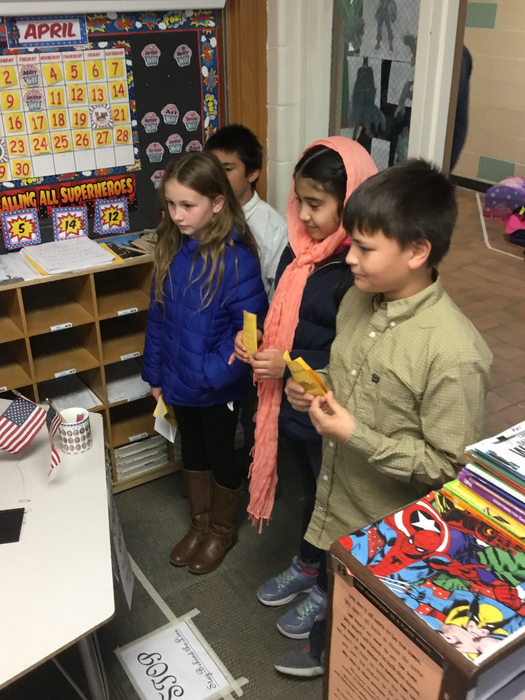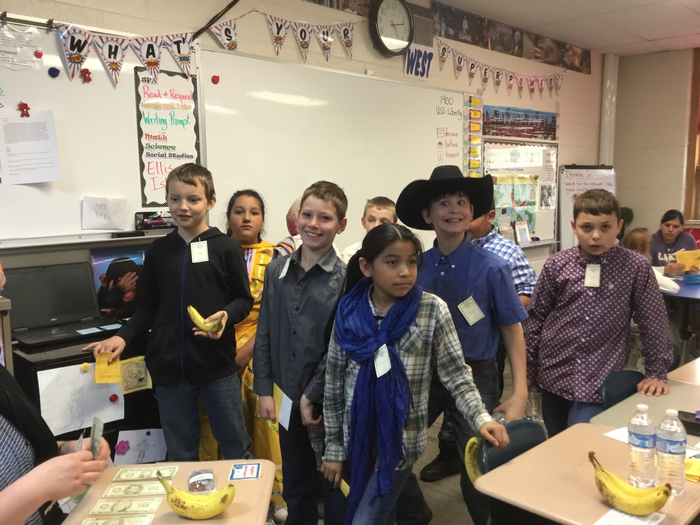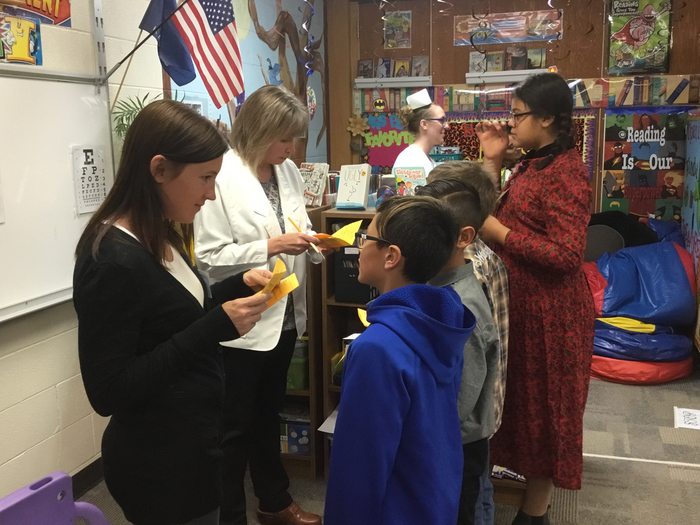 4th graders going through the stations at Ellis Island.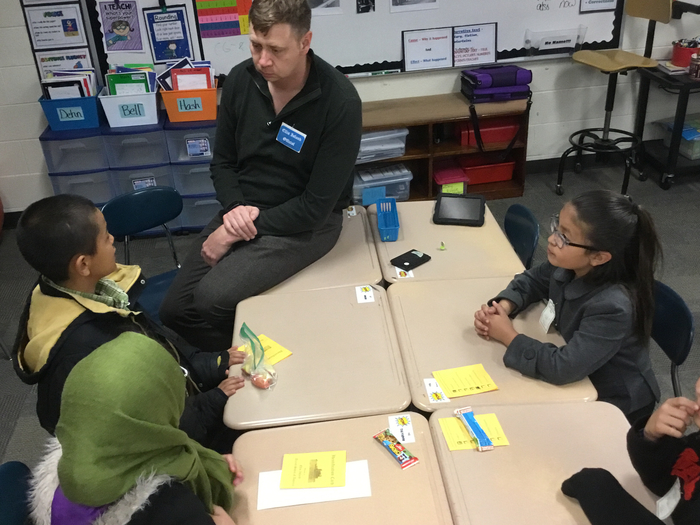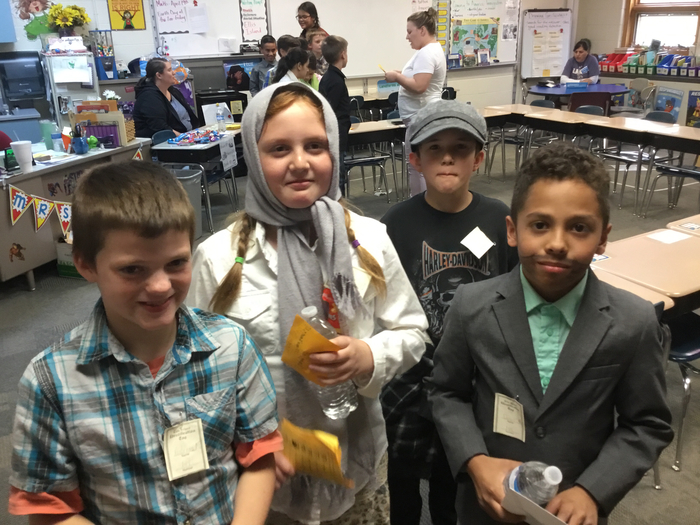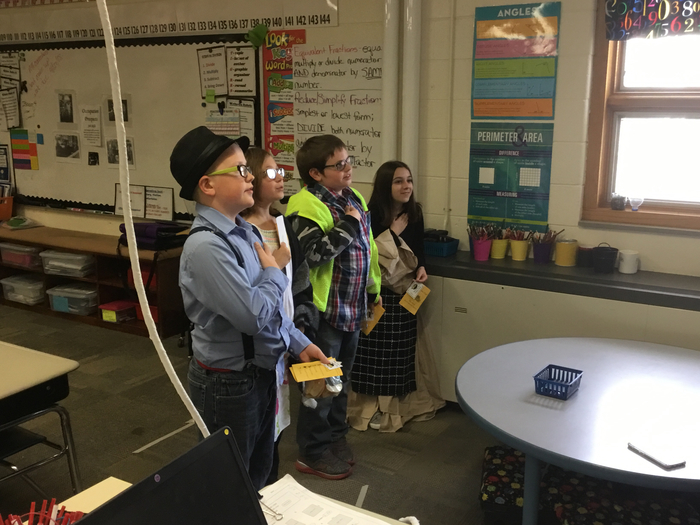 ICE CREAM to finish the tour! 😍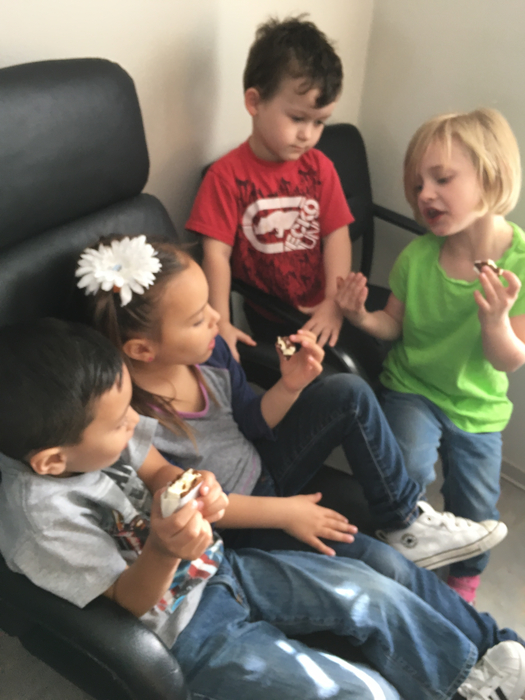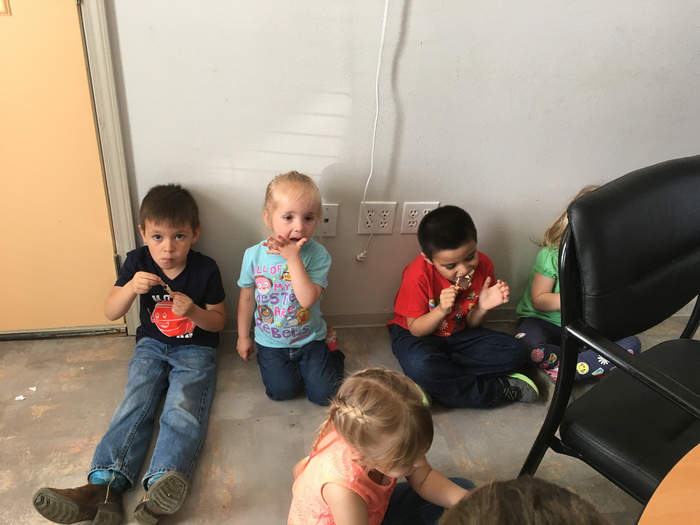 AM Preschool Field Trip To Lakin Dairy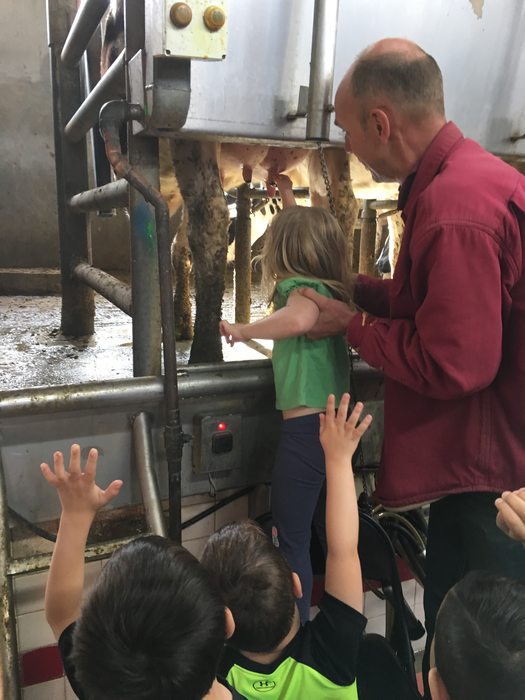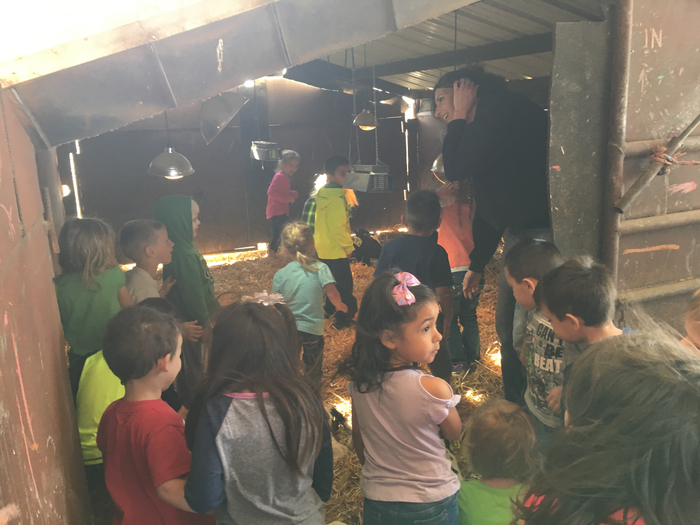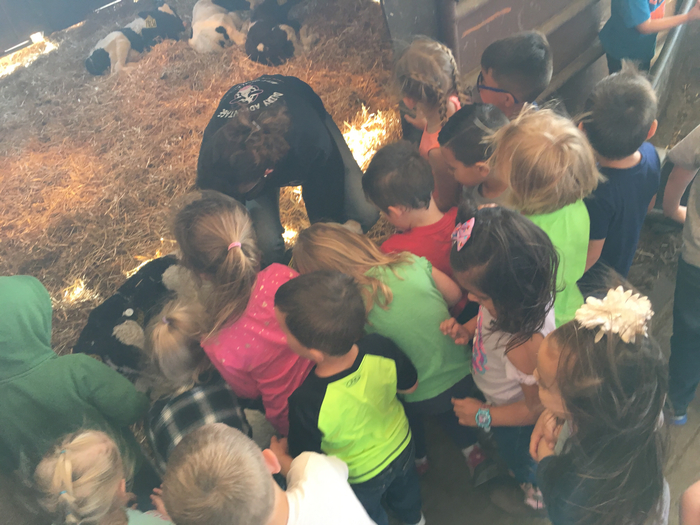 5th grade PBL students experiencing drag in Mrs. Eddy's class in preparation for their field trip!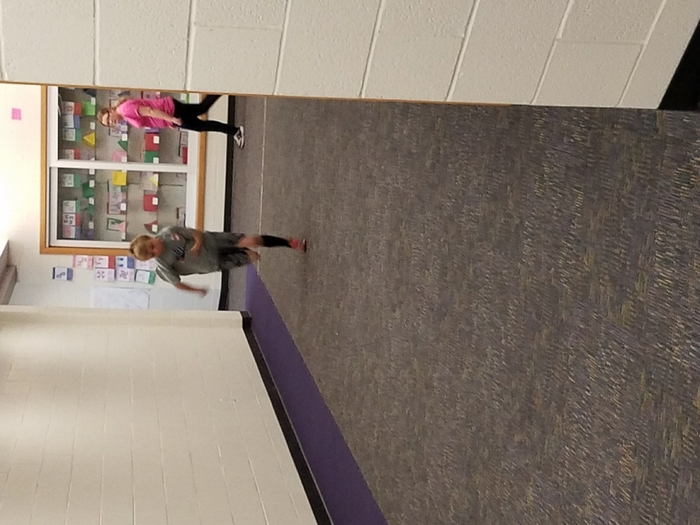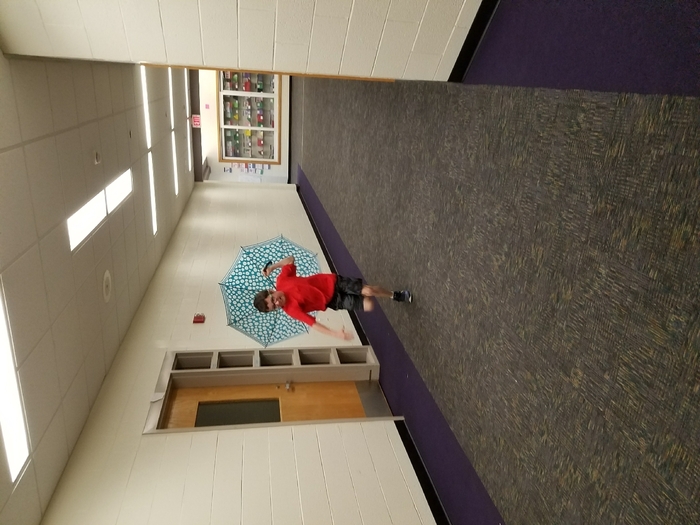 Week at a Glance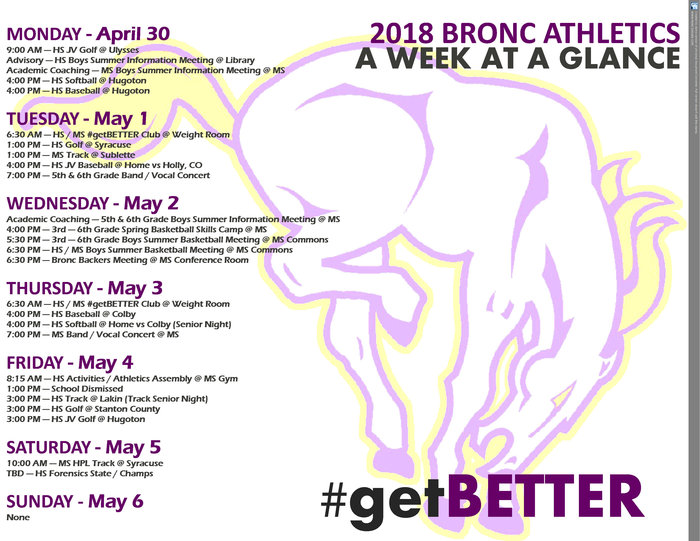 Friday's HS Track Results from Hugoton: Girls - 3rd Boys - 5th

Great day for golf. The Broncs were in action in Hugoton today.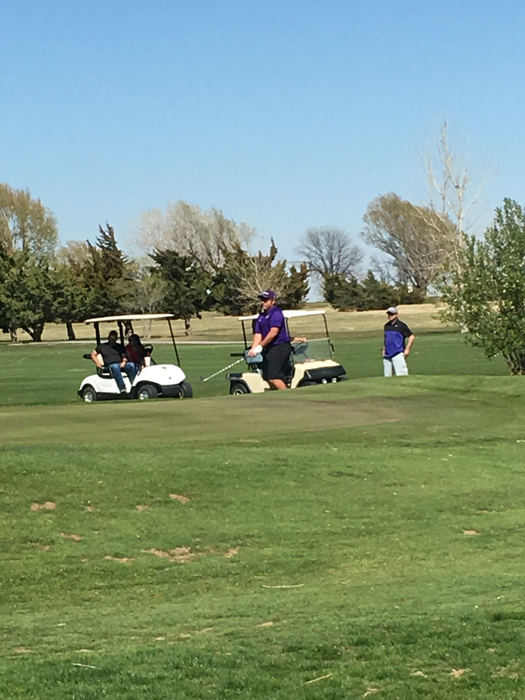 Lady Broncs fall in game 2; 2-13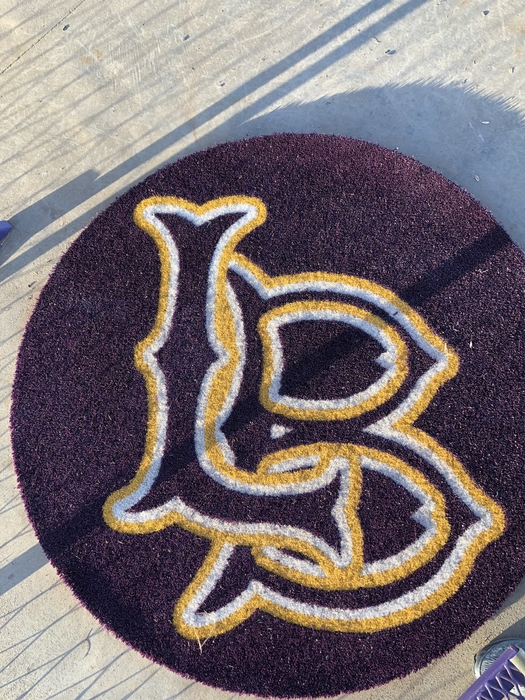 Lady Broncs softball falls in game 1 to Cimarron: 6-20.