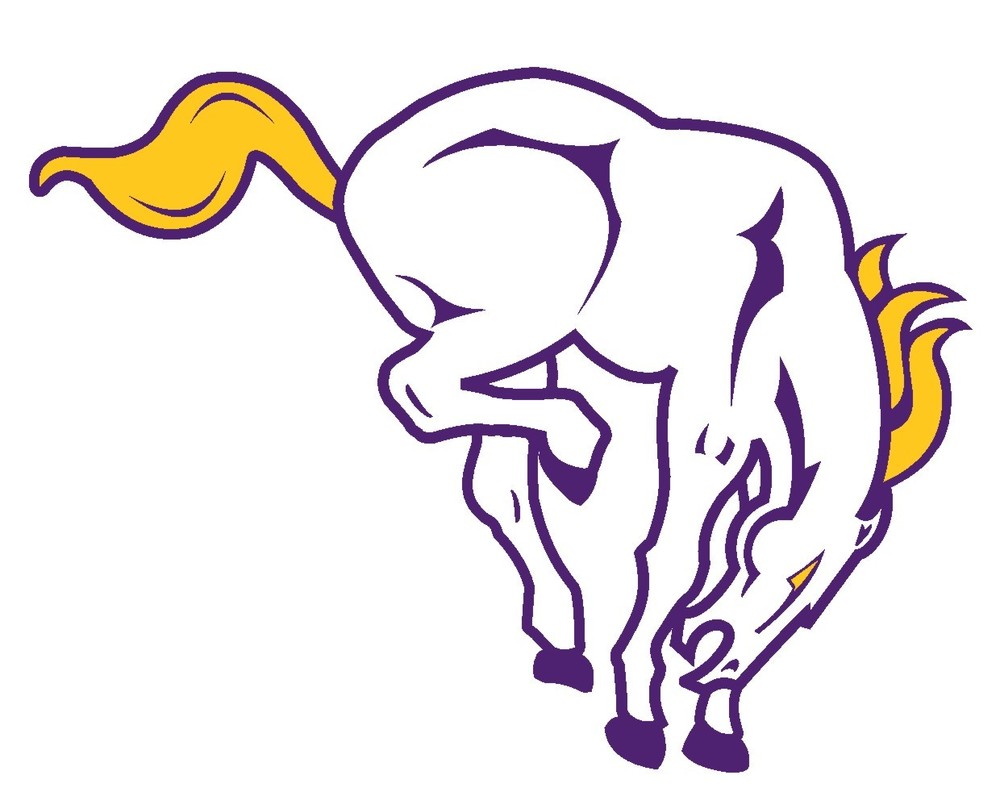 Boys Roll Over Deerfield
Media Tech Class
Tuesday, February 23, 2021
The Lakin boys improved to 19-0 this season with a 76-45 win at Deerfield Friday.
The Broncs, the top team in Class 3A, led 28-7 after the opening period and 48-11 by halftime.
Lakin shot 46 percent from the floor, including 16 of 44 from 3-point range.
The defense forced 20 Spartan turnovers, which turned into 33 of Lakin's points.
Lakin won the boards, 32-21, and they had 21 assists in the win.
Eleven Broncs got in the scoring column, led by Connor Hudson with 19, Servando Gonzalez with 13, and Ty Davidson with 10.
Leading rebounders were Matt Morgan and Dom Daniels with five each.
Hunter Davis had seven assists and Aron Pinter six to lead the Broncs.
Allen Martinez had three steals.
After facing Hugoton at home Tuesday, the Broncs will host the opening round of sub-state next Tuesday, with the semifinal and final rounds played in Larned.