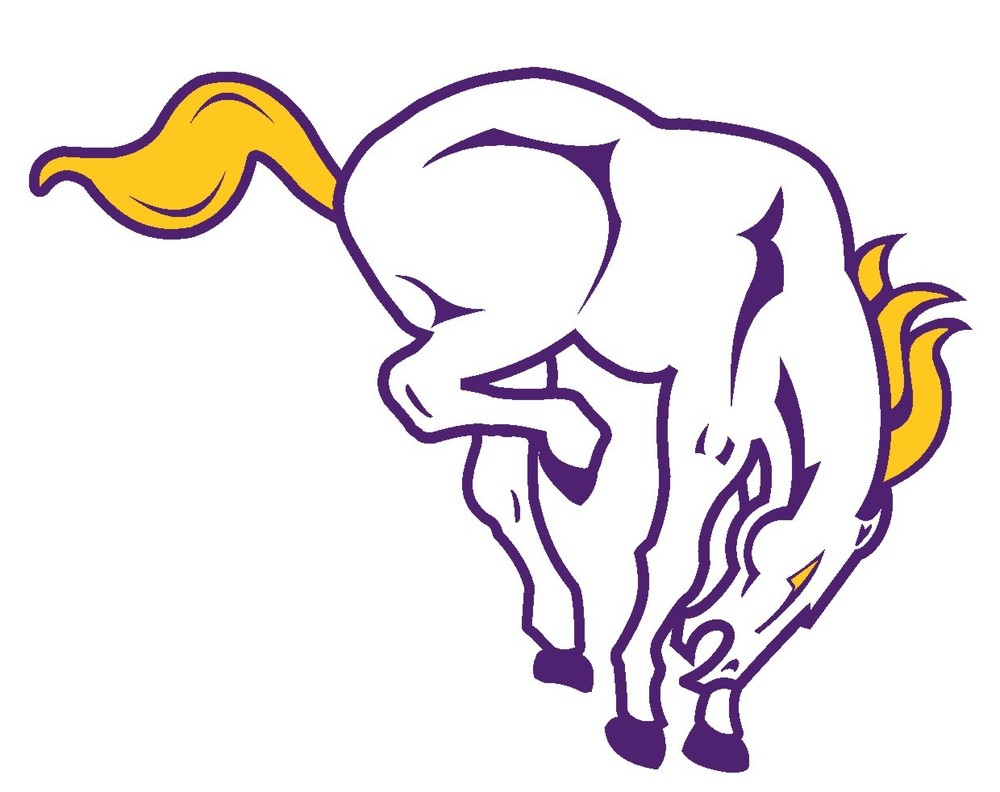 Boys Clinch HPL Title
Media Tech
Tuesday, February 16, 2021
The boys basketball team clinched the HPL regular season title in undefeated fashion, taking out Elkhart 80-28 at home Friday.
Lakin held a 14-13 lead after one period but a 29-6 second quarter gave the Broncs a 43-19 lead at halftime.
The Broncs outscored the Wildcats 37-9 in the second half to win their 17th straight game.
The Broncs hit for 51 percent from the floor (13 of 33 from 3-point range).
Lakin outscored Elkhart 26-2 on transition points, 11-0 on second-chance points, and 39-0 off turnovers.
Allen Martinez led the Broncs with 22 points. Dom Daniels scored 18 and Servando Gonzalez 16.
Daniels and Gonzalez both had six rebounds, while Gonzalez had eight steals and five assists.
On Saturday, the boys improved tio 18-0 with a 71-29 over visiting Wiley, Colo.
The Broncs jumped out to a 26-4 lead after the first quarter and led 47-12 at halftime.
Lakin shot 55 percent from the floor, including 12 of 28 from behind the arc.
The Broncs scored 30 points off 23 Wiley turnovers, and they outscored them 23-6 on transition.
Hunter Davis and Gonzalez boy scored 16 points to lead the Broncs, while Martinez added 10.
Gonzalez and Martinez both had four rebounds while Daniels had four assists.
The Broncs (18-0) will be in action Friday at Deerfield.