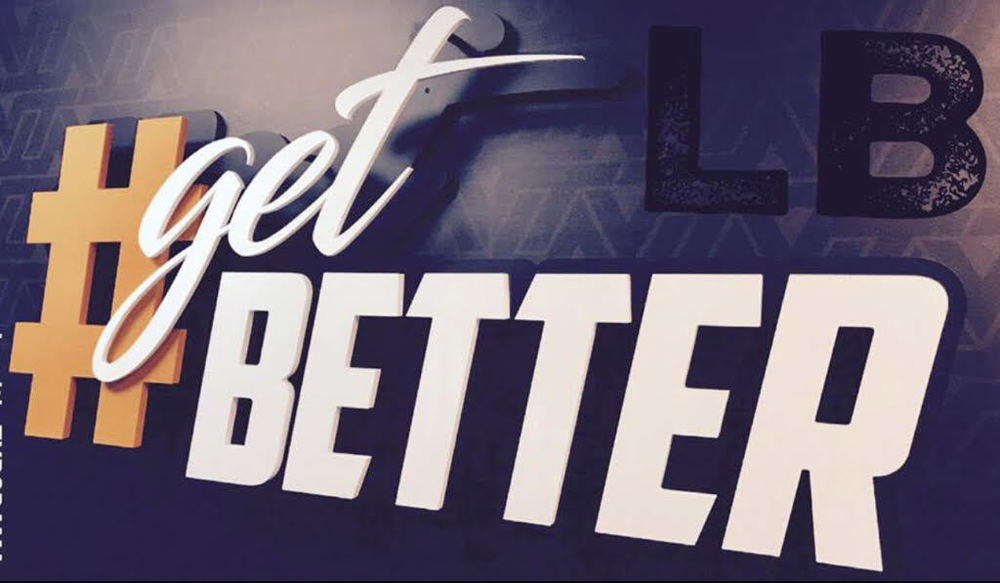 Lady Broncs Fall to Scott City
Jara Davidson and Taegan Bachman
Thursday, February 11, 2021
The Lakin Lady Broncs played the Beavers last Tuesday, losing at home to Scott City 55-42.
The Broncs were outscored 13-7 in the first quarter and 25-14 by halftime.
Jaya Esquibel was the point leader with 18 followed by Jara Davidson with 11.
Tiana Gonzalez had six rebounds followed by Davidson with five.
Davidson also led the steals with five, followed by Esquibel and Ryan RIder with three each.
Lakin had an 85 percent free throw percentage, and a 35 percent field goal percentage, including just 2 of 18 from 3-point range.
JV girls 55, Scott City 42
The JV girls had few issues in defeating Scott City 55-42 last Tuesday.
The Broncs grabbed a 19-14 lead after one quarter and led 32-22 by halftime.
Ten players scored for the Broncs, led by Sara Wright's 10, Erin Urie's nine and Sammie Vogel's eight.
Lakin hit for seven 3-pointers, three by Urie and two by Wright.
C team Scott City 22, Lakin 21
In a two-quarter C team game, Scott City outlasted Lakin 22-21.
Scott City led 10-6 after one quarter, but the Broncs scored 15 in the second.
Sheylie Hill had seven points for Lakin, and Erin Urie and Ivy Davis both had six.