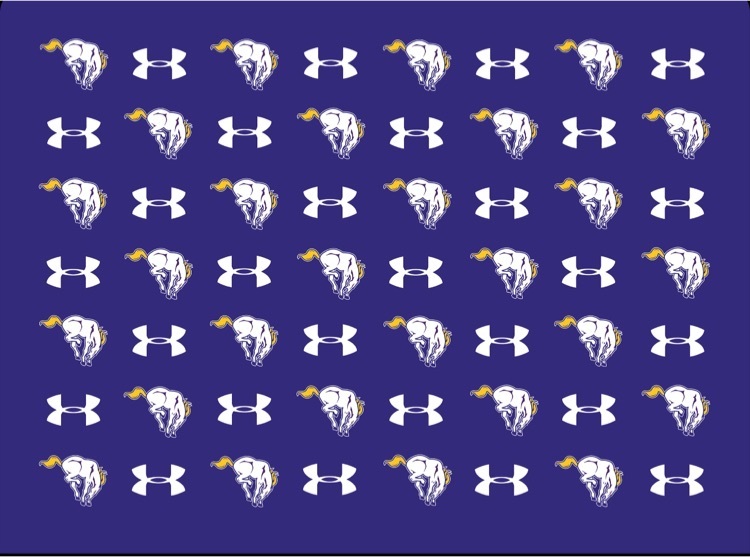 Girls Split With Cimarron
Media Tech
Monday, February 08, 2021
In Friday night's homecoming matchup against Cimarron, the girls came up short. losing 45-42.
At halftime, the Broncs were down by just four points but got outscored by three in the third quarter.

A late rally cut the lead to just one with time running out to stymie a Broncs comeback.
Broncs shot 81% for free throws and 54% from the three point line.
Jaya Esquibel was the lead scorer with 13 while Tiana Gonzalez added eight.
Taegan Bachman and Ryan Rider both had seven rebounds on the night.
Broncs had nine steals and deflections and 35 rebounds.
JV girls 49, Cimarron 37
The JV girls opened the night with a 49-37 win over the Bluejays.
Leading just 10-8 after the first quarter, the Broncs broke away for a 21-5 second period to take a commanding lead.
Erin Urie led Lakin with 11 points, while Sara Wright added 10.