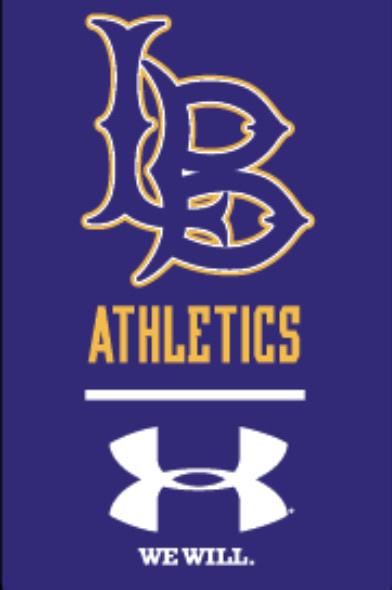 C Team Boys Win 3
Media Tech
Monday, February 08, 2021
The C team boys picked up three wins in two days over the weekend.
At home Friday, the boys won 52-40 over Cimarron.
Trailing 19-4 after the first period, the Broncs cut that lead with a 15-8 second period to trail just 27-19 by halftime.
Lakin outscored the Bluejays 26-13 in the second half to get the win.
Manuel Monroy had 16 points and Mitchell Oliphant 11 to lead the Broncs.
On Saturday, the C team played a pair of games in Garden City, picking up two wins.
They first defeated Dodge City 38-30.
The Broncs led 12-9 after one period and 24-22 at halftime.
They used a 6-0 third quarter to extend their lead.
Maddux Beltran led the team with 12 points, and Pablo Arreola and Leo Shelden both had 10.
They followed that with a 38-28 win over Goodland.
The Broncs led 19-16 at halftime and used a 12-6 third period to pull away.
Eight Broncs scored, led by Arroela and Beltran with nine points each, with Shelden adding seven.