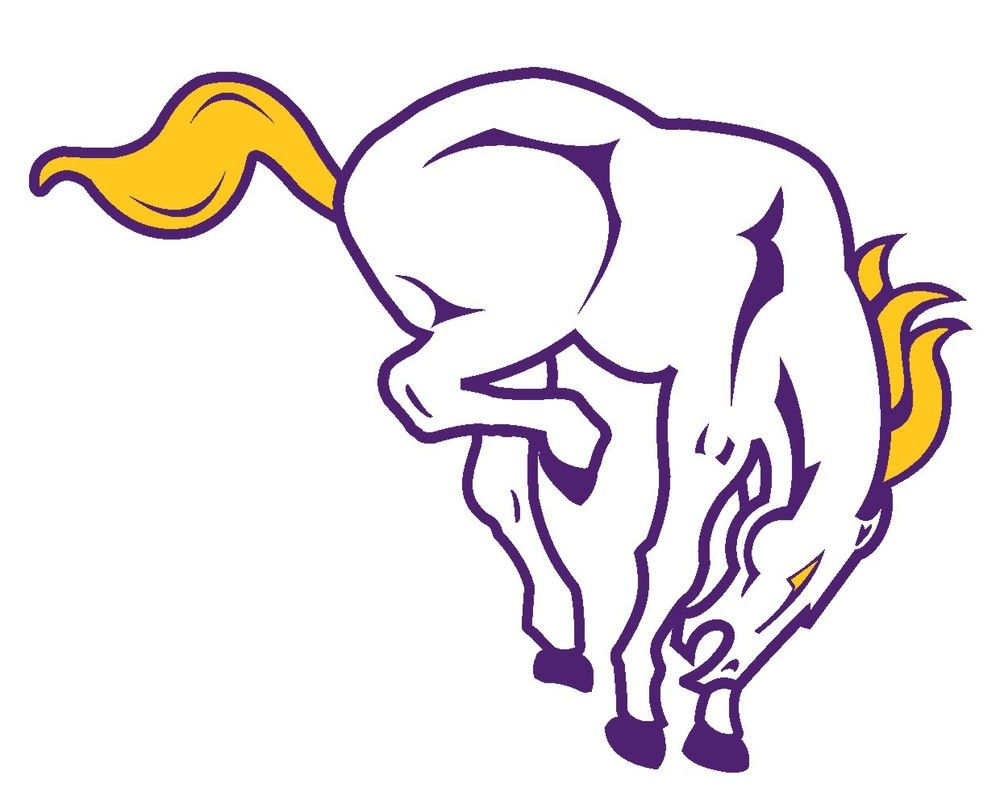 Girls Win Over Indians
Sara Wright and Nayeli Monroy
Friday, February 05, 2021
Last Tuesday, the Lady Broncs traveled to Leoti and brought back, 61-38.
At the end of the first quarter, the girls had a 17-10 lead and by halftime that extended to 27-21.
Lakin had 12 steals, 44 points in the paint, and shot 70 percent from the free throw line.
Leading the way for the Broncs was senior Tayln Beltran with 17 points.
Not far behind was Jaya Esquibel with 14 and Tiana Gonzalez with 12 points.
Gonzalez also led the team in assists with six.
Taegan Bachman had a big game with nine rebounds.
On the defensive end, Esquibel and Sara Wright both had three steals.
The Broncs JV team also defeated the Indians, 50-22.
Leading scorers were Wright and Jara Davidson with 10.