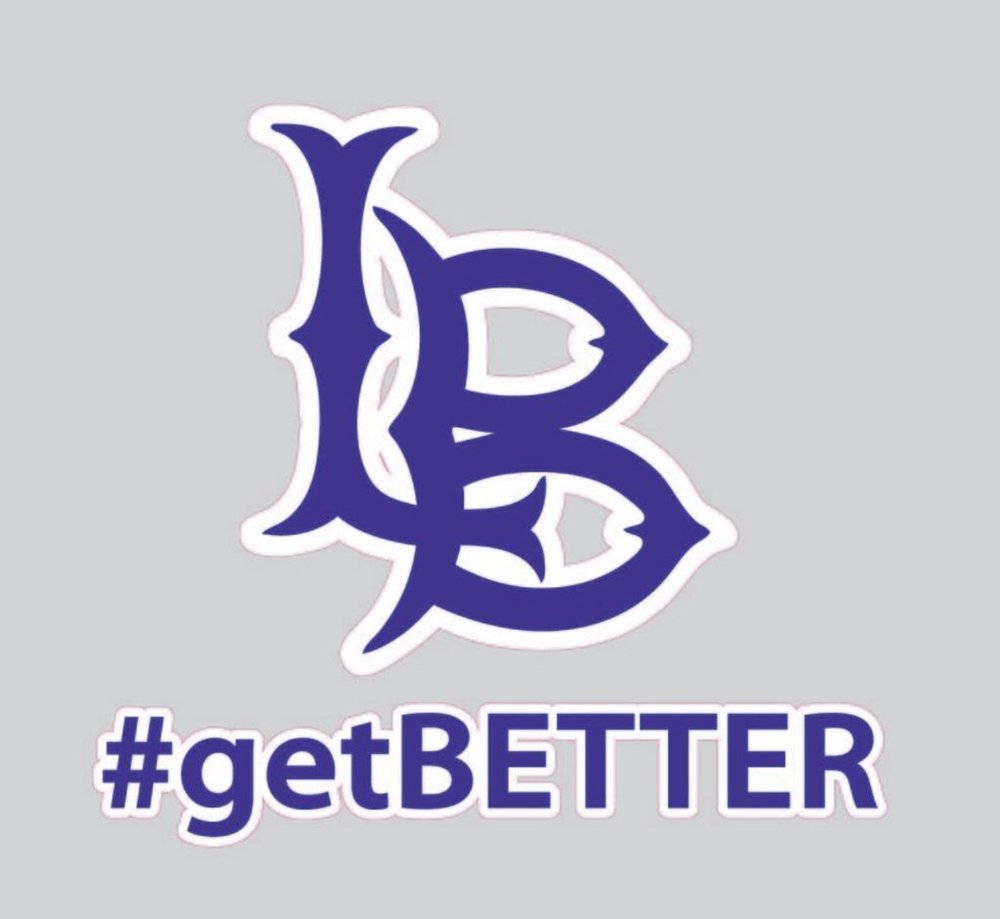 Boys Go 2-1 vs Goodland
Media Tech
Monday, February 01, 2021
The Bronc varsity boys remained perfect for the season, while the JV and C teams split at home against Goodland.
Lakin 66, Goodland 26
Lakin upped its record to 11-0 and the defense came up strong as they took out Goodland 66-26 at home Friday.
Lakiin took a 16-5 lead after the opening period, holding the Cowboys to just a field goal and three free throws.
They increased that lead to 38-12 by halftime behind 22 points by Servando Gonzalez, Aron Pinter and Allen Martinez on eight field goals (half of those behind the arc) and a pair of free throws.
The Broncs shot 51 percent from the floor, including 10 of 28 from 3-point range.
Lakin induced 20 turnovers, scoring 17 points from those.
They also won the rebounding, 33-24.
Gonzalez had 14 points, Martinez 12 and Pinter 11 to lead the Broncs, who had 11 of 12 players score.
Dom Daniels led the team with five rebounds, Davis had five assists, and Martinez had three steals.


JV boys Goodland 56, Lakin 51
The JV boys led for much of the game but a series of miscues by the Broncs led to a late rally by Goodland as they knocked off the Broncs 56-51.
Lakiin led 19-8 after one quarter but the Cowboys cut that to 28-23 by halftime.
Goodland took the lead 41-38 after three quarters, but the Broncs took a late lead with under two minutes to play before the Cowboys rallied late for the win.
Leading scorers for the Broncs were Aron Pinter and Maddux Beltran, both with 13 points.
Pinter hit three 3-pointers in the opening quarter.
C boys 53, Goodland 44
The C team boys led early on its way to a 53-44 win.
The Broncs led 11-8 after one quarter and 25-20 at the helf. A 20-13 third quarter opened up the game as Lakin captured the win.
Lakin had three players in double figures, led by Manuel Monroy with 15.
Leo Shelden had 12 points and Chris Chavez added 10.