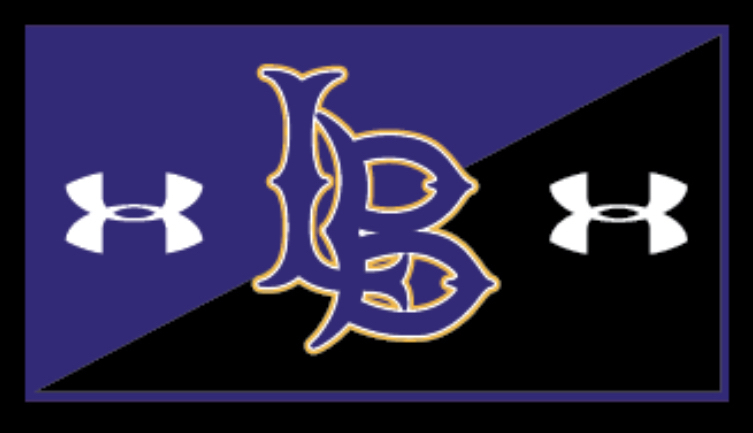 Broncs Defeat Larks for 11th Win
Sara Wright by Nayeli Monroy
Saturday, January 30, 2021
Last Tuesday the Lakin Broncs basketball team defeated the Sublette Larks at home, 86-49.
That moved the boys to 11-0 for the season, ranking them second in the state Class 3A division.
The Broncs had faced Sublette last Tuesday during the Hi-Plains League tournament and had defeated them as well.

In the first quarter the Broncs led the game with a lead of 28-16. By the first half the Broncs were still outscoring them 58-34 , and by third the Larks were trailing 80-24.
The Broncs had 22 points off of turnovers while the Larks only had 2.
The Broncs also made 71.4 percent of their free throws.
The boys had a total of 19 transition points to Sublette's two points.
The boys also beat the Larks in points off of turnovers as they had 22 while the Larks had only two.
Leading in points for the Broncs was Hunter Davis with 27, followed by Jace Bachman with 17 and Allen Martinez with 10.
Davis led the team with a total of six assists.
Martinez and Dominick Daniels led the team in rebounds with four each.