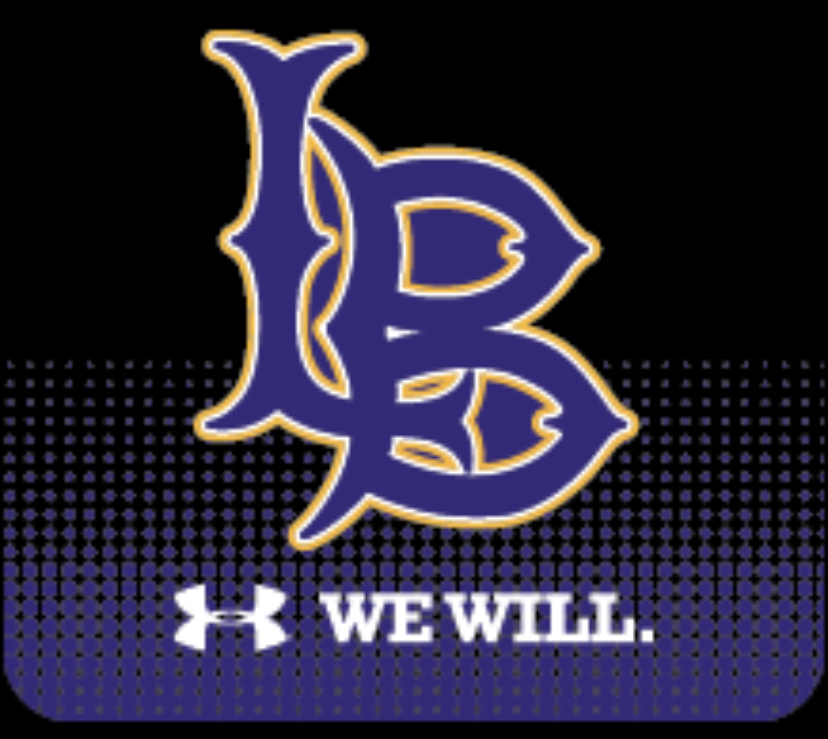 Broncs Beat Larks 63-30
Kevin Thompson
Monday, January 25, 2021
After receiving a first-round bye, the top-seeded Broncs took on Sublette in Friday's semifinal, easily dispatching the Larks 63-30.
Lakin opened with a 21-7 opening quarter and led 37-14 by halftime to get the win.
Despite shooting just 8 of 28 from 3-point range, the Broncs still converted 44 percent of their shots.
Lakin outscored Sublette 18-0 on transition and 27-8 on turnovers.
They also won the rebound battle 31-26.
Allen Martinez led the Broncs with 23 points, and Hunter Davis added 19.
Servando Gonzalez led with nine rebounds and Davis added seven.
Martinez had four assists and Jace Bachman three steals to lead in those categories.