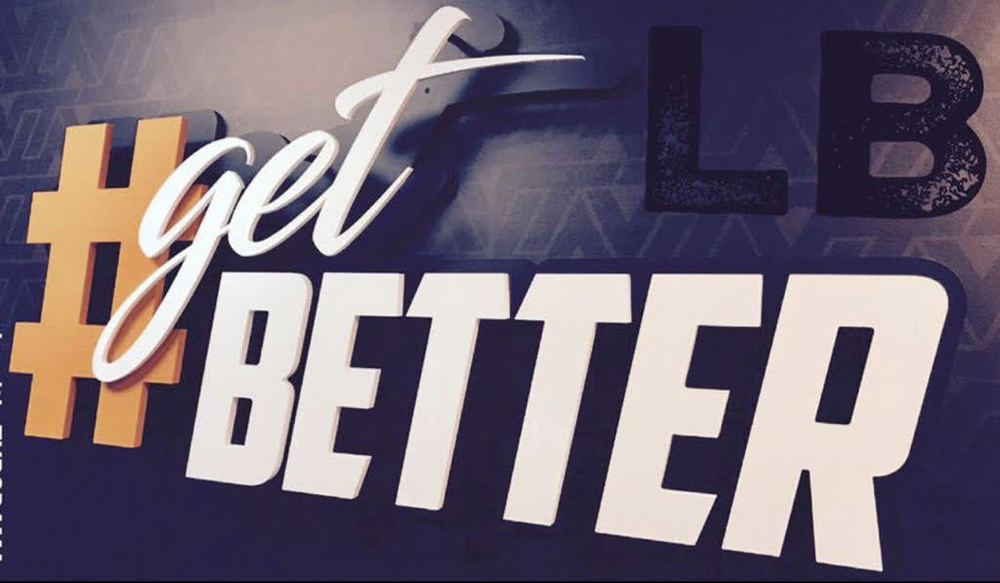 Lady Broncs Win Fourth Straight
Kevin Thompson
Thursday, January 21, 2021
Friday's game at Syracuse gave the girls basketball team what they needed going into this week's league tournament.

With the 39-25 win over the Bulldogs, the girls won their fourth straight game to improve to 4-3.
In the low-scoring affair, the Broncs led Syracuse 8-5 after one period and just 18-11 at halftime.
Outscored 11-5 in the third period, the Broncs led just 23-22 heading into the final period.
But that's where Lakin asserted itself, taking the fourth 16-4 for the win.
Fresh off her 35-point performance against Holcomb on Tuesday, Jaya Esquibel led the Broncs again, this time with only 11 points. Tiana Gonzalez and Taegan Bachman both had nine.
The Broncs won the rebound battle 28-25, with Talyn Beltran leading with seven.
Ryan Rider and Esquibel both had four assists.