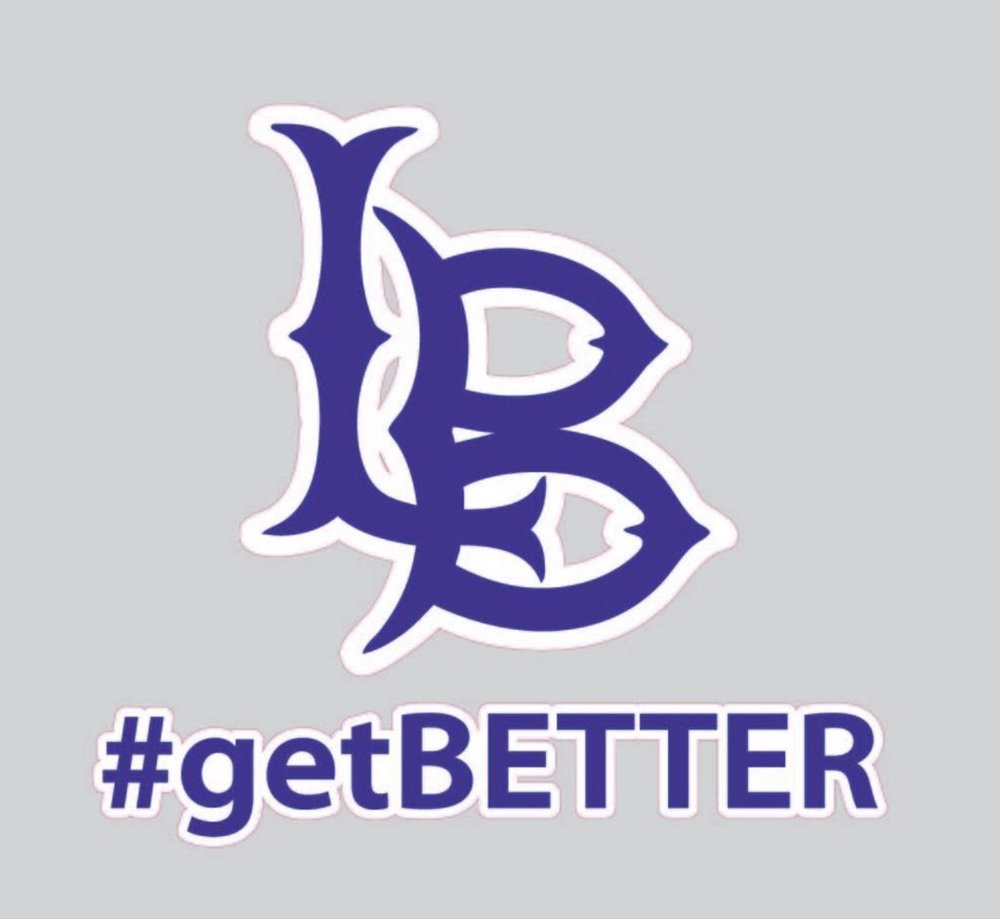 Broncs Knock Off Another Undefeated, JV Wins 19th Straight
Nayeli Monroy and Sara Wright
Thursday, January 21, 2021
Last Tuesday the Broncs traveled to Holcomb and brought back three wins.
The varsity boys are now 7-0 and are ranked first seed in the HPL tournament after defeating Holcomb 69-66 in overtime.
In the first quarter, the Broncs led by just three points, 14-11, but led only 27-25 at halftime.
The Broncs led 46-40 after three, but Holcomb outscored Lakin 16-10 in the final period to send the game into overtime.
The Broncs had 75% in free throws and a total of 38 points in the paint, while Holcomb only had 54.5% in free throws and 28 points in the paint.
Leader scorer for the boys was Dom Daniels with 17, followed by Servando Gonzalez and Allen Martinez with 15 points and Hunter Davis with 14.
Davis led the team with seven rebounds and four assists.
Bachman had the most steals in the game with three.
Cooper Autry of Holcomb led the team with 21 points, 14 rebounds and four assists.
JV Boys 62, Holcomb 61
The JV game was tight as they pulled out a win with a score of 62-61.
Ty Davidson led the team with 17 points followed by Aron Pinter with 16.
Pinter drained four treys adding 12 points.
Kooper Tichenor of Holcomb led his team with a total of 19 points.
The boys turned a 19-11 lead after the first quarter into a 39-20 lead at halftime to cruise to the win.
C team won 51- 48
The C-team boys picked up a 51-48 over the Longhorns to complete the boys' sweep.
In the first quarter Lakin trailed13-9, but by halftime came back to lead 23-17.
They led 38-32 after the third quarter and made enough free throws down the stretch to get the win.
Mitch Oliphant led the C team with 16 points. six of which came from the three-point line.
Leo Shelden added 11 points and Bode McCormick 10 in the win.