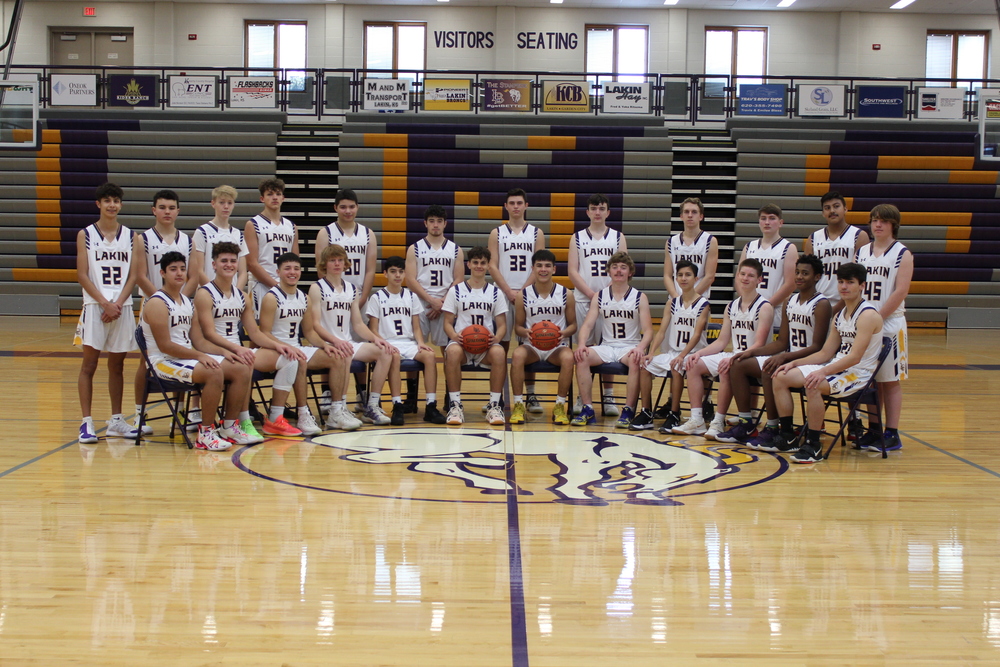 Boys Improve to 8-0
Nate Schmitt
Thursday, January 21, 2021
In a battle of undefeated, it was Lakin picking up its eighth win of the season, 73-52 over Syracuse in the Bulldogs home gym last Friday.
The Broncs exploded in the first period for a 20-6 lead, increasing that lead to 39-19 by halftime.
Lakin shot 38 percent from the floor, including 10 of 32 from 3-point range.
The Broncs forced 25 turnovers, outsourcing the Bulldogs 30-11 in the category.
Hunter Davis led the Broncs with 22 points, followed by Allen Martinez with 14.
Dom Daniels added 13 and Servando Gonzalez 12.
The Broncs won the rebound battle 37-30, with Martinez grabbing 14 boards and Jace Bachman pulling down nine.
The Broncs (8-0) earned the top seed in this week's hpL tournament, with 6-1 Syracuse seeded second.