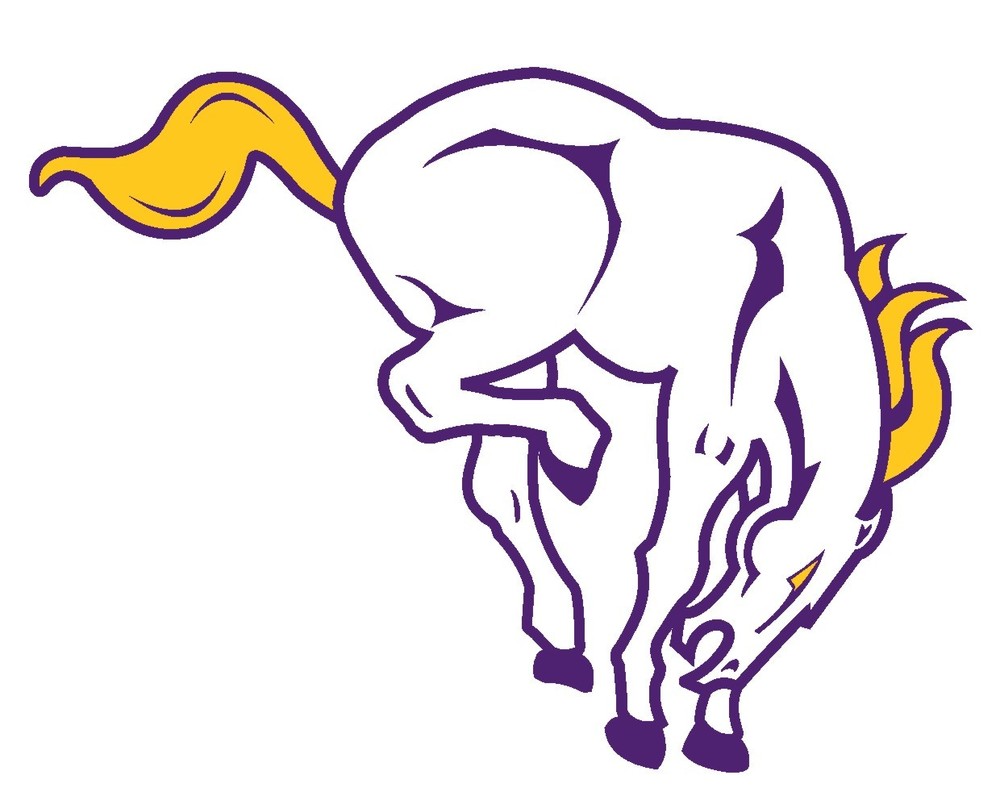 Wrestlers Compete Twice Last Week
Nate Schmitt
Thursday, January 21, 2021
The wrestling team competed twice last week, with the girls traveling to Abilene on Friday and the boys to Scott City on Saturday.
Best finish for the day went to Omar Gonzalez at 220 pounds, going 2-1 for second place.
At 138, Bly Gosch went 2-2 for third, and Curtis Beam (145) went 2-2 for fourth.
Kade Lovelady (160) went 2-2 for fifth, and Javion Granado (152) went 2-3 for sixth.
Josue Peraza (106) went 1-4 for fourth. Tyler Tarpley (126) went 0-2, and Dravin Chavira (285) won his first high school match, going 1-4.
In Abilene, Josiah Ortiz won all three of her matches at 109 pounds to finish first.
Two of her wins were by decision, with her final match by fall (1:57).
At 115, Isabell Ortiz went 2-1 to finish second.
She won her first two matches, one by decision and the other by fall (3:16).
She lost her final match by fall (4:45), her first loss of the season.
Wrestlers will be in action Thursday at Holcomb and Friday at Cimarron.