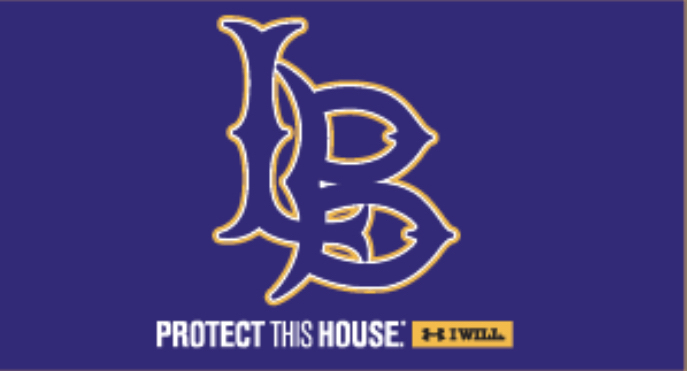 Lakin's Press Forces 37 Turnovers in Win
Kevin Thompson
Tuesday, December 22, 2020
The varsity boys team overcame a slow first half to put away Stanton County last Friday, 63-34.

In the final game of 2020, the Broncs moved to 5-0 with their road win.
The Broncs took a 9-5 lead after the opening quarter and led just 24-18 at halftime.
Lakin used a 24-5 third quarter to take control, leading to a running clock in the fourth period.
The Broncs shot 36 percent from the floor, including 13 of 40 from 3-point range.
They scored 40 points off of 37 Trojans' turnovers (Lakin committed just 12 turnovers), and outscored Stanton County 12-5 on second-chance opportunities.
Lakin had three players in double figures, with Servando Gonzalez and Hunter each scoring 17. Jace Bachman added 12, all on 3-pointers.
Davis led the team with nine assists and added five steals.
Gonzalez led the team with six assists.
The Broncs, now 5-0, are off until Jan. 9 when they host Wichita County on Throwback Night.
JV boys 51, Stanton Co. 50 (2OT)
The JV boys needed two overtimes before putting away the Trojans, 51-50.
The Broncs led 33-32 heading into the final quarter before Stanton County tied things up at 44-44 to send the game into extra time.
Leading scorer for Lakin was Lawson Beymer with 13 points, including a trey in overtime.
Ty Davidson added 11.
C team 41, Stanton Co. 33
In the C-team game, Lakin evened its record at 1-1 with a 41-33 win over the Trojans.
Lakin led 16-5 after the first period but only 21-16 by halftime.
Zander Luna scored all eight of his points in the third to help the Broncs to a 33-24 lead going into the final period.
Leo Shelden led the Broncs with nine points.
Luna and Mitch Oliphant each added eight points.