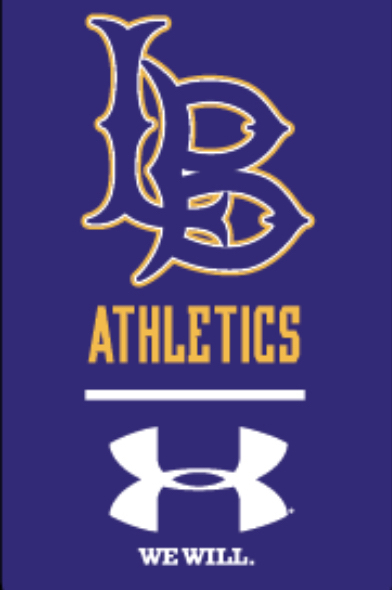 Girls take two at Stanton County
Kevin Thompson
Tuesday, December 22, 2020
The girls basketball team finally got to play a regular season game last Friday, taking out Stanton County 42-37.

With two games being postponed due to Covid restrictions, this was the Broncs' first non-tournament action of the season, and they made the most of it.
Trailing 14-10 after the opening period, Lakin outscored the Trojans 12-4 in the second to take a 22-18 lead at halftime.
The third period ended with Lakin holding a 30-26 lead, but the Trojans came back, eventually taking the lead.
Tayln Beltran hit her only field goal of the game, a short jumper under the basket, with just under two minutes to play to give the Broncs the lead for good, with Tiana Gonzalez hitting the Broncs' final shot for good measure.
Lakin shot 40 percent from the floor, converting 16-of-40 regular shots and 2-of-5 from 3-point range.
Stanton County turned the ball over 13 times, leading to 13 Lakin points.
The Trojans out rebounded the Broncs 35-26, but Lakin committed just 11 turnovers.
Gonzalez led the Broncs with 12 points. Jaya Esquibel added 10 and Taegan Bachman nine.
Bachman had seven rebounds and Gonzalez five to lead the team.
Gonzalez had five assists and Esquibel three steals to lead in those categories.
The girls go into the holiday break with a 1-3 record, having dropped three games the week before in the Goodland tournament.
They will be back in action Jan. 9 on Throwback Night against Wichita County.
JV girls 45, Stanton Co, 38
The JV girls picked up a win in their first game of the season, a 45-38 victory over Stanton County.
Lakin led 13-10 after the first quarter and 20-18 at halftime.
They outscored the Trojans 18-3 in the third period to put the game away.
Jara Davidson led the way with 11 points, including seven in the third period.
Erin Urie added eight points and Brooke Groth added seven.