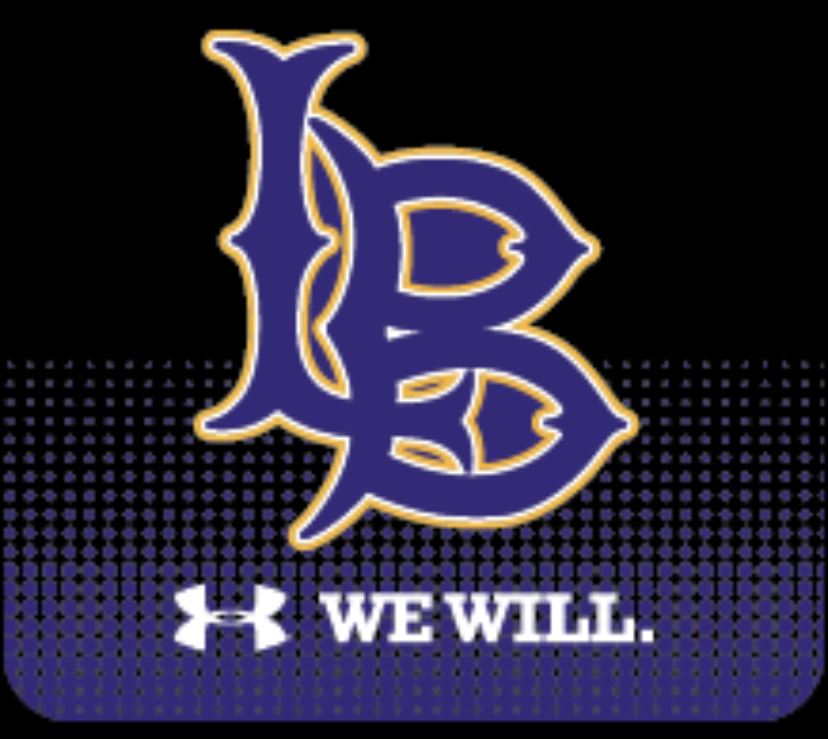 Runnin' Broncs Score 94 in Win
Sara Wright and Nayeli Monroy
Tuesday, December 08, 2020
The Lakin varsity boys basketball team won their first game of the season last Friday against Southwestern Heights, 94-77.





The Broncs led 24-21 after one quarter, and after the Mustangs took a brief lead in the second, Lakin led at the break 55-44.
Leading scorer for the Broncs was Allen Martinez with 30 points, followed by Hunter Davis with 26 and Dom Daniels with 13.
Martinez also led the team with 14 rebounds. The junior added two assists, four deflections, and four steals.
Davis had six assists and Connor Hudson had four.
The Broncs scored 40 points off of turnovers while Heights only had 12.
The Broncs also had 13 steals and shot 80% from the free throw line.
Lakin was 18 of 37 from 3-point range, with Martinez canning seven of those.
The Broncs had an edge on rebounds, 36-30.
The Broncs will travel to Goodland this Thursday to play in the Topside Tip-off tournament.
JV wins 52-44, C team loses
In the JV game, the Broncs broke away in the second half for a 52-44 win.
Tied at 24 at halftime, Lakin outscored the Mustangs 16-5 in the third period.
Aron Pinter led the Broncs with 25 points, including four 3-pointers.
Lawson Beymer had 10 points and Maddux Beltran nine.
The C team dropped an overtime game, 53-48.