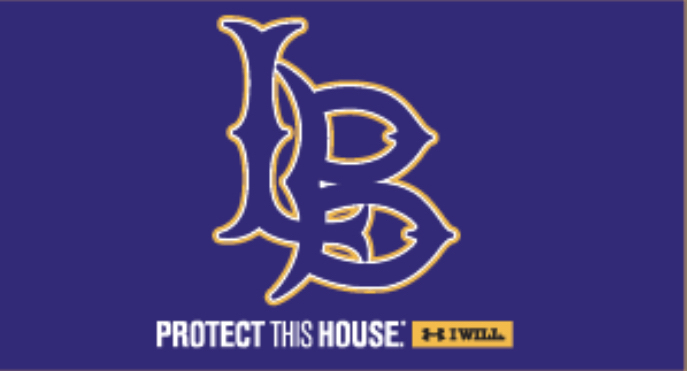 Bronc Wrestling Opens Season
Jara Davidson and Taegan Bachman
Tuesday, December 08, 2020
The wrestling team opened its season Saturday, with the girls competing in McPherson and the boys traveling to Hoxie.

The Ortiz sisters Josiah and Isabell, both took first place in Mcpherson.
Isabell Ortize wrestled at 115 pounds, going 5-0.
She won four of her matches by fall, with her fastest fall being 0:47 seconds.
Josiah Ortiz wrestled at 109 pounds, where she went 4-0.
She won three of her matches by fall, and her fastest fall was 1:20.
The boys competed in Hoxie, placing ninth, with two wrestlers placing third.
Tyler Tarpley placed third in the 126-pound weight group going 2-1.
Tarpley lost in his opening match by fall but came back in consolation to pick up a pair of decisions.
Kade Lovelady wrestled at 160 pounds and placed third, going 3-2.
The senior won two of his matches by fall in the round-robin.
Bly Gosch (138 pounds) finished 2-2.
Javion Granado (145) went 0-2, Keanu Esquivel (182) withdrew due to injury. Omar Gonzalez (195) won his first round but dropped his next two to finish 1-2.
Dravin Chavira (285) lost both of his matches.
The Broncs will compete this Saturday in Ulysses, starting time 9 a.m.