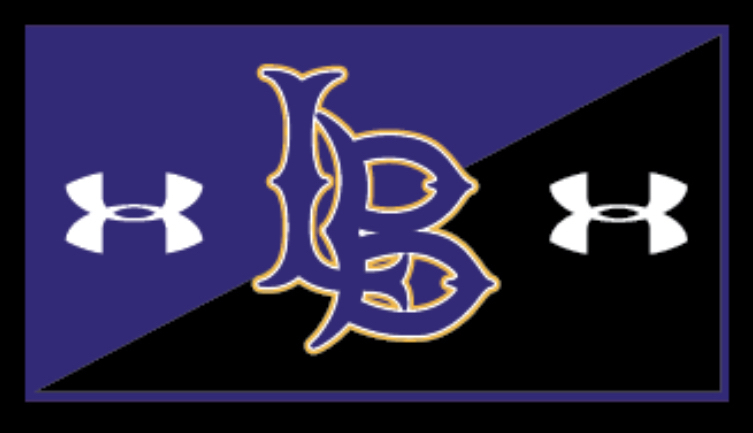 FFA Competes at OPSU
Sara Wright
Monday, November 16, 2020
Twenty students from the Lakin FFA team traveled to OPSU last Tuesday to compete in different FFA events.
The events included meats judging, land judging, entomology, ag shop, freshman livestock, and senior livestock.
Lakin placed first in the land judging out of 17 teams.
The team included Jace Bachman, Matt Morgan, Braden Fisher, and Connor Hudson.
Bachman placed second, Fisher placed eighth, and Morgan 14th.
The entomology team which consisted of Anais Gonzalez, Sara Wright, Orinn Norris, and Edan White also placed first.
Wright placed first while Gonzalez placed third.
The meats judging team placed 15th out of 20 teams.
"This was the first time this group has judged meats and they did a great job for their very first time," stated the Lakin FFA's advisor Jennifer Wright.
The freshman livestock team placed ninth out of 12 teams.
The team included Ross Ryder, Sammie Vogel, Grant Mendenhall, and Alyssa Edgington.
"This group had to give reasons for the first time in which they were nervous, but did a great job," said Wright.
The Lakin FFA team will travel to Dodge City on Dec. 2 for Job interviews and Ag communications.