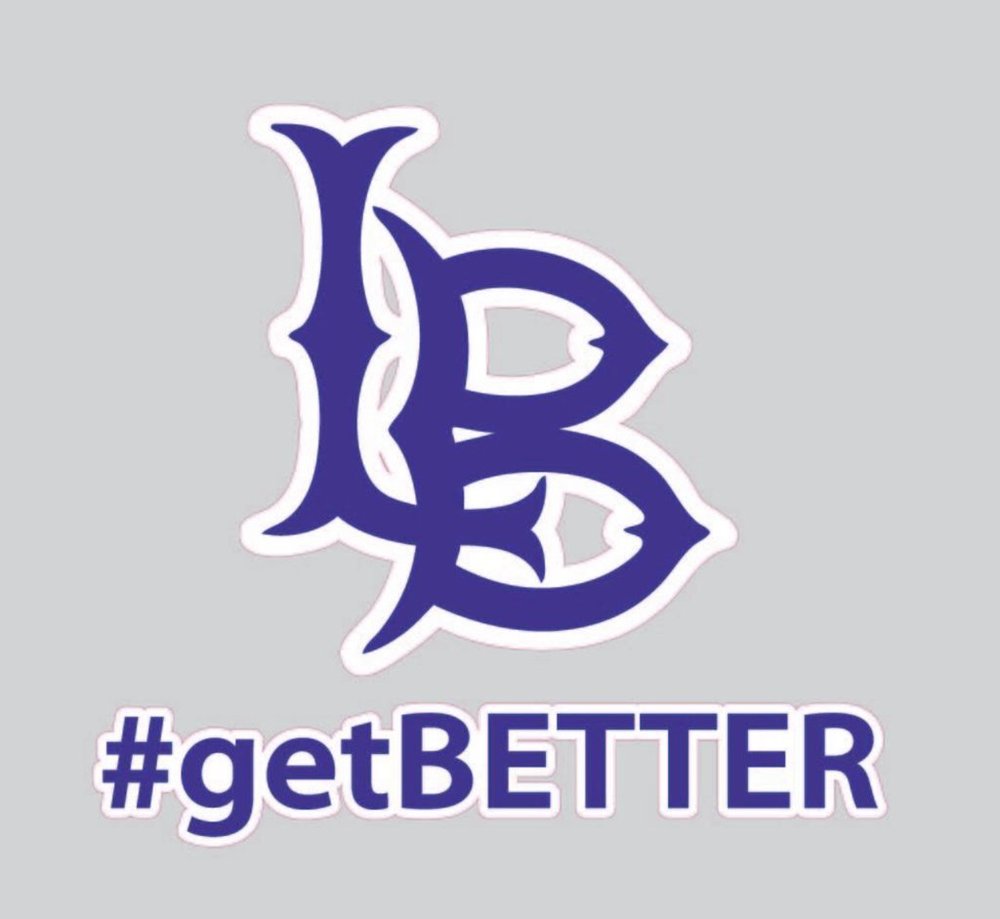 Lakin XC Places Two at State
Taegan Bachman and Jara Davidson
Tuesday, November 03, 2020
Lakin's cross country runners competed in Wamego last Saturday at the state meet on a hilly and windy course.
They had two runners medal for the boys team.
Edwin Garcia placed ninth, running a 17:36 and Lawson Beymer placed 16th, running 17:46.
Last year as a junior Garcia placed 12th at state.
The boys team placed seventh overall with eight runners overall and only the top five counting for team points.
Seniors Dom Daniels and Ty Davidson finished 47th 58th, respectively, with sophomore Orinn Norris' finish at 101st to count towards the team scores.
Senior Ethan Horton and sophomore Pablo Arreola also competed for Lakin.
They boys scored 143 points. Southeast of Saline won the meet with 58 points.
Jordan Ortiz was the only girl from Lakin that qualified for state.
The sophomore ran a 22:52 and placed 53rd in her first state appearance.
This ended the cross country season and the four seniors' high school cross country careers.
All fall sports have come to end and the winter sports practices will start Nov. 16.