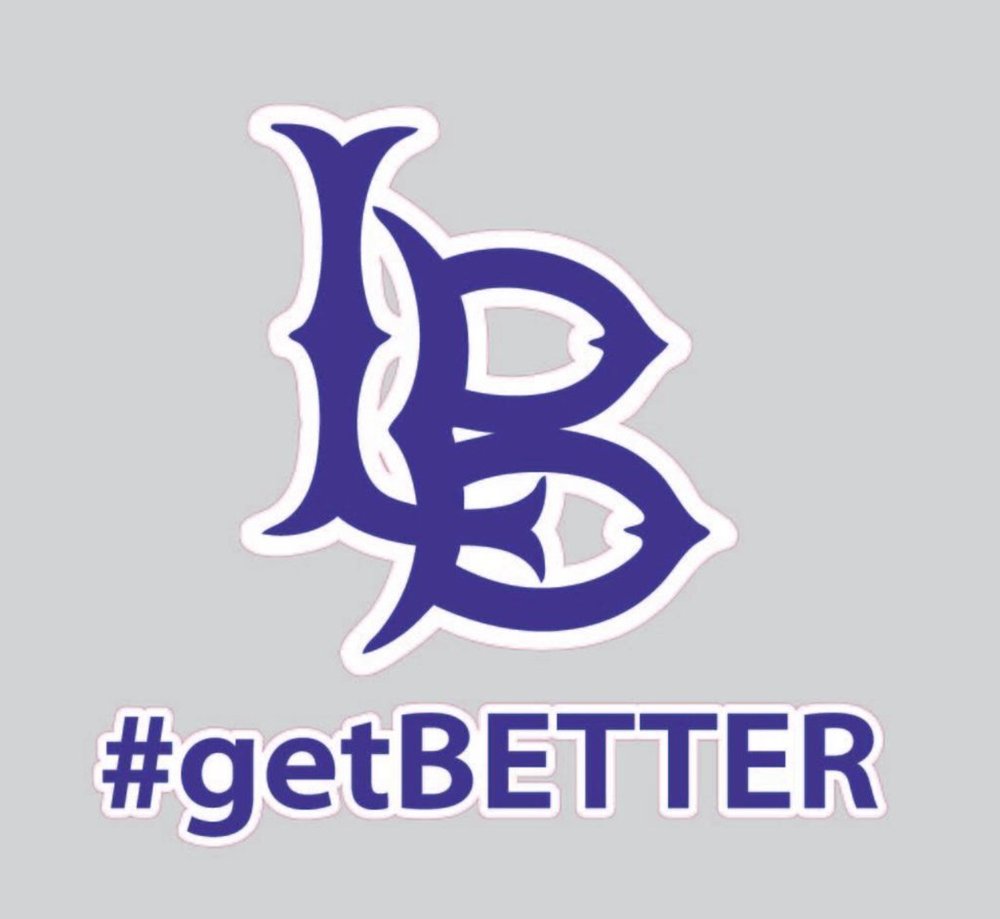 Cross Country is State Bound
Jara Davidson and Taegan Bachman
Monday, October 26, 2020
Last Saturday the Lakin Broncs competed in regionals at Lakin, qualifying the boys team and one girl for this weekend's state meet.
Lawson Beymer took home first, running a 17:21.03, while Edwin Garcia placed second with a 17:22.57.
Dominick Daniels got ninth running a 17:58.
All of them medalled individually.
Ty Davidson placed 18th, Orinn Norris got 39th, Ethan Horton 40th, and Pablo Arreola 44th, helping the team place second with 60 points.
Scott City won the boys title with 63 points.
Jordan Ortiz ran a 21:59 and finished ninth.
She will also compete in the state meet Saturday.
Also running for the Broncs were Josiah Ortiz (32nd), Annen Sophie Van Der Knaap (33rd), Alondra Mendez (38th) and Kayleen Tanner (4th).
The state meet will be Saturday in Wamego.
The boys will run at noon, with the girls running at 12:40.