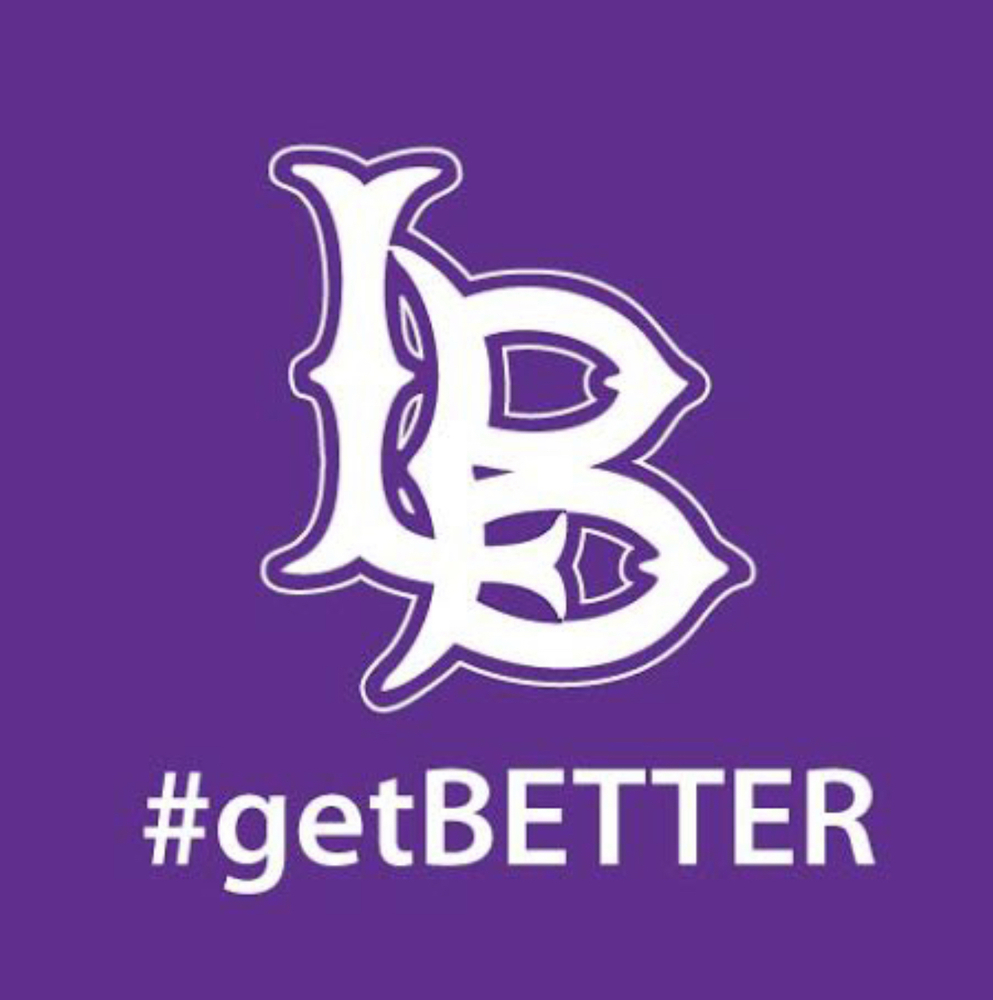 HS VB Competes Twice Last Week
Nate Schmitt
Monday, September 14, 2020
The high school volleyball team went 3-0 at a home quad last Tuesday but struggled to a 1-2 showing in Dodge City last Thursday.
Lakin defeated league schools Stanton County 25-14, 25-18; Wichita County 25-11, 25-10; and Syracuse 25-12, 25-13 to raise their record to 5-1.
Freshman Jara Davidson led all hitters with 19 kills, while Sara Wright added 15.
Taegan Bachman had 36 assists and seven serving aces.
Jaya Esquibel had 23 digs and Ryan Rider 15.
On Thursday, though, the girls struggled against bigger schools, losing to host Dodge City 25-22, 25-16; and Hays 27-25, 25-23.
They defeated Sublette 25-18, 25-18.
The girls traveled to Goodland Monday.