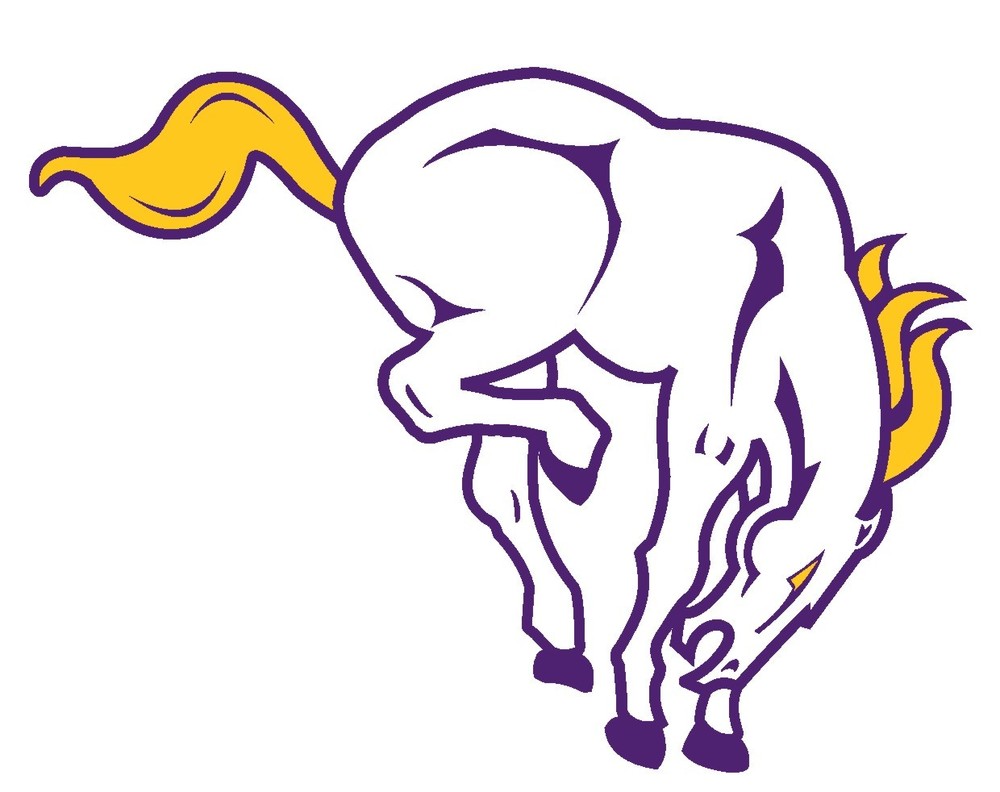 Volleyball opens season 2-1
Nayeli Monroy and Emma Groth
Wednesday, September 09, 2020
The Bronc volleyball team opened their season last Tuesday at home, going to 2-1.
They opened with a win over Holcomb, 25-20 and 25-15.
Leading in kills was Talyn Beltran with seven kills followed by Jordan Webb with five and Jara Davidson with four.
Jaya Esquibel had 11 digs while Taegan Bachman had 18 assists.
They lost their second match to Colby, 25-19 and 25-21.
Leading with 11 digs was Taegan Bachman, while Davidson had four kills and Esquibel had eight digs.
They finished their night by defeating Ulysses, 25-15 and 25-14.
Bachman ended with 17 assists, Sara Wright with three aces, and Esquibel with nine digs.
Kill leader was Davidson with seven kills, Beltran with six and Webb with four.
Coach Darcy Calkins said she was fairly happy with the way they started the season.
"Of course, we would have loved to start out 3-0, but the girls played well together and we will use the loss to get better," she said.
The JV team also went 2-1 to the start of their season. They defeated Ulysses and Colby, but lost to Holcomb.
The teams were back in action at home Tuesday and will travel to Dodge CIty Thursday.