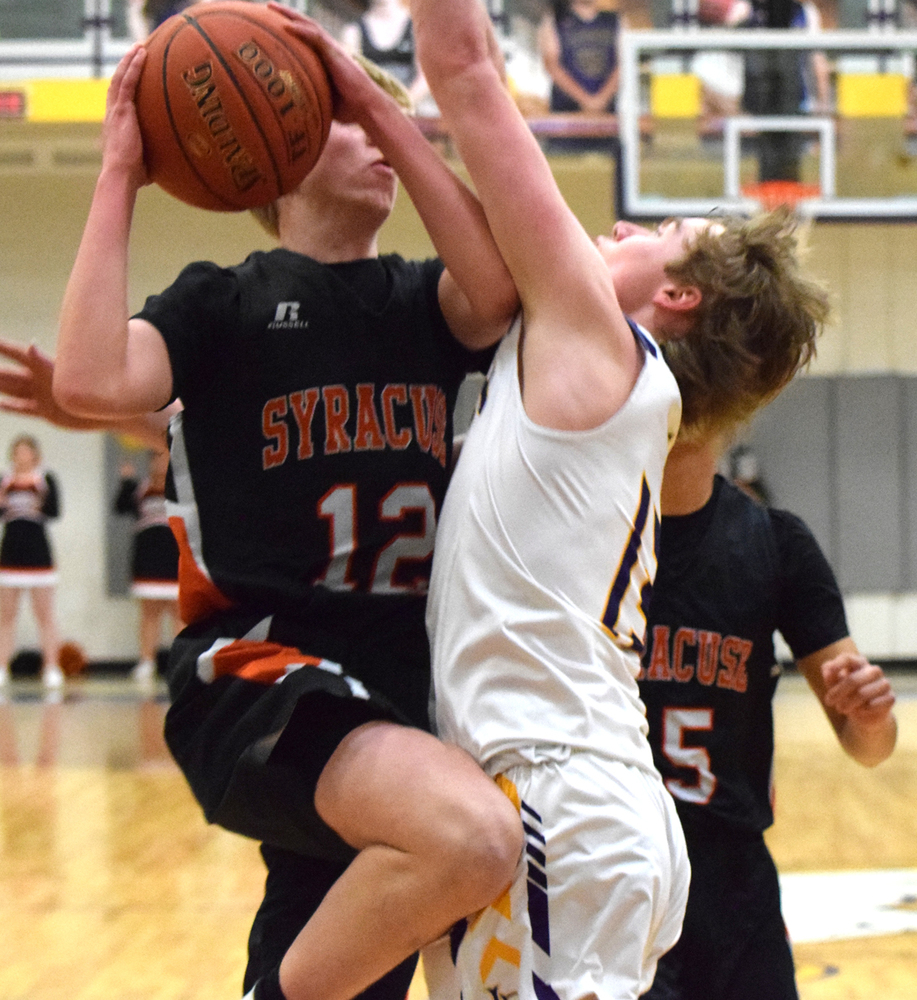 Boys win league title
Kevin Thompson
Sunday, February 23, 2020
Boys take league title
The Lakin boys made it a clean sweep in Hi-Plains League play with an 79-49 win over Syracuse at home last Friday.
The Broncs went undefeated in league games, in addition to winning the HPL tournament title in January.
Lakin went ahead 22-17 after one quarter and took a 39-31 lead into halftime.
The Broncs pulled ahead with a 17-7 third quarter and finished with a 23-11 edge in the final period for the win.
Hunter Davis led nine scorers with 31 points, including four 3-pointers.
Dom Daniels added 14 points, including three treys.
Lakin converted 32 shots, making 11 beyond the arc.