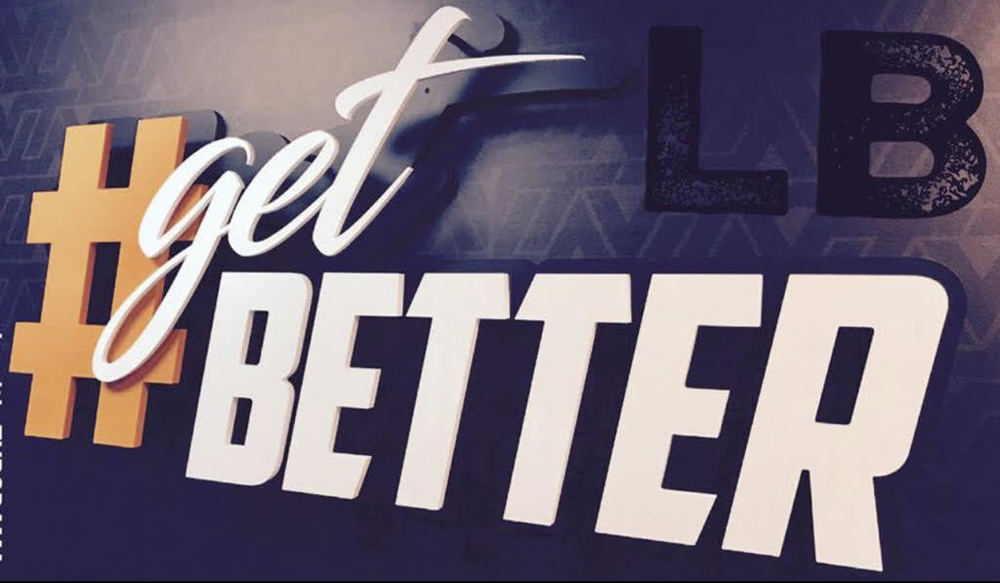 Lady Broncs Fall to Cimarron
Nate Schmitt
Sunday, January 19, 2020
The girls basketball team lost to the Bluejays last Tuesday at Cimarron, 57-41.
In the first quarter the girls were down 18-7 and by halftime the Broncs were still down 33-19.
In the third quarter Lakin wasn't able to get ahead, trailing 50-32 heading into the final period.
The team shot just 21 percent from the floor.
Tianna Gonzalez led the Broncs with 18 points, followed by Ryan Rider with 12.
Gonzalez also had three steals.
Talyn Beltran had nine rebounds, while Jaya Esquibel had six.