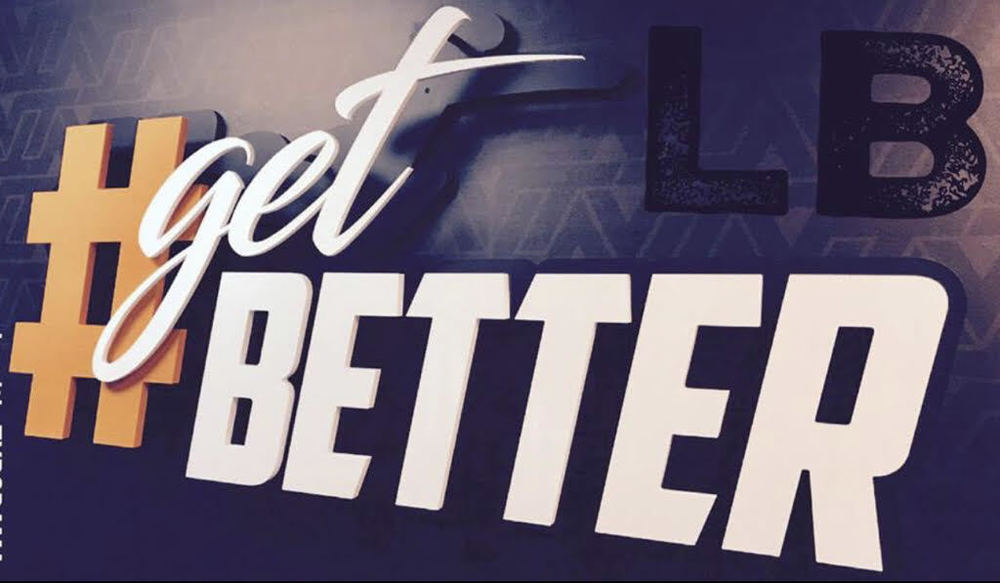 Bronc Boys Turn Cimarron Over 28 Times in Win
Nate Schmitt
Sunday, January 19, 2020
Boys get win over Cimarron.
The boys basketball team got a 71-54 win at Cimarron last Tuesday
Lakin trailed 21-18 at the end of the first quarter but used a 20-7 second quarter to lead 38-28 by halftime.
They had a 52-36 at the end of the third quarter to cruise to the win.
The Broncs had 20 steals, led by Hunter Davis with seven.
Lakin forced 28 turnovers, which turned into 28 points.
Lakin had 21 rebounds, with Jace Bachman leading with six.
Sonnie Altman and Dominick Daniels added five boards each.
Davis and Dominick Daniels both had four assists.
Davis led the Broncs with 19 points and Daniels added 16.