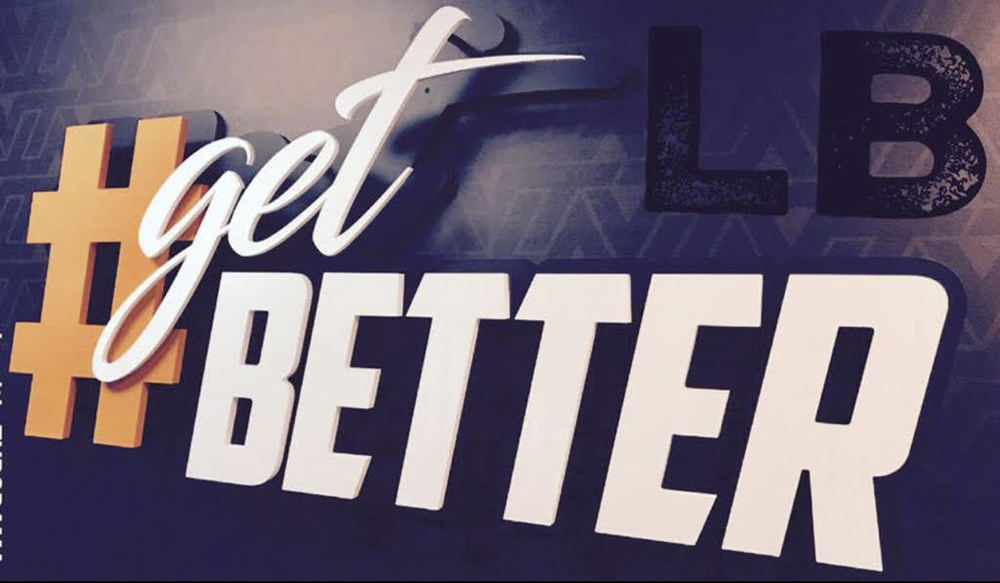 HS WR Competes at Scott City / Hays
Nate Schmitt
Sunday, January 19, 2020
Wrestlers compete at Scott City / Hays.
The Lakin wrestling team took to the road last Saturday, competing in the 35th annual Scott City Wrestling Classic.
The Broncs finished seventh in the 13-team meet with 63.5 points. Scott City won the tournament with 262 points, followed by Larned and Ulysses with 142 and 141 points, respectively.
At 113 pounds, Nathan Reimer went 2-2 in round robin competition to finish second.
At 120, Houston Hayes lost his first match but won his next two on the back side before falling in the fifth-place match.
At 126, Bly Gosch got a win by fall in his final match to finish fifth.
At 152, Kady Lovelady lost a 7-6 decision to Kolby Johnson of Holcomb in the quarterfinals. He fought his way back to the third-place match, where he faced Johnson again, this time losing a 12-7 decision.
At 182, Kayden Christiansen finished second. He won his first two matches by fall, but lost by injury default to Cale Goodman of Scott City at 5:47 in the finals.
Daryan Edgington (160) and Omar Gonzalez (220) both went 0-2 in their matches.
The Broncs will travel to Cimarron Saturday and then compete at the Rocky Welton Invitational in Garden City next weekend.
----------
Lakin's two girls competed in Hays Saturday, with both taking first place.
Josiah Ortiz made it to the finals at 101 pounds with two wins by fall and one by decision before winning the title with a 1-0 decision over Breckyn Elliott of Great Ben.
Isabell Ortiz, at 109, got an 8-0 major decision over Sarah Zimmerman of Hays to capture that title. Ortiz won her first two matches by fall and by decision.