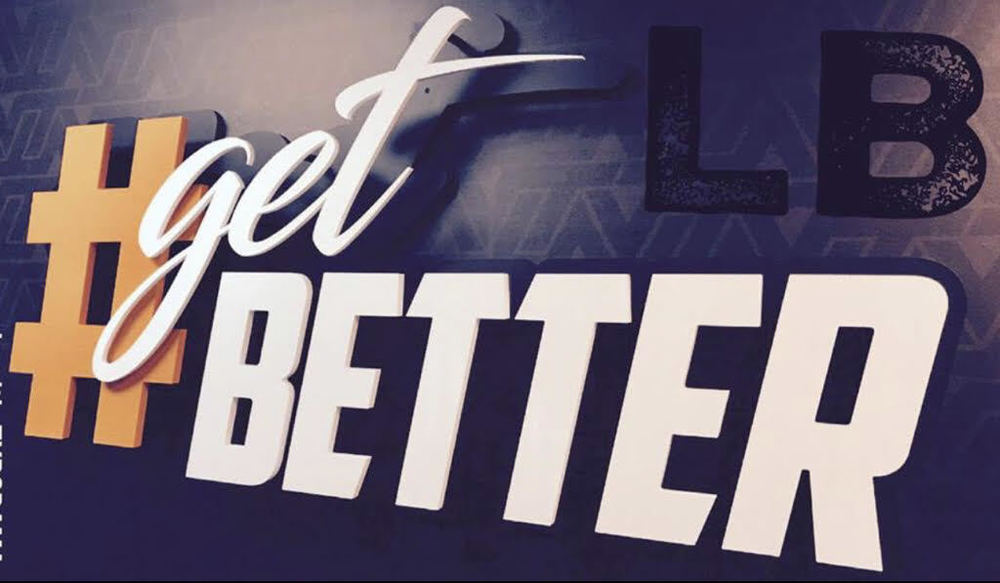 Boys Upset 3A #1 Larned
Nate Schmitt
Monday, January 13, 2020
The boys basketball team celebrated the post-holiday season with a 68-64 win at Larned, the top-ranked team in Class 3A, last Friday.
Lakin held off a fourth-quarter charge by the Indians to hold on for the win.
Larned held a 22-17 lead after the first quarter, but the Broncs led 35-30 at halftime.
Lakin led 51-39 after three periods, but Larned outscored the Broncs 25-16 in the fourth.
The Broncs shot 50 percent from the field (16 of 25 from inside the arc and 9 of 25 from outside).
Sonnie Altman, Dom Daniels and Hunter Davis all scored 13 points to lead the Broncs.
The Broncs were out-boarded 37-32, with Altman leading the way with nine.
Larned forced 23 Lakin turnovers and led in points off of turnovers, 25-12.
Davis had four steals and seven assists to pace the Broncs, who improved to 5-2.