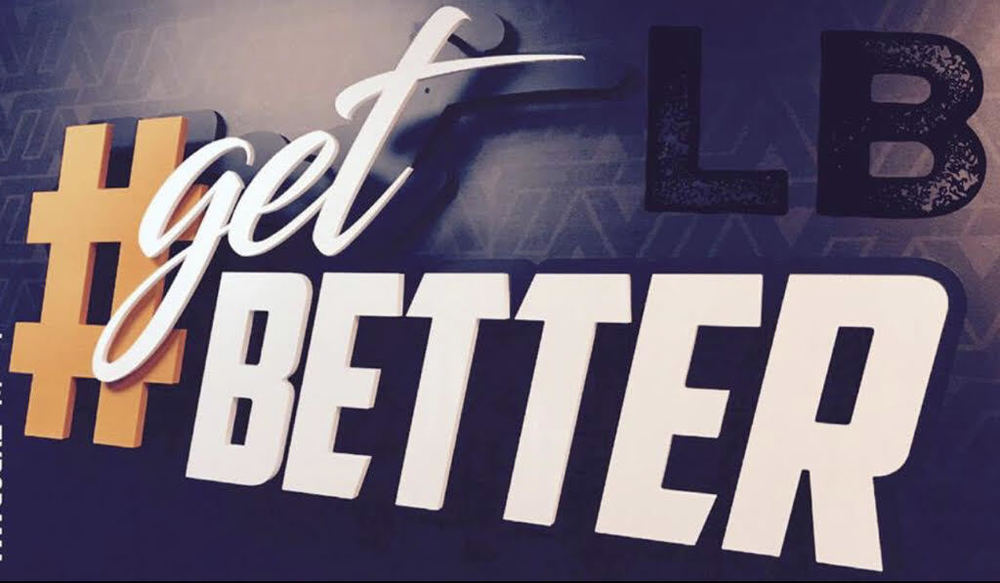 HS Girls Get Win Over Larned
Nate Schmitt
Monday, January 13, 2020
Girls get win over Larned.
The girls basketball team got the new year off right last Friday, getting a 60-39 win at Larned.
The Broncs scored 13 points in the first quarter and 21 in the second to take a 34-18 lead at halftime.
The girls held a 43-24 lead after the third period to cruise to the win.The team shot 48 percent from the floor, making 24 of 50 shots, including seven 3-pointers.
The defense forced 25 turnovers, which led to 26 of their points.
Jaya Esquibel led the Broncs with 20 points, including four 3-pointers. Talyn Beltran added 15 points with six field goals and three free throws.
Lakin out-rebounded Larned 27-20, led by Tiana Gonzalez with nine.
The girls improved to 4-3.