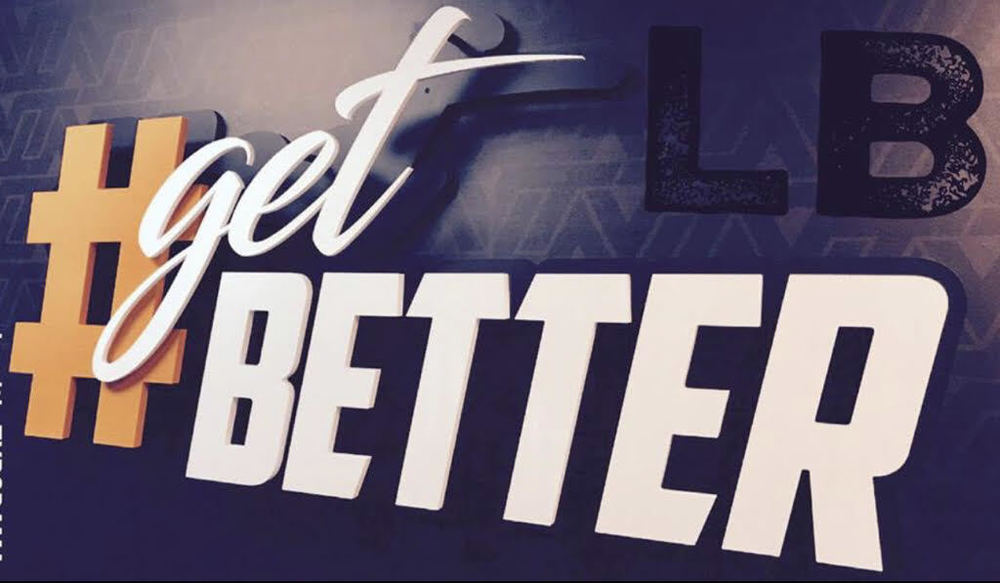 LHS competes in Math Relays
Nate Schmitt
Monday, November 18, 2019
LHS competes in Math Relays.
High school math students competed in a Math Relays competition at Fort Hays State University last week.
In Event 1 "Using Number Sense," Ethan Horton placed third. In Event 3 "Algebraic Manipulation," the juniors finished eighth and the freshmen ninth. In Event 4 "Informal Geometry Measurement," Elvin Moreno placed 10th individually while the sophomores placed seventh. In Event 5 "Application of Algebra, Arithmetic," Dayran Edgington finished third, the sophomores sixth, and Ethan Horton 10th. In Event 6 "Calculation with Calculators," the freshmen finished ninth.