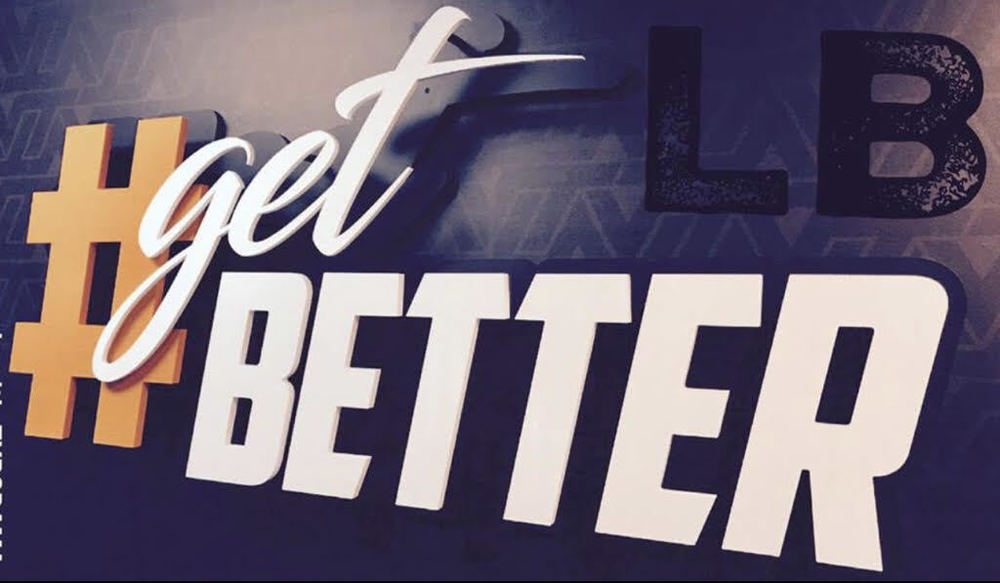 Garcia 12th, Boys 5th at State CC
Nate Schmitt
Monday, November 04, 2019
Garcia 12th, boys 5th at state cross country.
The challenging course of Rim Rock Farm in Lawrence proved to be a challenge Saturday, but Edwin Garcia finished with a medal at the Class 3A cross country meet.
Garcia was the only Bronc to make the medal stand with his time of 17:12 on the 5-kilometer course. Dom Daniels finished 29th in 17:42 and Lawson Beymer 39th in 18:01. All three of those times are in the top five all-time for Lakin runners at that course. Shane Calvin finished his high school career finishing 64th (18:46) and Ty Davidson was one spot behind him (65th, 18:47). Also running were Hunter Davis (93rd, 19:30) and Ethan Horton (103rd, 20:15).
Lakin finished fifth as a team with 141 points. Southeast of Saline won the meet with 35 points, just ahead of Silver Lake's 44. Norton was third (117) and Osage City fourth (135).