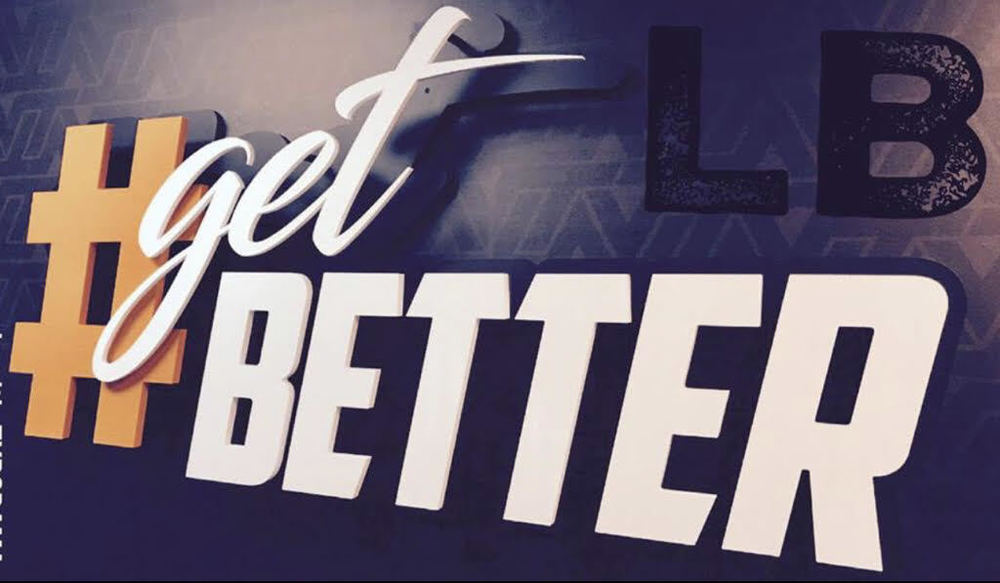 Bronc FB Wins Big on Senior Night
Nate Schmitt
Monday, October 28, 2019
Broncs win senior night game.
The Broncs football squad celebrated senior night with a 42-14 win over visiting Lyons last Friday, the final regular season game for nine Lakin seniors.
With the win, the Broncs improved to 7-1 for the season, as they get set to host Ellsworth in a first-round playoff game this Friday.


Senior William Gilleland made the most of his night, scoring from 45 yards and one yard to give the Broncs a 14-0 lead. Hunter Davis made it 22-0 when he caught a 21-yards scoring pass from Servando Gonzalez. Jaylyn Hash made it 28-0 when he caught a 10-yard pass from Gonzalez, and Kayden Christiansen made it 35-0 at halftime with a two yard run. Hash and Gonzalez hooked up from two yards out in the third period to put the Broncs up 42-0.
The Lions scored on runs of three and four yards for their two scores late in the game.
Lakin rushed for 289 yards and threw for 98 to out-gain Lyons 387 yards to 213. The Broncs had 16 first downs (Lyons had 8), converting 4 of 7 third downs. Lakin had one fumble while Lyons had three. Gonzalez was a perfect 7-for-7 passing for 86 yards and four scores, while Joseph Achen was 1-for-1 for 12 yards. Davis had two catches for 37 yards. Hash had three for 26. Gilleland had two for 23. Christiansen led the Broncs' rushing attack with 90 yards on 14 carries. Gonzalez had 72 yards on just two carries. Gilleland had two carries for 52 yards. Jordan Brink had five solo tackles to lead the Broncs. Davis had one solo and six assists. Christiansen, Davis and Allen Martinez all recovered fumbles.