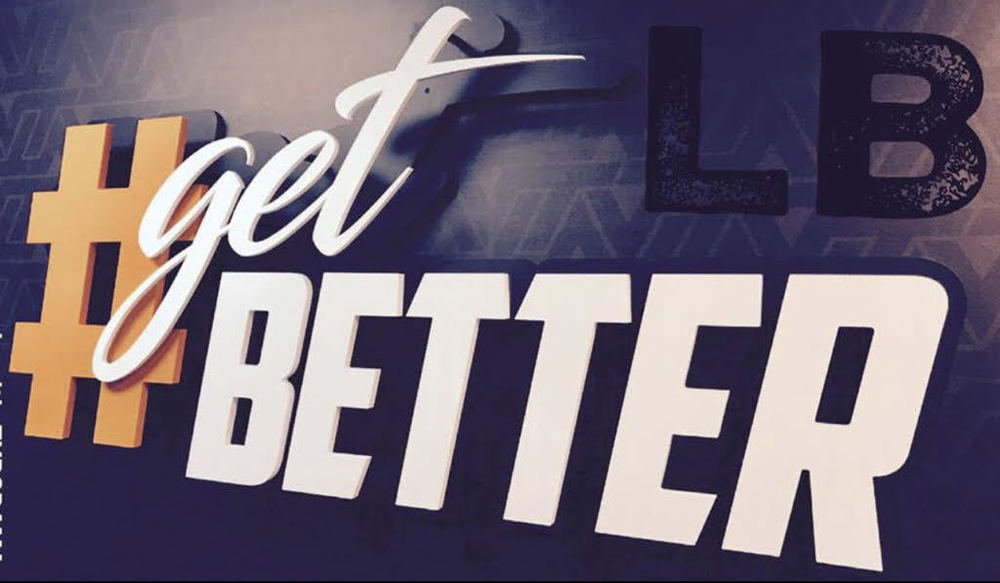 Boys CC Qualifies for State
Nate Schmitt
Monday, October 28, 2019
Boys cross country team qualifies for state.
For the second straight year, the boys cross country team has qualified for the state tournament.
Last year it was a second-place finish in the Class 2A regional in Meade, allowing them to run at the state meet in Wamego.
Saturday, it was a third-place finish at the Class 3A regional in Norton that qualified them for the state meet in Lawrence at Rim Rock Farm.
The Broncs finished third with 110 points, just three points behind host Norton. Southeast of Saline won the meet with 32 points.Leading the way for Lakin was junior Edwin Garcia, who completed the 5-kilometer course in 17:25.2 to finish ninth. Dominick Daniels finished 16th (17:57,8), Lawson Beymer 19th (19:00.9), Shane Calvin 32nd (18:30.3), and Ty Davidson 39th (18:46.1) to account for Lakin's top scorers. Also running for the Broncs were Hunter Davis (59th) and Ethan Horton (69th).


On the girls side, Lakin finished seventh out of eight teams with 163 points. No girls placed high enough to qualify for state. AnneSophie Van Der Knaap led the girls with a 28th-place finish (22:28.0), one spot ahead of Jordan Ortiz (29th, 22:28.1). Alondra Mendez finished 41st, Sara White 48th, Josiah Ortiz 55th and Marie Androge 69th.