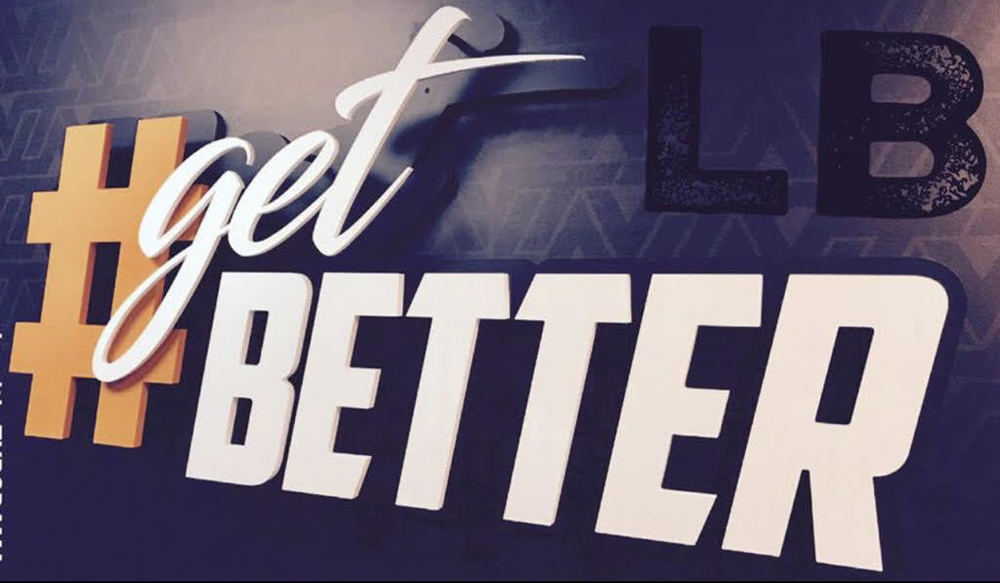 Lady Bronc VB Season Comes to an End
Nate Schmitt
Monday, October 28, 2019
Volleyball season ends in sub-state
After winning the regular season and league tournament titles, the Lakin volleyball squad was looking for another title at the sub-state tournament in Colby Saturday afternoon.
Lakin fell to Phillipsburg in the semi finals to end their season.The Broncs won the first game 25-14 but dropped the next two in close games, 25-23 and 25-20.
In the first round, the second-seeded Broncs took out seventh-seed Goodland in straight sets, 25-22 and 25-20. Phillipsburg took out Scott City in three games to win the title and qualify for the state championship.
Lakin ends its season with a 28-10 record.