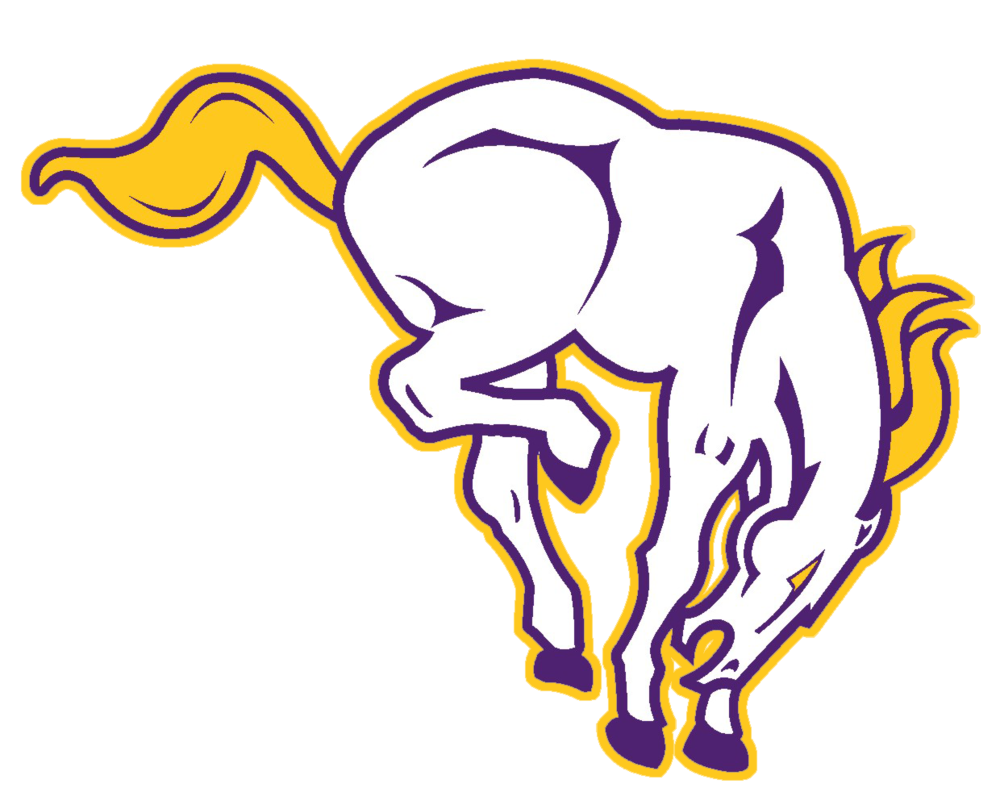 HS FB @ Sterling
Nate Schmitt
Wednesday, October 23, 2019
Broncs get close win on the road vs Sterling.

Last Friday's trip to Sterling nearly proved disastrous to the Broncs' football season, but late heroics from William Gilleland—as well as a little luck on a penalty—got the team an 18-13 win in district play. The Lakin senior broke through a huge hole created by his line and scored from almost 20 yards out late in the game to give the Broncs the win. On Sterling's previous series, the Bears scored what seemed to be the game-winning touchdown on a pass to the end zone, but a penalty for an ineligible receiver downfield negated that play, which led to the Broncs getting the ball back for their late score. Sterling had the ball back deep in their territory for one last scoring threat. Servando Gonzalez intercepted a pass and sealed the win.
The Broncs improved to 6-1 (3-1 in district play) with Lyons at home Friday to end the season. Gilleland led the Broncs with 148 yards and two scores on 13 carries. Kayden Christiansen had 93 yards and a score on 27 carries. Gonzalez was 2-of-5 passing for 16 yards with both completions to Christiansen. Christiansen led the team with seven solo tackles and assists on 11 others. Hunter Davis had the team's lone sack. Lakin was whistled for 115 penalty yards on 14 flags. Sterling had 60 yards in penalties on eight flags.