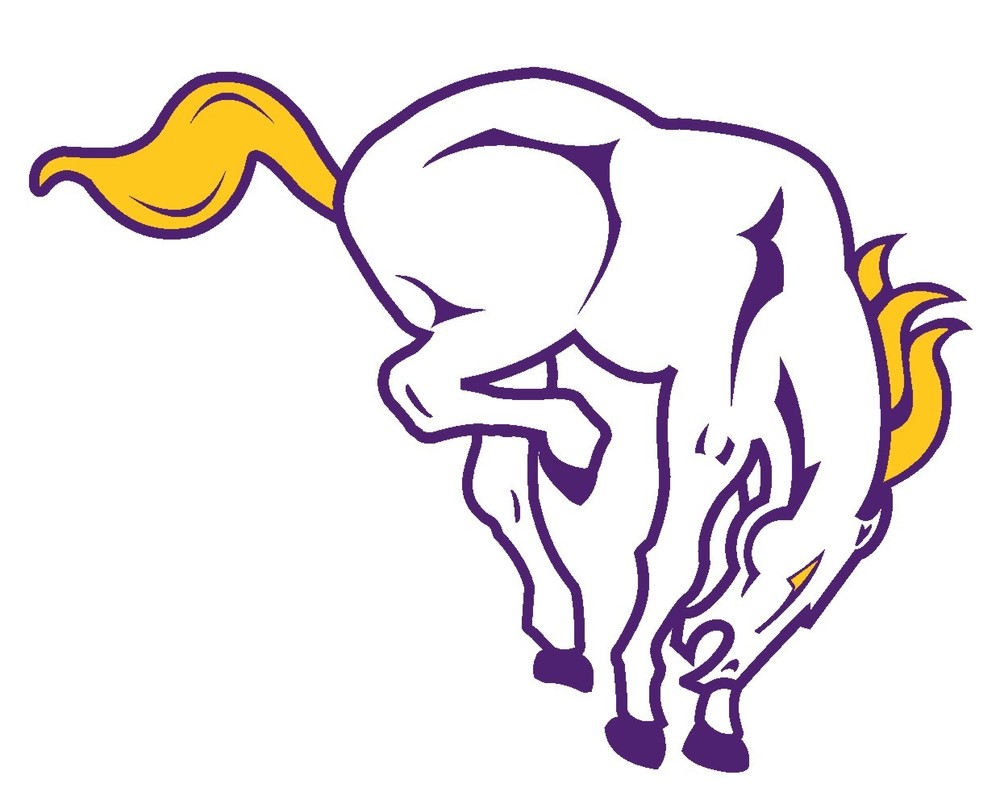 HPL CC
Nate Schmitt
Wednesday, October 23, 2019
Cross country teams run at HPL Meet.
The Lakin boys nearly pulled off an upset at the Hi-Plains League cross country meet at Syracuse last Thursday.
Stanton County won the boys varsity title with 49 points, just three points ahead of Lakin.
Dom Daniels led the Bronc with a fifth-place finish, running in 18:59.28. Edwin Garcia was seventh (19:15.94), Lawson Beymer was 10th (19:22.02), Shane Calvin 13th (19:47.31) and Ty Davidson 14th (19:50.11). Hunter Davis finished 22nd and Ethan Horton 27th.


Lakin won the JV boys division, holding off Stanton County 30-32.
Guim Moreno placed third for Lakin (21:46.05), Pablo Arreola fourth (22:41.86) and Orinn Norris fifth (23:01.32).Tristen Cox was seventh, Corey Carlisle 11th, Brock Pauda 15th, Anthony Ornelas 18th, Bly Gosch 21st, Josue Peraza 24th, Troy Ploeger 27th and Mason Bell 29th.
The girls finished third as team, tying Cimarron with 90 points. Stanton County's girls won the meet with 27 points and Southwestern Heights was second with 36.
Pacing the girls were Jordan Ortiz in 14th (24:18.89) and Josiah Ortiz in 17th (24:59.92). AnneSophie Van Der Knaap was 19th, Sara White 25th, Alondra Mendez 26th and Marie Androge 30th.
Next up for Lakin is the Class 3A regional at Norton on Saturday. Qualifiers will compete at state the following week a Rim Rock Farm in Lawrence.