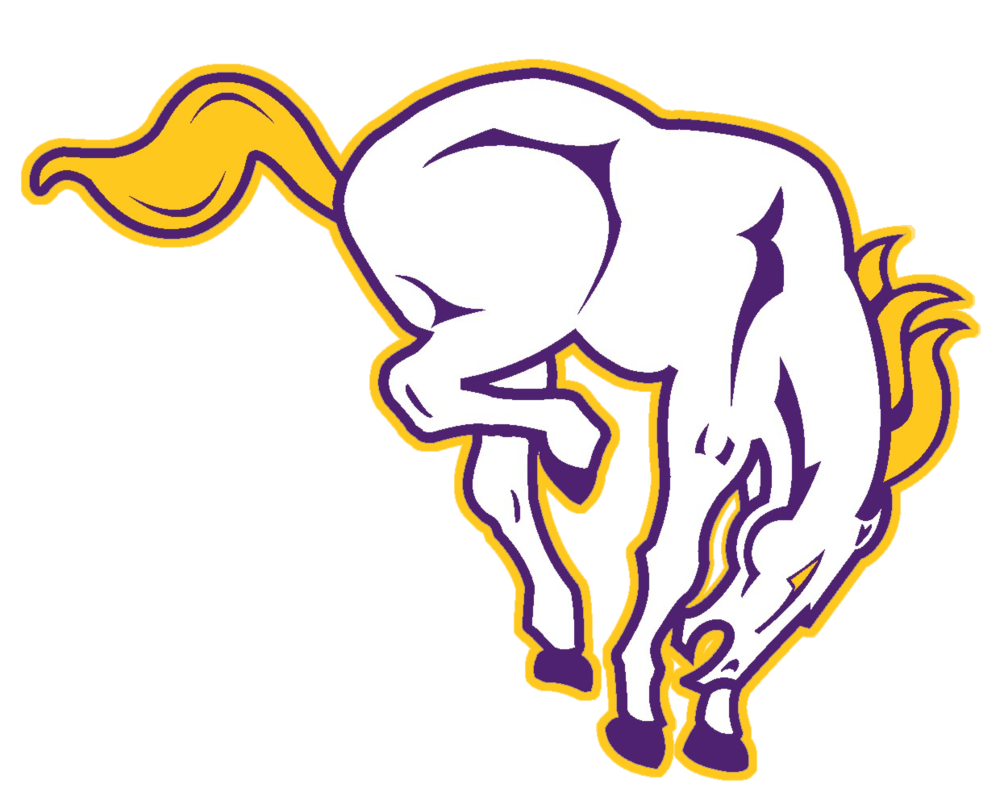 HS VB
Nate Schmitt
Wednesday, October 23, 2019
Volleyball team wins HPL Tournament.

After sweeping through the Hi-Plains League in a perfect regular season, the top-seeded Broncs volleyball squad did the same at the league tournament in Syracuse last Saturday.
Lakin went perfect in pool play, running through Southwestern Heights, Elkhart and Sublette in straight-set matches.

In the semifinals, the girls took out host Syracuse 25-16 and 25-10 to reach the finals, where they took care of Meade 25-18 and 25-19.

The Broncs lost leads in both of the final sets, but they finished both games with 8-1 runs to get the wins.

Next up for Lakin is the Class 3A sub-state tournament Saturday in Colby.