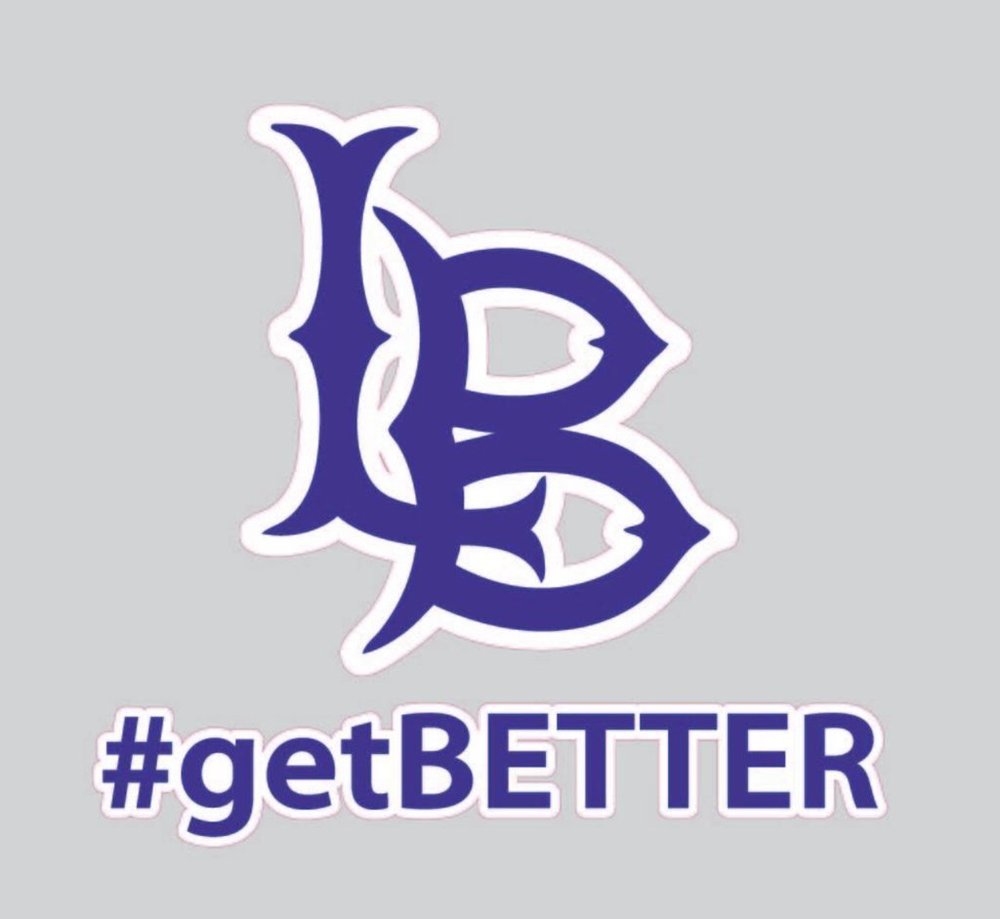 Girls Split Over Weekend
Media Tech
Tuesday, February 16, 2021
The girls basketball team dropped a game at home to Elkhart Friday but bounced back Saturday with a win over Wiley, Colo.
In a rematch of the HPL tournament title game, the girls found themselves with a similar result as they fell 57-49.
Following a 9-9 opening quarter, Elkhart took a 26-20 at halftime. They increased that to 39-30 after three periods.
Both teams scored 18 points in the final period.
Elkhart hit for 49 percent of their shots, while the Broncs shot just 27 percent, including 8 of 25 from 3-point range.
Elkhart dominated offensively in the paint, outsourcing Lakiin 38-10.
Jaya Esquibel led the Broncs with 17 points and Tiana Gonzalez added 11.
Ryan Rider, Talyn Beltran and Gonzalez all had five rebounds.
Gonzalez also had three assists.
Lakin defeated Wiley, Colo., 54-42 at home Saturday.
The girls took a 16-11 lead after the first quarter and led 30-21 at halftime.
The girls shot 39 percent from the field, including 5 of 21 from 3-point range.
Esquibel led the Broncs with 20 points, and Beltran added 10.
Sara Wright and Beltran both had five rebounds.
Esquibel and Beltran both had four assists, and Tiana Gonzalez had three steals.