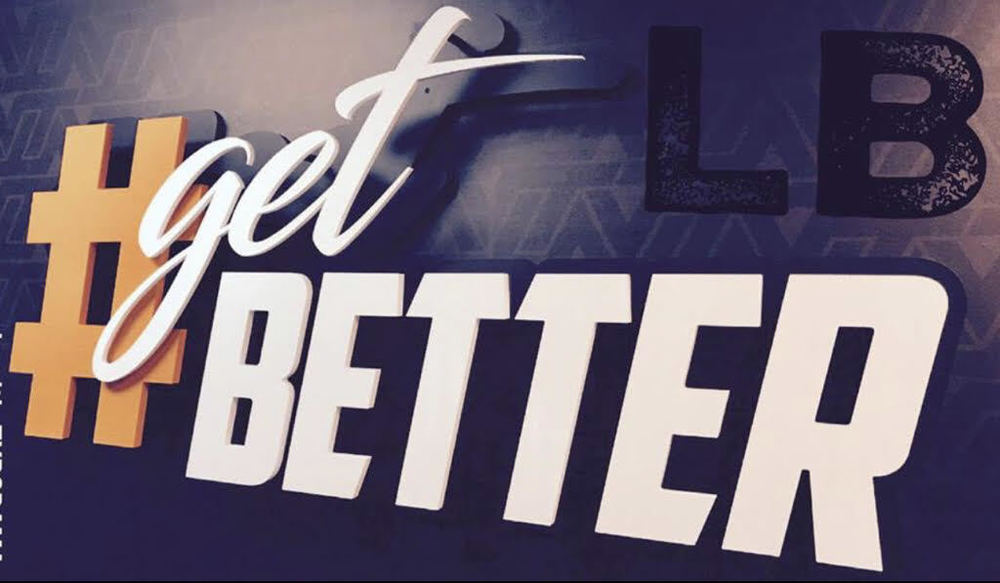 Girls Split With Goodland
Media Tech
Monday, February 01, 2021
After an easy win over Sublette on Tuesday, the Lakin girls found the task much harder Friday as they fell at home to Goodland, 52-20.
The Broncs scored just two points--a field goal by Ryan Rider in the first quarter--in the entire first half, allowing the Cowgirls to take a 33-2 halftime lead.
They trailed 39-32 midway into the third quarter before scoring again.
The Broncs shot just 15.4 percent from the field (6 of 33) while Goodland was 60 percent (24 of 40).
Lakin was outscored 20-0 off transitions and 42-0 from the paint.
The Broncs committed 21 turnovers and Goodland capitalized on that, getting 21 points of those turnovers.
Lakin was also outrebounded 32-23.
Jaya Esquibel was Lakin's leading scorer with eight points. Ryder and Jara Davidson both had four.
Taegan Bachman led the team with five rebounds, while Samantha Vogel had three steals.