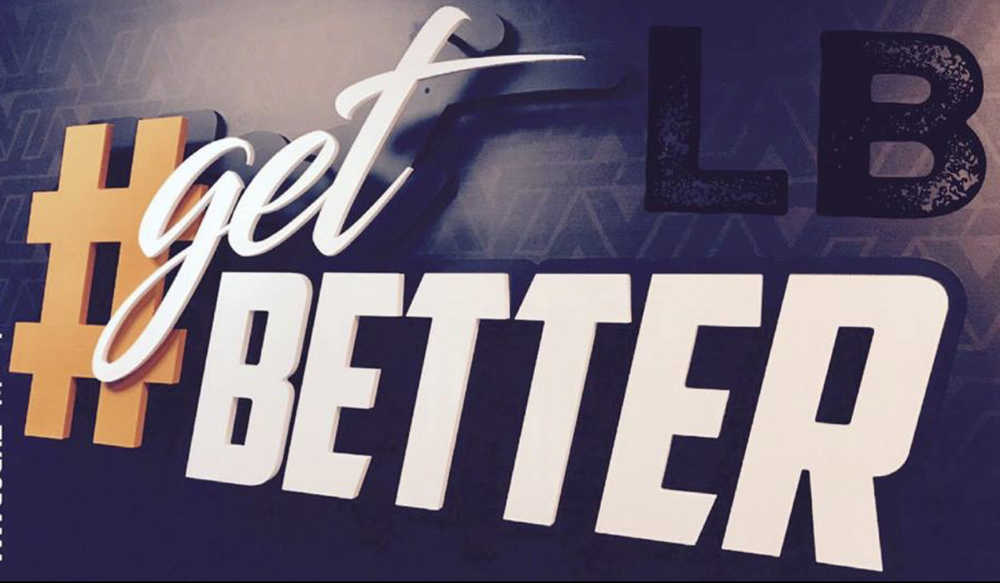 HS Volleyball sweeps three at Heights
Taegan Bachman and Emma Groth
Tuesday, September 22, 2020
The volleyball team traveled to Southwestern Heights last Tuesday to play Syracuse, South Western Heights, and Wichita County.

The Broncs went 3-0 on the night.
They defeated league schools Wichita County 25-14, 25-10; Syracuse 25-12, 25-18; and Heights 25-10, 20-25, 25-22.
Jara Davidson had seven aces and Ryan RIder with five in total during the three matches.
Davidson led the team in kills with 16, followed by Jordan Webb with 14.
Jaya Esquibel and Sara Wright both had 28 digs.
Taegan Bachman had 42 assists.
They traveled to Syracuse on Tuesday.
The varsity team plays in Ulysses on Saturday while the JV hosts Ulysses and Holcomb.