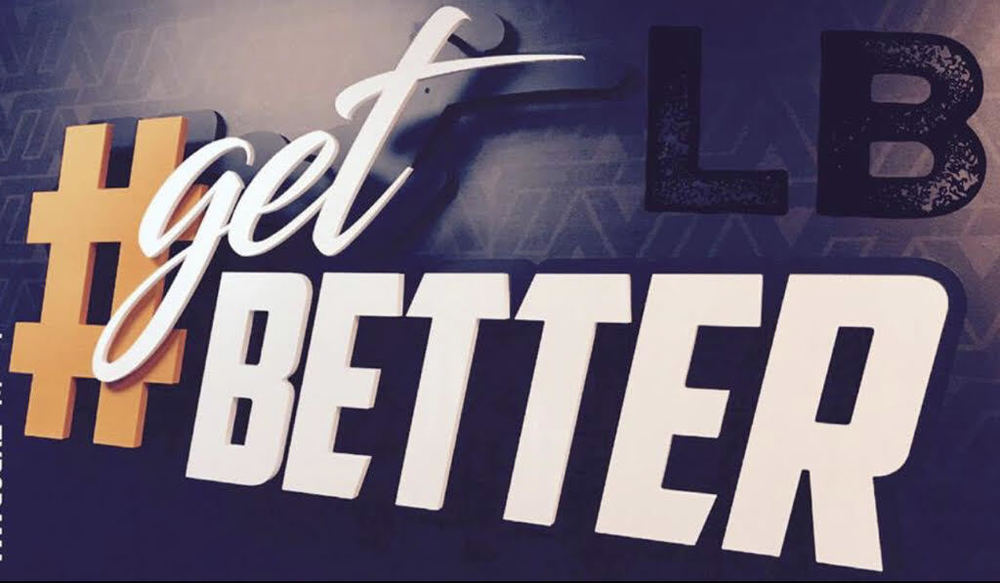 HS WR Finishes 3rd at Larned
Nate Schmitt
Monday, January 13, 2020
Wrestlers third at Larned
The Lakin wrestlers resumed their season Thursday at a round-robin meet in Larned. The Broncs placed third of seven teams with 73 points. Hoisington finished first (183) and Larned second (149.5).
Lakin's top finisher was senior Kayden Christiansen, who finished second at 182 pounds. Christiansen won his first three rounds by fall or major decision and then won his semifinal match by fall. He lost the title match by decision.
Bly Gosch finished second at 126 pounds. The freshman won all three of his first matches by fall, lost his next, and finished with a decision to go 4-1.
Kade Lovelady was third at 152 pounds. He won his first two matches by fall but lost his next two the same way to finish 2-2.
Nathan Reimer also finished third at 113. He won his first three matches by fall, lost in the semifinals, but came back with a sudden victory in the third-place match.
Houston Hayes went 3-2 to finish fifth at 120. After losing his first two rounds, the freshman came back to win his final three matches by fall.
Daryan Edgington (160 pounds) went 1-3 to finish fourth, and Omar Gonzalez (220) placed fifth.
On the girls side, Josiah Oritiz improved to 10-1 with a pair of wins, including an ultimate tiebreaker win over sister Isabell Ortiz, who dropped her first match of the season (11-1).